Hellscream is a fixture of Colorado Springs, and has long been known for their thrilling Haunted House every October. But now they've expanded into the realm of escape rooms, and just like their Haunted Houses- they've committed to creating an experience unlike any other.
And with some of the highest escape room ratings in the country, you definitely need to give Hellscream a try!
Be warned: these escape rooms are not for the faint of heart! These creepy, haunting escapes will have your heart pounding as you try to make it out alive in a choose-your-own adventure style interactive experience. Hellscream's escape rooms are also unique because you can choose your level of both difficulty and scariness, allowing a customizable amount of challenge and puzzles versus terrifying haunts!
Assemble your team wisely and choose which thrilling adventure you're in the mood for!
The Elevator
With an escape rate of just 0.5% (without clues), the Elevator is one of the largest escape rooms in the state- and clearly one of the most difficult! Your team will start off in an elevator, eventually taking you through over 6,000 square feet of space where you'll be put to the test to try and escape in just one hour.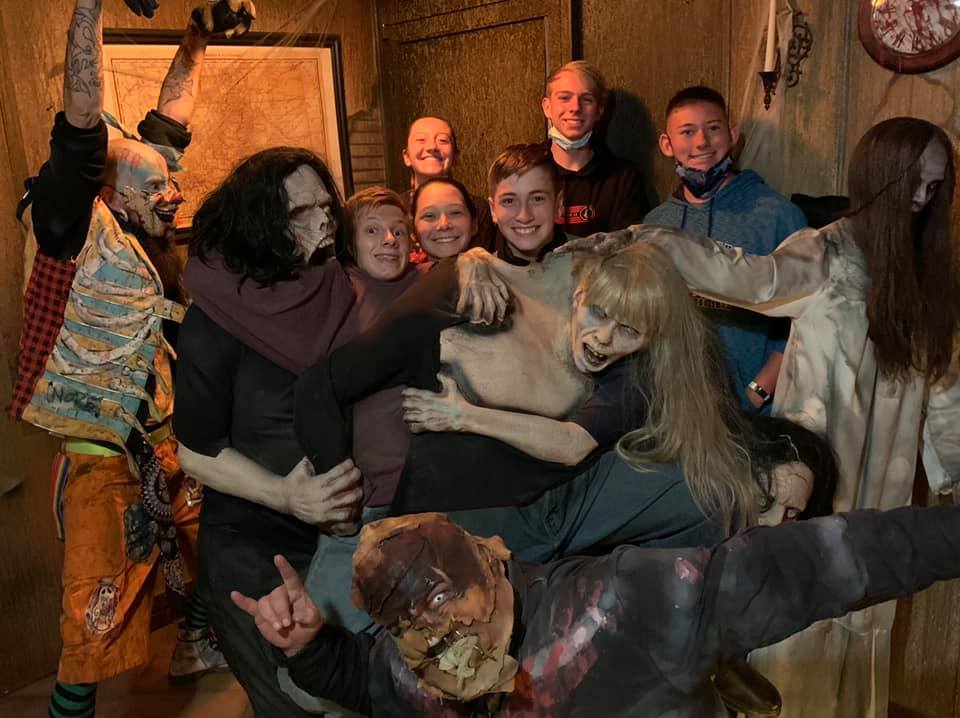 The Manor
Your team of 8 is trapped in a strange room full of messages and clues. You'll need to work together and use your critical reasoning skills to solve numerous puzzles and find the key to get out of this terrifying Manor!
The Pen
Your team is locked up in the penitentiary- but not for long. You hear that some of the other prisoners are planning a jail break that will involve blowing up your cell! You'll need to get out fast, and get as far from the blast as you can before it blows!
Reservations
Hellscream offers scary attractions, and isn't for everyone. Make sure your team is ready to handle all that these escape rooms have in store! Reservations must be made in advance, and teams must arrive at least 10 minutes early to check in. Rates, reservation info, and more can be found on Hellscream's website.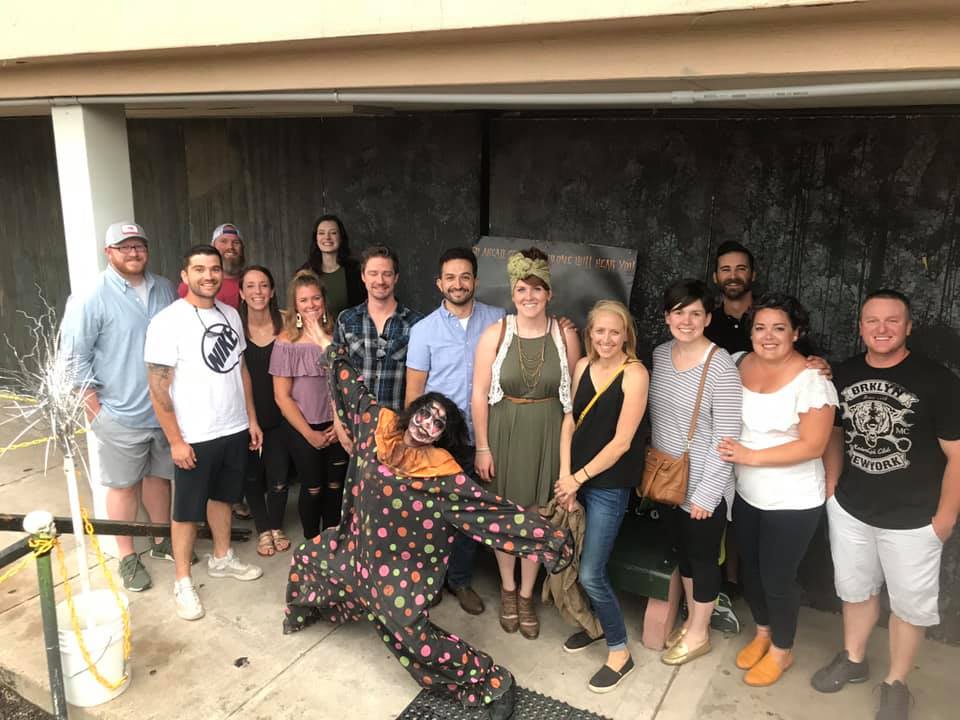 Details
Address: 3021 N Hancock Ave Suite A, Colorado Springs, CO 80907
Phone: 719-633-8252
Season: Year round