Before you even arrive at Lair o' the Bear Park in Idledale, Colorado, you will be immersed in beautiful nature that will set the tone for your visit. The scenery as you drive into the canyon is gorgeous, and once you arrive at the park, the numerous hiking trails and other activity options will keep you busy while also allowing you to relax and refresh.
Hiking Trails
The 4.7 miles of different trails at this park hiking a great activity option for visitors of all ages and skill levels. Below are a few of the trails at Lair o' the Bear Park, and you can choose your trail and plan your trip based on what type of experience you are looking for.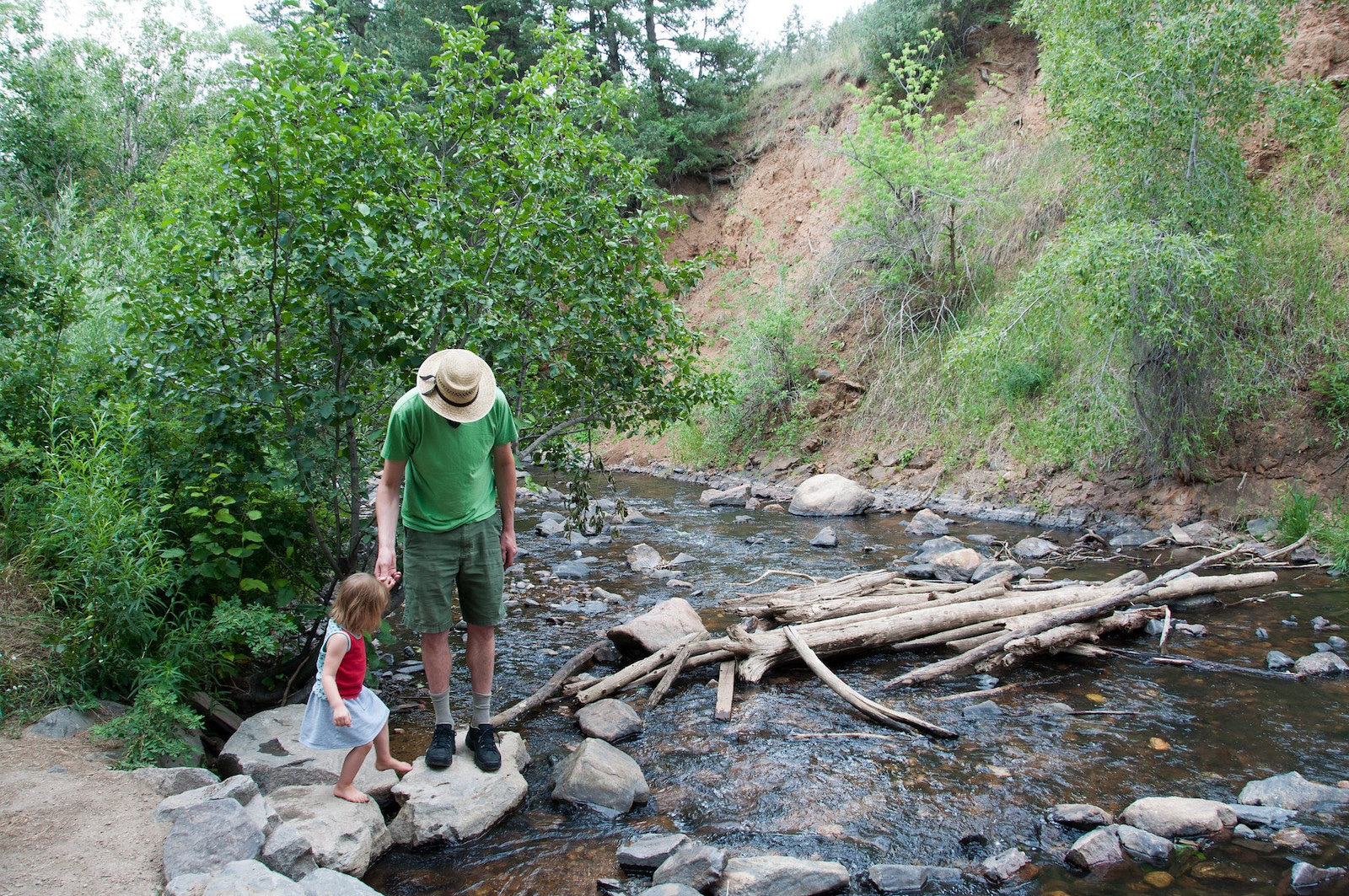 Bruin Bluff Trail: One trail option, Bruin Bluff Trail, is about three miles long. This loop includes some elevation gain but is still great for most families, including those with children.
Bear Creek Trail: Bear Creek Trail follows the Bear Creek River and is about 1.6 miles long. It includes lots of shade and is fairly level, making this another good option for families.
Bear Creek Trail to Denver Mountain Parks: If you are in the mood for something more challenging, you can continue further past this trail. Following this trail and passing through neighboring Denver Mountain Parks trails to the west, this is a 12.6-mile round trip hike.
Other Activities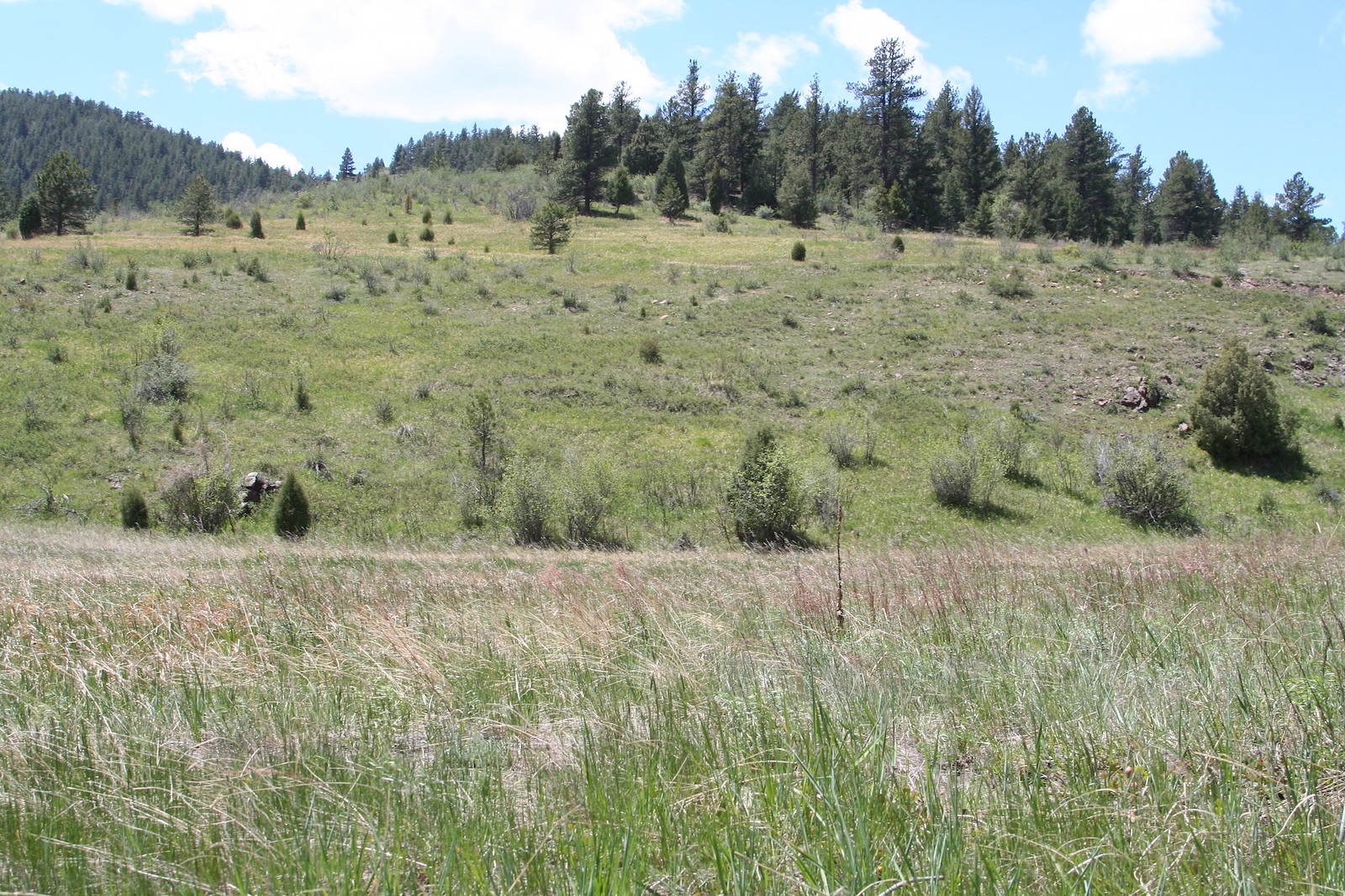 Biking & Horseback Riding: While some trails at Lair o' the Bear Park are open to hikers only, many are open to bikers and horseback riders as well. If you plan to participate in one of these activities, be sure to bring along whatever equipment and materials you need.
Birding: The riparian ecosystem here is very diverse, making it an interesting place to observe wildlife of all kinds. In particular, this area is known for being the home to species including MacGillivray's Warblers, Yellow-breasted Chats, and Indigo Buntings.
Fishing: If you are feeling skilled during your visit, you can try fishing as well. Bear Creek is home to an array of fish, and if you are lucky, you might just be able to catch your dinner.
Picnicking: The numerous picnic tables scattered around the park allow you to enjoy food, company, and nature all at the same time. Parents can also hang out here, read a book, and watch their kids play and explore the area.
Playing: Despite not having a formal playground, Lair o' the Bear Park is an outdoor play area great for the whole family. You can climb trees, splash in the river, race around the park, and take advantage of the outdoor materials as you create your own outdoor adventure.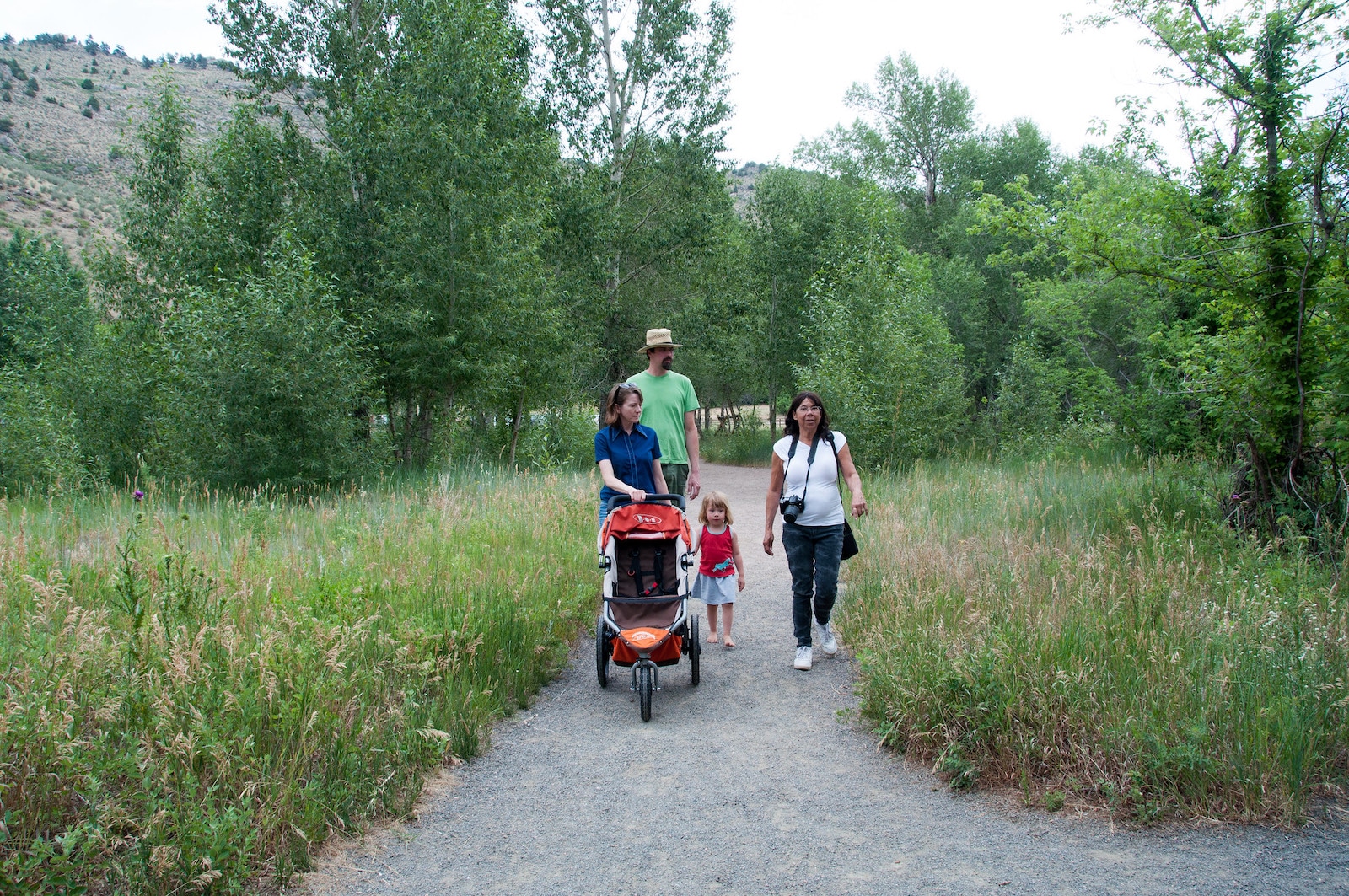 When you need an outdoor getaway, Lair o' the Bear Park is the perfect place to geek out about nature, imagine up new games and activities, and enjoy a fun, relaxing outing with family and friends.
Details
Address: 22550 State Highway 74, Idledale, CO 80453
Season: Year-round
Website: jeffco.us…