If you're looking for a place to work out, enjoy time with friends, or just take in the wildlife and views, Pioneer Park is the perfect outdoor area in Hot Sulphur Springs, Colorado. This 20-acre park is open for day use, and the campground is great for guests who just can't get enough of the outdoors.
The Town of Hot Sulphur Springs owns Pioneer Park and is managed by the Colorado Division of Parks and Wildlife as a State Wildlife Area. Adjacent to the Hot Sulphur Springs Resort and Spa, the park is a natural oasis where guests can explore and enjoy in numerous ways.
Activities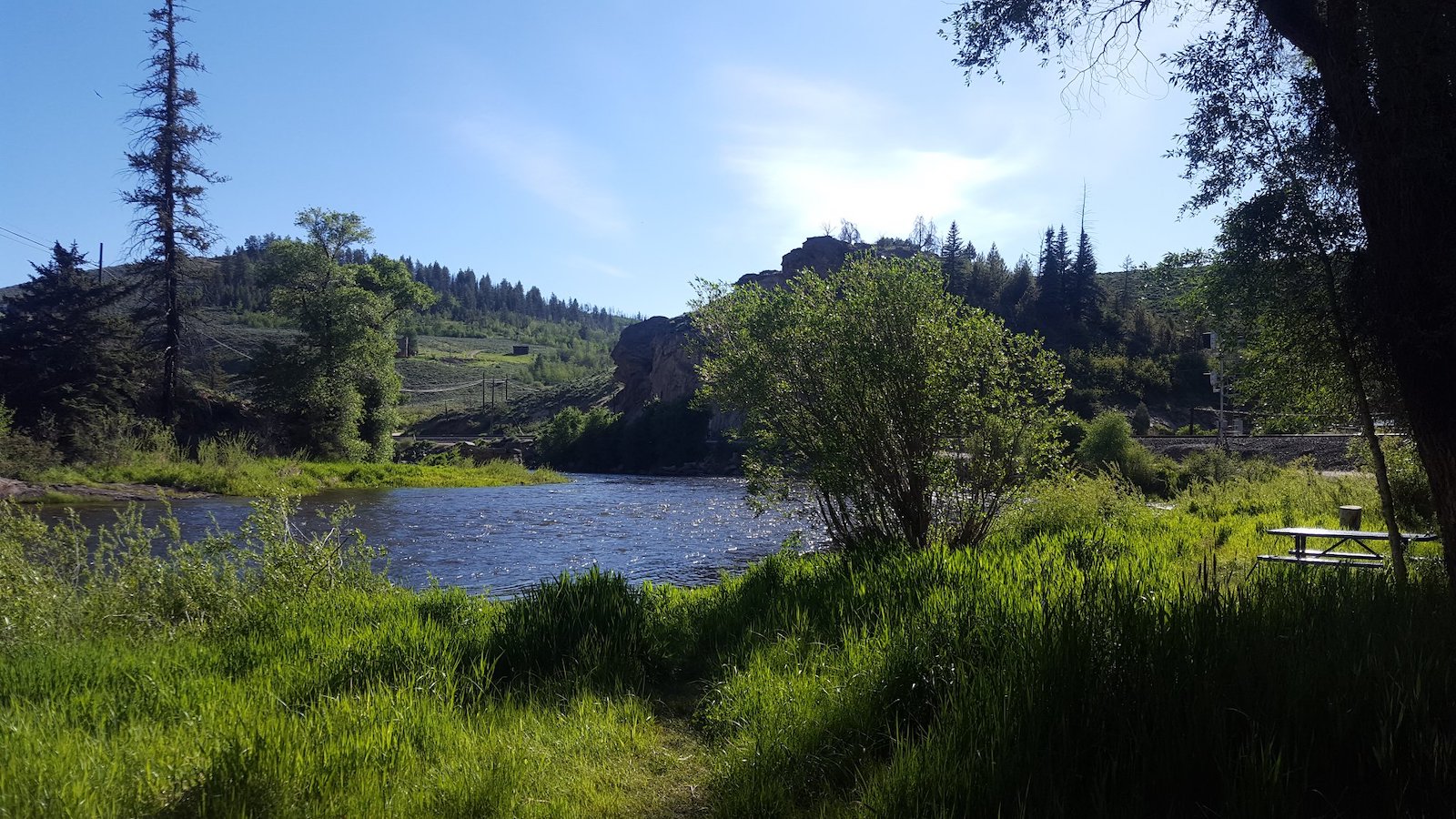 Disc Golf: A unique aspect of this park is its disc golf course. Rookies and experts alike enjoy friendly disc golf competitions here. Be sure to bring along frisbees and any other materials you may need if you choose to participate in this activity.
Fishing: Fishing is another frequent activity that guests participate in at Pioneer Park. The Colorado River goes through the park, so whether you want to dip your feet in or hunt for your dinner, you can do this here.
Hiking: One of the most popular activities at Pioneer Park is hiking. The one-mile loop is easy to access and navigate. You can bring the whole family along for this easy hike, or you may choose to go alone for a more relaxing, rejuvenating outing. Your dog can even come along if they remain on a leash while on the premises.
Picnicking: After a hike, a game of disc golf, or an attempt at fishing, the picnic tables at Pioneer Park provide the perfect place to sit back, relax, and enjoy a snack or meal. Take your time refuelling as you take in the natural beauty all around you.
Walking and Running: In addition to the hiking trail, guests often choose to take part in a leisurely walk or run on the paths. Pathways next to the Colorado River allow you to exercise while also observing the wildlife around you, which results in a relaxing yet invigorating experience.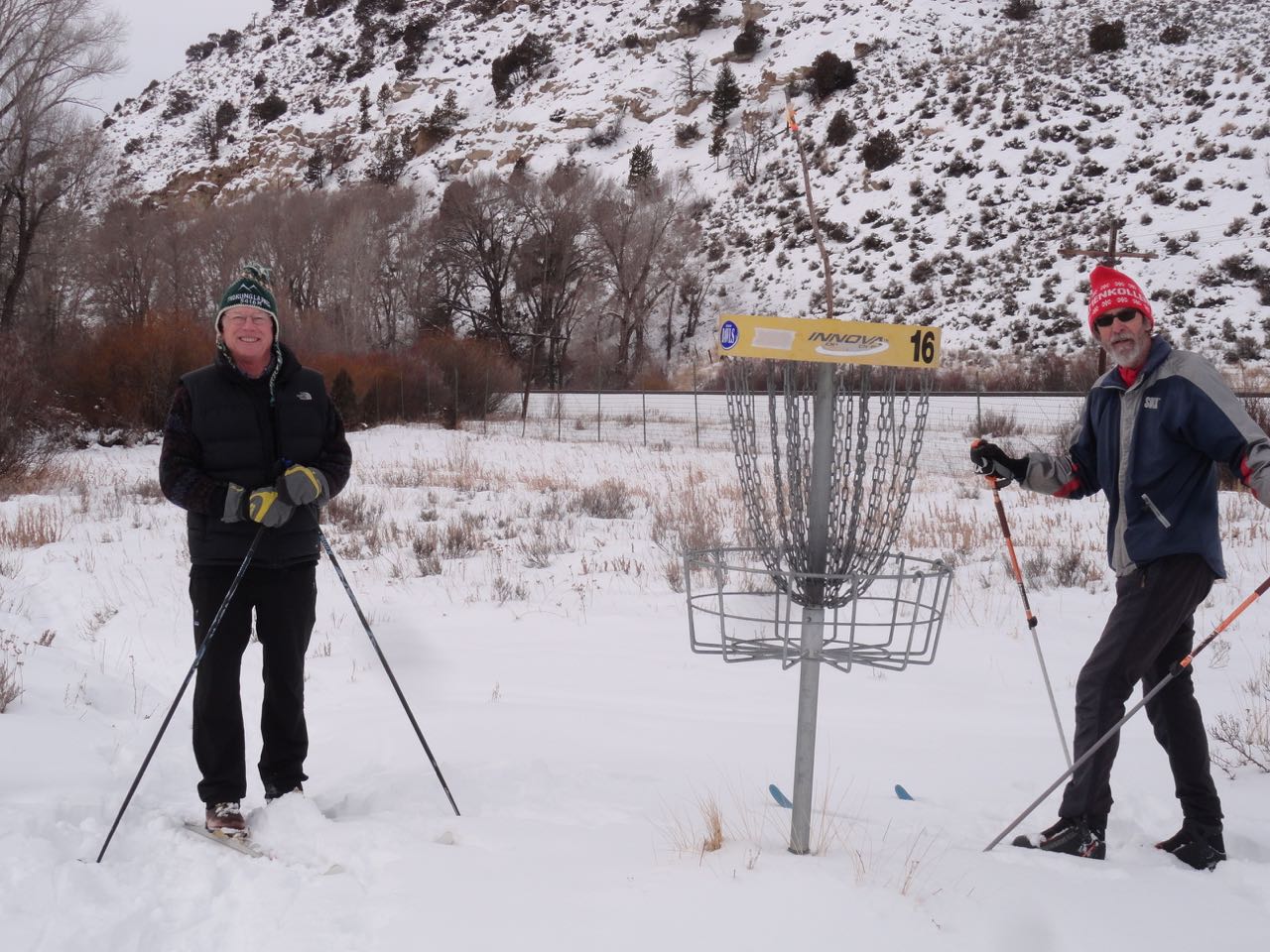 More adventurous visitors may choose to participate in a variety of other activities. Mountain biking is popular in the warmer months, and during the winter, many guests choose to partake in snowshoeing and cross-country skiing.
Camping
If one day is not enough for you to enjoy all that Hot Sulphur Springs has to offer, then you may want to consider staying overnight at Pioneer Park. There are fourteen different RV and camping sites available for a per night fee, with a maximum stay of 14 days. You can easily pay for your reservation with the on-site electronic kiosk.
Each camping site is equipped with campfire areas and a picnic table, and other amenities include portable restrooms and trash receptacles. Potable water is available at the nearby Town Park until October. Camping is only allowed on the designated sites and these spots are available on a first-come-first-served basis.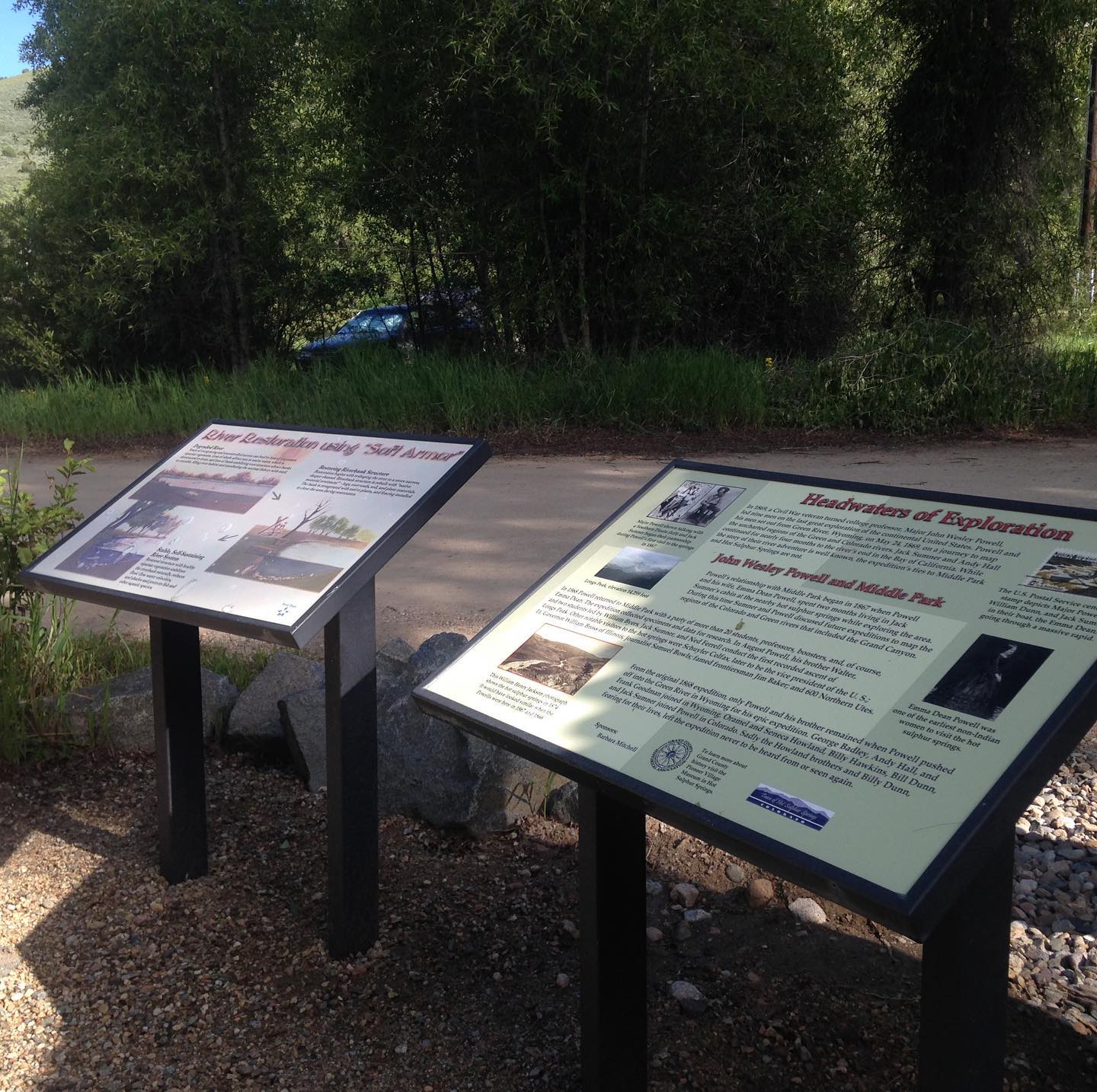 Whether you choose to spend multiple days relaxing at Pioneer Park or just want to make a quick stop here after soaking in the nearby hot springs, it's highly regarded for numerous activities, including camping. Full of rolling landscape and beautiful areas, be sure to plan to visit the park while visiting Hot Sulphur Springs.
Details
Address: Grand Avenue/CR 20, Hot Sulphur Springs, CO 80451
Phone: 970-725-6200
Season: Year-round
Website: hotsulphurspringsco.com…