Are you out west in Grand Junction and looking for some exciting entertainment? You can't go wrong with a critical thinking challenge full of brain-teasing puzzles, intriguing scenarios, and immersive features at Grand Junction's Solve It Escape Games!
You and your team will have just 60 minutes to uncover all of the clues and solve all of the puzzles in the room in order to "make it out" in time! Escape rooms are an exciting way to strengthen your team-work skills and make some lasting memories! Which one of the two themed rooms sounds most interesting to you?
Pirate Cove Escape
If your group has never completed an escape room before, Pirate Cove is the perfect experience for you! Aboard a ghost ship on the high seas, you'll have just one hour to go looking for the hidden treasure of William Shackelton- that is, if you can find the clues before you are discovered!
Baker Street Five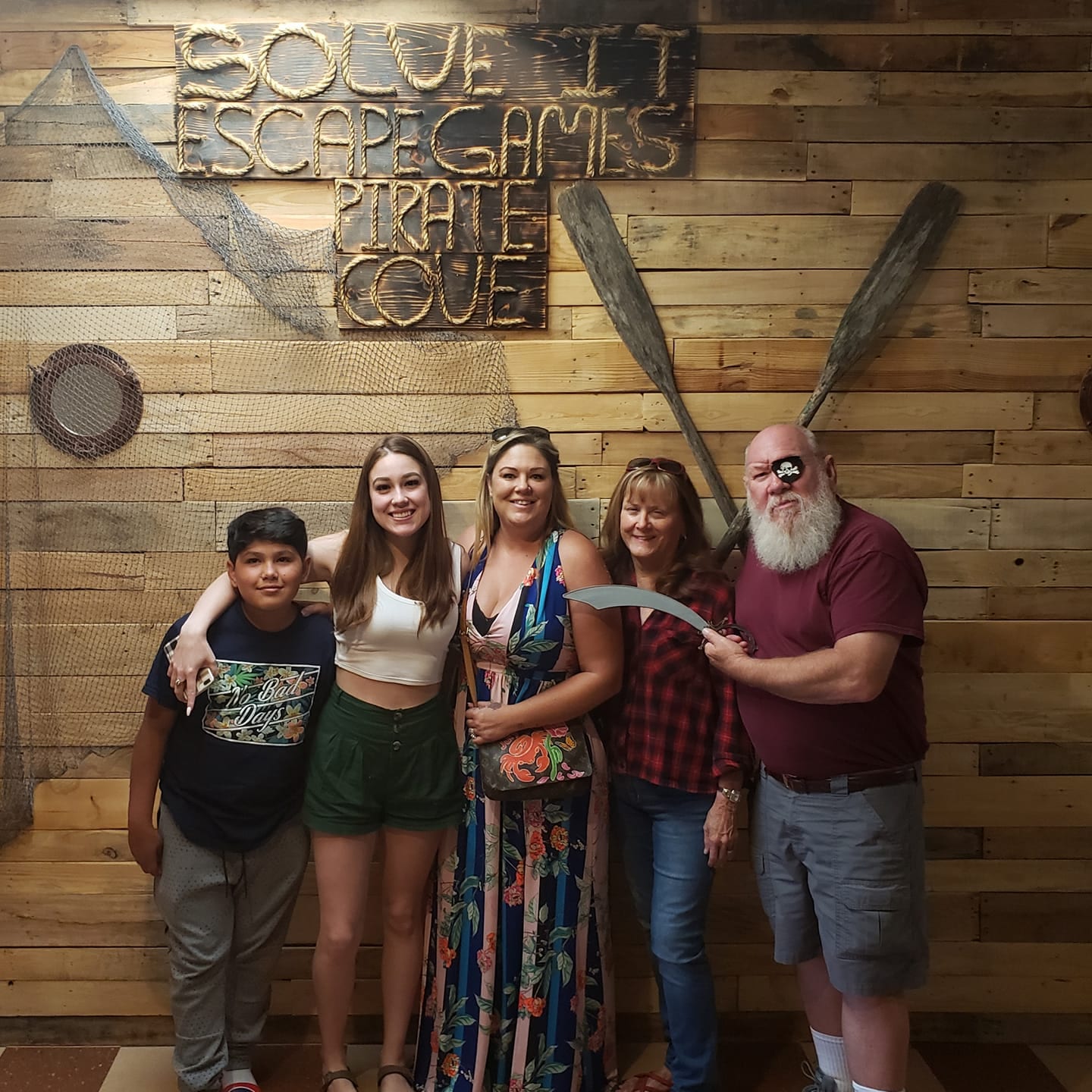 Ever wanted to be a detective like Sherlock Holmes? Now is your chance! Your team will work together to solve a murder mystery set in Victorian London, while trying to identify the members of the Baker Street Five gang.
It will require the utmost concentration, attention to detail, and a keen awareness of your surroundings. Do you have what it takes? One certainly hopes so- for the game's afoot!
Reservations
Solve It Escape Games' rooms are designed for 2-8 players, and all bookings are private so you won't be paired with strangers. Anyone can play, as long as children under 12 are accompanied by adults.
Advance reservations are required and can be made online. Be sure to arrive early. For more information about rates, rules, and reservations, check out Solve It's website here. Are you up for the challenge of escaping the room?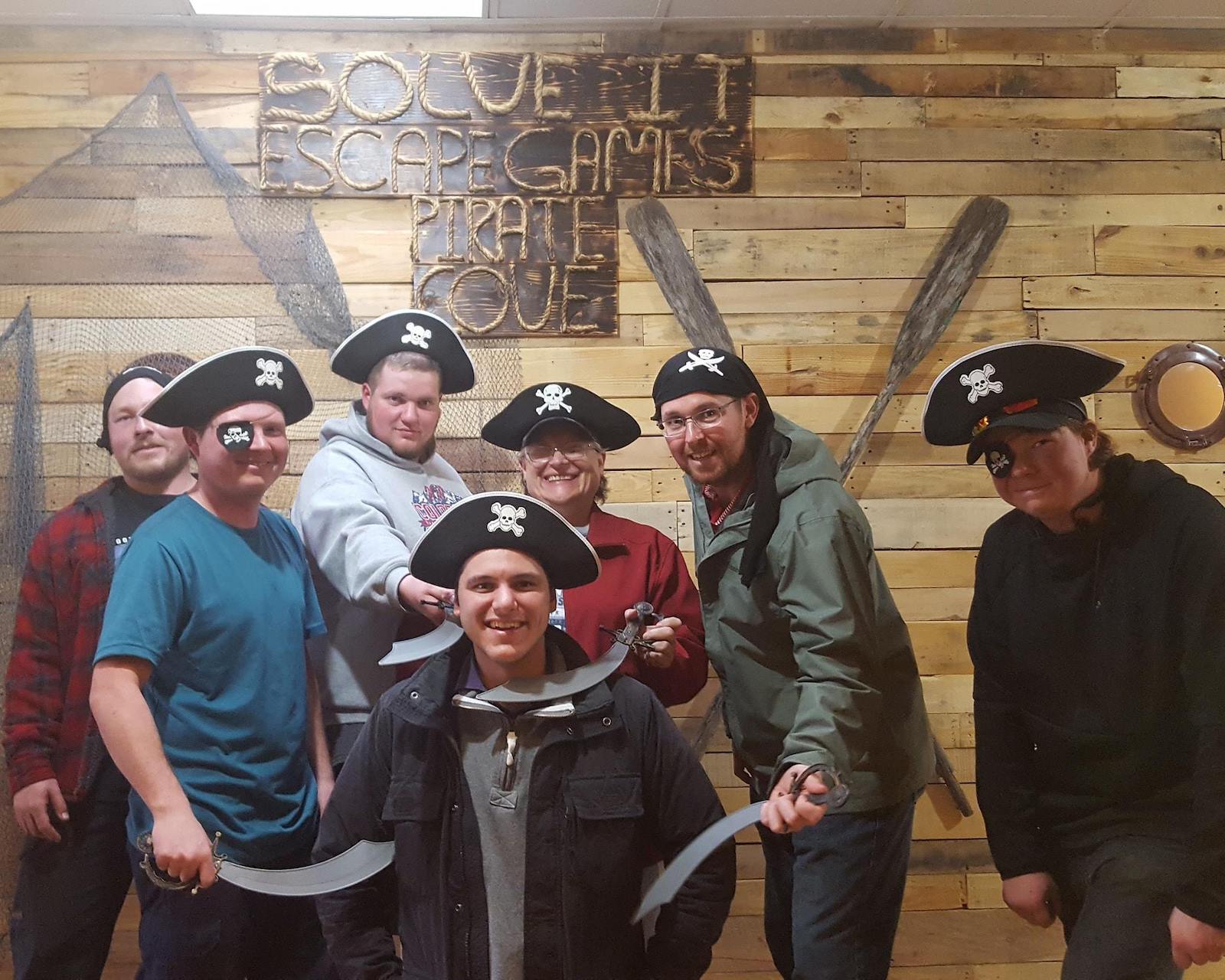 Details
Address: 801 N 1st St, Grand Junction, CO 81501
Phone: 970-628-0612
Season: Year round
Website: solveitescapegames.com