Too many times parents forego their desired vacation destination because it's unclear whether it will be a good trip with the kids or not. Families are always on the lookout for places the little ones will love. Thankfully, there's no shortage of engaging family activities in Colorado Springs.
Hiking the Foothills
It wouldn't be a trip to Colorado if you didn't take advantage of the stellar trails and stunning landscape. Colorado Springs offers a myriad of hiking trails that appeal to all members of the family.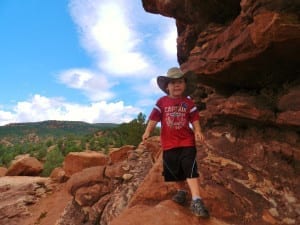 For an easy and educational day, head to Garden of the Gods where your littles can stare, speechless, at the towering red rock structures before learning all about how they got there from the movies in the visitor's center. Paved pathways and plenty of rocks to climb on make this an easy, yet engaging trip with the kids.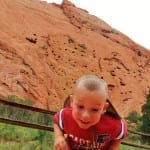 Another popular trail with families is the Crags. Take the easy portion of the trail through the forest until you find yourself at the "crags" rock formations. Here the family can take in spectacular views of Pike's Peak and the Rocky Mountains. Roundtrip, this trail is roughly four miles, and you'll be surprised how well little legs can handle the excursion.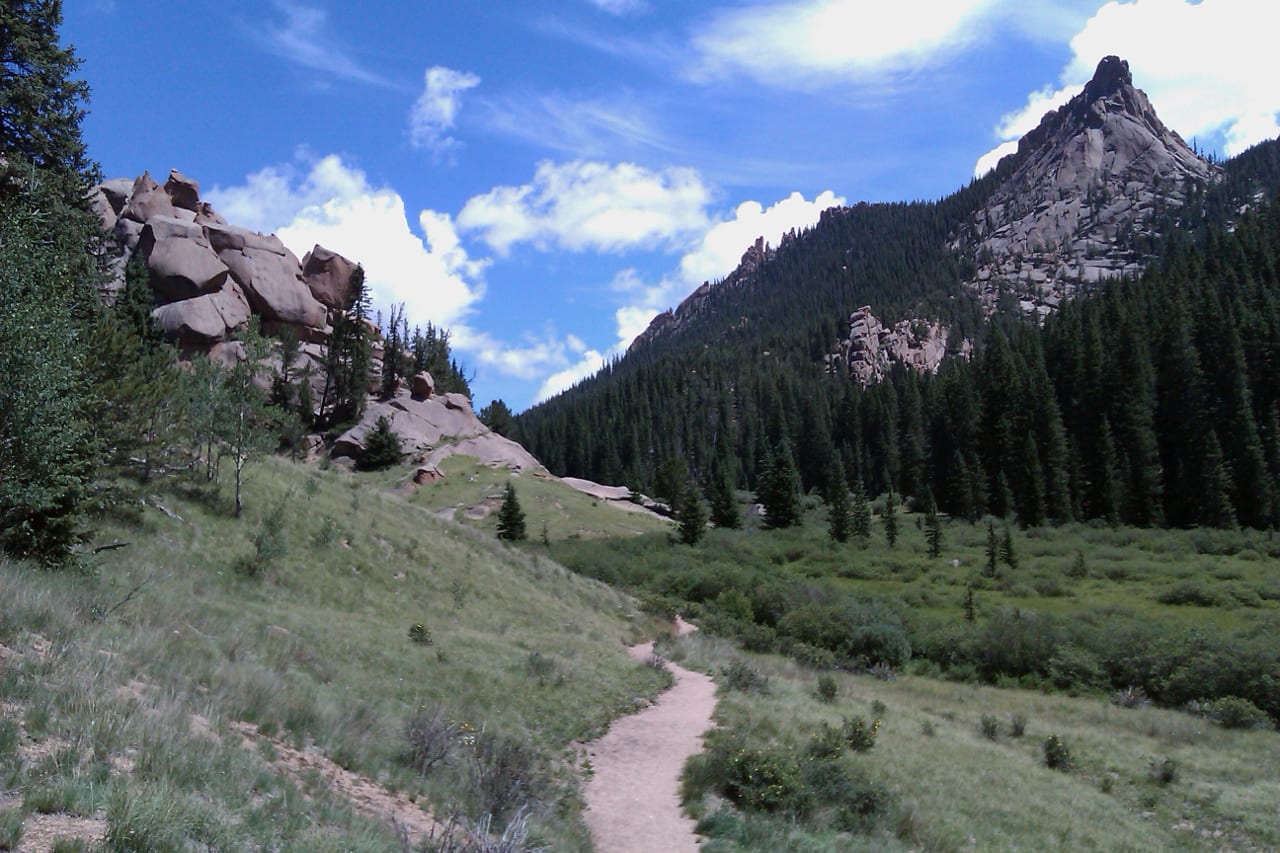 Cheyenne Mountain Zoo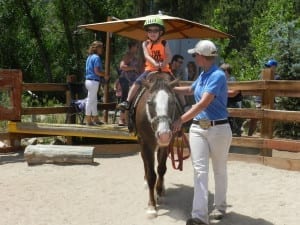 This zoo
is one of the only animal sanctuaries around that caters to kids in every conceivable way. Little people can climb all over giant plants and garden furniture in the 'My Big Backyard' exhibit—a perfect way to run off extra energy. They can also feed birds, get their faces painted, ride a pony, and get peed on by a Rhino. (You'll actually appreciate this during the hot summer months!)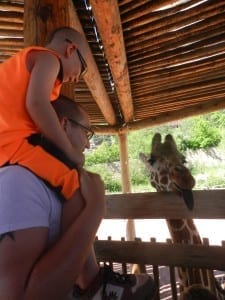 Sign up for one of the
frequent 'WildNights'
where kids spend the night at the zoo or head to The Loft where they can practice being a zoo keeper, an animal trainer, or a vet with actual creatures from the zoo.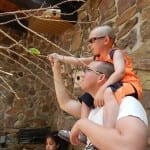 Of course, a visit to the zoo wouldn't be a visit to the zoo without some spectacular animal encounters. Children will delight in the lion, elephant, bear, and monkey exhibits—just to name a few—but the most exciting animal interaction at the zoo occurs right after you walk in. Children and adults stand on a platform above the giraffe exhibit so they can meet the giraffes face to face. For a small fee, purchase some greens to feed the giraffes who will gladly accept your offering with their long, black, sticky tongues.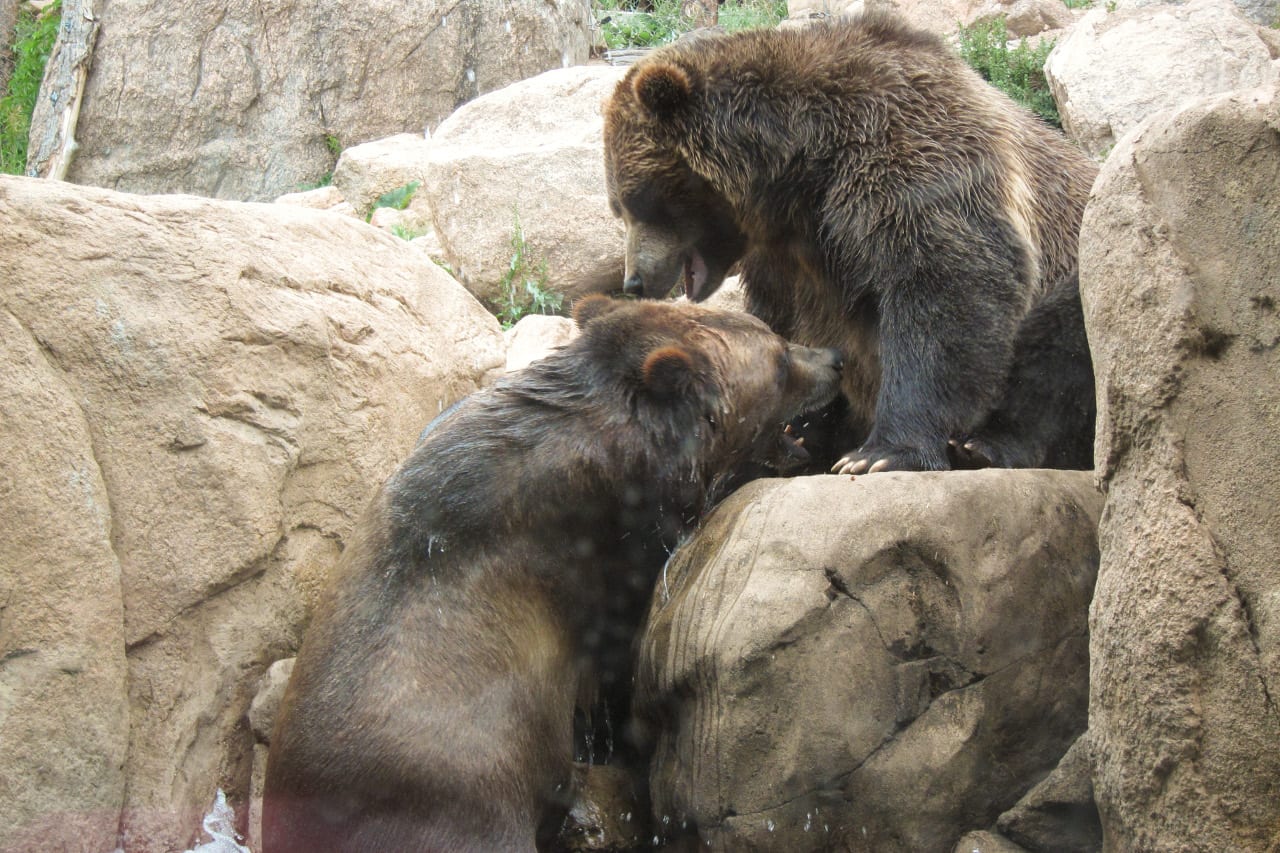 Don't Forget to Eat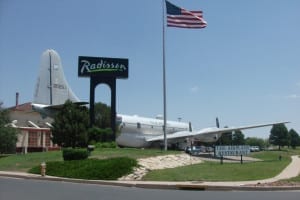 Aside from the regular fare like Chili's, Red Robin, and every fast food restaurant you can imagine, Colorado Springs is home to
The Airplane Restaurant
. Little ones will delight as they see the Boeing KC-97 tanker on the side of the road, and they will be positively giddy when they realize that's where you're stopping for lunch. Kiddos can wait for their chicken strips in the cockpit while they turn knobs, push buttons, and imagine their flight amongst the clouds.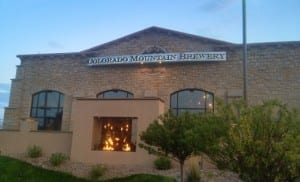 If you'd like to try some create, local fare in a more adult-friendly environment, head to
Colorado Mountain Brewery
. All three locations feature American favorites like burgers, pizzas, sandwiches, and salads with a Colorado twist. Menu items include things like Bison Poppers and Venison Egg Rolls, as well as specialty beers that you won't find in all the chain restaurants. Kids don't mind the sophisticated atmosphere, and it's a great opportunity to introduce your little adventurers to something new.
Tackle the trails together after a crisp, clean snow or hit the zoo on a sunny, spring day. Colorado Springs' mild weather and countless attractions makes it an ideal place for families to explore together all year long.