Dog Sled Rides of Winter Park providers unforgettable trips into the Arapahoe National Forest. Explore the alpine forests of Grand County or take a complimentary kennel tour whenever they're too busy to provide rides. Guests will have a chance to interact with the dogs at the end of their tour.
Dog sled tour in Winter Park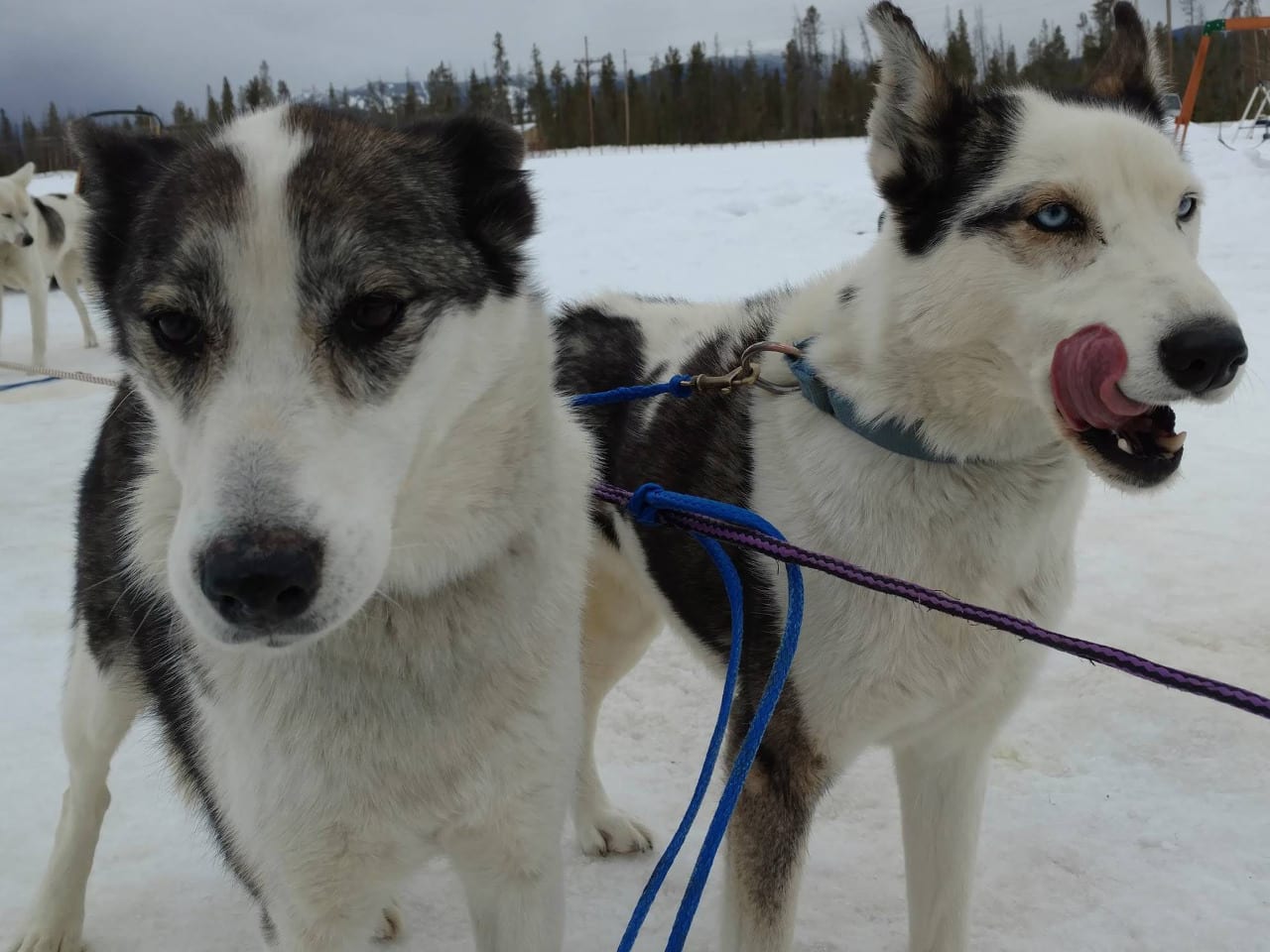 Dog sled tours are run six days per week, running from Thanksgiving through March, and vary depending on snow level. Summer dog-pulled cart rides are available after the snow melts.
Winter Sleigh Ride – Participants ride in dog sleds guided by your professional guides. It's usually available from Thanksgiving to Easter.
Dog Powered Cart Rides – Off-season cart rides fill the void when there's no snow. Similar to winter dog sledding except the dogs are harnessed to a wheeled cart instead of a sled.
Kennel Handler Experience – For those 16 and over that want to see what's like to work with the dogs in the kennel.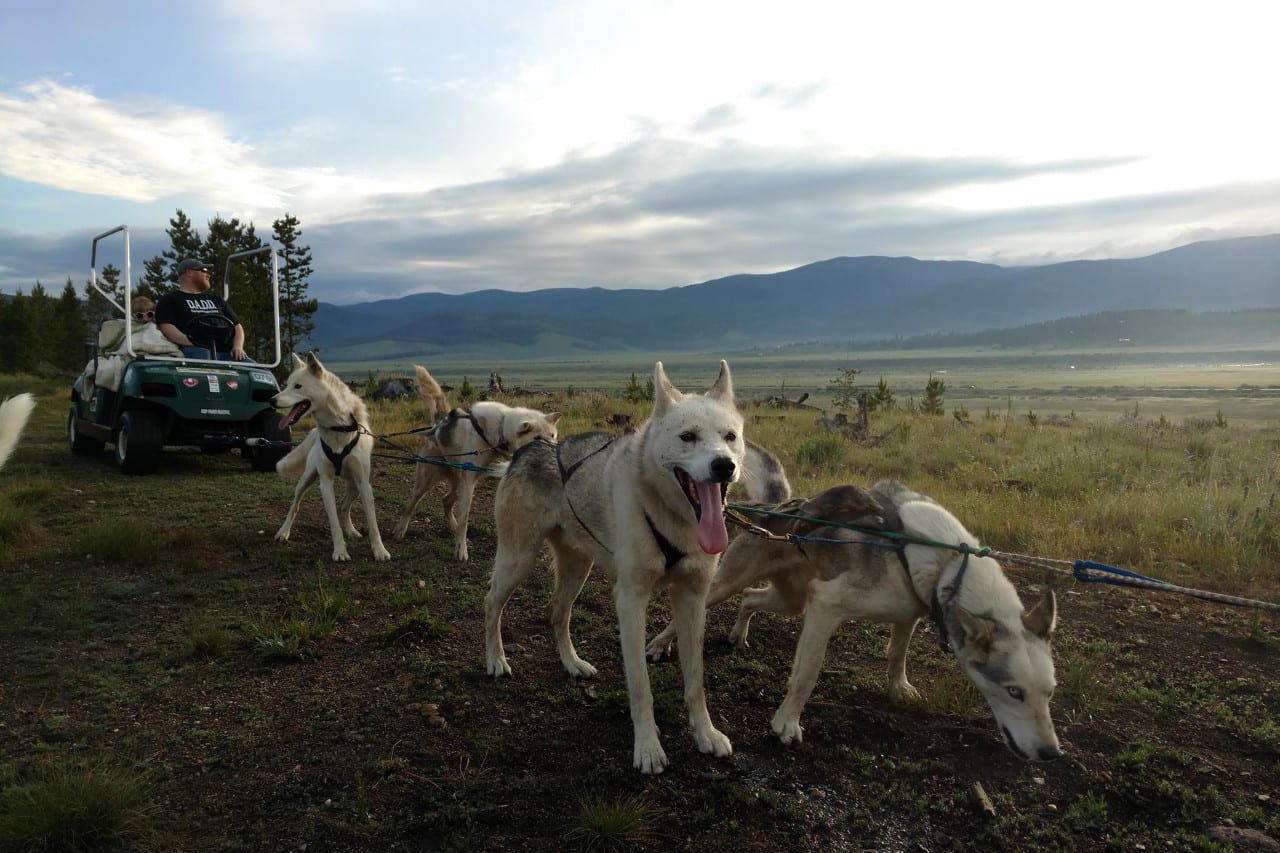 Details
Address: 1410 County Rd 5, Fraser, CO
Phone: 970-726-8326
Season: December – April
Website: dsrwp.com