4UR Ranch rejuvenates your soul by bringing you closer to nature, your family, and lets you have fun, memorable experiences for those around you. Take a break and forget all about the problems of the world as you begin a recreational quest at 4UR Ranch.
Your grand escape away from the stresses of the urban jungle, will take place at an all inclusive luxury ranch resort within the San Juan Mountains.
Summer dude ranch in Creede
4UR Ranch ensures you get only the best from lodging, dining, horseback riding, to everything else. Regardless of age, there are so much to do at the 4UR Ranch. It's open from June 2nd through September 29th.
So, go on a big family vacation, alone with your significant other, or just bring yourself to the ranch They can transform your dream vacation into a reality.
Lodging at the guest ranch
The ranch has 4 Adirondack cottages with porches where you can sit and relax to take in the breathtaking scenery all around. Depending on the number of people staying in a cabin, you can choose between the Commodore, Amethyst, Holy Moses and Molly Ess. All are historic, refreshing, cozy and have been renovated to ensure your comfort and convenience.
Recreation at the guest ranch
You can go horseback riding and enjoy the tranquility of nature and the stunning landscapes. You can also go fly fishing at the ranch's 6 mile private tailwater.
If you want to relax, you can take a dip at the natural hot springs or by the beautiful geothermal heated outdoor pool. There's also the spa where you can have a soothing massage. Or be more adventurous and go on a guided hike, trail riding or have fun with trap shooting.
They have program for kids ensuring everyone will have a blast. So, as you go on about your activities, your kids are also having the time of their lives at the ranch.
Dining at the guest ranch
Moreover, there's also the world-class food and wine they set at your table. All the food is homegrown and locally sourced whenever possible. It's fresh, healthy, and best of all, delicious!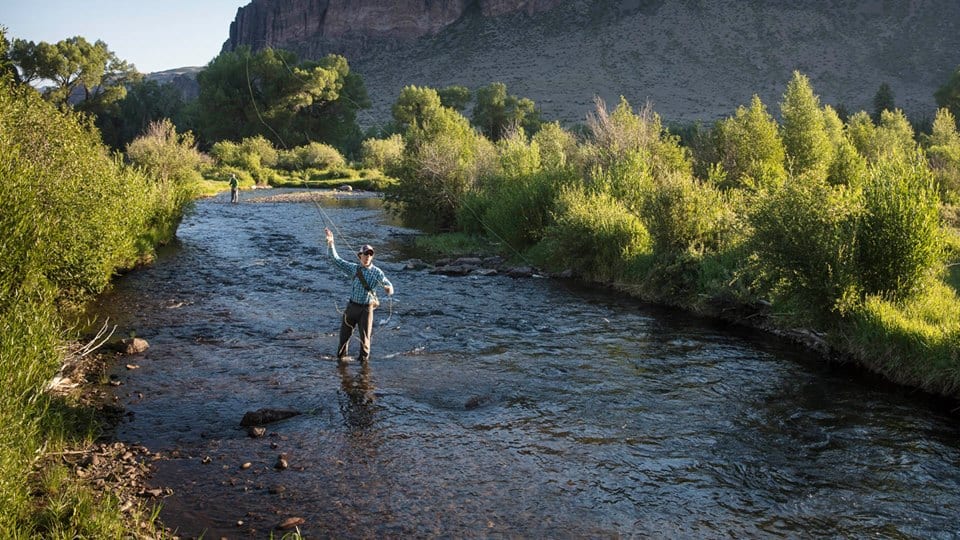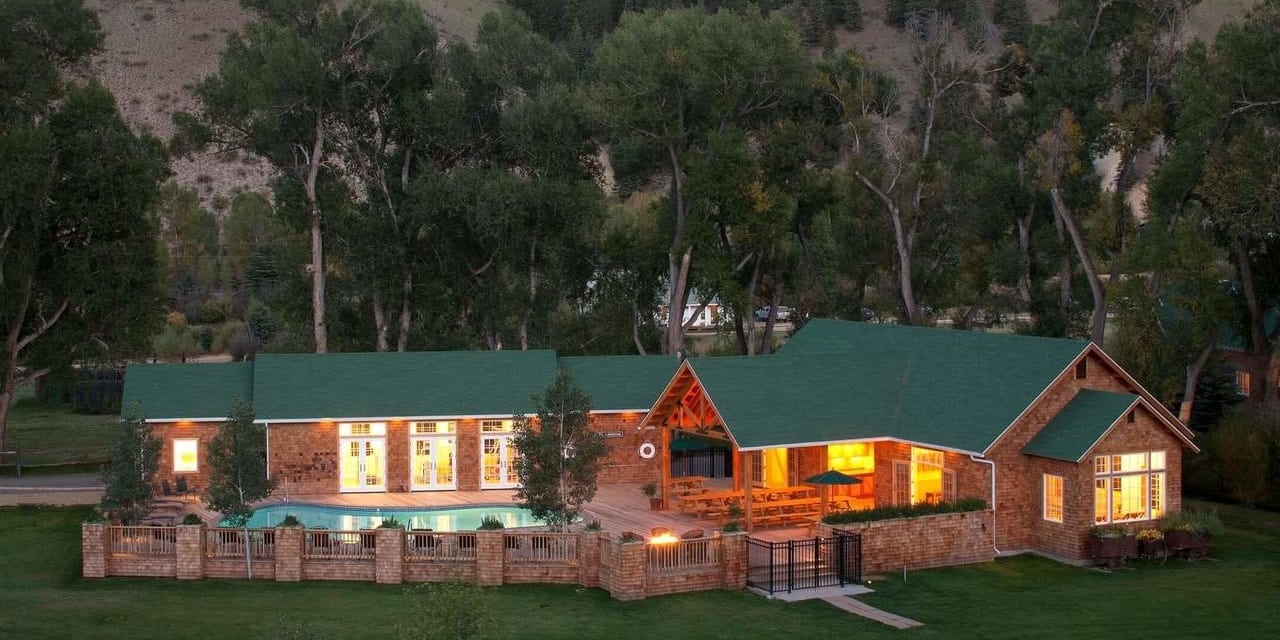 Details
Address: One Goose Creek Rd, Creede
Phone: 719-658-2202
Season: June through September
Website: 4urranch.com
Popular posts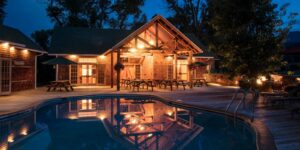 Top 4 Cool Hotels in Creede – Creede's seclusion is its charm, that and its abundant natural landmarks and expansive wilderness. It's a summer destination for those in the know, and a winter escape for those looking for a quiet winter wonderland, especially those…