Established in 1912, Bar Lazy J Guest Ranch is considered the oldest dude ranch that still provides an all-inclusive and family-friendly vacation. With over 100 years of providing their service, one can be certain to have a very satisfying stay and vacation at the Bary Lazy J.
Summer Dude Ranch in Parshall
The ranch is just a two-and-a-half-hour drive from Denver International Airport. Just getting to the ranch is already enjoyable with the views along the way and the possibility of seeing elks, moose, and other wildlife. They welcome guests from late May through late September. During select times they host adult-only weeks and offer ten percent discounts.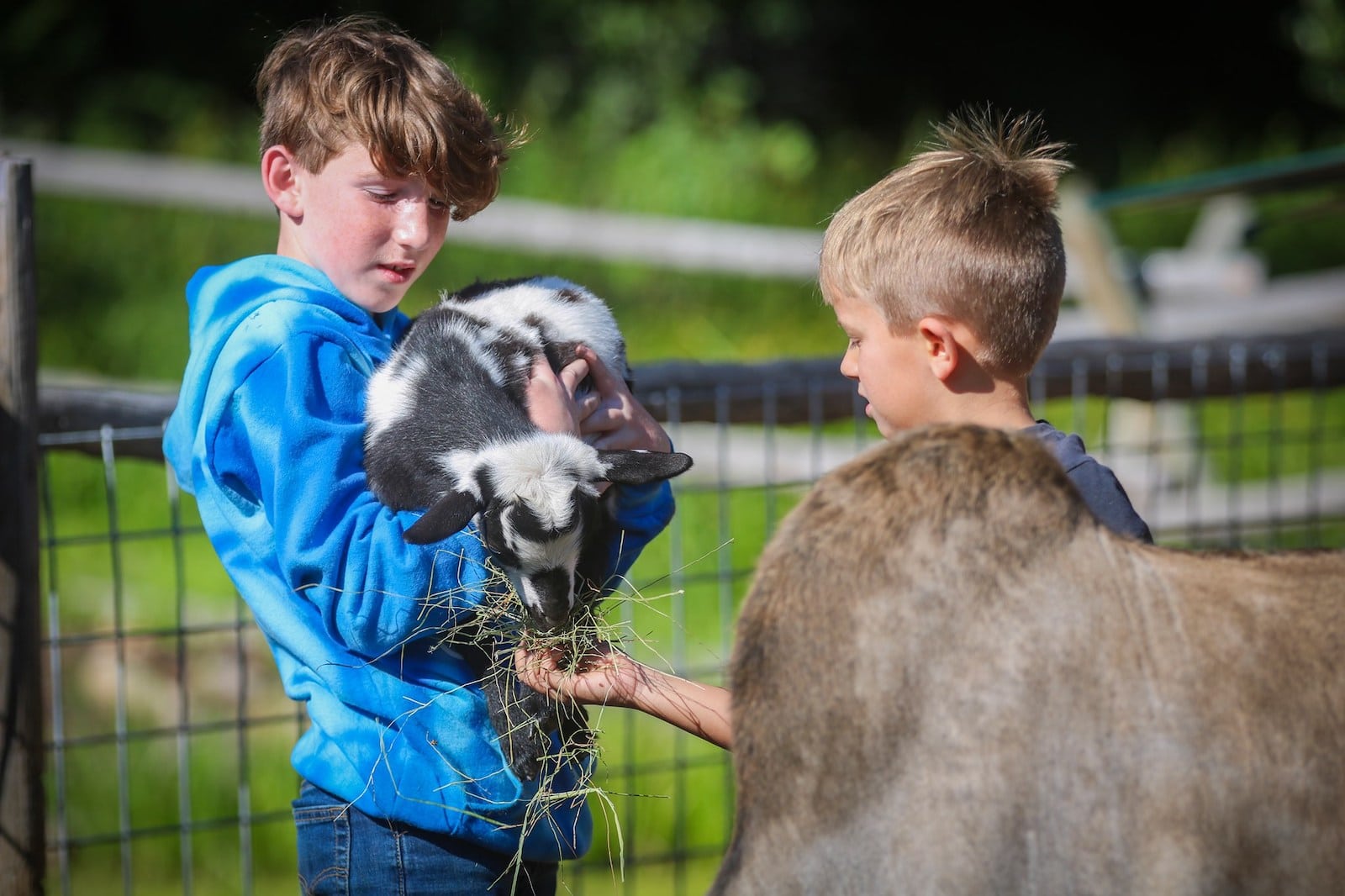 Activities at the ranch include horseback riding, "Gold Medal" fly fishing, zip-lining, trap shooting, guided hiking, mountain biking, and swimming as well as a kids program.
Accommodations
The ranch has 12 private log cabins that have been modernized but still retain their "Old West" appearance. The beds are uniquely handmade, the furnishings are marvelous and the amenities make your stay more comfortable and convenient. Cabins have refrigerators, coffee makers, soft linens, and guests are also offered free laundry.
The cabins have porches that face the Colorado River and guests can also see the horses coming in every morning as they relax by the porch. The establishment also has a 3-bedroom ranch house equipped with a fireplace, porch, two bathrooms, a kitchen, and more. It's great for family reunions or when vacationing with friends.
A chef with over 20 years of experience serves the guests wholesome, delicious, and hearty meals during their stay. The food is prepared using only the freshest ingredients and they also accept special requests if guests have certain food allergies, are non-meat eaters, etc. Just give them a notice in advance for them to better accommodate your request.
Rustic cabins, over a hundred beautiful horses, a river just steps outside your cabin, delicious meals, fun family activities, and more… that's life at the Bar Lazy J Guest Ranch.
Details
Address: 436 Co Rd 3, Parshall, CO
Phone: 970-725-3437
Season: Late-May to Late-September
Website: barlazyj.com