If you're looking for a top-notch lifestyle outdoor festival then Burning Can Fest might just be the perfect match for you. This will be a great getaway for outdoor, beer, and music lovers.
Hosted by Oskar Blues, the 2021 Colorado Burning Can Festival, part of the Lyons Outdoor Games, is TBD.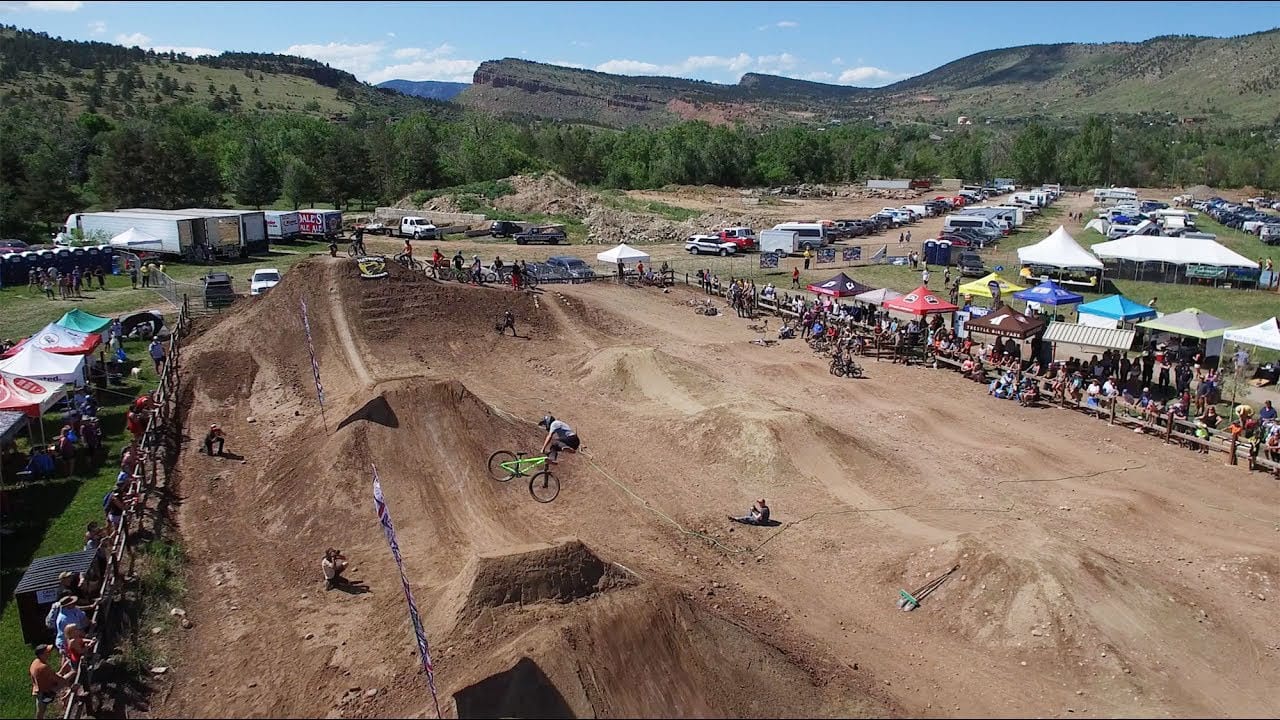 Imagine spending two days at the base of the Rocky Mountains with nothing to do but participate in different kinds of outdoor activities such as climbing, running, and kayaking. To top it all, there will be a music beer fest with nearly 100 participating breweries and a live concert to complete the experience.
Lyons Accommodations
Details
Address: Lyons, CO
Date: TBD
Website: burningcancolorado.com