Telluride Paragliding holds recognition as the highest elevation paragliding school in the country. The company is owned by Kevin McGinley, who also happens to be one of its instructors and has been paragliding both locally and internationally since 2003. Telluride Paragliding also teaches at other renowned free-flying sites around the world.
Tandem Paragliding in Telluride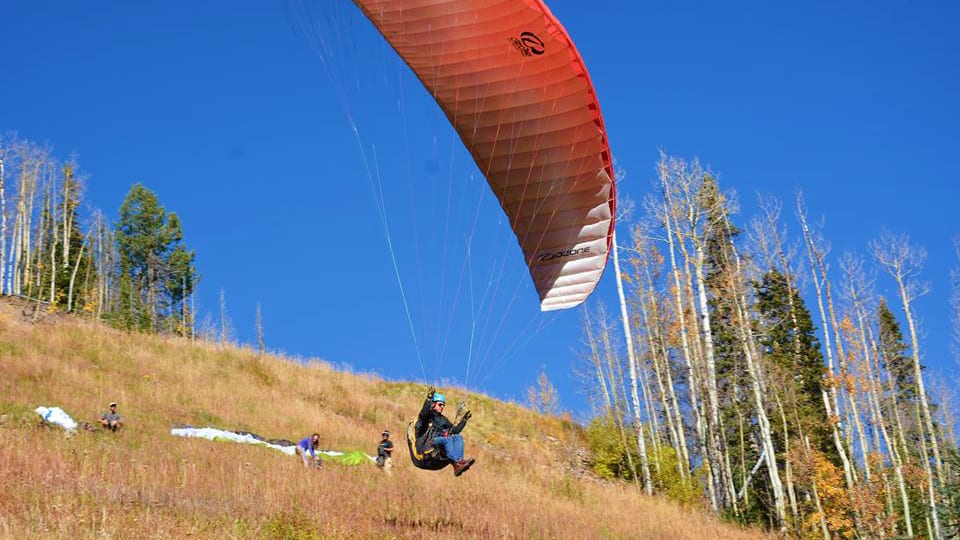 Paragliding lessons: Everything is thoroughly taught at Telluride Paragliding. The lessons start with introducing you to the equipment and letting you inflate the gear. The lessons also emphasize ground handling, which aims to teach you about proper footwork, timing, and steering, as these for them are the foundations for flying safely in the air.
2-meter radios are given prior to your first flight, in order for the instructors to give you input in case preflight instructions are not being followed closely. After your first few flights, more lessons regarding ground handling and controlling the paraglider will be given.
Tandem flights: Be a passenger or a pilot! Telluride Paragliding believes that tandem flights are a great way to spark your interest in paragliding and becoming a pilot someday. After a generous discussion about how to launch, fly and land the glider, you will be given the option to pilot the tandem paraglider yourself.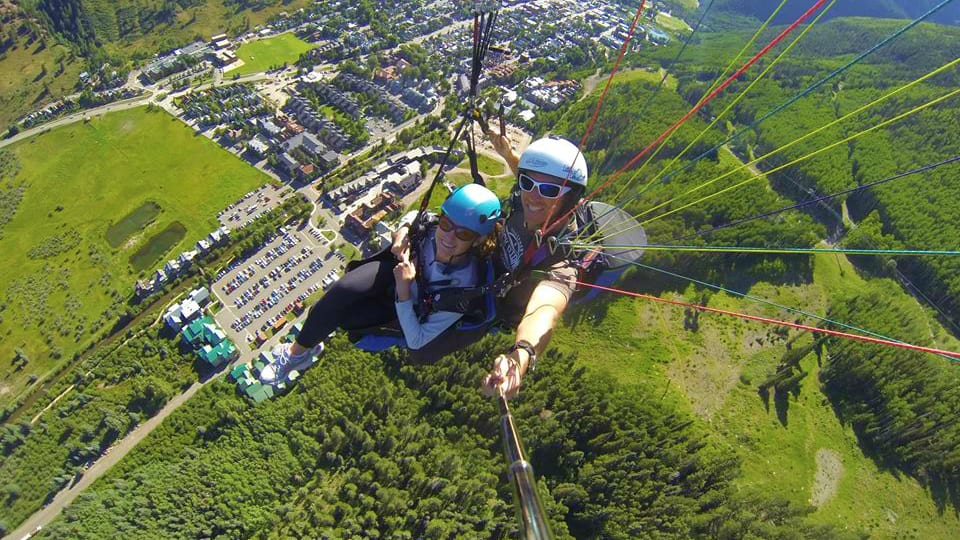 Details
Address: PO Box 593, Telluride, CO
Phone: 970-208-5251
Season: Summer
Website: tellurideparagliding.com