Designated as National Recreation Trail in 1979, Fish Creek Falls Trail features an enticing 280 feet waterfall beautifully on its peak every spring. Hike alone or with the entire family and enjoy this forested trail all year round.
Fish Creek Falls National Recreation Trail is located 3.5 miles outside the main street of Steamboat Springs. It's a 6-mile long trail with a 10% average grade, and one of the most popular in Steamboat. A spacious parking area is available and waiting for excited hikers, whoever there is a fee.
National Recreation Trail Route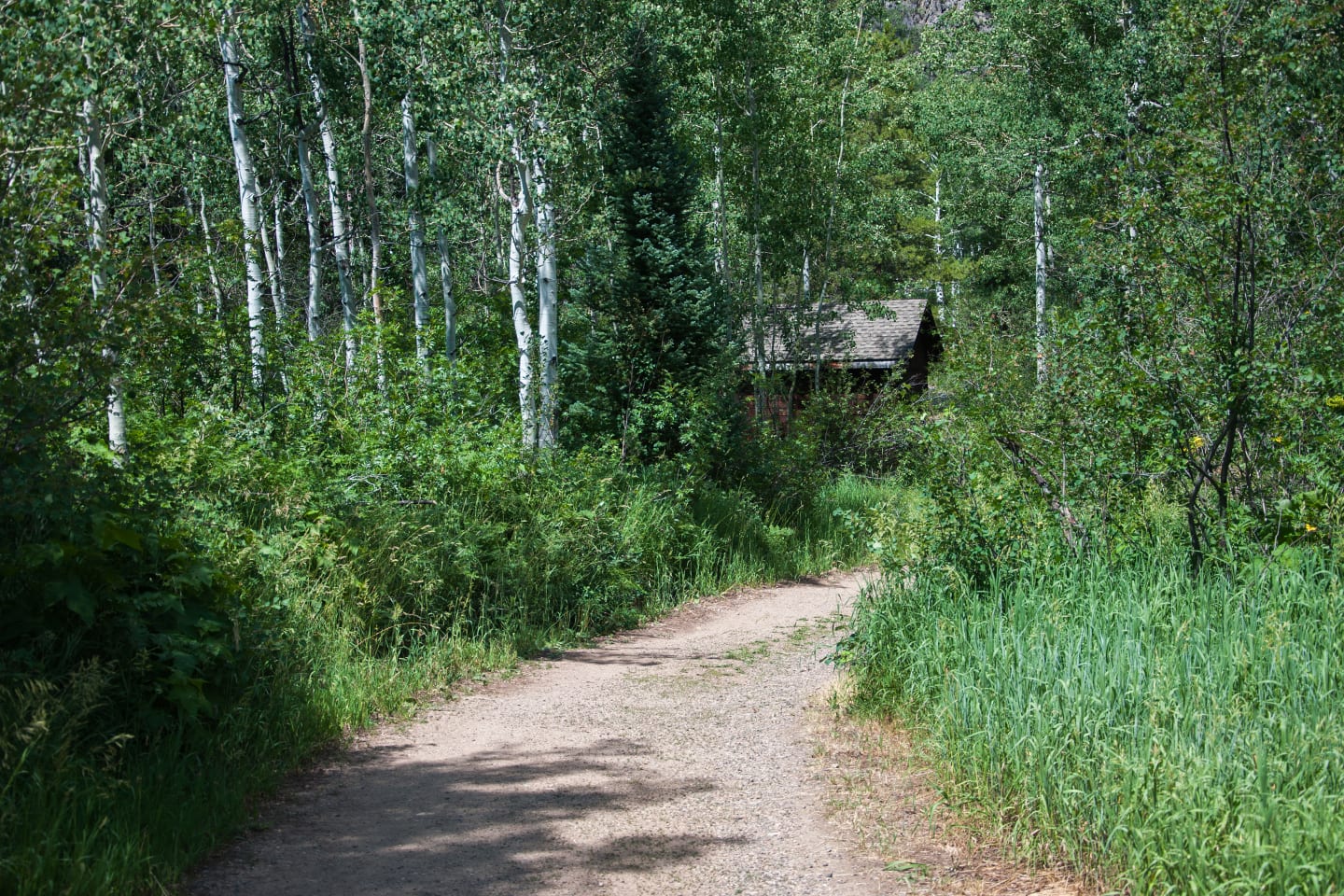 There are two trails to choose from to reach the base of the falls. First, the Fish Creek Falls Overlook, a handicapped-friendly accessible trail with a distance of a quarter of a mile one way and an elevation low point of 7,300 feet.
It can be accessed on the parking area at the northeast end. Second, the trail can be accessed from the far east end and will lead to a well-constructed bridge at the base of the falls. Hikers usually stop at the Fish Creek Falls.
Intermediate hikers would like to explore more of the Fish Creek Falls National Recreation Trail by crossing the bridge and climbing the canyon wall, a 2.5-mile one-way hike from the base to witness another waterfall. The way is steep so people are reminded to be extra careful especially during the winter season.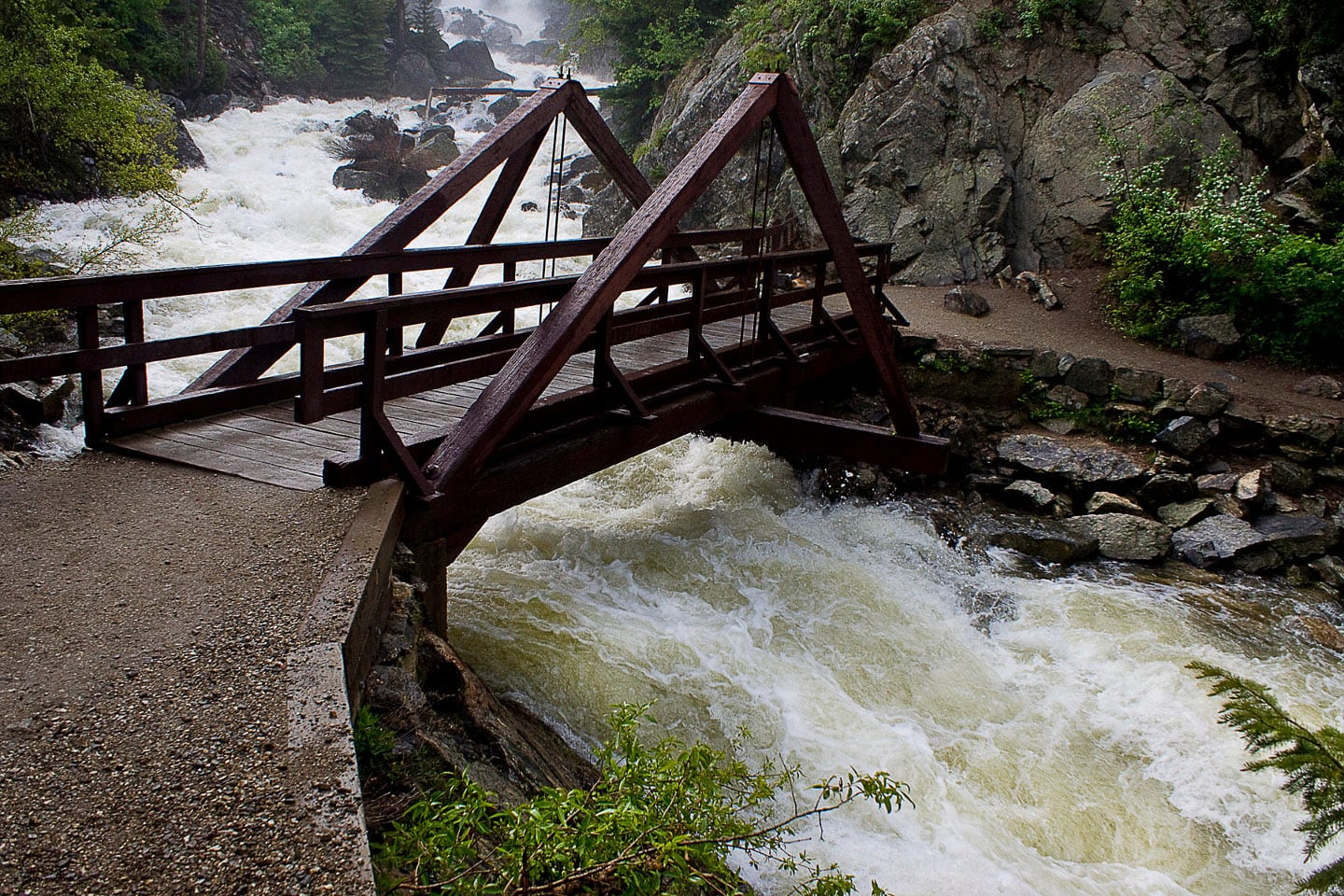 To proceed to the Upper Fish Creek Fall Trail, cross another bridge, a glimpse of Steamboat Springs lying under the valley will welcome hikers. Follow the trail for another ten minutes to reach the peak with a natural resting area. This is where the stunning Upper Fall is located.
Another popular destination for advanced hikers is the picturesque Long Lake, hikers must take an additional 4 miles hike from the Upper Falls to see this beauty.
Tips for hiking Fish Creek Falls Trail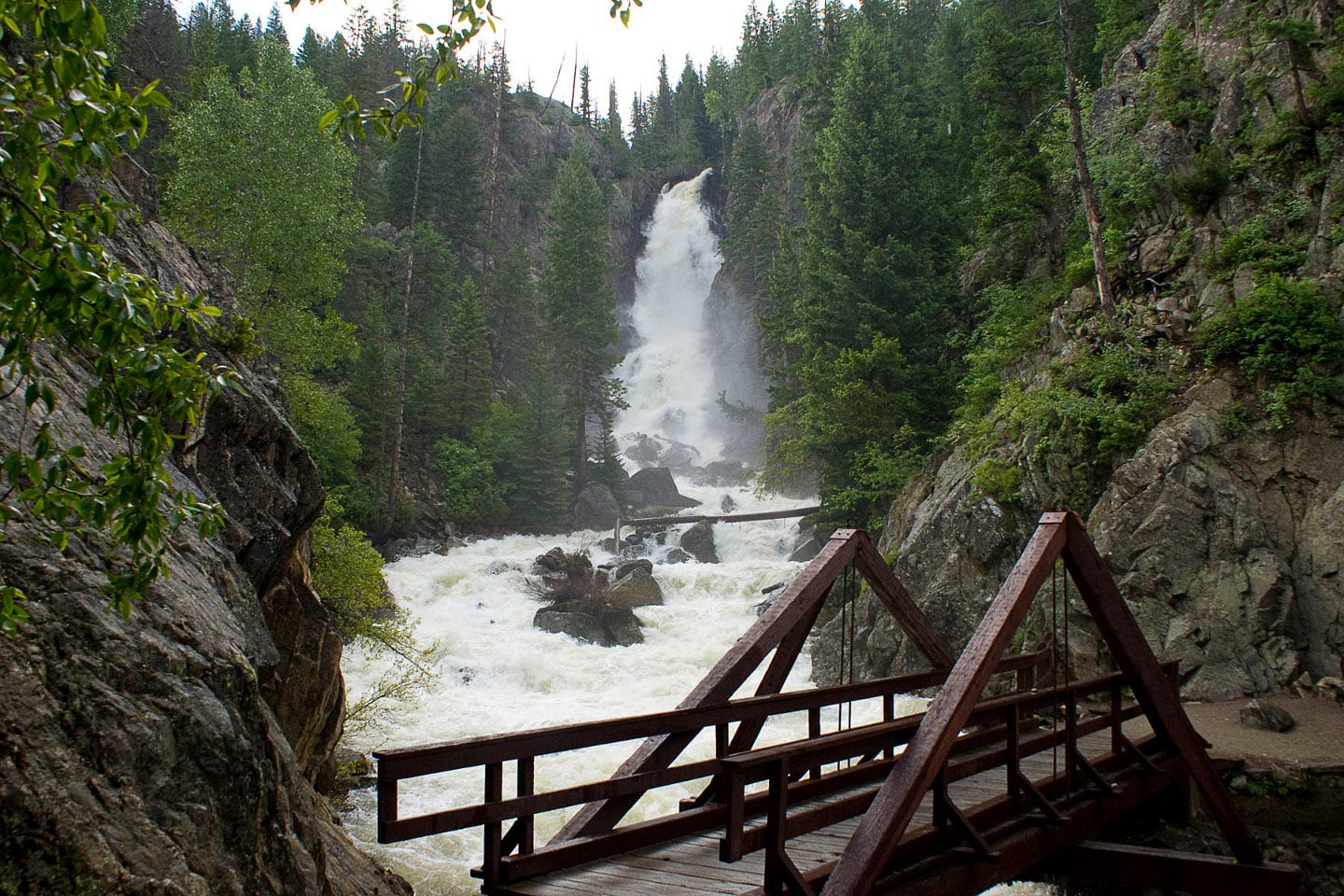 Aside from hiking, Fish Creek Falls National Recreation Trail is also famous for photography fanatics and nature lovers. During spring, the combination of snowmelt and spotless rocks seize the hikers' hearts. While the winter season gives joy to ice climbers.
The famous fall season gives the audience wonderful color change of aspen leaves. Expect beautiful scenery all year long. Dog lovers can also enjoy the company of their best friends (but always make sure to keep them on leash).
Quick tips. It is always good to start your hike early. Bring your own snacks and water. If you decide to visit during the winter season, remember to bring snowshoes, although the trail to just the waterfall is well packed.
Getting There
From Steamboat Springs, drive north on Third Street then turn right and follow Fish Creek Falls Road for 4 miles to Continental Divide and Base Camp.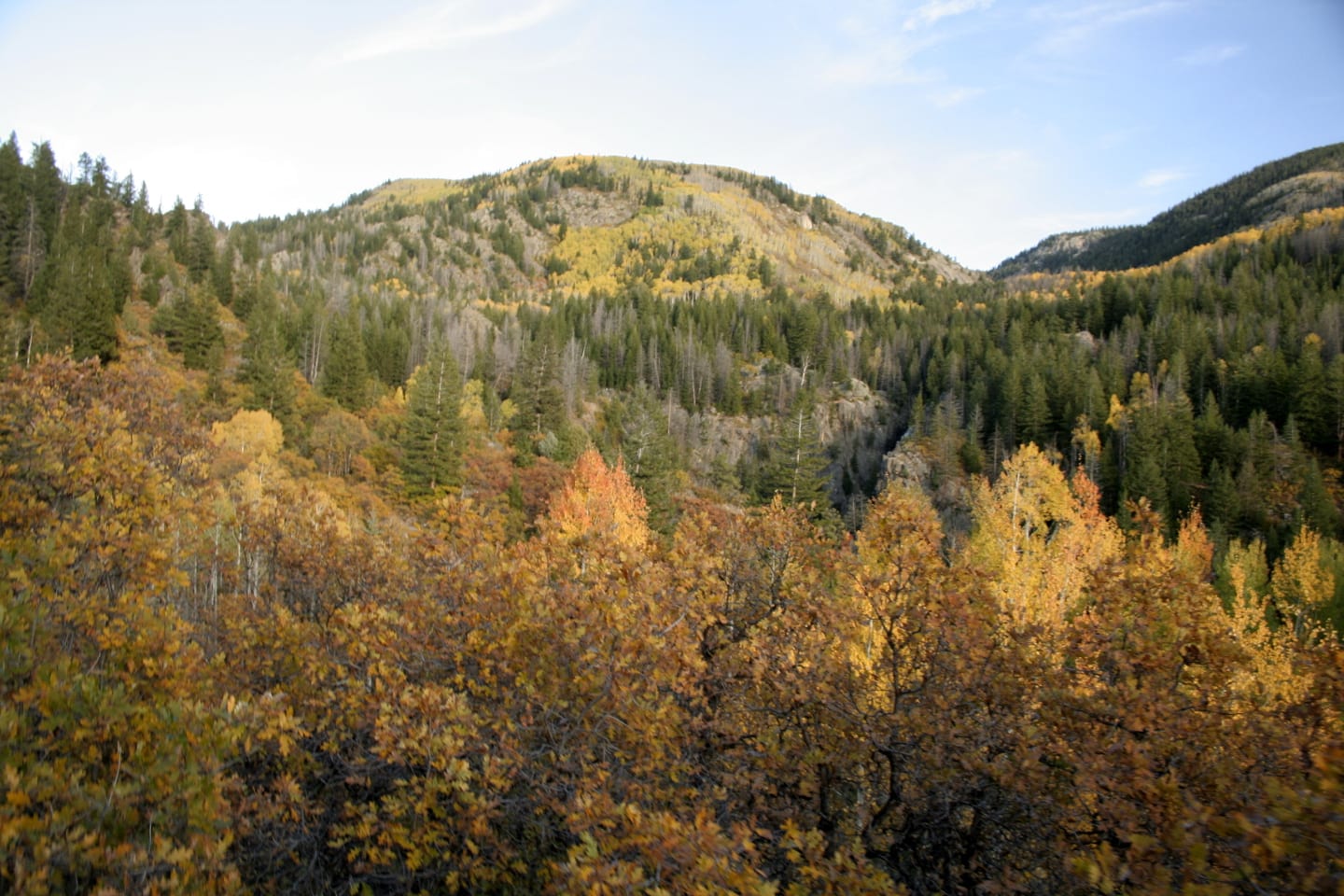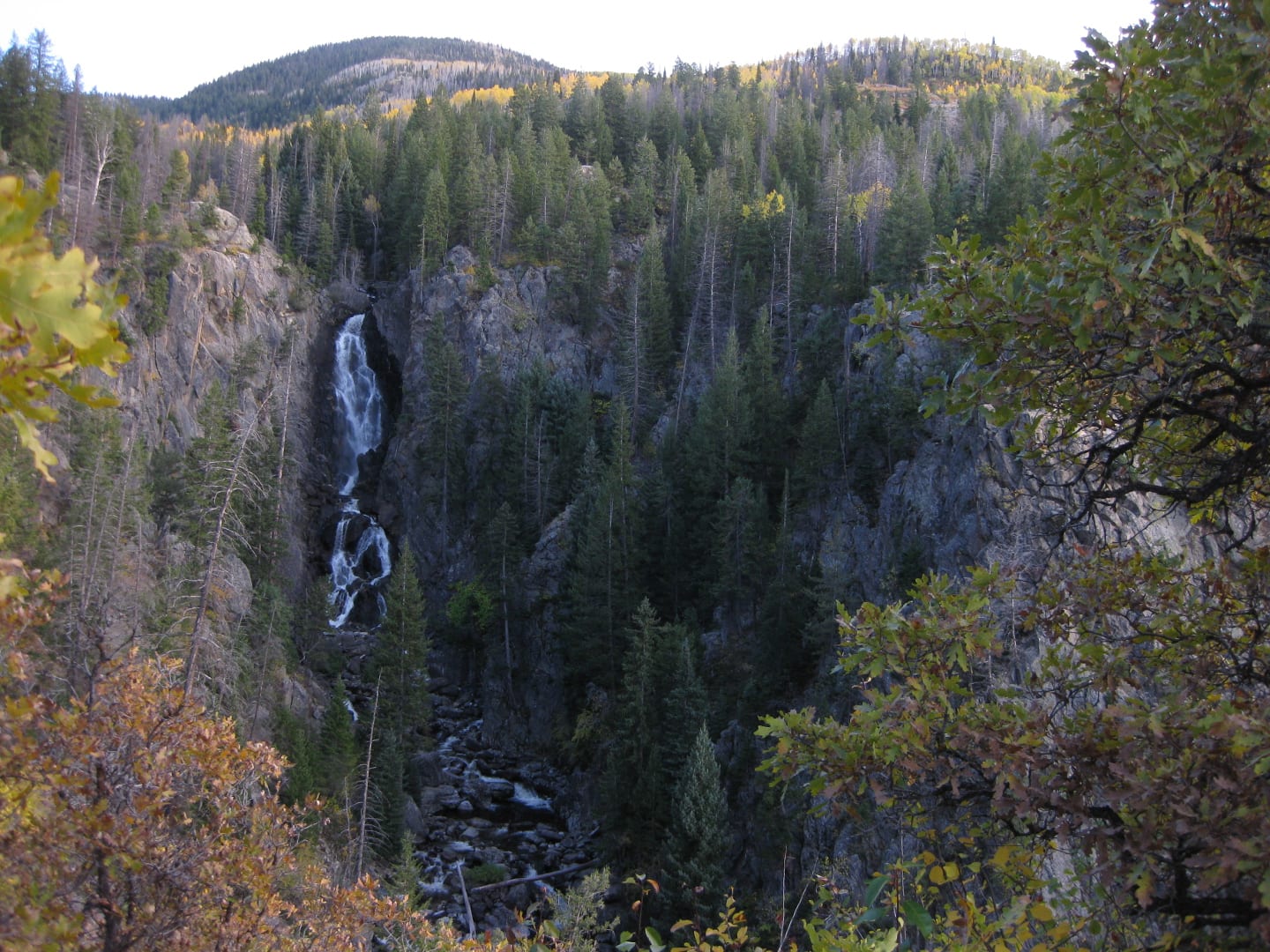 Details
Address: 34165 Fish Creek Falls Rd, Steamboat Springs, CO
Season: Year-round
Length: 6 miles
Pets: Yes, on-leash
Website: fs.usda.gov/…