If you're in search of an ultimate adventure across the mountains, then Vail's Two Elk Trail might be just what you need. Two Elk Trail is one technical tough trail that will challenge your strength and endurance but is still worth every step or pedal you take.
Though rated as difficult, it's still undoubtedly considered to be one of the best hikes or ride experiences in Colorado with killer views along the way.
Hiking and Mountain Biking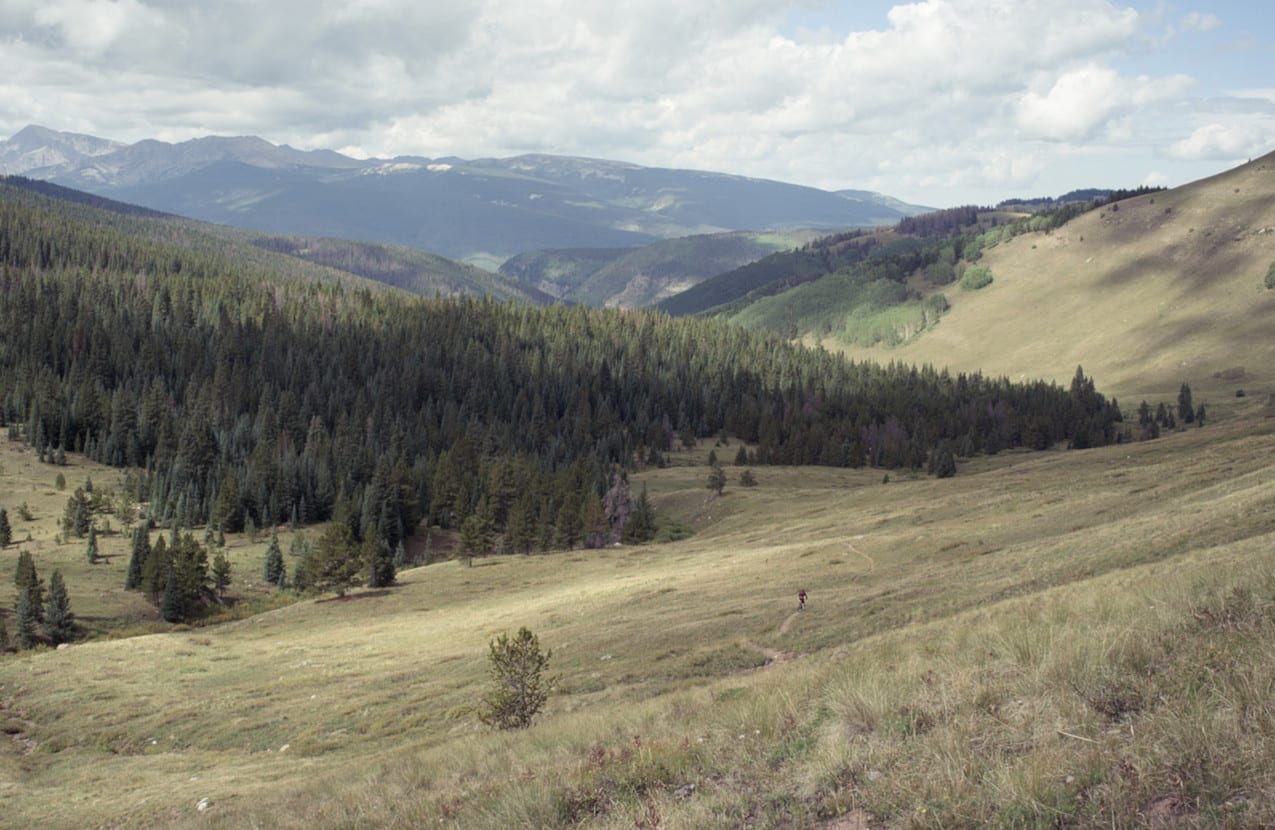 Two Elk Trail was designated as a National Recreation Trail in 1979. This 11.8-mile long backcountry-type trail traverses in the peaceful back side of Vail and is popular to adventure-seeking hikers, bikers, and equestrians throughout late spring, summer, and early fall.
It can be accessed on two trailheads: the East and the West Trailhead. Start on the West Trailhead if you want an easier hike, and the East if otherwise. Either trailhead also has shuttle services for pick up or drop off, if need be.
National Recreation Trail Route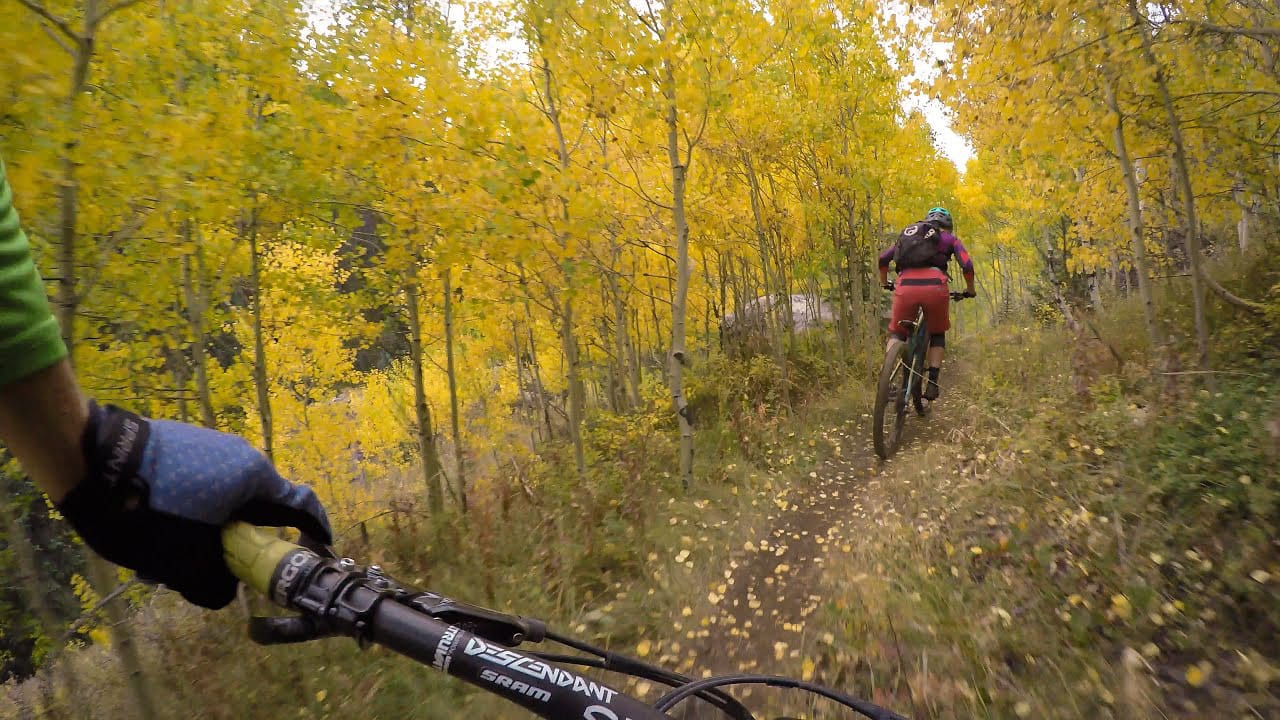 Now let's start this rather exciting hike using the most common east to west route. From the East Trailhead at Gore Creek Campground, hike on Vail Pass National Recreation Trail first for 1.8 miles until you reach a junction. Turn right to begin traversing through Two Elk National Recreation Trail.
Afterward, the trail descends into a bridge that crosses Black Gore Creek. The trail then continues under Interstate 70 and through a lush and shaded forest. At 2.6 miles, turn right as you pass another bridge. Here, gather your might as you are about to climb the steepest part of the trail. The climb here will continue for a mile and a half up to the summit of Two Elk Pass.
At the summit, unrivaled views of the Gore and Sawatch mountain ranges and the Vail Ski Bowls will fill your sight. There will be confusing sets of trails that will appear from the summit, take the one on the west under the Mongolia Bowls to stay on Two Elk NRT.
Continue on a sweet descent through an open meadow and between Vail's famous Back Bowls and the Blue Sky Basin before the trail goes amid a mixed forest of alpine, aspen, and cottonwood trees. It's a rocky path with some difficult and technical sections. After the forest, you will pop out on the valley floor at the end of Cemetery Road. Follow the road to the West Trailhead.
Tips for hiking and biking Two Elk Trail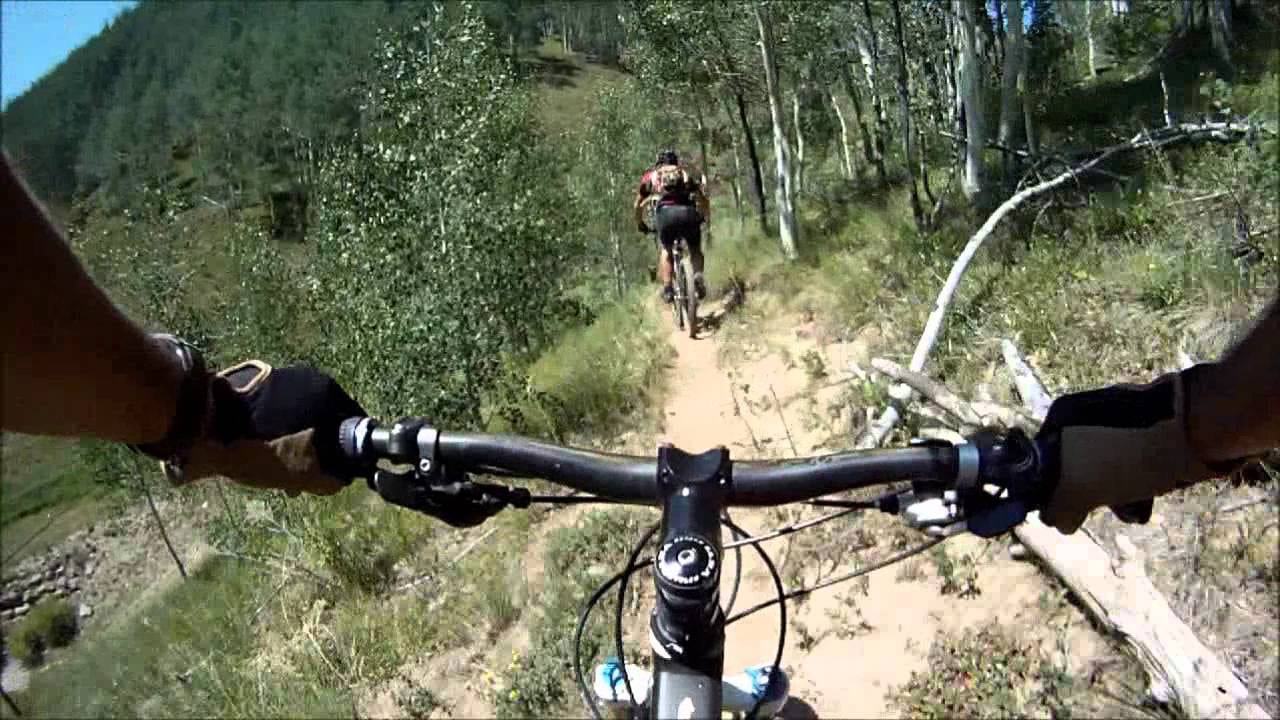 Two Elk National Recreation Trail has no fee and is best used from July to October and dogs are allowed either on or off-leash, just make sure you or your pet doesn't go off-trail since it's prohibited. Watch out for bears, especially in late August and September.
And finally, do not forget to bring enough water and make sure to be in the right shape before heading onto Two Elk National Recreation Trail.
Getting There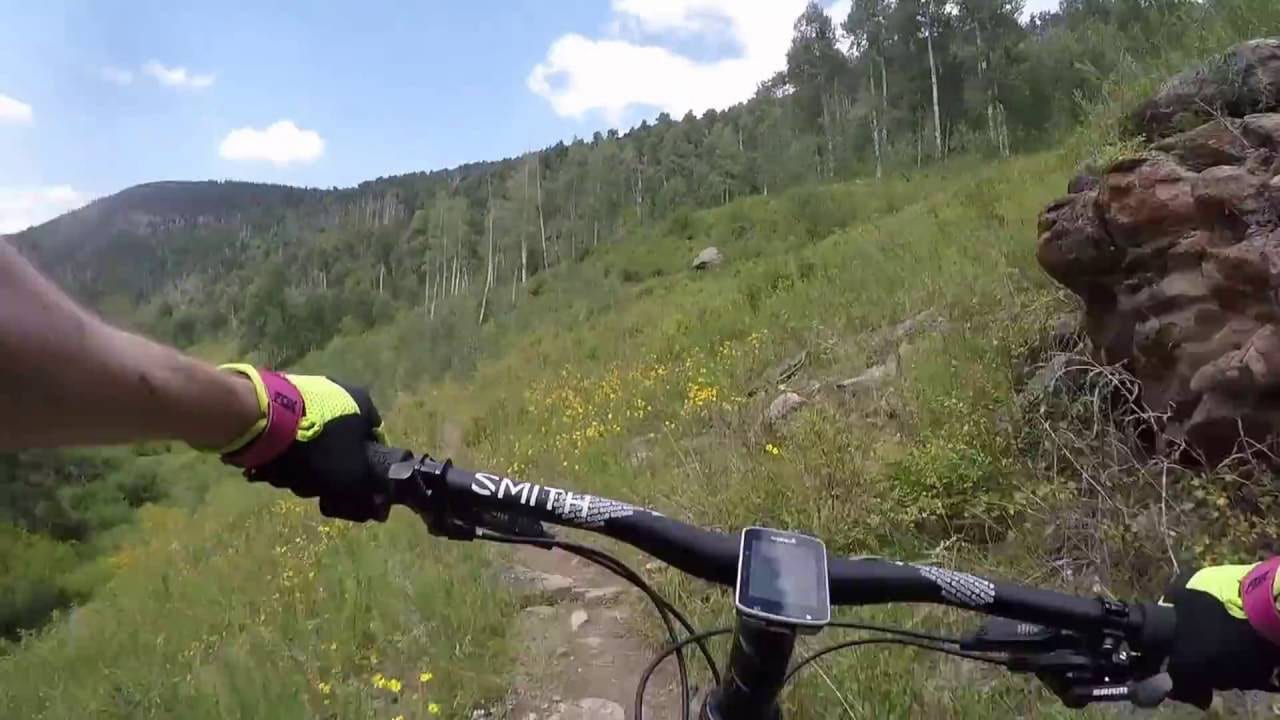 To East Trailhead: Drive Interstate 70 East. Exit 180 for East of Vail. Turn right and stay on Bighorn Road for 2.3 miles. Park on the Gore Creek trailhead parking lot just before Gore Creek Campground.
To West Trailhead: Drive Interstate 70 West. Exit 171 for Minturn, Leadville, and Highway 24. Turn right and stay on the road for 2.7 miles to Minturn Cemetery Bridge. Turn left to cross the bridge to the south, past the cemetery. Then turn right and stay on a dirt road for 1.8 miles.
Details
Address: Vail, CO
Season: June – October
Length: 11.8 miles
Pets: Yes
Map: fs.usda.gov…
Website: fs.usda.gov…