Dancing Moon Bed & Breakfast is located on a farm in Clifton, a short drive from the heart of Palisade, where you can sample some of the state's best wines. This three-star boutique hotel offers a tranquil retreat with a rural setting, antique furniture, and convenient proximity to the attractions of the Grand Junction area.
This nine-acre property is exclusively used for growing alfalfa/hay, yet fruit trees, grapevines, and livestock are all nearby. The laid-back country scenery offers excellent opportunities for photography or just enjoying the simple life and listening to the birds.
Amenities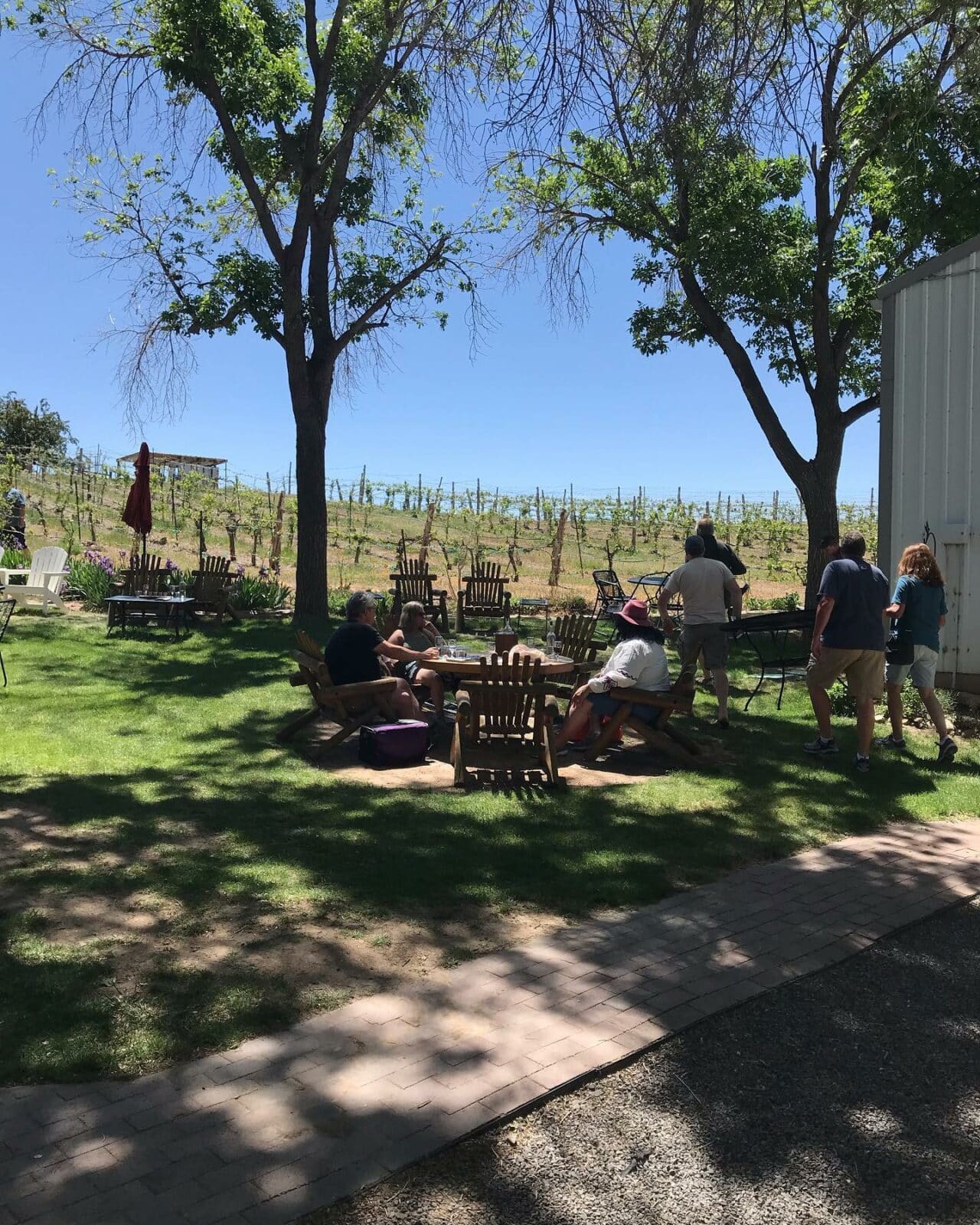 Guests at the Dancing Moon Bed & Breakfast have access to shared lounges where they can unwind with a movie or TV show, socialize with other guests, or play a game. Decks, a fire pit, a patio, and grassy areas allow visitors to soak up the sun and fresh air. This B&B offers complimentary self-parking, luggage storage, tour/ticket assistance, and a seasonal outdoor pool with sun loungers and umbrellas.
Many guests like to relax at the property, but there is plenty to do in the region. You can get a taste of the local culture by visiting a brewery, distillery, you-pick-it farm, vineyard, or the shops and restaurants of historic downtown Palisade or Grand Junction. Hikers, cyclists, golfers, skiers, and rafters will delight in the abundance of outdoor activities near the bed and breakfast.
Dining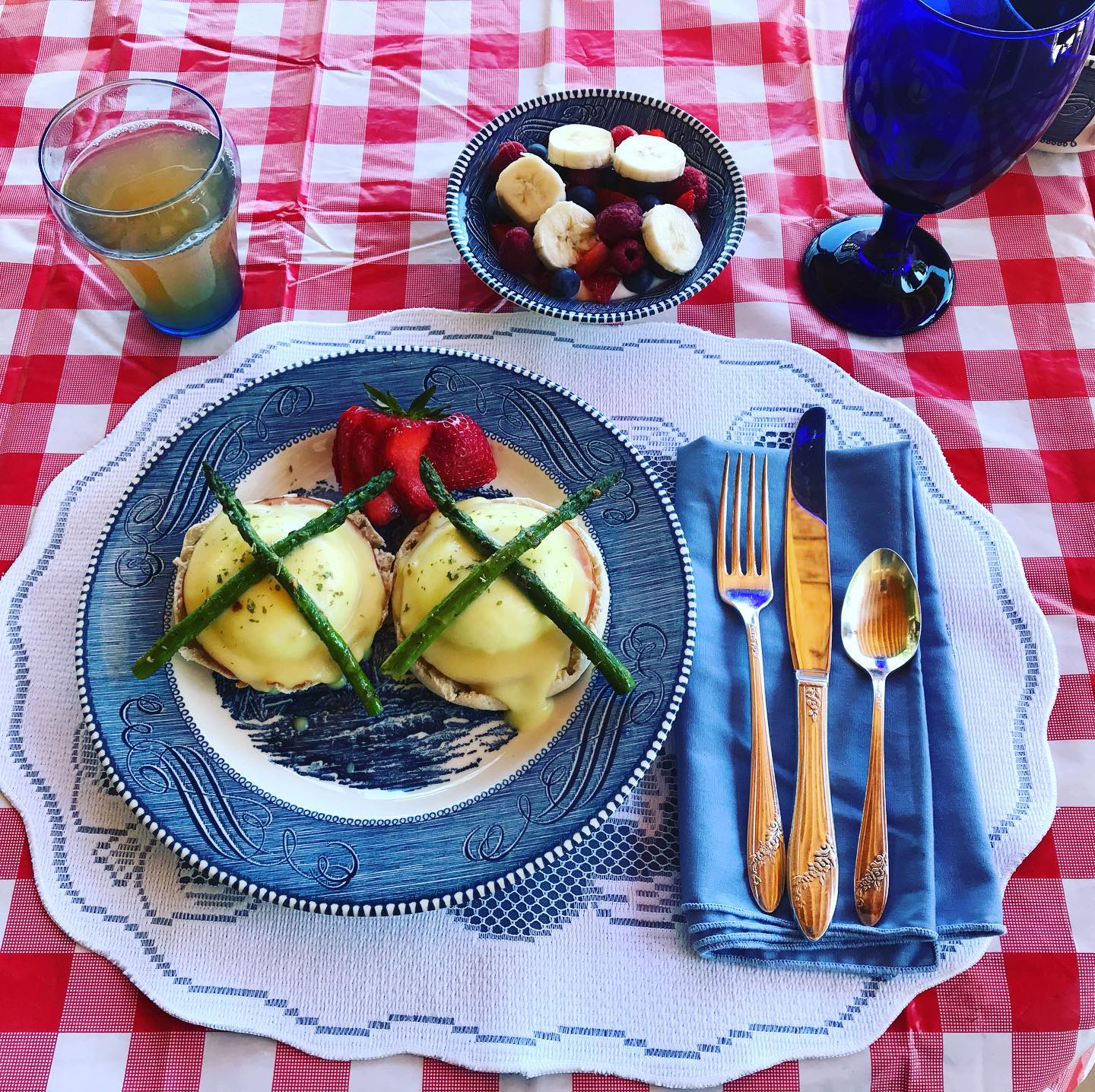 All visitors are given a full, cooked breakfast each morning at no additional cost. Meals are served from 8:30 am to 9:30 am but can be arranged earlier if needed. Breakfast is served outdoors on the patio when the weather is nice. For an extra fee, guests can opt to have their breakfast brought to their room.
Fresh "Farm to Table" dishes, including eggs from their own hens, are sourced locally wherever feasible. Entrees vary daily, but some past-served options include biscuits and gravy, eggs Benedict, and a Southwestern hashbrown bake. There's also juice and coffee available with the meal.
Room Types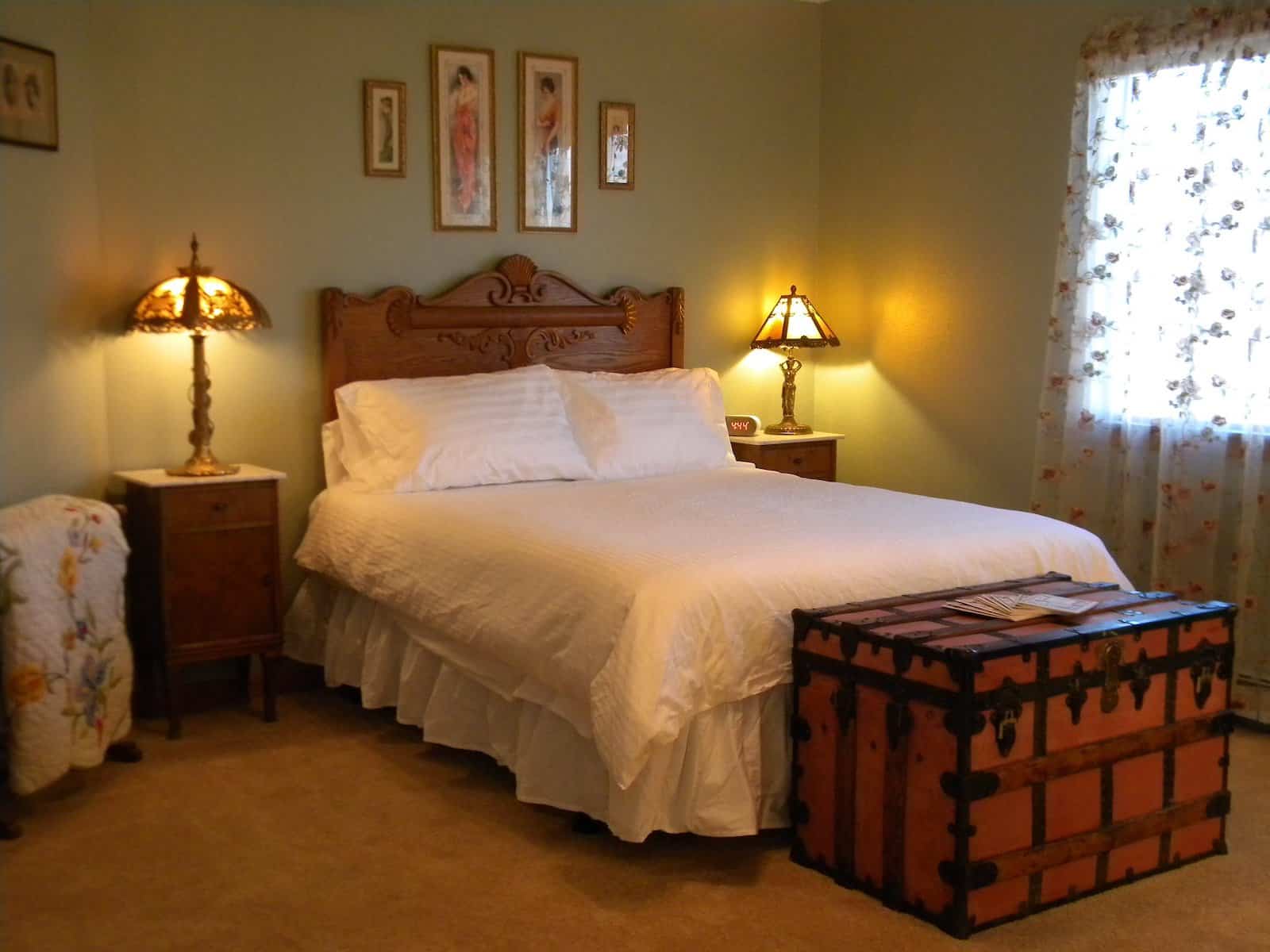 There are four spacious, luxurious suites, each with its own bathroom. Every room has vintage furniture and artwork from the early 20th century, featuring the decades of the 1900-1930s. The rooms have free Wi-Fi, a mirror, a clock radio, high-quality linens, towels, complimentary toiletries, and black-out drapes.
The property is not equipped to handle kids under 12 or pets other than service animals. Only one of the four lodgings is family-friendly and is available on a first-come, first-served basis. Check-in is between 4 to 6 pm unless arranged otherwise, and check-out is 11 am. Large families or special events can book all four rooms at once.
Fox Trot Suite
This is the biggest suite and has a king-sized bed, a private terrace facing northwest, and a bathtub big enough for two. The furniture and artwork are all antiques from the early 1900s. Lovely lodgings for enchanting trips in Colorado wine country, this suite is decorated in soothing lavender and ivory golds. For an extra nightly fee, this suite can accommodate two more guests.
The Charleston
Boasting a 1920s theme, this room will take you back to the flapper days. This beautiful suite has two queen beds and is decorated in pastel pink, silver, and crystal. Famous Hollywood actresses of the era are featured throughout the room.
The Tango
With its generous proportions, the Tango suite feels like a home away from home. The calming atmosphere that the dark sage and amber furnishings create is ideal for guests to relax in. Fitted with a cozy king-sized bed, this room is perfect for honeymoons or a weekend getaway for two.
The Jitterbug
The only room on the ground level with a wood floor, this one has a queen bed and a step-in shower. Calming summer blue walls complement the maple waterfall furniture and artwork from the 1930s in this space.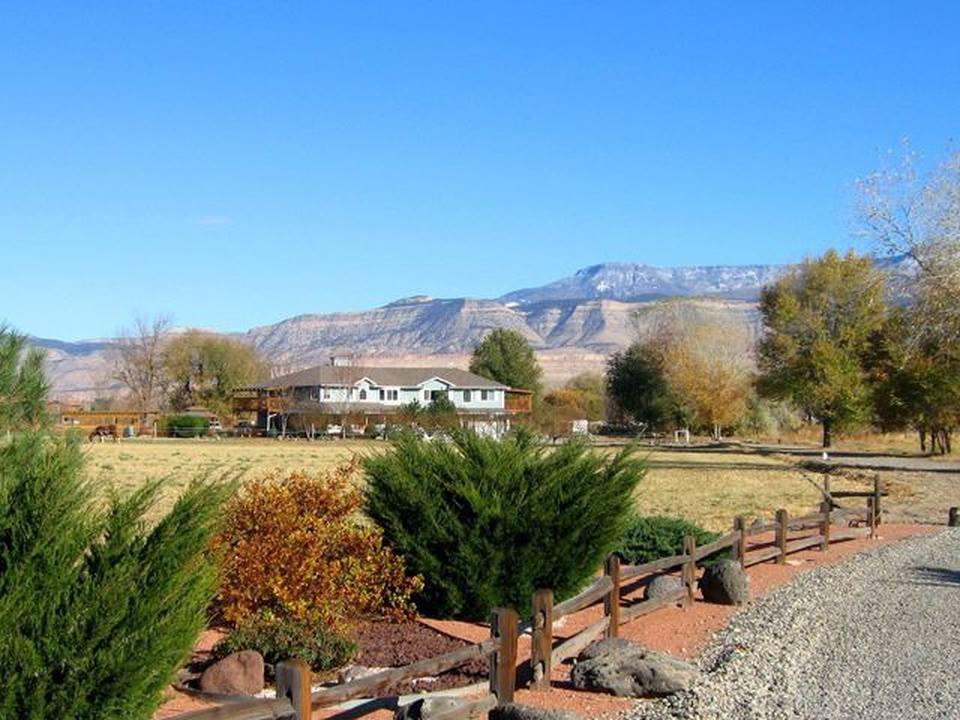 Details
Address:568 34 Rd, Clifton, CO 81520
Phone: (970) 434-3779
Season: Year-round
Pets: No, except service animals
Kids: Only age 12 and up
Website: dancingmoonbnb.com