Boasting over 300 days of sunshine, magnificent mountain views, and a genuinely warm culture, Denver is definitely a place to stay to get refreshed and invigorated. And the Four Seasons is a place you can do just that.
Four Seasons Hotel Denver is a 45-story towering structure located in the heart of Downtown Denver. It's only a few minutes away from the Denver Performing Arts Complex, within walking distance of everything.
Luxury 5-Star Hotel in Downtown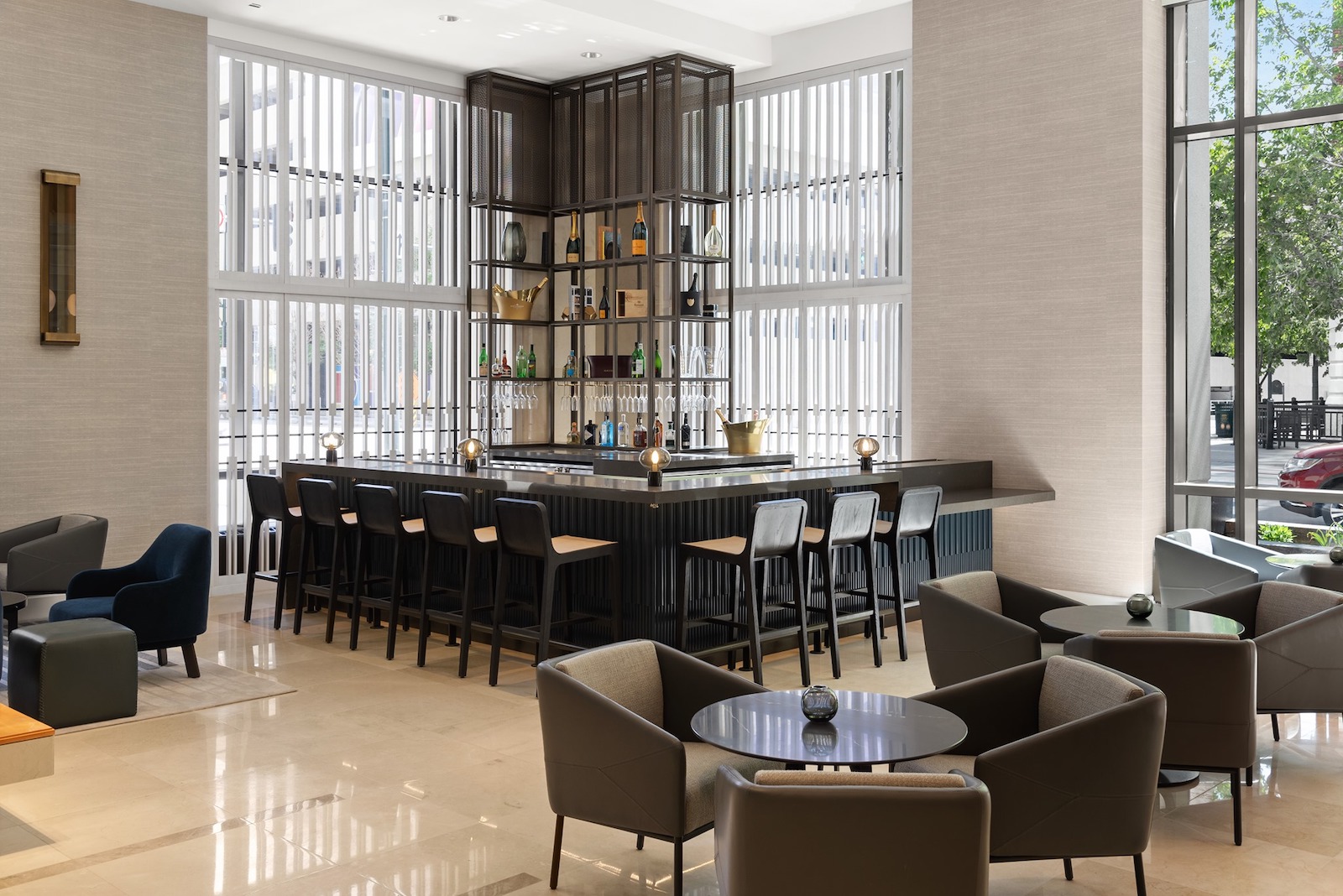 The Four Seasons Denver proudly stands at the junction of 14th and Arapahoe Streets. If you are coming from the Denver International Airport, a shuttle ride will take you here in about half an hour. Hotel transfers are also an option but must be coordinated with the hotel's concierge prior to getting there.
The building's clever design stays true to the friendly atmosphere Denver has. It features the perfect balance between sleek contemporary style and natural color schemes. Every corner of this plush property will remind you how close you are to nature and relaxation.
Room Types
This 5-star glowing tower is home to 239 ultra-spacious guest rooms including 21 suites. The first 16 floors are for visitors, while the floors above are for private residents of the hotel. There are plenty of room styles to choose from.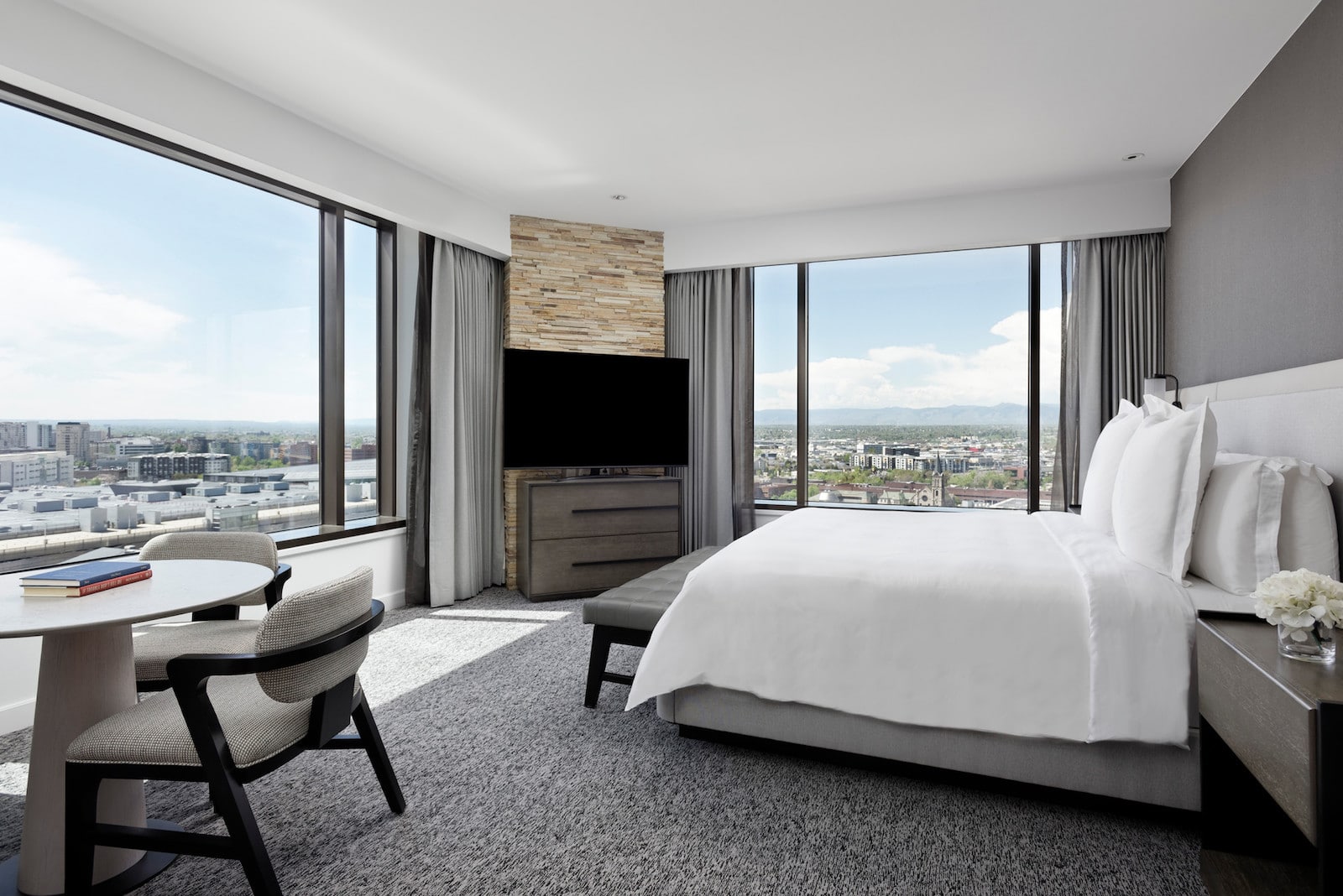 Available guest room accommodations are Premier Studio, Deluxe Executive, Deluxe Room, and Superior Room; while Three-Bedroom Presidential Suite, Premier One-Bedroom Suite, One-Bedroom Suite, and Four Seasons Executive Suite make up for the suites. Each room features earth tones and natural accents. Oversized windows provide a thrill for the eyes.
Check prices, availability or book Four Seasons Hotel Denver
Dining
The hotel's signature restaurant, EDGE, offers an extensive menu and wine selection, giving a new definition to the steakhouse fare. Highlighting locally sourced ingredients, everyone can enjoy signature dishes like Wagyu Beef and Free-range Boulder Chicken. EDGE Bar, on the other hand, offers a tapas-style menu that pairs well with their microbrews and wine.
Amenities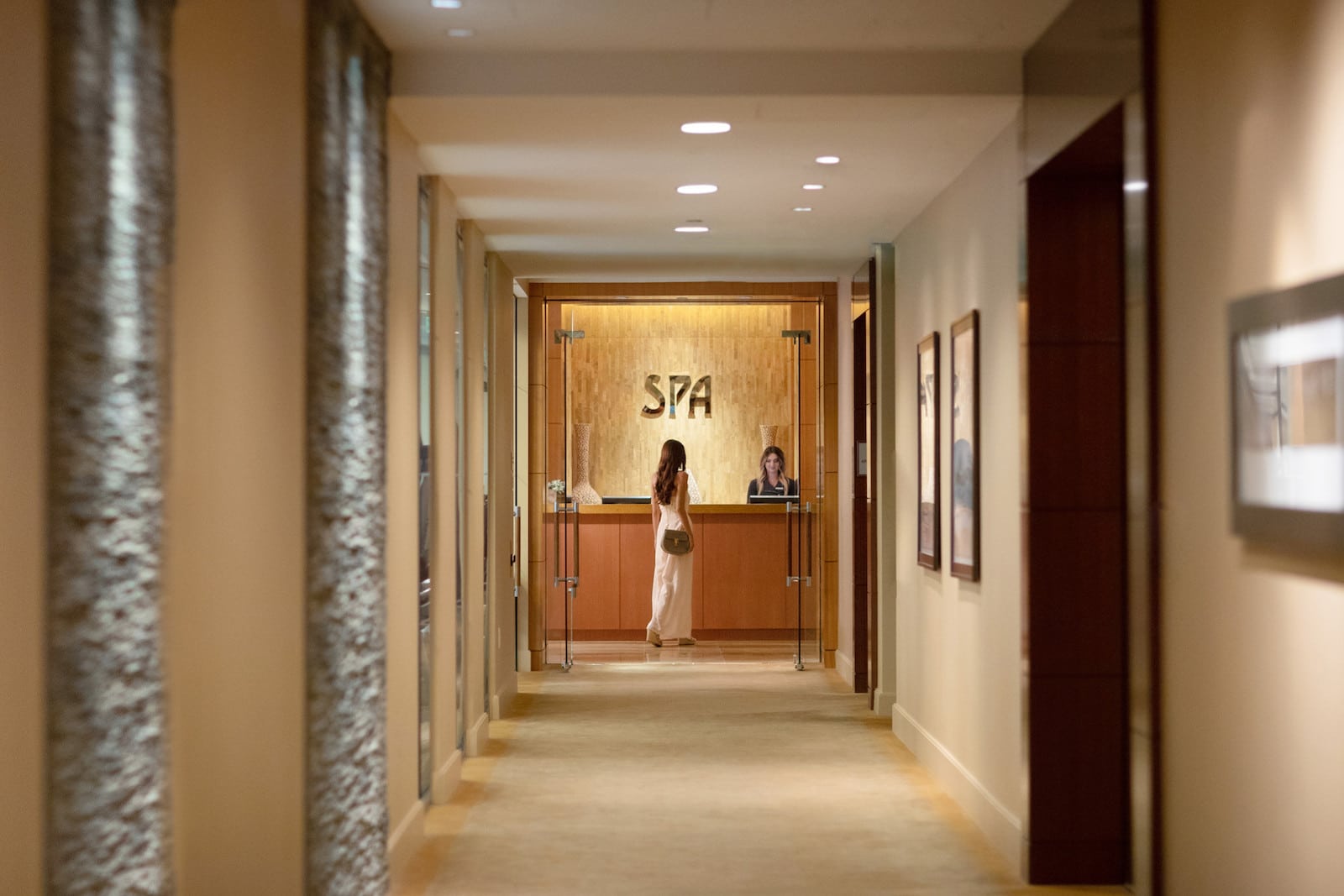 The hotel also has an outdoor pool located on the third floor's landscaped rooftop, perfect for a pre-dinner swim. Right across it is their gym, which has enough equipment to help you stay in shape. They also have a spa, also located on the third floor. Visitors craving some pampering will surely enjoy their Colorado-themed treatments like hydrating facials and oil massages.
Warm, enticing, sophisticated – Four Seasons Hotel in Mile High City takes you even higher and provides reflective touches that will make each stay both calming and energizing.
Details
Address: 1111 14th St, Denver, CO 80202
Phone: 303-389-3000
Rating: 5-star
Website: fourseasons.com/denver

Latest in Four Seasons Denver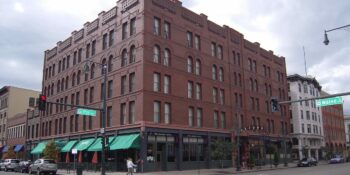 Colorado's capital city is loaded with top accommodations, providing nice, upscale hotels. During any time of…