The Rochester Hotel is a charming, classical bed and breakfast located in the heart of Durango. Boasting 15 double queen and king rooms as well as a garden that hosts a Summer Concert Series, the hotel's prime location makes it one of the best places to stay in town.
Historic Hotel in Downtown Durango
Originally a historic family-owned hotel in Durango, the Rochester Hotel has changed hands a few times since its inception. Looking to potentially retire, Diane Wildfang moved to Durango in 1993, but instead of settling down, she purchased two buildings with her son Kirk Komick: the Leland House and the Rochester Hotel.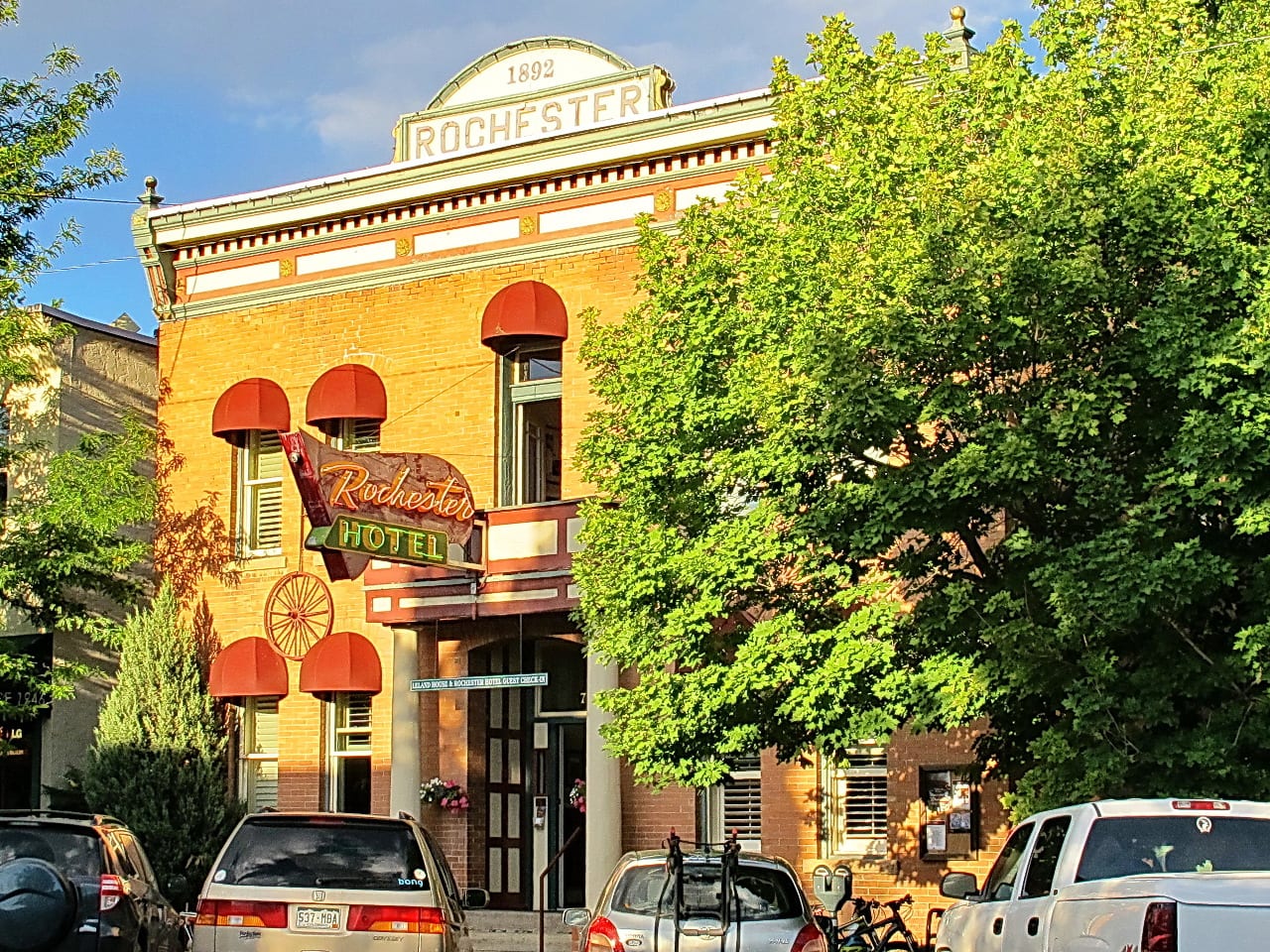 Buying the Leland house from Leland and Lola Hill back in 1993, and then the Rochester Hotel a few years later, the duo renovated both properties. Finally deciding to retire in 2021, the Rochester Hotel was sold for nearly $3,000,000 and updated with new amenities. While the hotel is now under new management, Kirk Komick still runs the Leland House.
Room Types
At the Rochester Hotel, there are 15 rooms that guests can choose between, coming with either a double queen bed or a king bed. All rooms are tastefully decorated and come with AC, a private bathroom, a flat-screen ROKU TV with cable, a bistro table, Aesop toiletries, a hairdryer, and high-speed Wi-Fi. While the double queen can hold up to four guests, the king room is better for couples.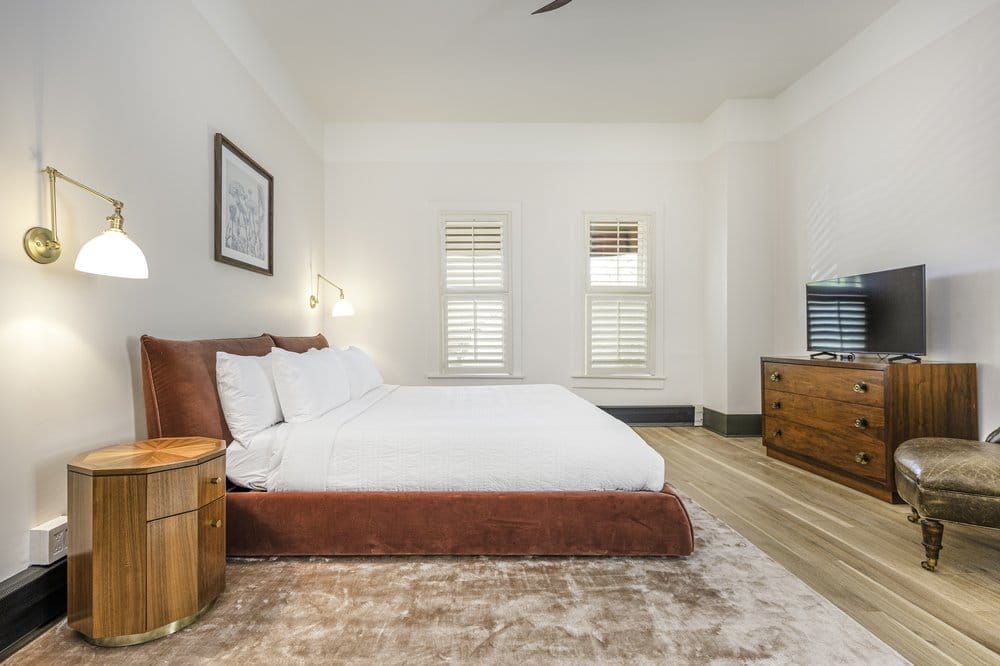 It should also be mentioned that some of the rooms are pet-friendly, so those looking to bring their furry friends should call in advance. On-site, the hotel offers a selection of natural wine and beer in the lobby, two electric car charging spots, and a secret garden. The garden specifically is great for small intimate gatherings and hosts an annual summer concert series.
Check prices, availability or book The Rochester Hotel
Details
Address: 726 E 2nd Ave, Durango, CO 81301
Phone: 970-385-1920
Rating: 3 star
Website: rochesterhotel.com

Latest in Rochester Hotel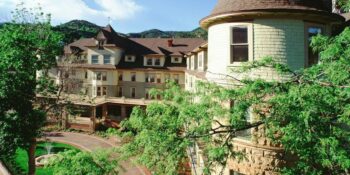 Few states boast the colorful Wild West past that Colorado does. You can experience a trip…