Nothing can better show how much you love a place than showing it through your clothing – just like for Coloradans, wearing a Coloradical will never seem out of fashion. Coloradical was founded in 2009 by Adam Sikorski, an art major from the University of Northern Colorado.
Back then, designing shirts was just a creative outlet for him, but little did he know that this outlet of his would bring him tremendous success.
Colorado-Themed Clothing Produced in Denver, CO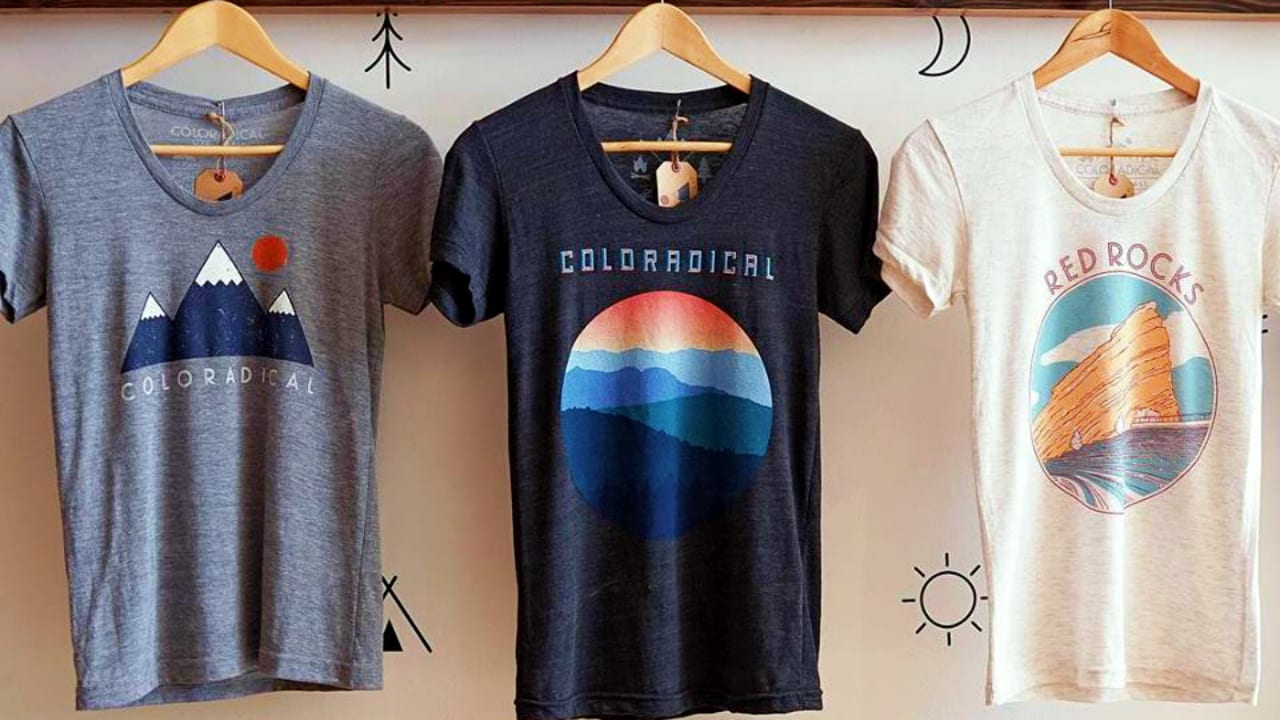 Headquartered in Denver, Coloradical's items can be found in dozens of stores across the entire state. The company manufactures t-shirts, tanks, hats, beanies, long sleeves, sunglasses, patches and accessories that truly embody Denver's soul. Despite being relatively new, the company already ships to various countries all over the world. All of Coloradical's designs are made solely by Adam, with some designs available year-round.
Popular Products
This section contains affiliate links. As an Amazon Associate Uncover Colorado earns from qualifying purchases.
Their products with the Colorado flag are among their best-selling designs, which also became the company's defining moment of why it was born. The company did not even have to spend much on advertising their products, as the Coloradans' natural love for their state already propelled for more sales of the brand. For them, wearing something that embodies their state is a great way to spread positivity and express happiness about everything that is going on with CO.
Some of their best selling products include:
Sharing his art has always been Adam's primary goal, and it is truly fascinating how things does not turn out the way you expect it to be, but instead turns something far greater.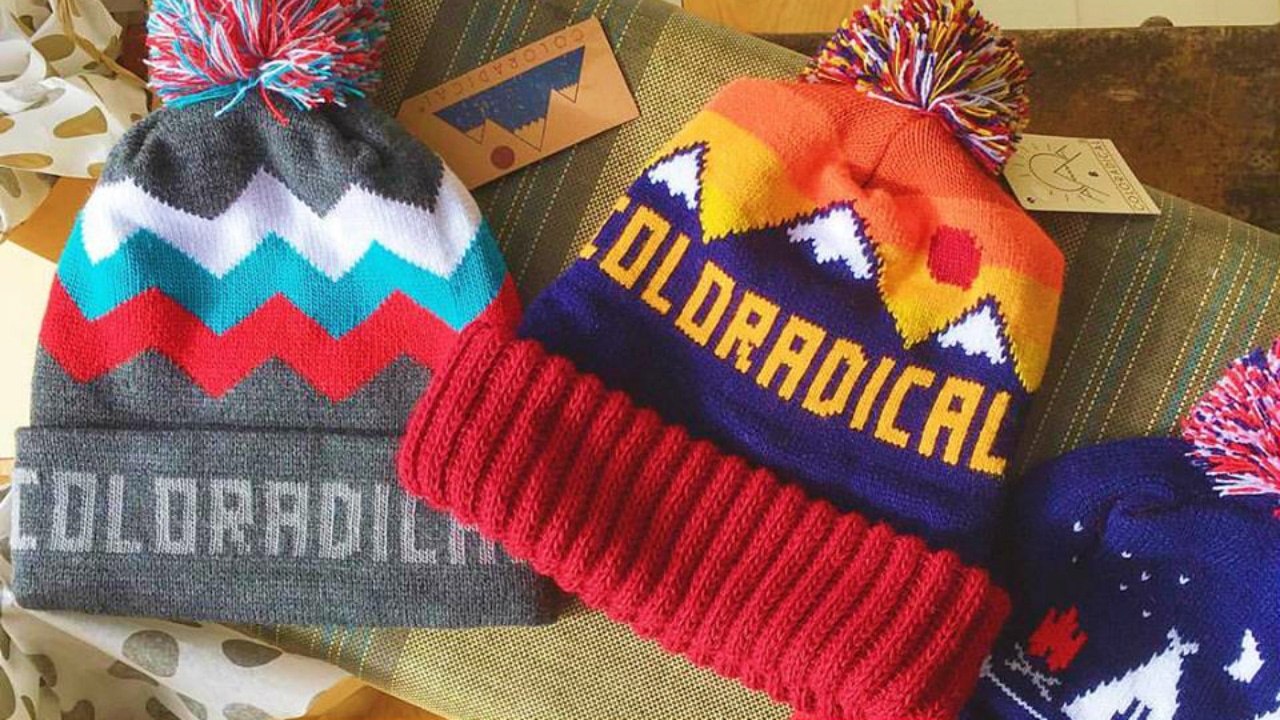 Details
Address: 3109 E Colfax Ave, Denver
Email: hello@coloradicalshirts.com
Website: coloradical.com