It's no secret that hemp products can be used to promote a multitude of healthy habits and have been exploding in popularity recently. What better way to incorporate hemp into a daily routine or diet than to mix it with another, responsibly sourced natural product. Colorado Hemp Honey does just that.
By mixing hemp CBD with honey, the company has found a crossroad between taste and health benefits. It provides delicious honey as well as the knowledge that they're contributing to a vast array of social outreach done by Colorado Hemp Honey.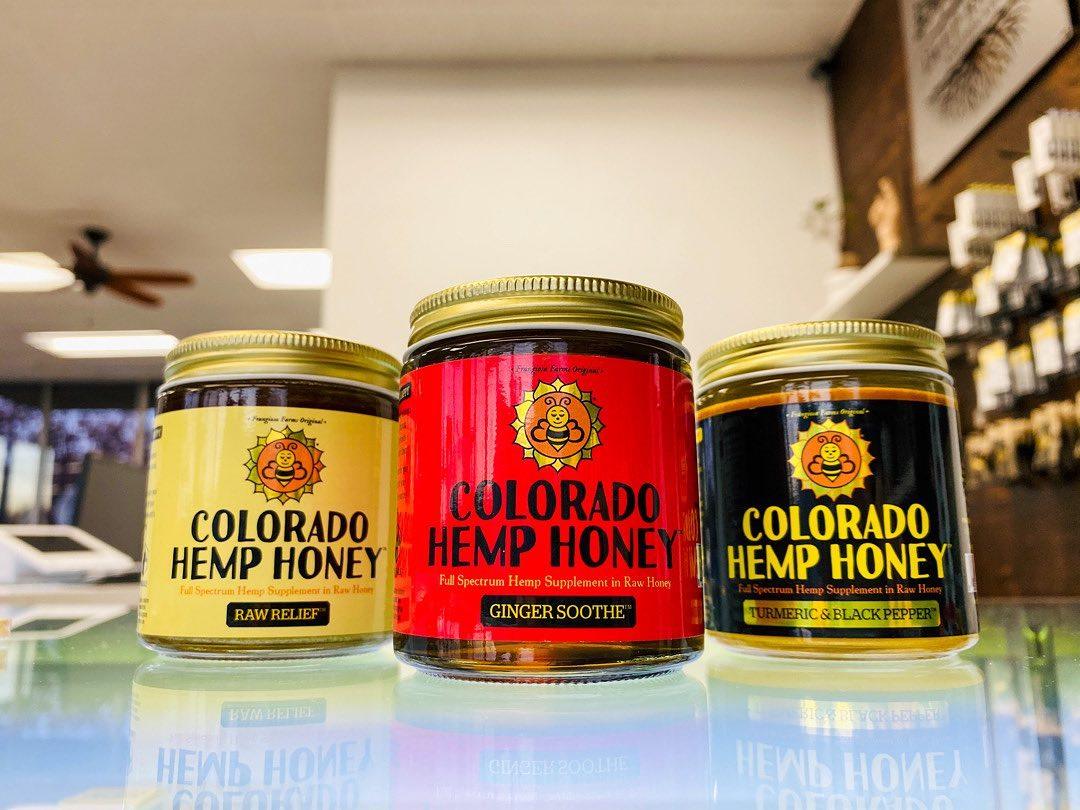 Programs supported by the sale of honey include:
"Adopt a Bee" aimed at helping the decreasing bee population and promoting backyard beekeeping,
"Freedom Service Dogs for Vets" helping transform shelter dogs into service dogs for veterans, and
"Veterans to Farmers" a program that teaches veterans how to set up, care for, and harvest their own honey all while providing them with an avenue in which to reintegrate back to civilian life.
CBD Honey made in Colorado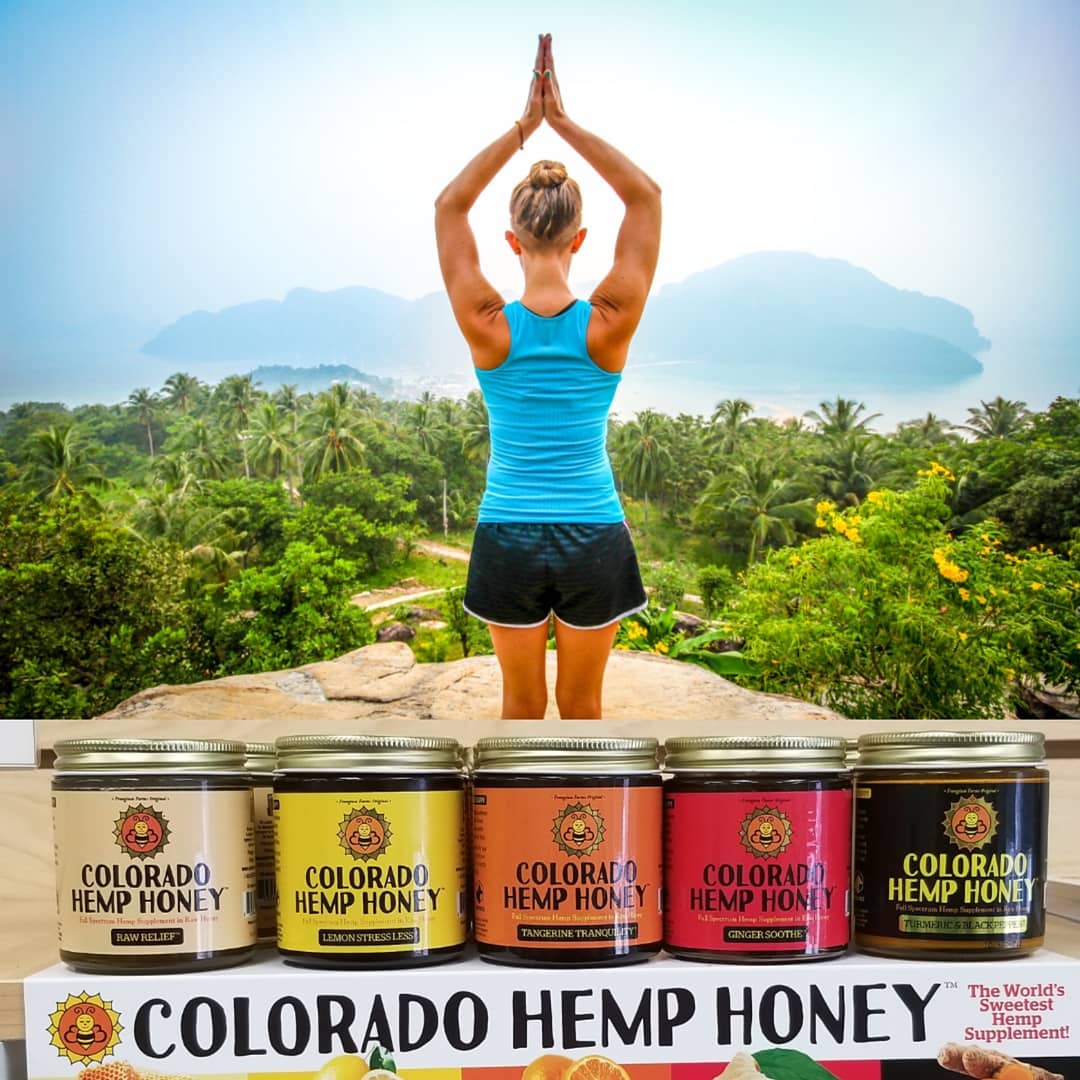 Along with their impressive community outreach, Colorado Hemp Honey provides a stellar product with a spectrum of flavors, each made of the highest quality ingredients. Their hemp and CBD products are triple tested to ensure purity and potency, and every one of their flavors is certified "Glyphosate Residue Free" by The Detox Project.
With that in mind, consumers can feel good when using any of their vibrant flavors like:
Ginger Soothe
Lemon Stress Less
Raw Relief
Tangerine
Turmeric & Black Pepper
Double Strength Raw Relief
With a motto of "Bee Calm. Bee Rested. Bee Happy." all who discover the benefits of Colorado Hemp Honey will do not only that, but also give back to the local community of veterans, beekeepers, and small businesses.
Their products can be found on their website as well as in many hardware stores, pet stores, health stores, and grocery stores in the Denver Metro area, Longmont, and Boulder, Colorado. Their natural raw honey comes from the local Frangiosa Farms out of Parker.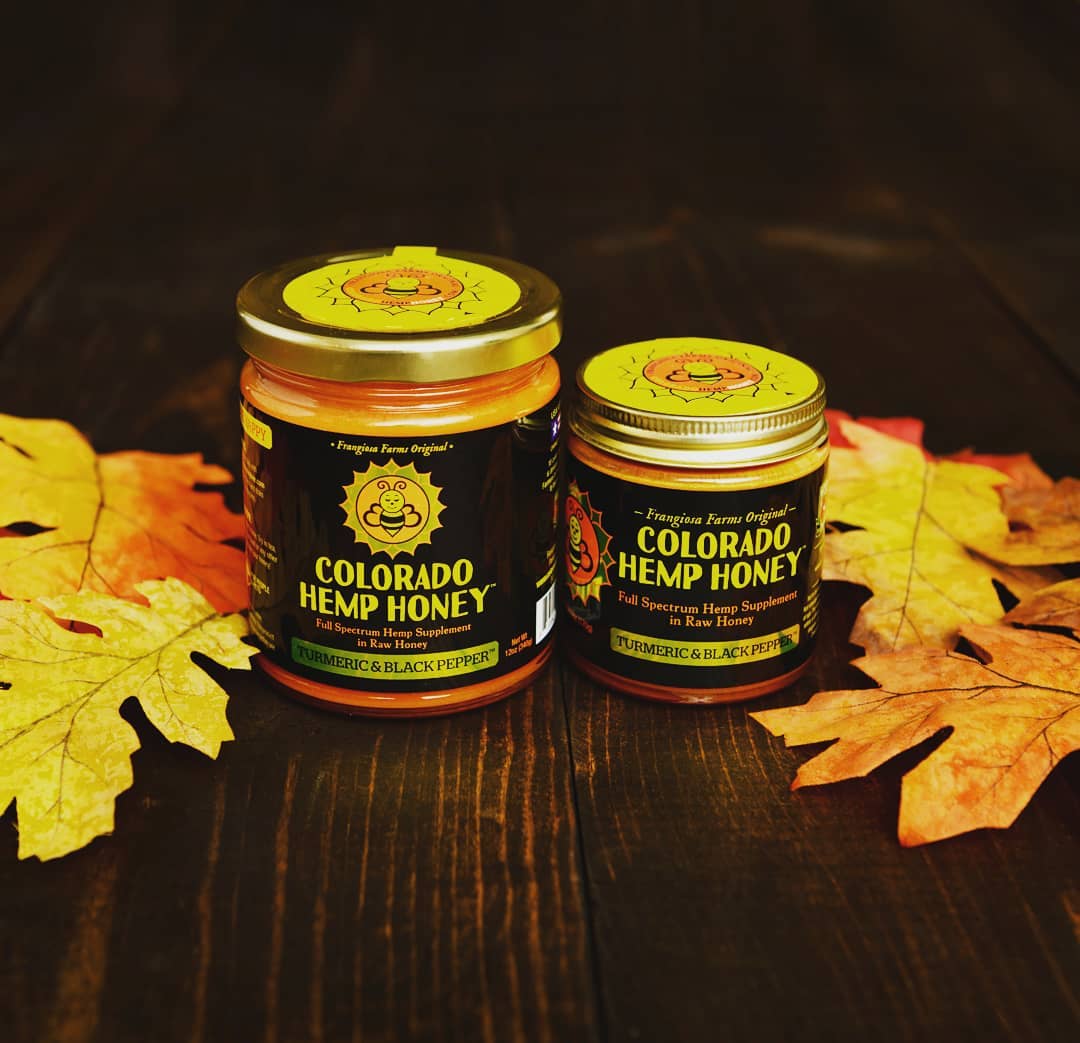 Details
Address: 41322 London Dr, Parker, CO 80138
Phone: 833-233-2256
Type: Food/Health
Website: coloradohemphoney.com