Drunk Coconut is an all-natural skincare company focused on using the world's tropical elements in their line of products. The company, which is based out of Fort Morgan, does not use any synthetic ingredients and has a strict "only-active ingredients" policy.
The skincare line was founded in early 2018 as a family-owned business (mother, daughter, & son). The family has always suffered from difficult skin problems ranging from severe acne to dry and irritated skin.
All Natural Skincare Products from Fort Morgan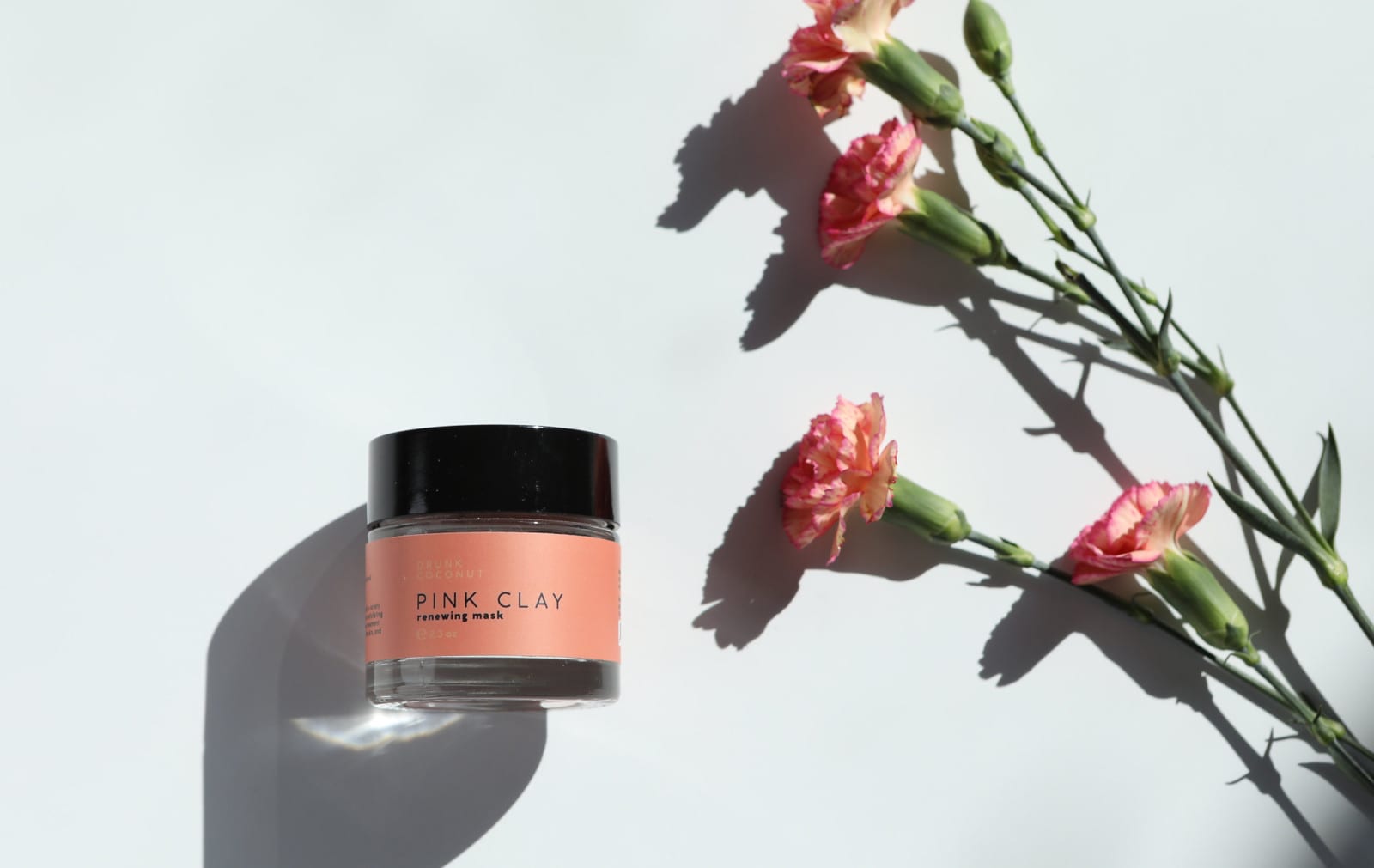 Julie Amman, the mother, has always created her own skincare products in efforts of combatting the family's skin issues. After enough trial and error, she had created formulas that worked not only for her, but for the whole family.
While she previously ran a daycare center, she stopped working in 2016 due to a rare genetic lung disease that will eventually lead to a double lung transplant. Julie's children, Nichole Rodriguez and Zach Schwindt, saw this as an opportunity to start a business around their mothers' skincare products. They branded the products into "Drunk Coconut," which is symbolic of the various tropical elements used in the skincare line.
"After high school I went on an extensive backpacking trip where I spent a lot of time in tropical countries," Schwindt said. "People in the tropics often have excellent skin and I learned a lot about key yet unconventional ingredients like kaolin clay, lavandin flower powder."
Their products use sustainable ingredients, such as non-diluted, plant-based oils. They never use synthetics, GMOs, parabens, alcohol, sulfates or petroleum.
Popular Products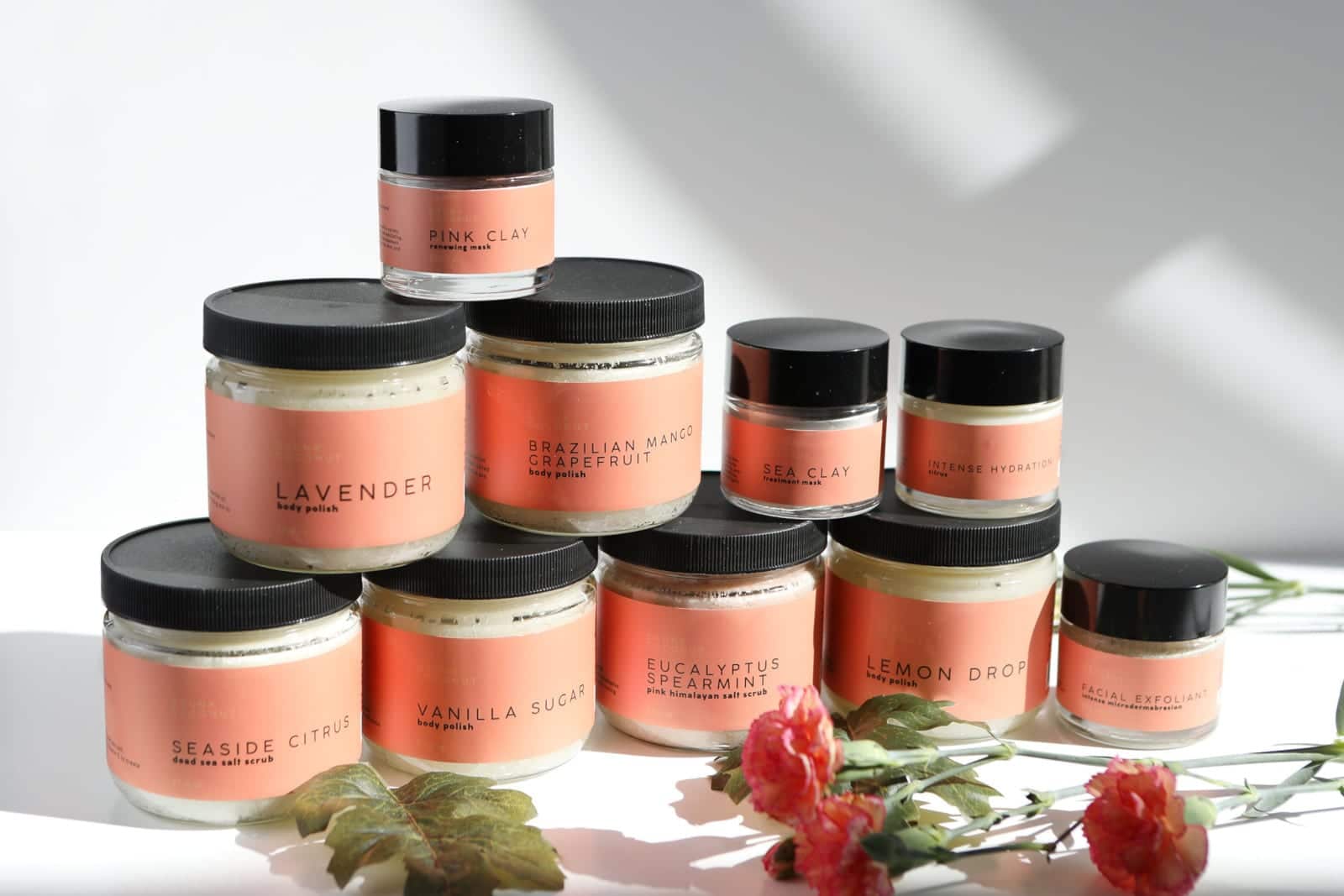 This section contains affiliate links. As an Amazon Associate Uncover Colorado earns from qualifying purchases.
Drunk Coconut currently sells their products in various boutiques and retail stores around Colorado, as well as online at their website. They ship within the continental U.S., however, not internationally at the moment.
"Our grandma is a big inspiration for our line" Schwindt explained. "Although she's 80 years old, she looks 45. Skincare has always been her biggest passion and she's always helping us develop formulas."
Drunk Coconut's best sellers include:
Take a look at the founder's other company, Origin Vanilla. It sources vanilla bean and extract from farm-to-kitchen.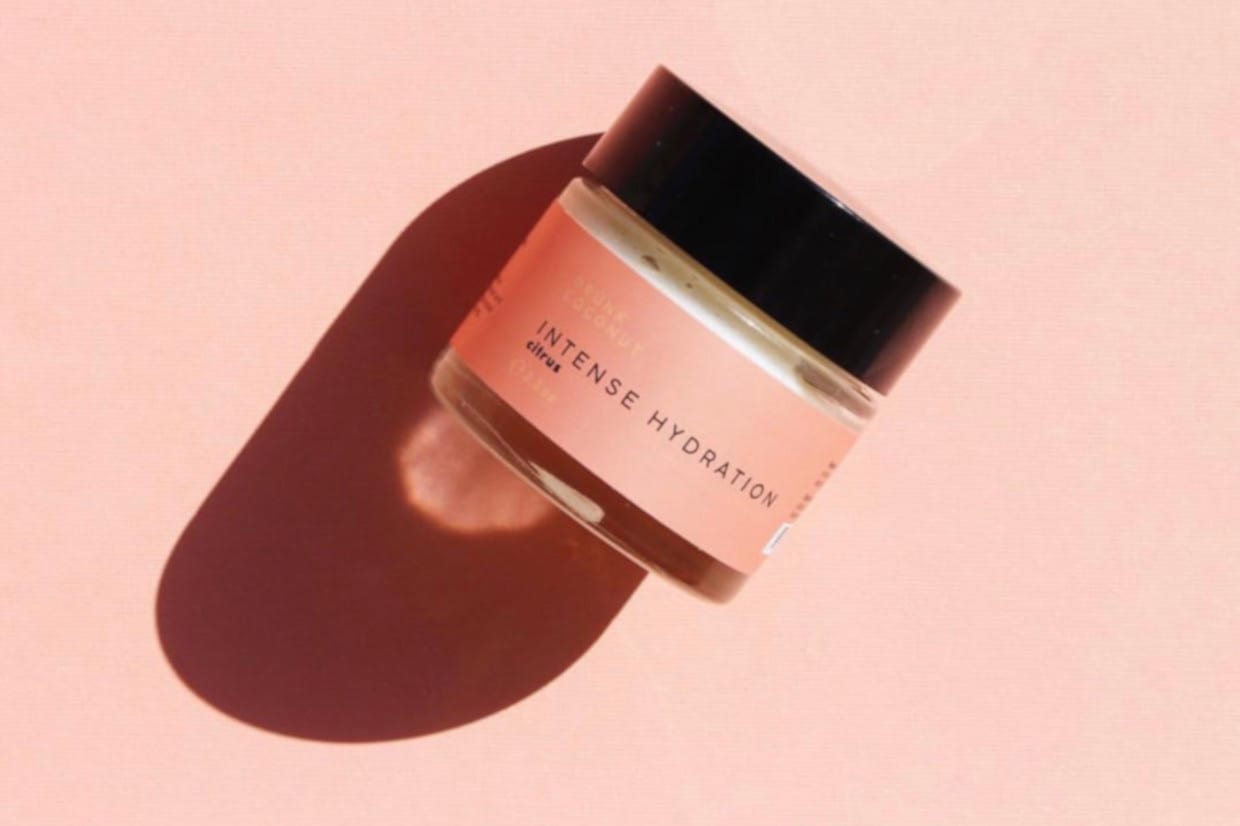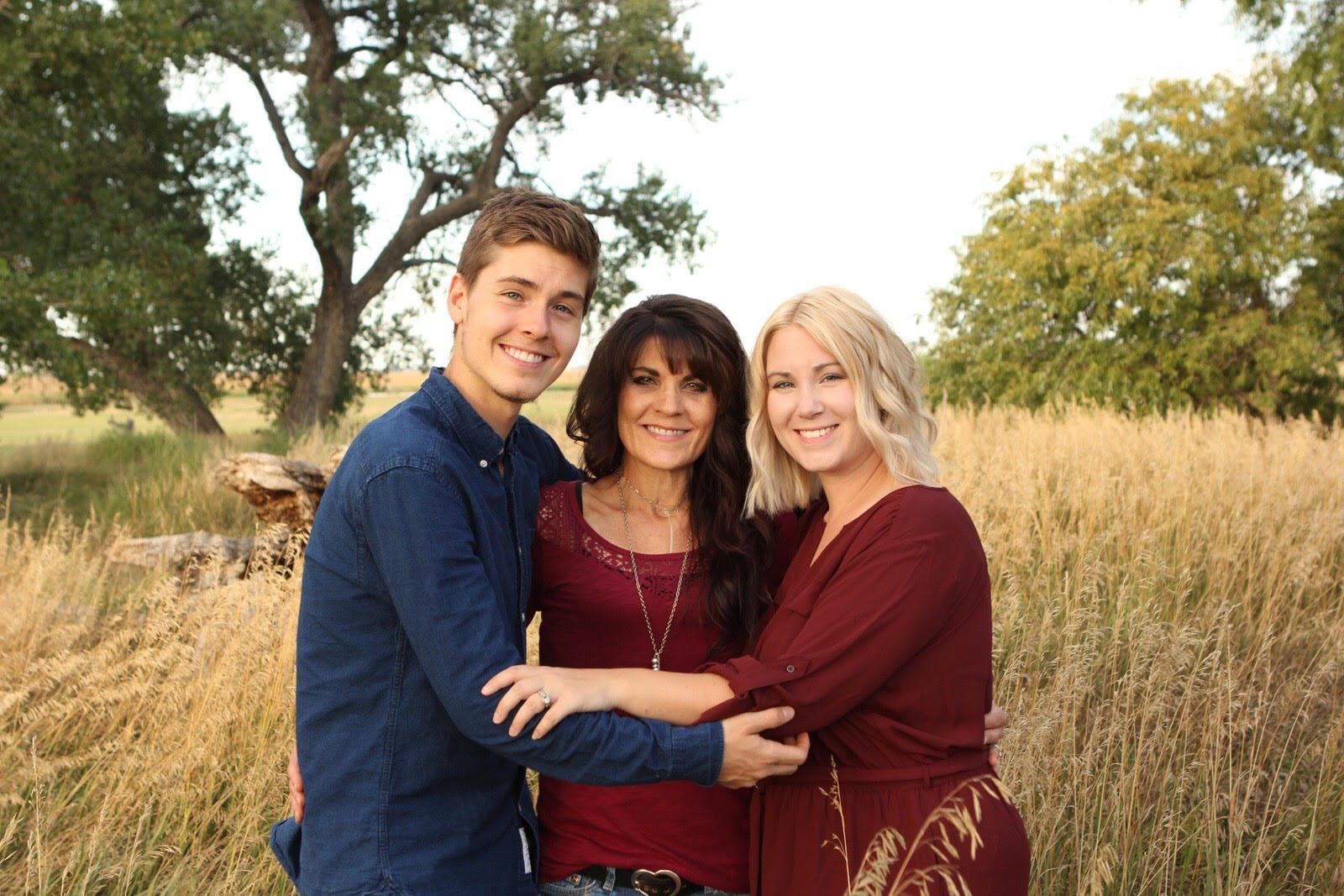 Details
Address: Fort Morgan, CO
Email: support@drunkcoconut.com
Website: drunkcoconut.com