Unfortunately, the Evening Grace Estate was sold in 2021. 
"Where the wine and the views are both meant to be savored," is a statement that once welcomed visitors upon coming across the website of Evening Grace Vineyards, and it couldn't be closer to the truth. Nestled in the North Fork Valley with the stunning backdrop of the West Elk Mountains, Evening Grace Estate was an intimate winery, bed, and breakfast located in Hotchkiss, CO.
The previous wife and husband owners decided after their fruitful corporate careers chose to retire in the North Fork Valley area and begin new careers as winemakers and farmers. What began as a small farm and wine-making venture has now grown into their home, a vineyard, bed and breakfast, winery, and tasting room – creating the lovely Evening Grace Estate.
Their charming 36-acre estate featured a large meadow, colorful gardens, rolling pastures, and a small vineyard where their Italian red grapes are planted and grow amidst the climate of Colorado.
Wines, Tours, Tastings & Overnight Stays
Four Italian reds were planted in their vineyard – Pinot Noir, Barbera, Nebbiolo, and Dolcetto. A list of their wines includes a Pinot Noir, Barbera, Chardonnay, a red wine blend, Riesling, and a white wine blend.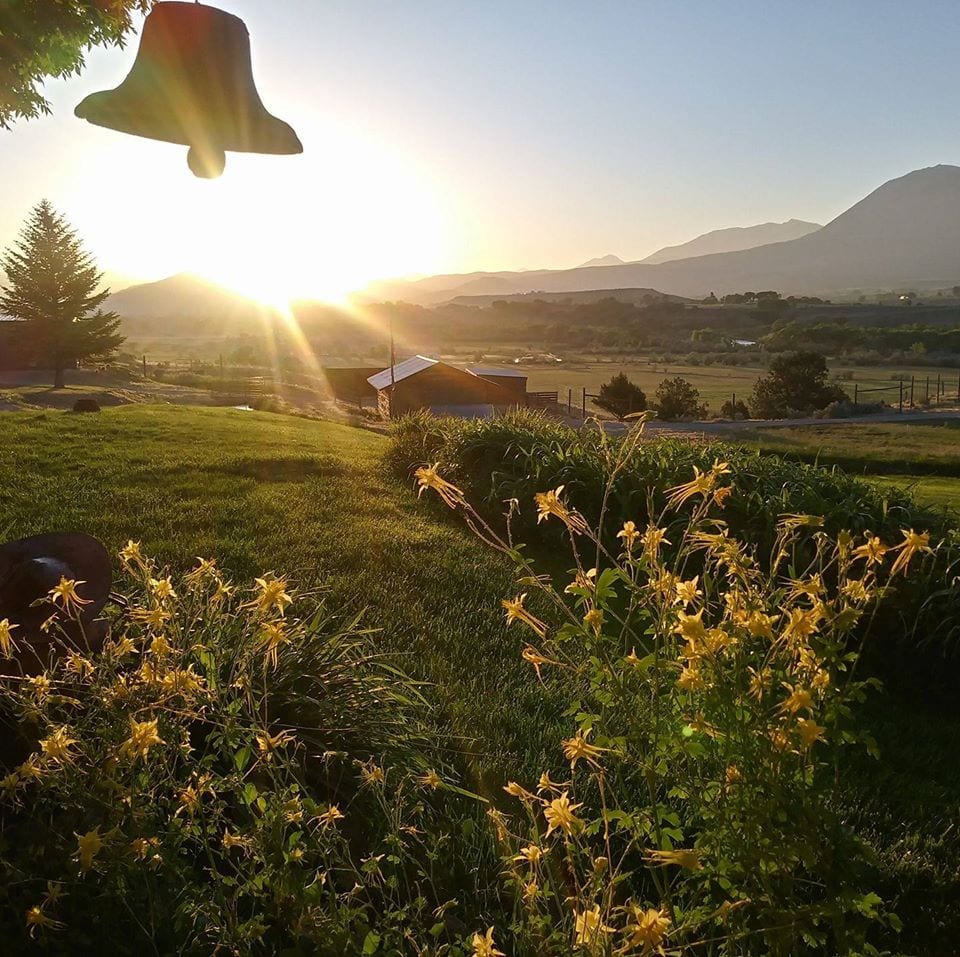 Guests could previously discover life on the hill with a tour and wine tasting at the Evening Grace Estate tasting room. Beyond their wine tastings, they also used to sell homemade wine soaps and a chance to pet their dancing farm goats. Furthermore, a B7B used to exist, which was a huge draw to the location.
Details
Address: 35837 Hanson Mesa Rd, Hotchkiss, CO 81419
Season: CLOSED