Smeeny Beanie Knits, created by Chereen Leong Schwarz, is a small, Colorado-based business that produces handmade winter hats for women. Combining the owner's love for nature and her passion, she started her own eco-friendly beanie and headwrap company, knitting all of the designs herself.
History
After living in San Francisco, Chereen, and her now-husband, spent six months in Yellowstone National Park. They loved it so much that two years later, they moved to Colorado and haven't left since.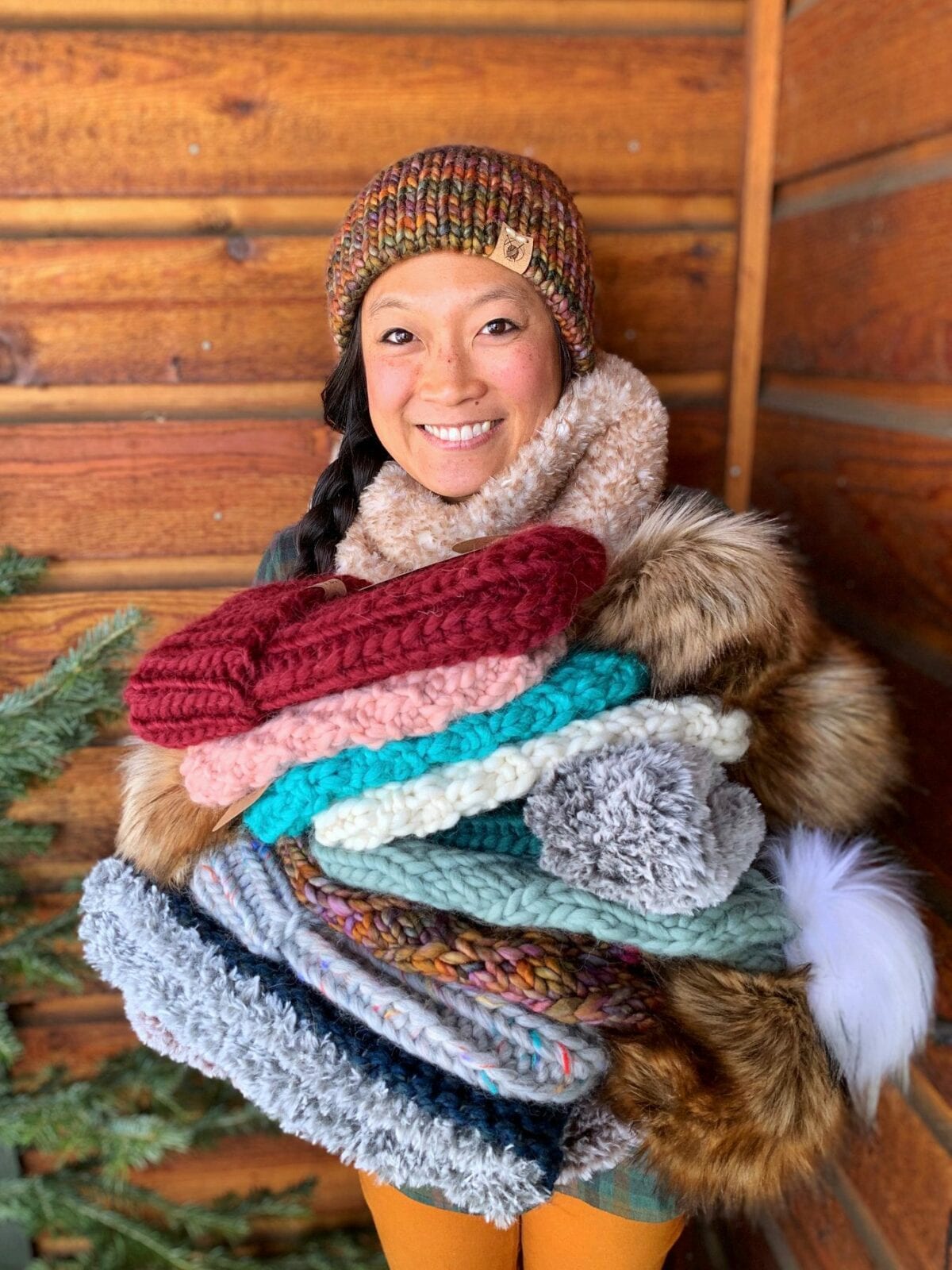 Having spent so much time outdoors, Chereen wanted to make warm, ethical, eco-friendly beanies with her newfound passion for knitting. She started Smeeny Beanie Knits in 2018 and quickly opened her online shop in 2019.
The Knits
The Smeeny Beanie Knits offers two beanie collections, headwraps, and other items, such as stickers and branding ideas for other small businesses. The Hygge Collection beanies are sourced from Peruvian wool while the Adventurer Collection is hand-dyed Merino wool, both of which are sustainably harvested.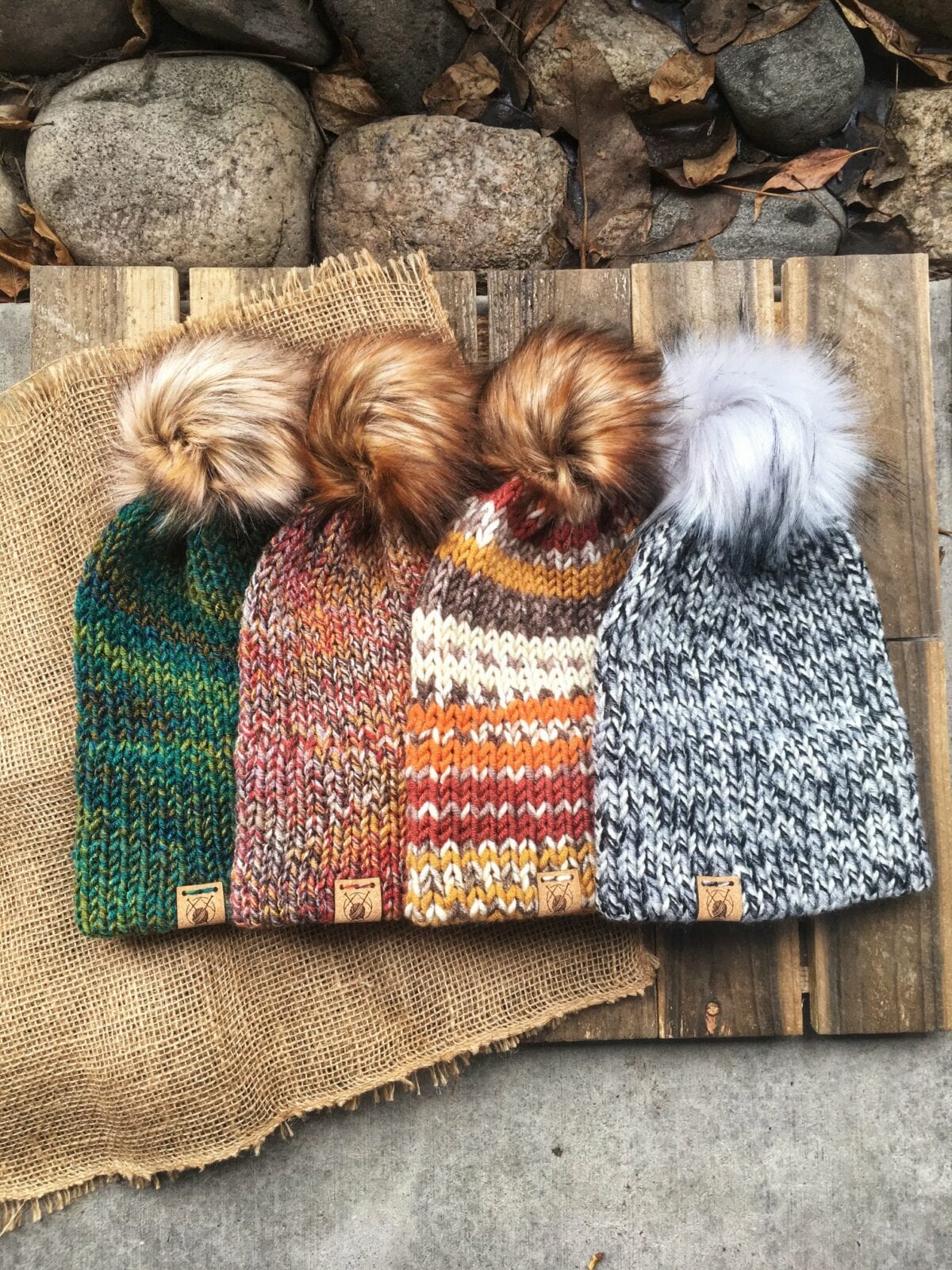 The items Chereen doesn't hand make (the pom-poms and cork tags), she outsources from other small women-run businesses. The pom-poms are faux fur, constructed of polyester fabric with a polyfill. They are knitted to fit size 21"-23" heads, although they do stretch a little after wearing them.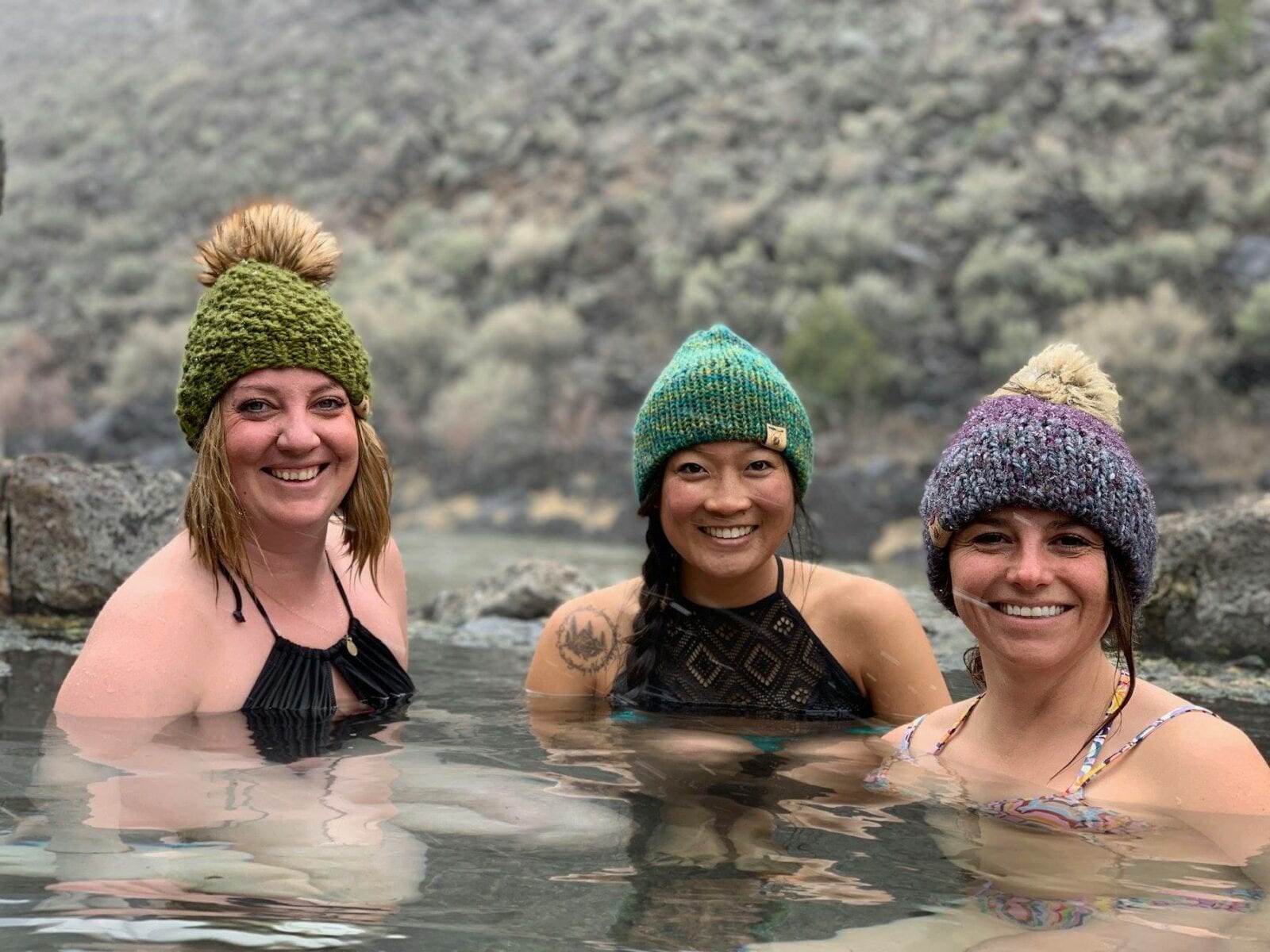 Being founded by a nature lover, Smeeny Beanie Knits donates a portion of each sale to the National Park Foundation and the Intersectional Environmentalist.
Additionally, the company is dedicated to using ethically sourced wool from Peru and Uruguay where mulesing (a painful form of sheering) is not used. Furthermore, the wool workers are paid fairly and treated with respect.
Smeeny Beanie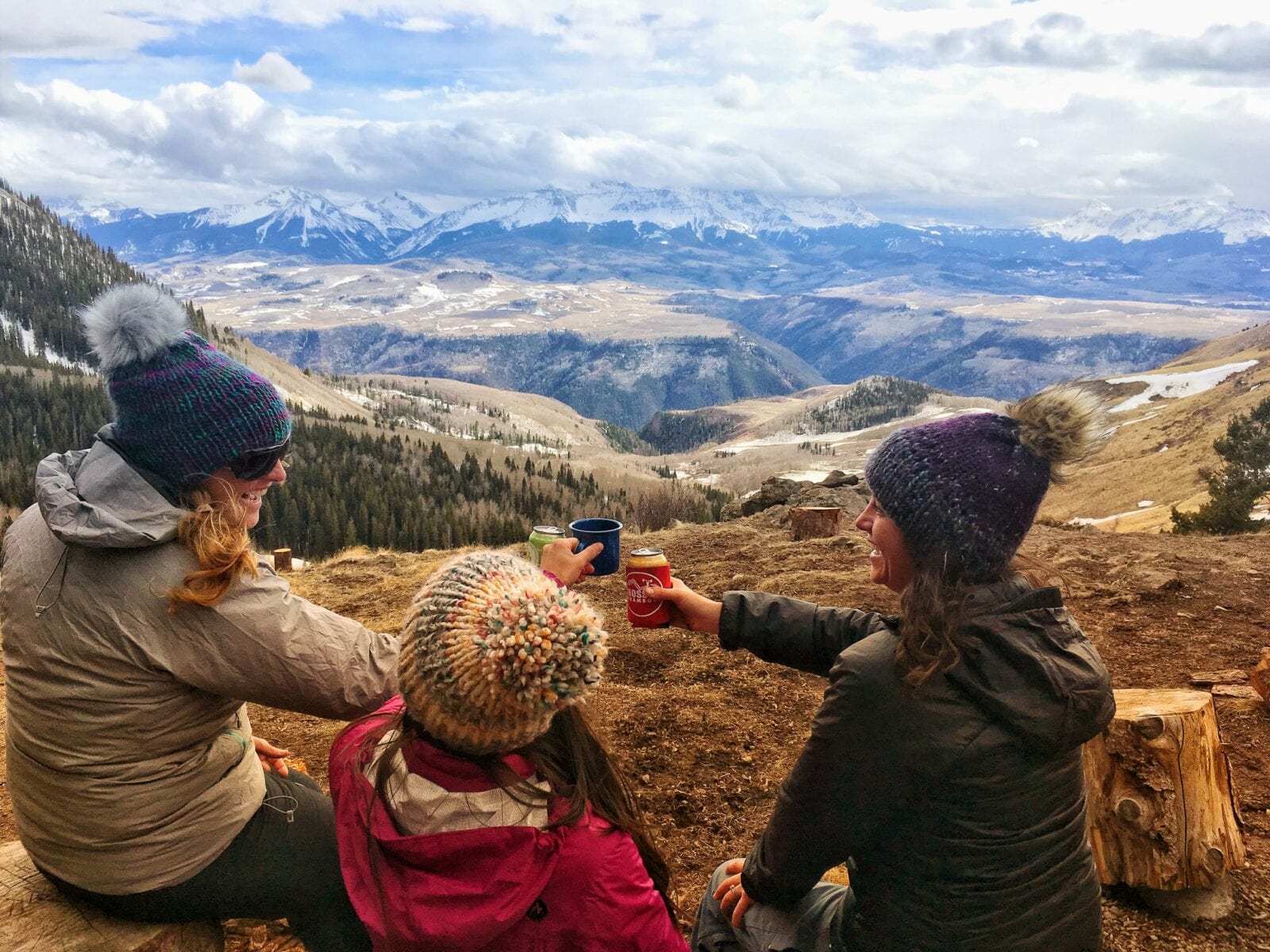 You may be wondering how to care for your beanie, being that you'll want to take good care of it. They all must be spot cleaned with cold water and wool shampoo, then laid flat to air dry. If your pom-pom looks a little flat, you can shake it around or gently use a blow dryer on the cool setting.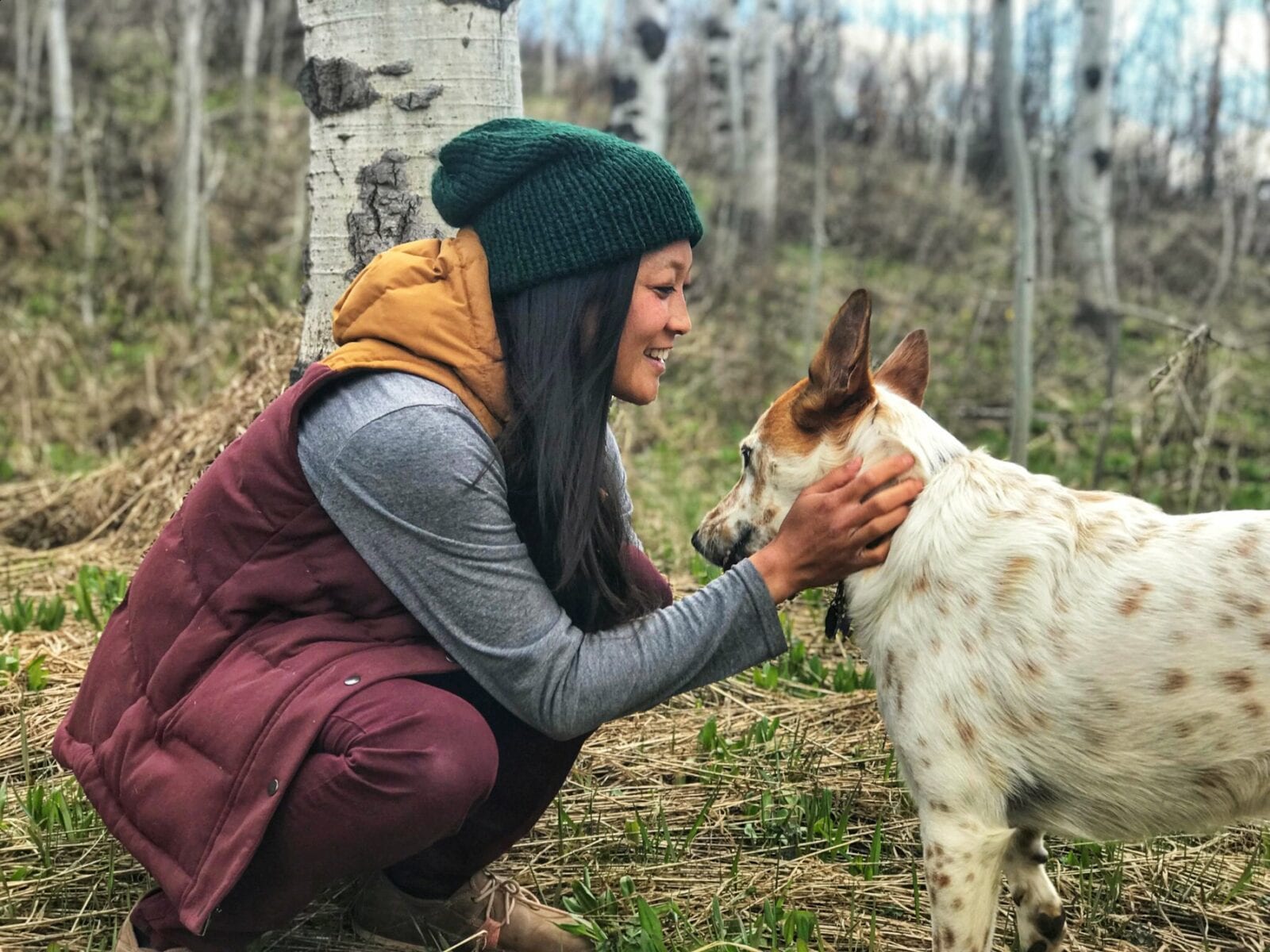 If you want special coupons and first access to new items, as they often sell out, sign up for the Stay Wild Squad to get updates. Moreover, you can also buy different knitting patterns on Smeeny Beanie's website if you want to make your own beanie!
These stylish beanies are perfect to wear camping, skiing, hiking, or for running errands in the cold. If you're looking for a great gift that is not only environmentally friendly but also donates a portion of its proceeds to a good cause, make sure to visit Smeeny Beanie Knits online store.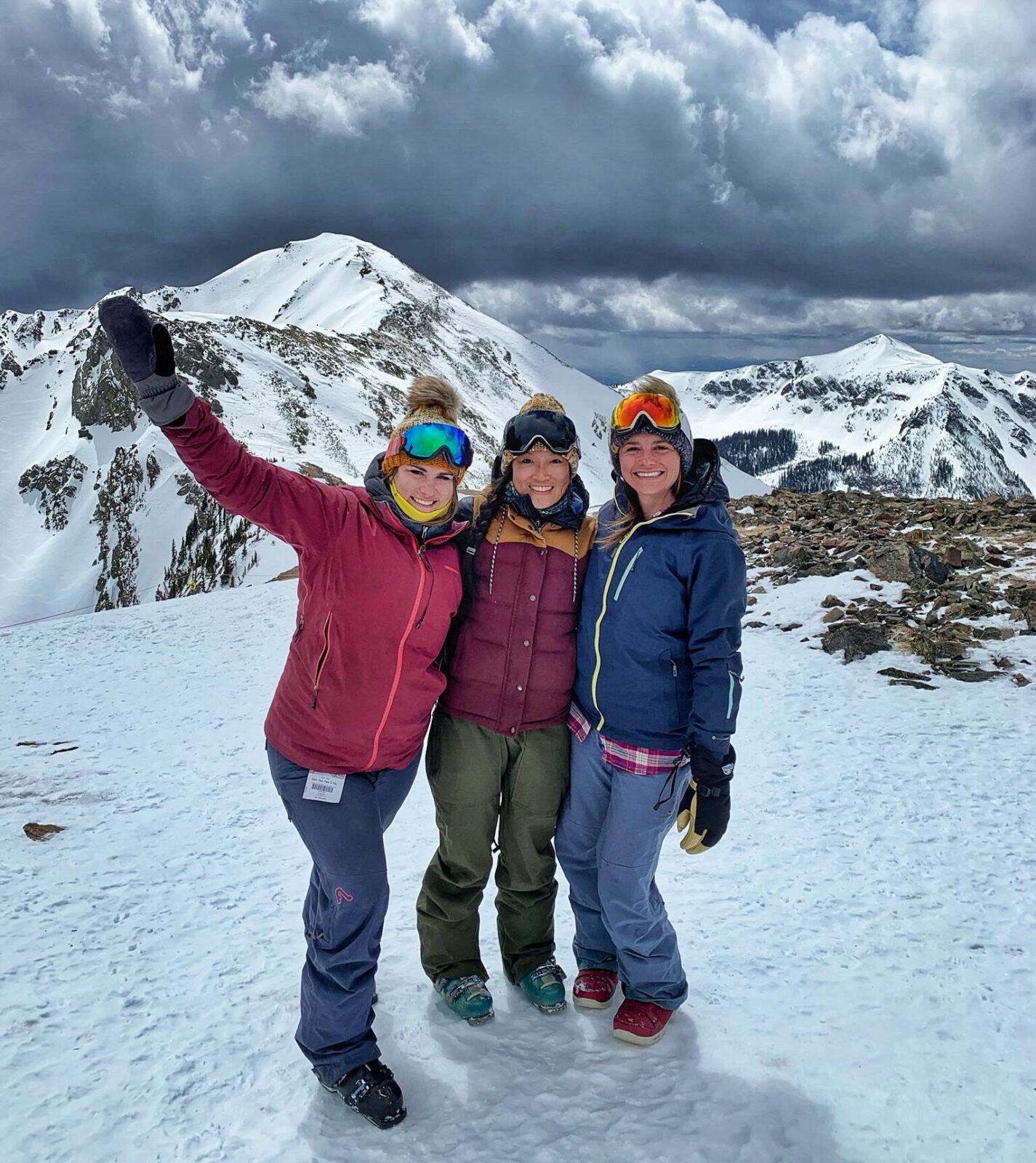 Details
Address: Steamboat Springs, CO 80487
Email: hello@smeenybeanieknits.com
Website: smeenybeanieknits.com