Living small is starting to become all the rage now – not everyone thinks of buying or building mansions, and we have Tumbleweed Tiny House to thank for that. Whether it is to start a mobile business or simply to be always on the go, living in recreational vehicles is undeniably becoming a popular trend.
Previously headquartered in California, Tumbleweed Tiny House proves that not all triumphs can be achieved by thinking big, but sometimes only by thinking tiny.
Tiny Homes Made in Colorado Springs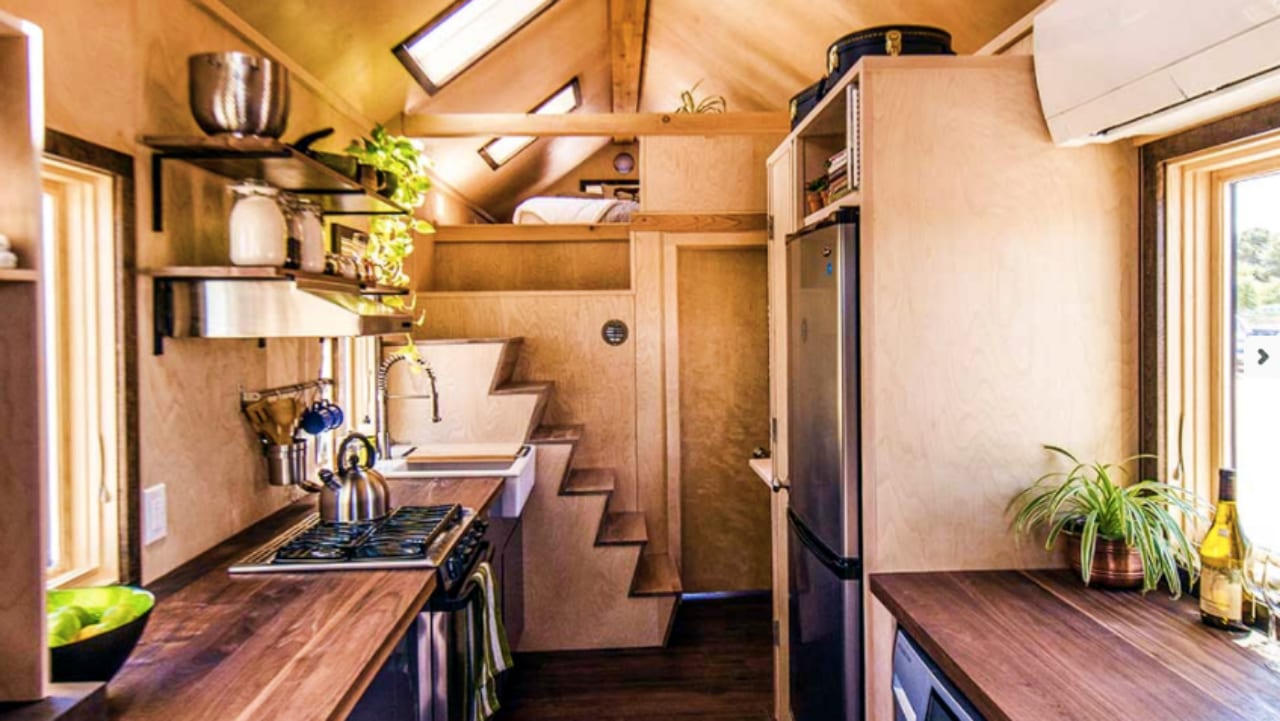 Tumbleweed Tiny House is the country's leading maker of tiny house recreational vehicles. Established in 1999 by Steve Weissmann, the company is the pioneer in the industry and is the biggest in all of North America. Tumbleweeds come equipped with the same fixtures that of a conventional recreational vehicle.
The company applies innovation, design, and quality in each tumbleweed, and uses only environmentally friendly, locally-sourced parts and accessories. All tumbleweeds are built in their 20,000-square foot factory located in Colorado Springs.
Tumbleweed Tiny House recreational vehicles are supremely good examples of their kind. The company offers a wide range of options that can be customized according to the buyer's liking.
Buyers can also choose among an all-electric system, an off-grid system or a hybrid one for their fixtures' energy source. The same can also be used for managing the tumbleweed's atmosphere control, and for heating domestic water. They tiny houses are also insulated to hold out against very low temperatures.
Popular Products
There are various tiny house models available for purchase on their website. Among the featured popular models though are the Cypress, the Elm, the Farallon and the Roanoke. All of their tiny houses are installed with a full kitchen, a bathroom and a bedroom.
Vehicle plumbing is also flexible, and uses dry toilets, which are more convenient, more cost-effective and more eco-friendly than its chemical-based counterpart.
RV Certified
Tumbleweed Tiny House recreational vehicles are built to last. Actually, the company is among the few certified recreational vehicle builders in the country. Moreover, the company's quality system is green-certified, and has been independently assessed by the TRA. It is also noteworthy that the company receives no more than 3 registered complaints per year with the BBB since 2014.
Public Tours
Want to witness how roadworthy Tumbleweed tiny houses are made? The company offers factory tours and are available every Thursday and Friday at Noon, and Saturdays at 11am and 1 pm.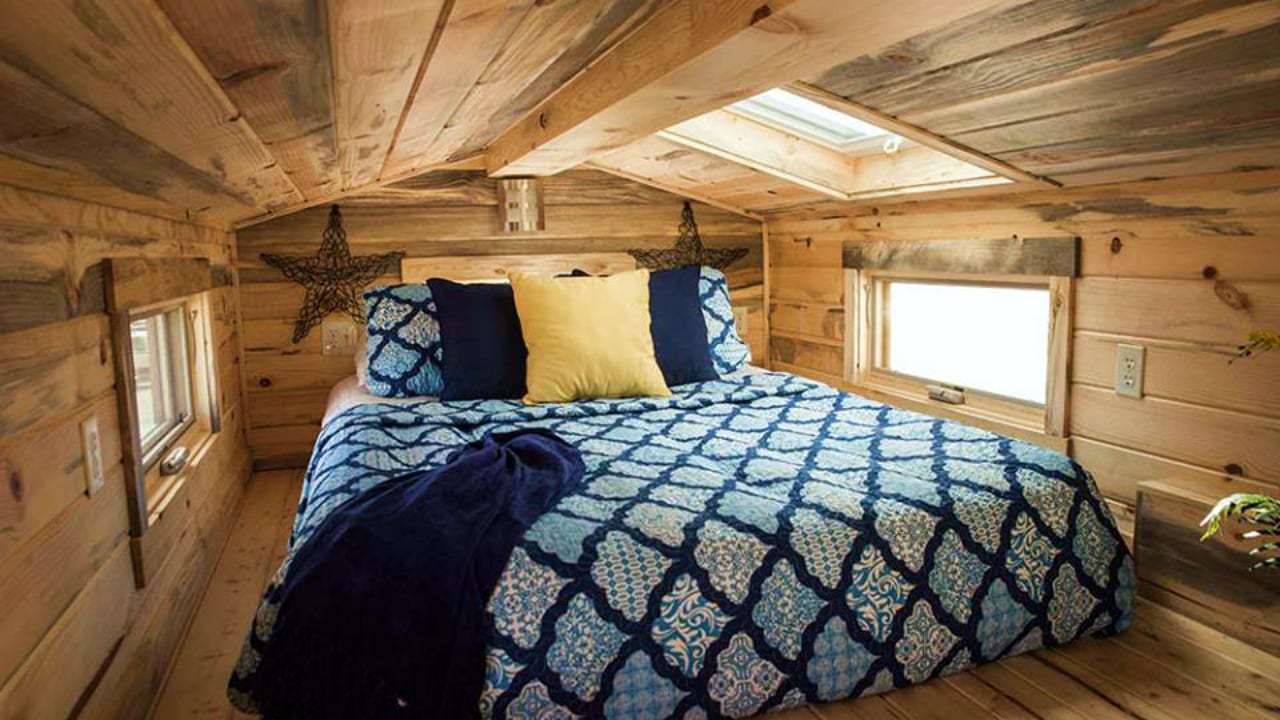 Details
Address: 1450 Valley St, Colorado Springs, CO
Phone: 877-331-8469
Founded: 1999
Website: tumbleweedhouses.com