Earth Treks is built on partnership, passion, perseverance and vision. Launched by Chris Warner, Earth Treks aims to create an impact to the world by bringing the mountains to the people. There is a sense of social responsibility along the growth of the company.
More than opening new branches, Earth Treks supports nonprofit climbing organizations and cancer-based nonprofit organizations. Nearing thirty years, the company continues to grow strong with the passion, mission and vision of its team. People in Earth Treks are self-driven and their passion is so intense that it is contagious.
Indoor Rock Climbing Gym in Jefferson County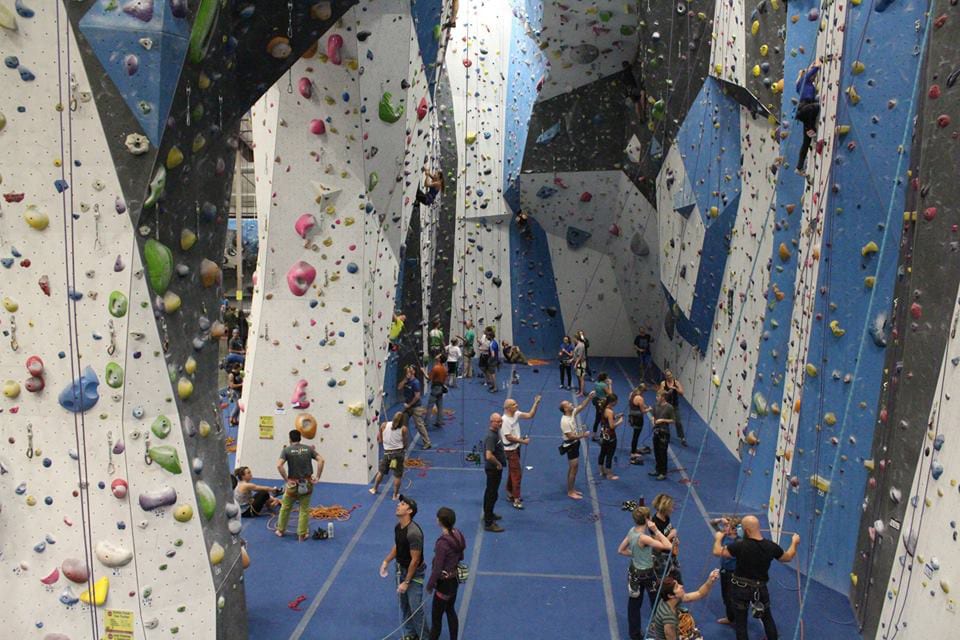 Earth Treks has an incredible 28,500 sq ft of climbing surface.Within the climbing facility are 45 ft high walls, over 400 roped routes and boulders, hydraulic campus boards, system boards and more training essentials.
More than having a majestic climbing area, the gym also has a yoga studio, strength and cardio fitness area and they also have group fitness classes and private instructional areas. Moreover, the gym also already have a shop that is fully stocked with all the gears that you will ever need and more.
Services
East Treks offers services ranging from instruction, fitness, personal training all the way to open climb. With lessons, you'll be taught the core basics of climbing from the safety systems of belaying, tying basic knots and basic climbing.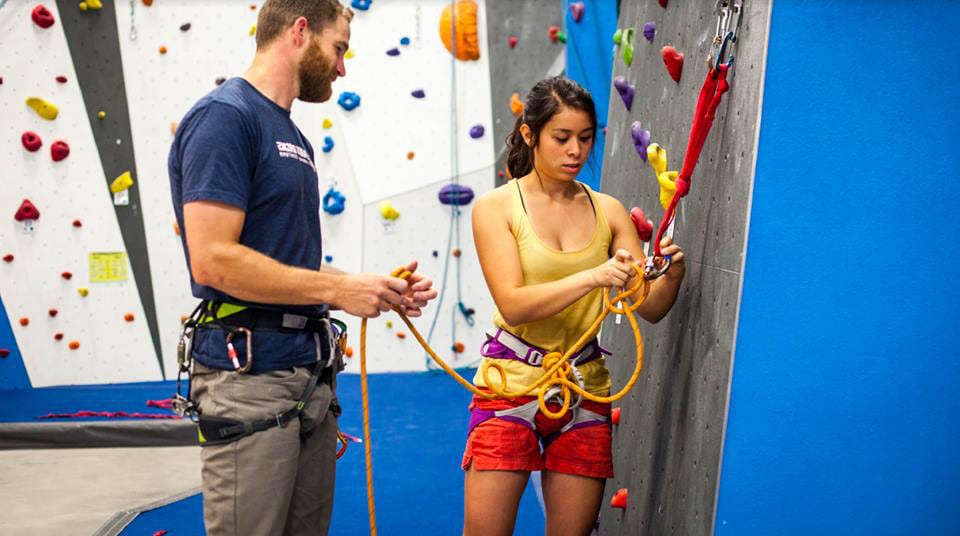 For the Family and Kids
If you have kids who love to climb, the gym offers program for the young ones as well. You can have climbing lessons with your family and even have your kids join a junior climbing club. The gym also holds summer camps which features both an indoor and outdoor climbing experience for kids.
Open Climb
If you love climbing so much than doing it once or twice is just not enough, an open climb pass is ideal for you. An open climb pass lets you have three climbs, harness and an instructor to help you out. If you still want more, you could buy additional climbs for a nominal fee.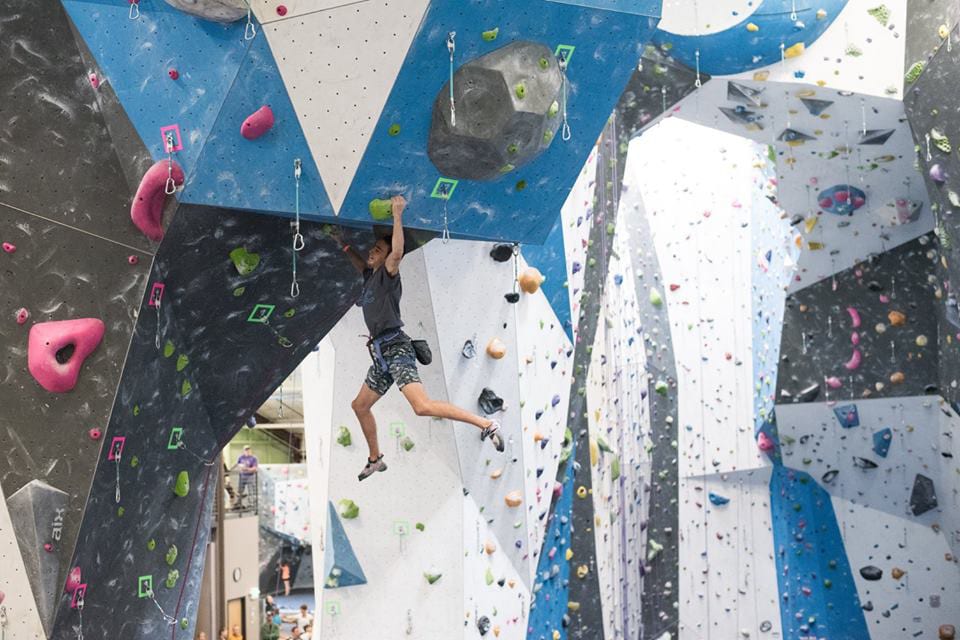 Yoga and Personal Training
If you want to relax, unwind and rejuvenate yourself, the gym offers yoga classes which are free for members. Earth Treks also has personal trainings which can help boost your overall performance whether you are on or off the wall.
There is another Earth Treks Gym in Englewood, for those closer to Denver.
Details
Address: 700 Golden Ridge Rd, Golden, CO
Phone: 303-222-9564
Season: Year round
Website: earthtreksclimbing.com/golden