If you haven't tried heli skiing yet, then you probably haven't really screwed your courage up before. And no matter how good you are at skiing, Silverton Mountain is here to challenge you.
Silverton Mountain is a popular ski resort situated just around the corner of Silverton town. If you're driving, it sits just about 6.5 hours south of Denver. Closest airports are Montrose and Durango.
Four-wheel drives are recommended when travelling during challenging weathers. It is known for both the quality and quantity of its snow and since its opening in 2002, it has become a popular skiing destination for all the powder hounds doing their winter pilgrimage.
The mountain boasts 1,819 acres of unadulterated snow, and is also the highest ski area in the whole of North America with a peak elevation of 13,487'. Chutes, bowls, cliffs and other amazing terrains abound in every direction.
Backcountry Heli Skiing in Silverton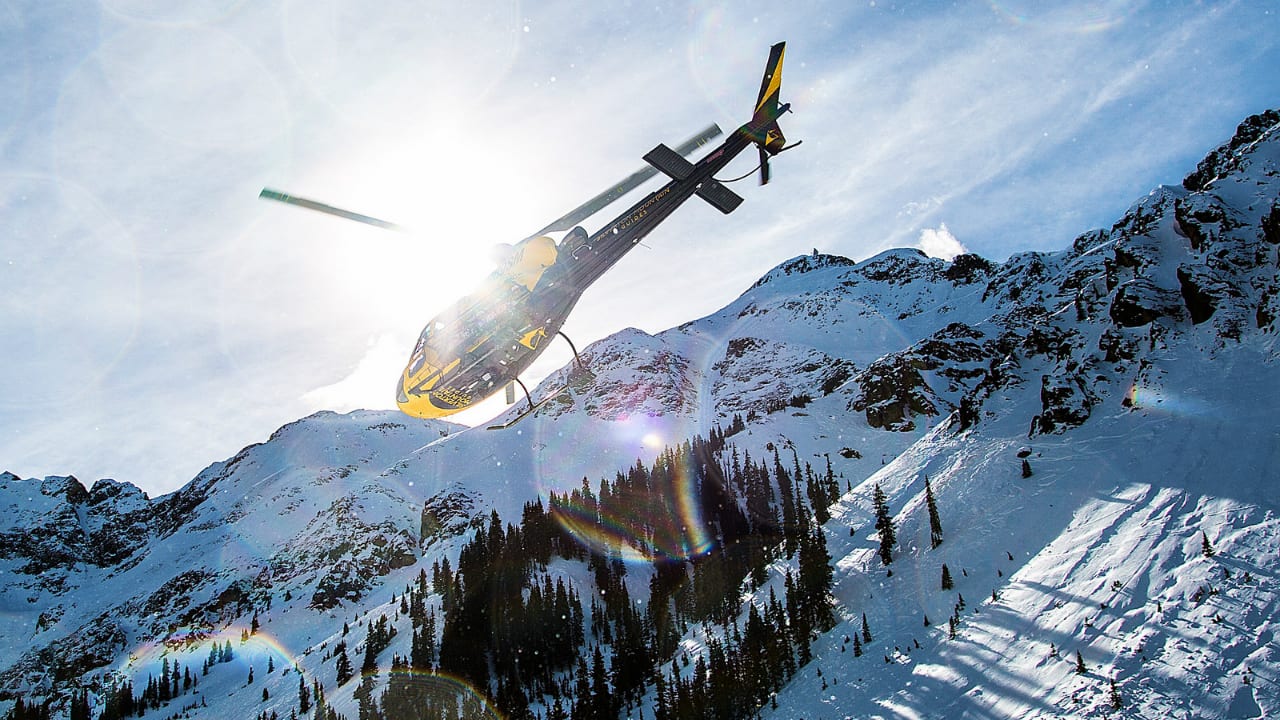 Available heli skiing packages are Single Heli Drop which is great for someone just wanting to tick skiing off his bucket list, 6 Run Heli Day which includes 6 drops to exclusive terrains, and Private Heli which will provide you with the best lines that you and your guide can find. All packages are sure to create memories you will bring with you wherever you go.
As most of the terrains are steep and runs challengingly long, all adventurers will receive a morning safety briefing about avalanches and riding the helicopter before going.
Silverton Mountain is an all-thrill-no-frill experience for the powder hounds looking for something more daring. The terrains are mostly challenging and the guides are all knowledgeable and experienced. If you like steep and deep powder fun, then this is the place you have to try.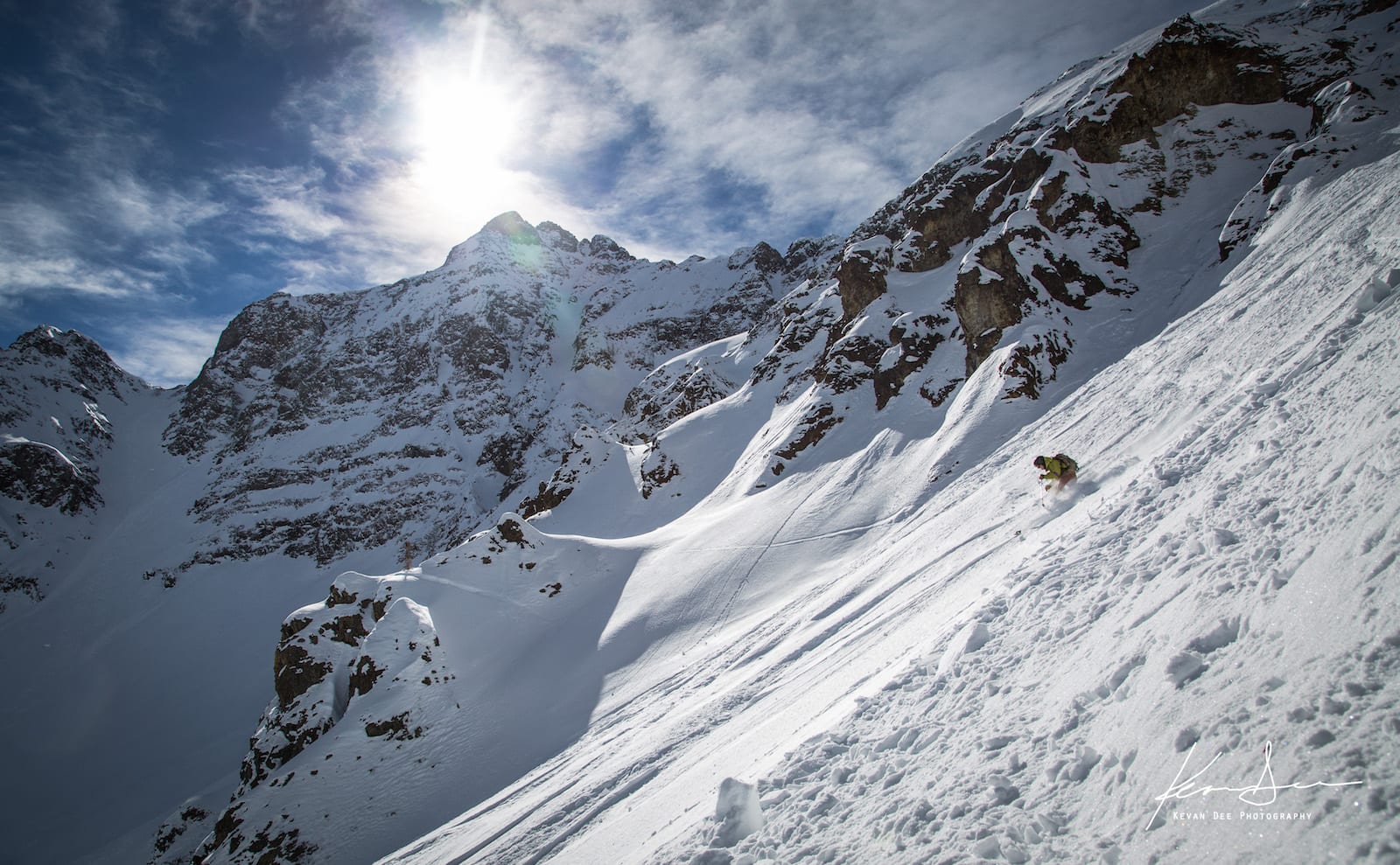 Details
Address: 6226 State Hwy 110, Silverton, CO
Phone: 970-387-5706
Season: Dec-Mar
Website: silvertonmountain.com/experience/heli
Trending in Silverton Mountain Heli Skiing