Colorado's mountains are a paradise for skiers, snowboarders, and snowmobilers, but enjoying outdoor winter recreation in the state carries serious risks. Avalanches are common and lethal occurrences across Mountain West, but they're especially bad in Colorado. The following is a look at some of Colorado's deadliest and most destructive avalanche events.
Why Colorado is the Deadliest State in the Nation for Avalanches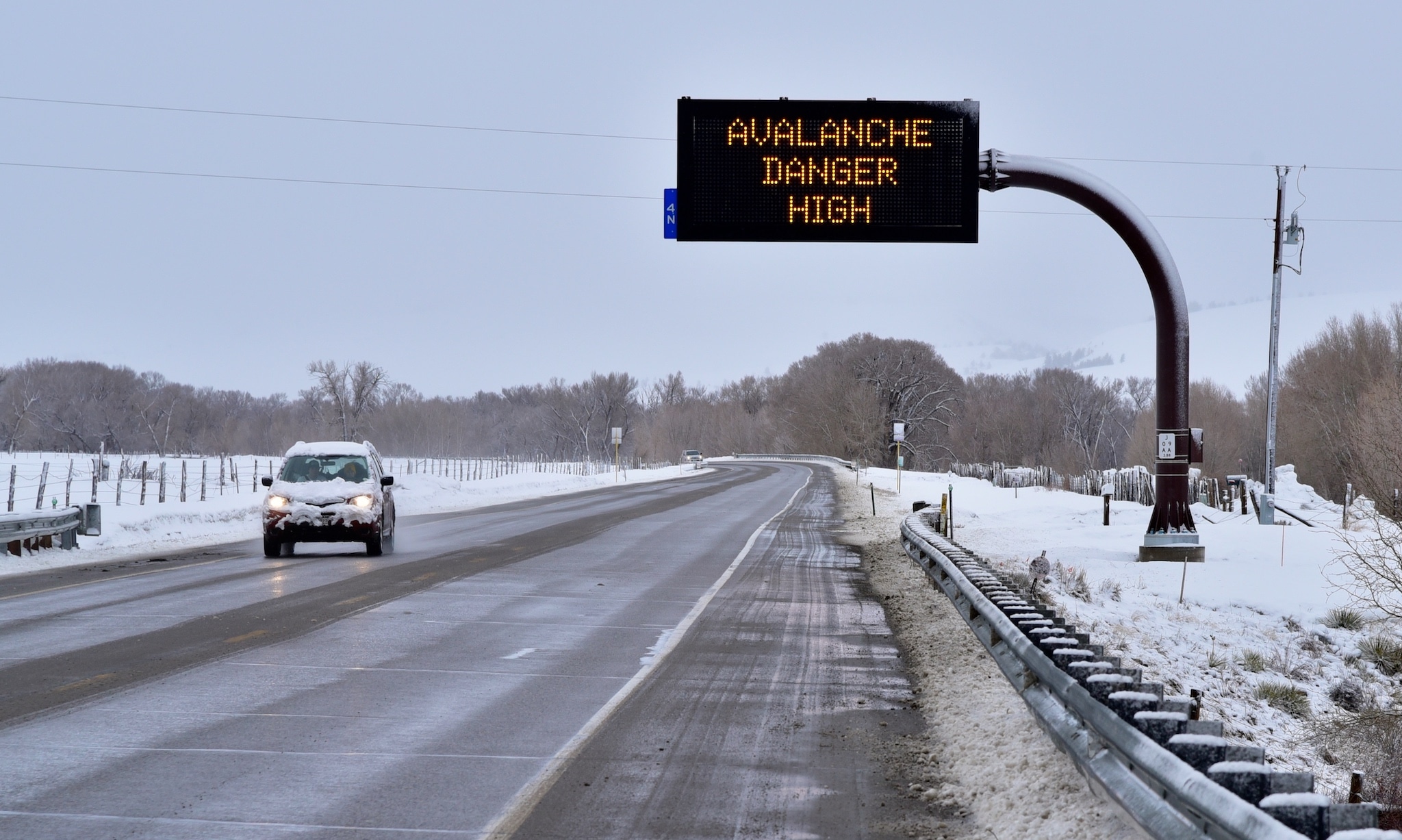 A 2021 article published by USA Today shared shocking statistics about just how serious the avalanche risk is in Colorado is compared to other states. According to the article, the state not only leads in but also is accountable for roughly one-quarter of all avalanche deaths in the United States since 1950.
The state is prone to experiencing warm, dry weather and weak snowpacks early in the season followed by lots of snow later in the winter; a weather phenomenon that creates favorable conditions for avalanches. Combined with the growing number of people venturing into the state's backcountry each winter, Colorado is uniquely prone to lethal avalanche events.
While most of the state's most deadly and destructive avalanches happened well over a century ago in vulnerable mining communities, this is definitely still a modern problem as evidenced by the high number of related deaths in recent years.
Worst Avalanches in Colorado History
Avalanches happen many times every year across the Rockies. While they are unpredictable and can be triggered without warning, there are always ways to prepare to better your chances of avoiding them entirely.
Loveland Avalanche – 2013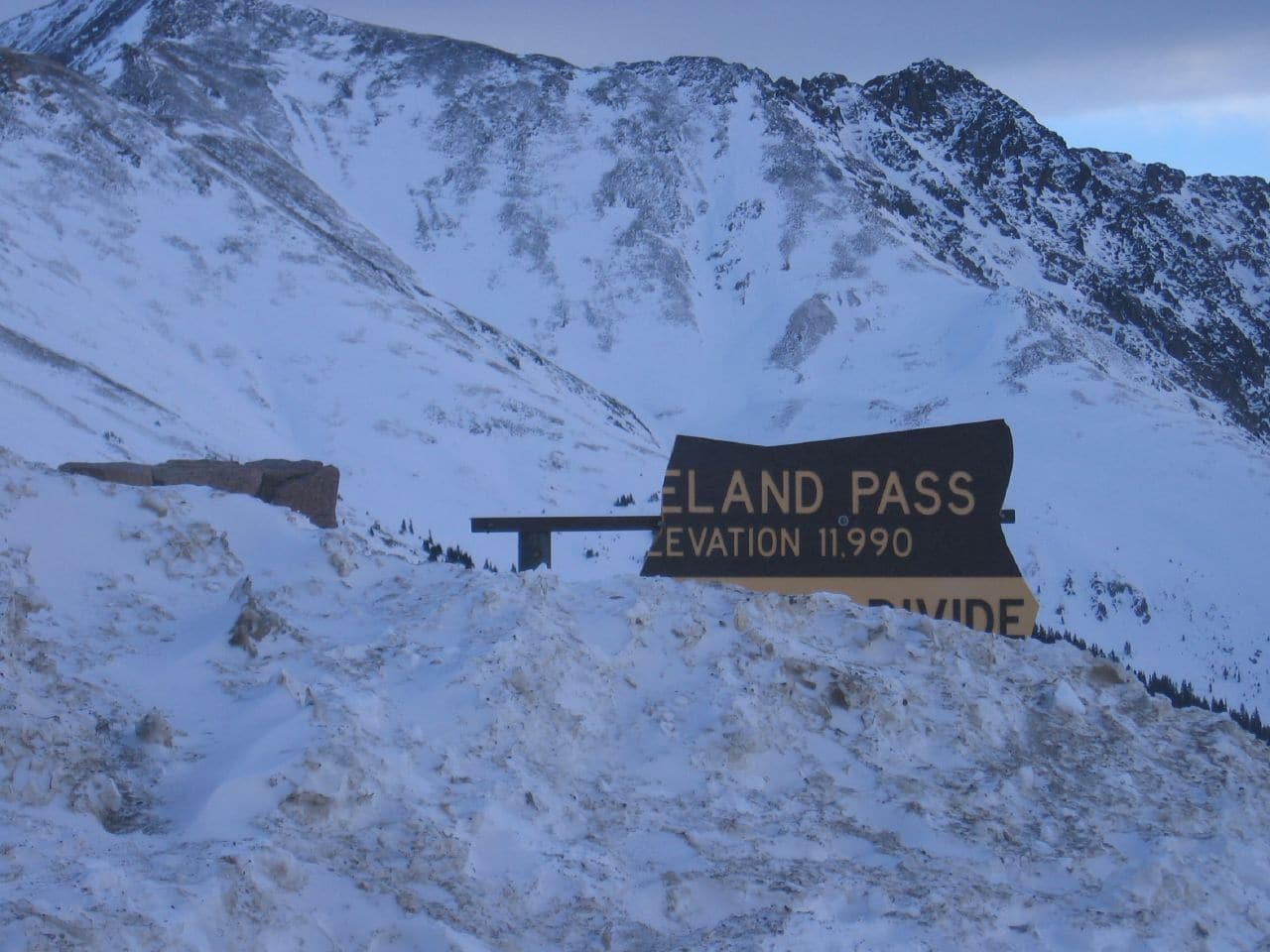 In 2013, a group of six experienced skiers encountered a slide in the Sheep Creek drainage near Loveland. Five perished, leaving just one survivor. According to 7 News, the group was in the area to test new gear and promote safety. Even with the increasing avalanche activity in recent years, this is still the deadliest ski-related avalanche in Colorado history.
It's a tragic reminder that even those with the right gear and experience can still succumb to this terrifying natural phenomenon. The state has experienced events with higher numbers of dead, but this one is still Colorado's most lethal involving recreation.
The 1992-1993 and 2020-2021 Avalanche Seasons
The 1992-1993 and 2020-2021 seasons are tied for being the state's deadliest. Twelve were killed in each season in Colorado's high country, with pandemic fatigue and boredom accredited by some for the high number of dead during the 2020-2021 season.
The undisputed factor behind that season's prolific avalanche events was the weak, rotten layer of snow that lined the state's mountains that winter, a "once-in-a-decade" weather event, according to the Summit Daily newspaper.
Woodstock – 1884
If you're scratching your head wondering why you haven't ever heard of Woodstock, Colorado, it's for a good reason. The mountain town, located west of Salida, was decimated by an avalanche in 1884 in what is still the deadliest event in state history. A total of 18 people were buried, and 13 of them perished in the slide, including six children.
The town was never rebuilt, but today, you can find a sign marking the tragedy that blames "the white death" for the tragedy.
Homestake Mine – 1885
After a brutal 13-day period of relentless snowfall, a slide inundated a bunkhouse where ten miners were sleeping near Leadville. The lucky ones succumbed to the initial blast that ripped through the camp while less fortunate victims suffocated or died from hypothermia. This is just one deadly example of avalanche disasters that plagued miners sheltering in bunkhouses.
Twin Lakes – 1962
Seven lives were lost in a matter of minutes in 1962 when a slide ripped through an area west of the Twin Lakes Community. Six buildings, seven vehicles, and two small trailers were demolished in the event. Local residents were said to have been caught by surprise, not realizing that an avalanche was capable of reaching their mountain community.
Record snowfall was cited as a major factor in the disaster, with an annual average amount of snow dropping in the area over one weekend alone.
Whale Mine in Hall Valley – 1877
Just one year into official statehood, Colorado experienced a gruesome disaster when a slide overtook a bunkhouse filled with sleeping miners in Park County. Eight died in the avalanche.
Liberty Bell Mine – 1902
Three avalanche events took the lives of miners and the men who had set out in hopes of rescuing them. A total of 24 perished in the disaster, which took place at a mining site near Telluride. Though single avalanche events have individually caused more deaths, this still easily ranks as one of the deadliest snow-related disasters in Colorado history.
Silver Plume – 1899
This tragic event made national deadlines for being exceptionally destructive and deadly. Two massive slides combined and tore down Cheyenne Canyon at 8 am when an Italian community below was likely sitting down for breakfast. The slide was powerful enough to carry away a dozen mining structures.
Anywhere from ten to 11 are said to have died in the event, and the full scale of the damage wasn't known until the massive snowpack melted the following spring.
Shenandoah Mine – 1906
An unusually prolific winter season is credited for fueling the 1906 avalanche disaster at the Shenandoah Mine in San Juan County near Silverton. One storm dropped an astounding 12 feet of snow that winter. A total of 21 men were buried in an avalanche, and only nine were able to dig themselves out to safety.
A 13th miner was reportedly killed once the torrential wall of snow made it to the bottom of the valley.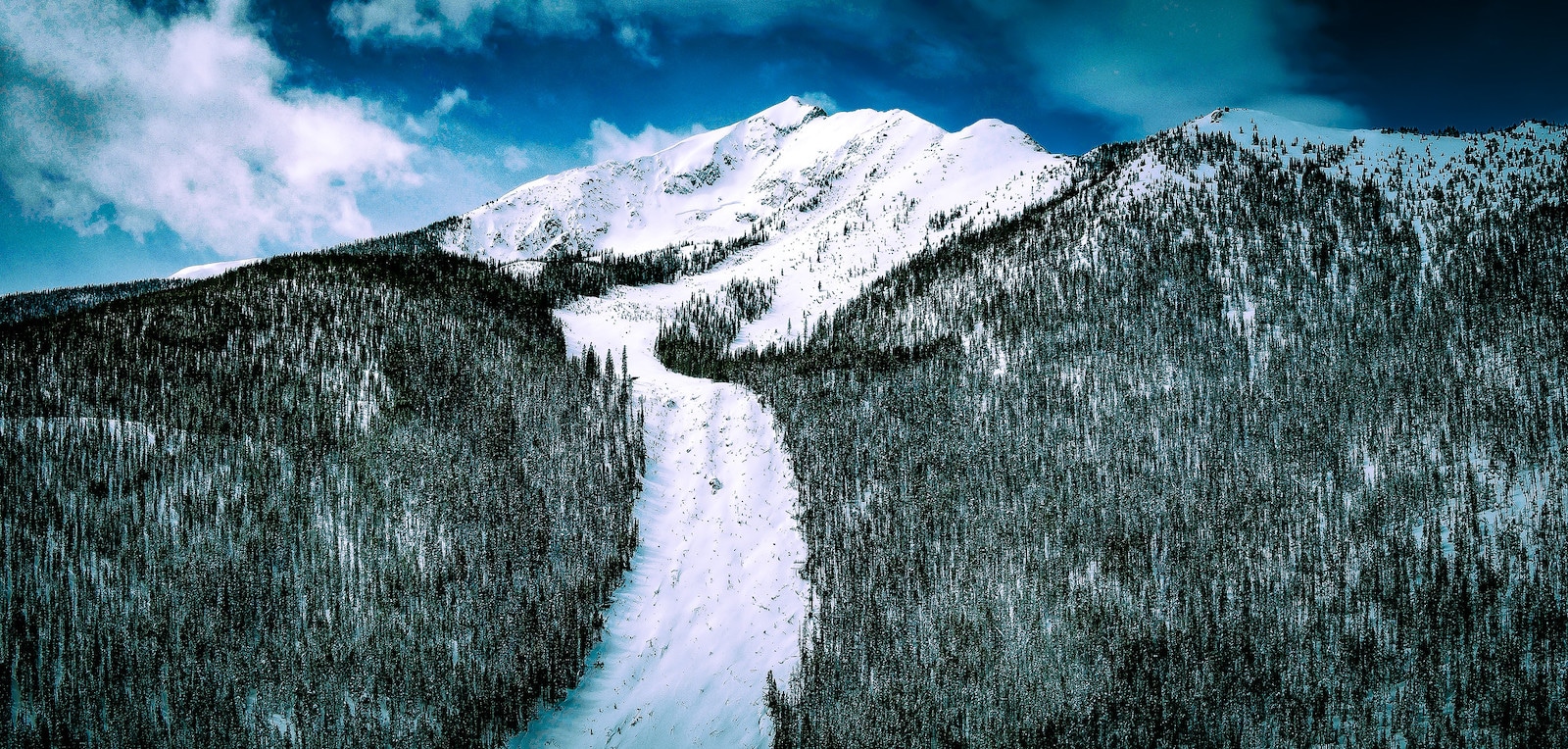 Colorado's deadliest avalanches occurred long ago and mainly impacted mining camps, but it's still a problem that plagues the state today. Showing up for a day of skiing, snowboarding, snowmobiling, or snowshoeing without the right training, gear, and preparation could absolutely be a decision that gets you killed.
To prepare for your mountain or backcountry expedition, make sure you know what to do before, during, and after an avalanche.