Although it sits at a fairly well traveled crossroads, Poncho Springs, Colorado, is a tiny community that most travelers pass right on by. Its convenient location along US-258 and US-50, offers convenient access to the best of Chaffee Country and the San Luis Valley.
Visitors will find plenty to do in and around Poncha Springs. It's only five minutes east to Salida and less than thirty north to Buena Vista (BV). The San Luis Valley sits at the south side of Poncha Pass, which the town rests at the base of. And heading west over Monarch Pass puts you in the vast Gunnison County and its treasures.
Year-round
There are numerous attractions to explore throughout the seasons from Poncha Springs. Set up base here and make the most of these local gems.
Hot Springs in Salida, BV and the San Luis Valley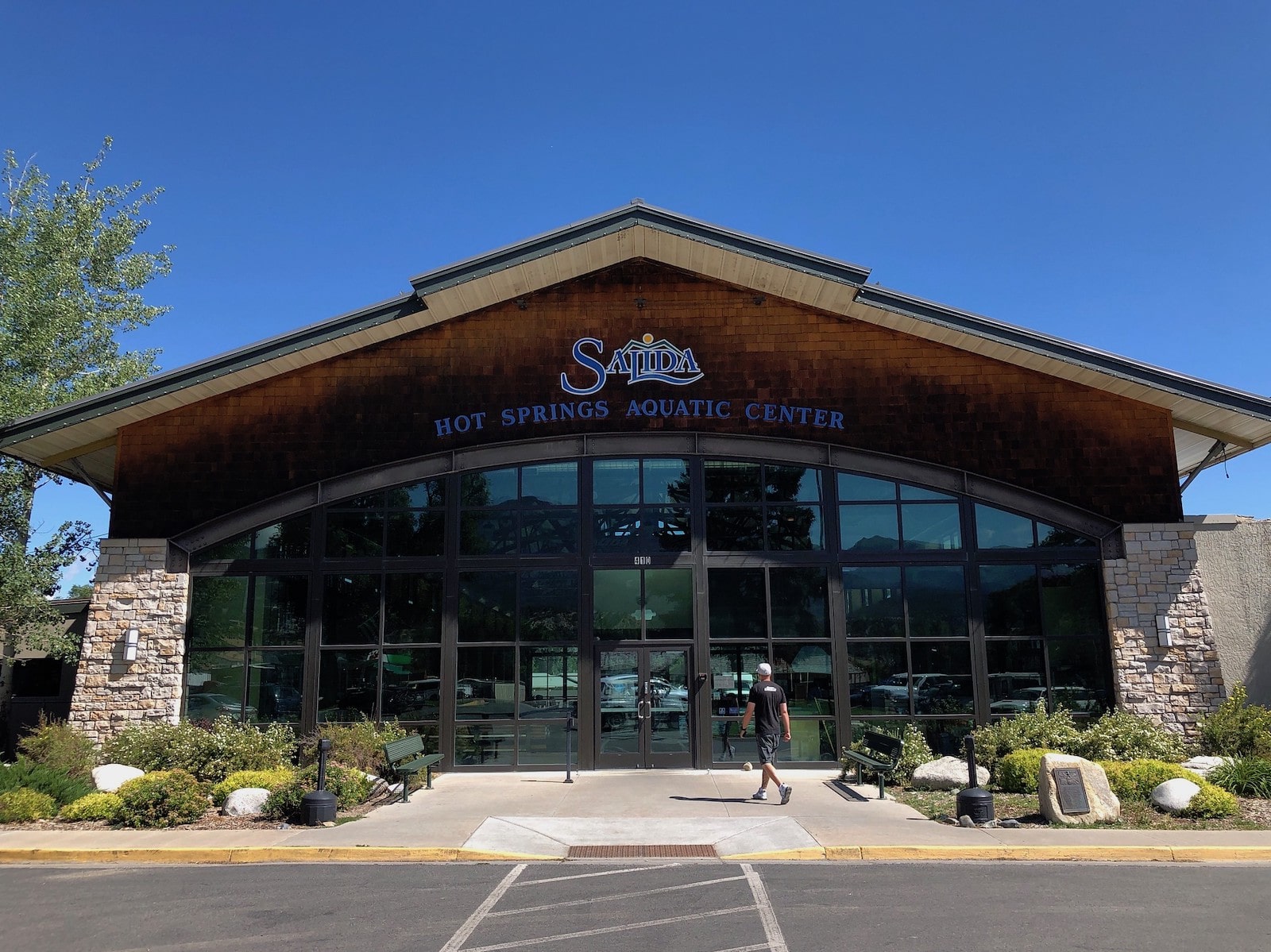 Just a few minutes down the road from Poncha Springs is the Salida Hot Springs Aquatic Center. The only public swimming pool within one hundred miles, this center features both a lap and leisure pool filled with natural mineral water from a nearby aquifer.
Originally a Works Progress Administration project during the Great Depression, the aquatic complex has transformed into one of the gems of Salida. The pools are open to the public in the afternoons, and visitors are welcome to sign up for an aquatic class during the mornings.
For a more relaxing, retreat-style hot spring experience, consider Joyful Journey Hot Springs Spa or Valley View Hot Springs. Both located in the San Luis Valley, these resorts feature a number of hot spring pools and ponds. Additionally, each resort as full-service spas and massage services. Valley View offers a number of accommodations including historic cabins and campsites, and Joyful Journey has a lodge, yurts, tipis, and traditional campsites.
Heading north on Highway 285 leads past Chalk Creek Canyon in Nathrop. It has several private hot springs to stay, as well as a popular public resort called Mt. Princeton Hot Springs. In BV there is the locals' favorite, Cottonwood.
Elevation Beer Company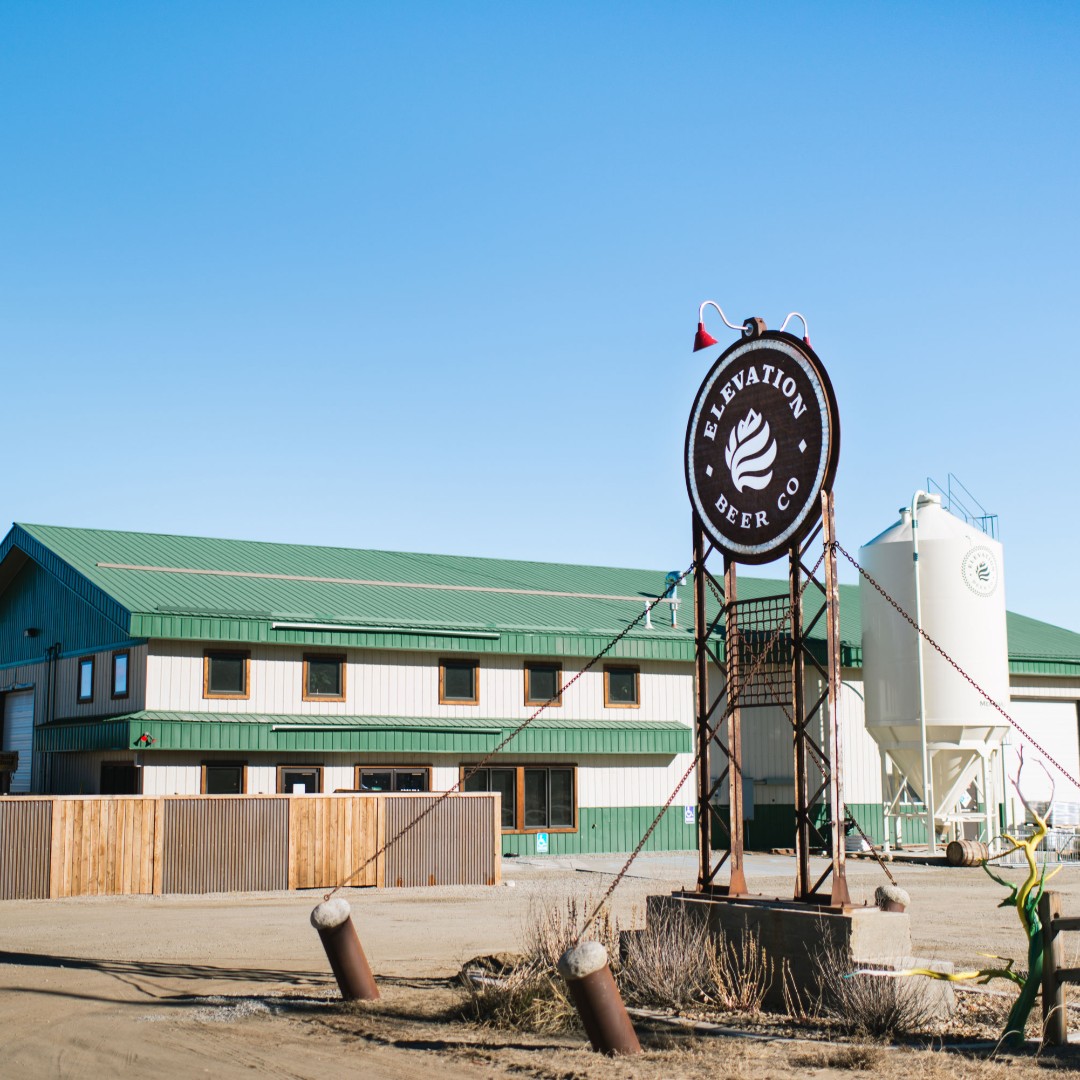 Famous for its locally-made microbrews, Elevation Beer Company is a small but popular brewery located on the outskirts of Poncha Springs. Open seven days a week, Elevation features sixteen beers on tap. On every day except for Monday, there's also has a food truck on the dog-friendly patio serving a wide variety of food, including burgers, nachos, and melts. Be sure to check out the Elevation branded gear and apparel before leaving.
Summer
Summertime in central Colorado is a paradise. All the typical recreation is on tap, including great hiking and biking in the San Isabel National Forest and fishing along the Arkansas River.
Mountain Biking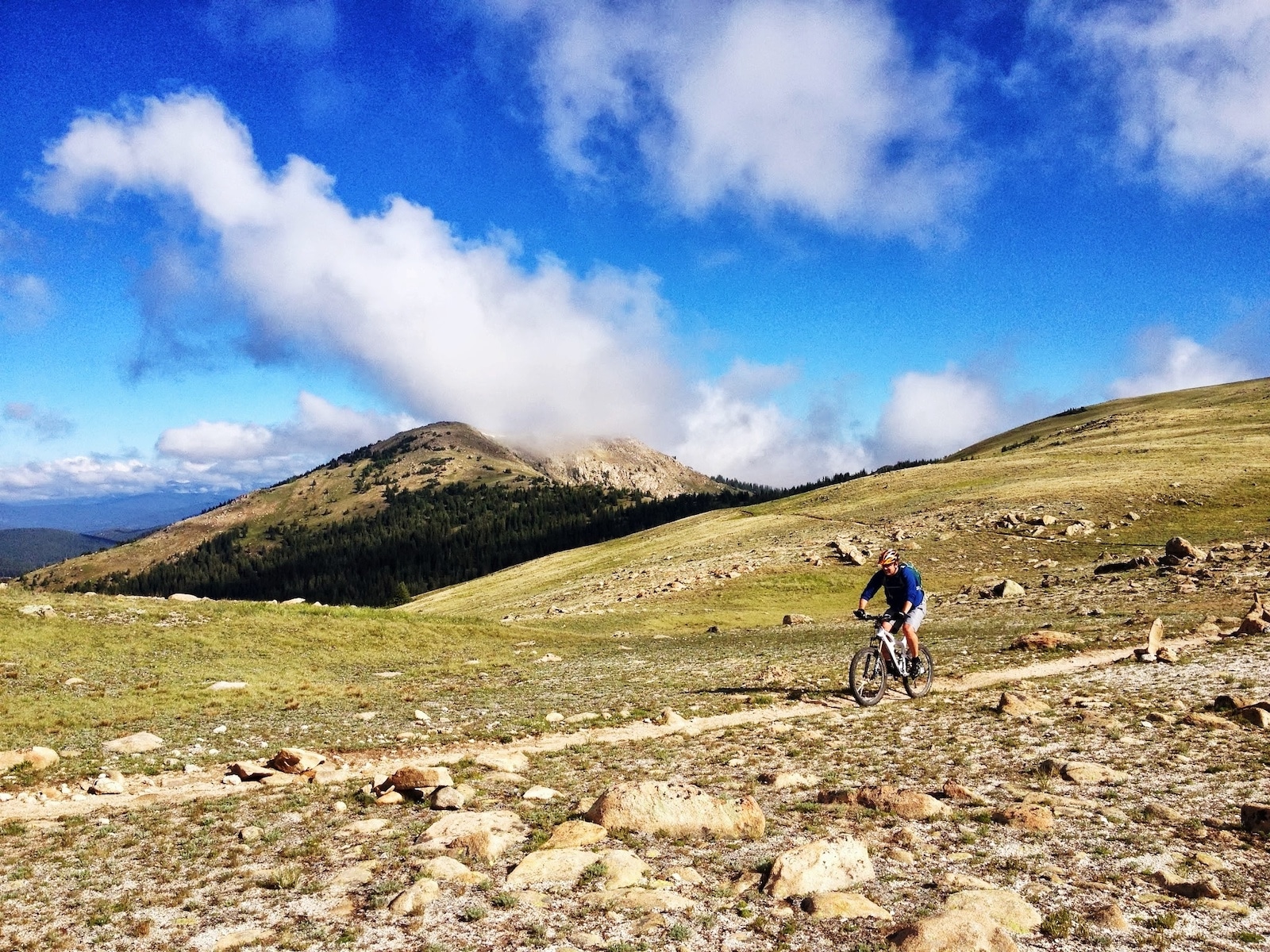 Like many of the mountain towns in Colorado, world-class opportunities for mountain biking abound nearby. Monarch Crest Trail, one of the most popular singletrack trails in the state, ends in Poncha Springs. Descending 6,000 feet of elevation on its way back to town, this trail features some of the best landscapes in the Rockies. The trail is usually free of snow by the beginning of July.
Another popular and worthwhile option is the Arkansas Hills Trail System located just outside of downtown Salida. Featuring a number of trails ranging in difficulty from beginner to expert, all riders should be able to find a a great route. Thanks to its proximity to town, the trail system can get busy, so visit during the week to avoid some of the crowds.
Hiking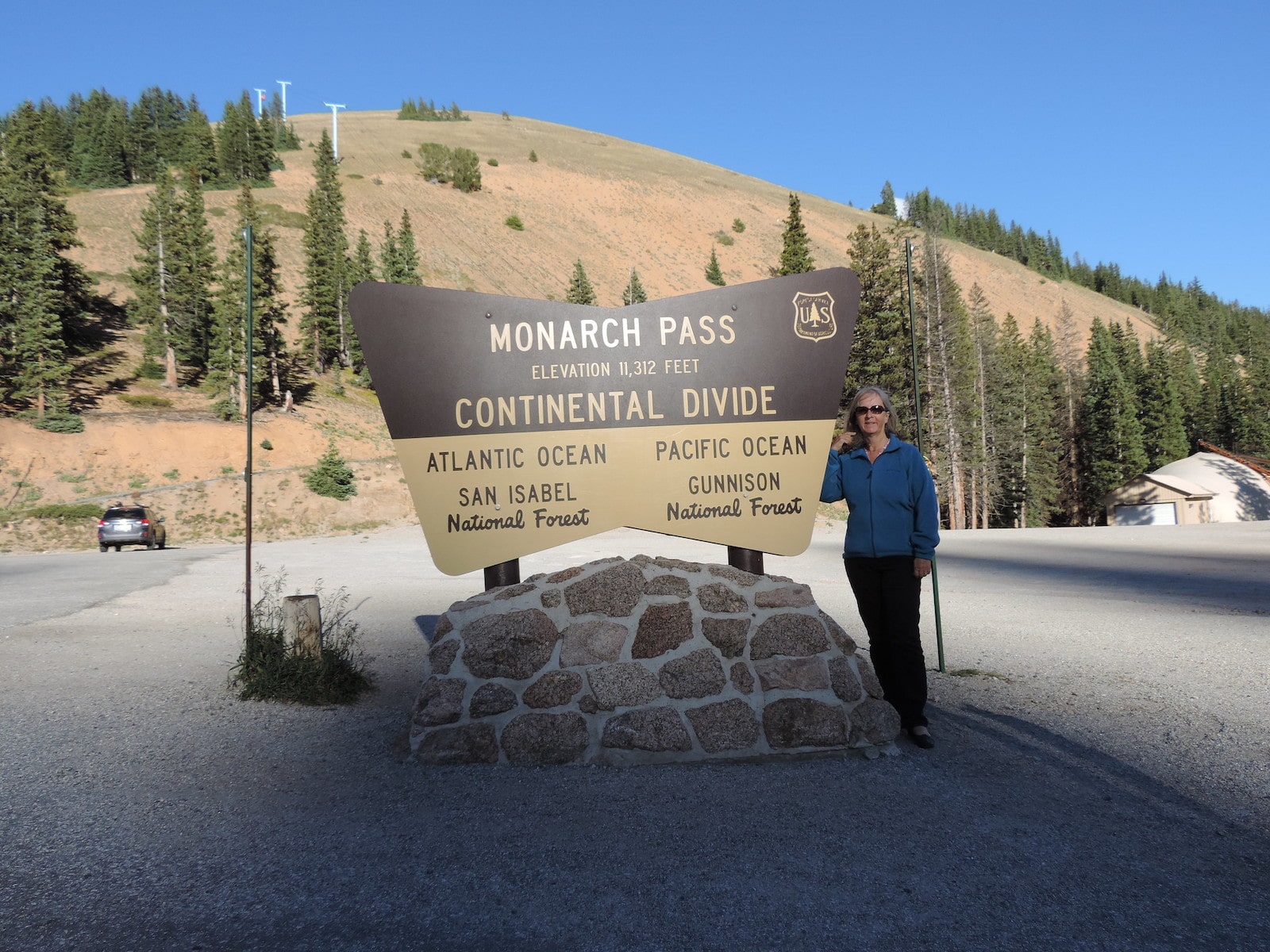 The San Isabel National Forest is located right outside of town, so there's no shortage of great treks. There are a number of 14ers nearby, one of which is Mount Antero, a 14,275 foot peak that lies to the northwest of Poncha Springs. The route to the top is around fifteen miles round-trip, and it features almost 5,000 feet of elevation gain, so only seasoned hikers should attempt a summit.
An easier option is Old Monarch Pass Loop, a three mile hike located west of town on US-Highway 50 at Monarch Pass. An easy hike with great views of the surrounding area, this is a good option for those travelling with children or for less experienced hikers.
Disc Golf Course
Free to access and open to the public, the Poncha Springs Disc Golf Course is a great way to spend an afternoon. This is an eighteen hole course spanning twenty acres and 4,000 feet, and most of the hole lengths are less than three hundred feet. While technically open year-round, it's most popular during the warmer summer months.
Winter
Although Monarch Mountain carries a Salida postal address, Poncha Springs is the closer town. If you're looking to stay close to the slopes with awesome access to in-town amenities, make Poncha your base this winter.
Monarch Ski Area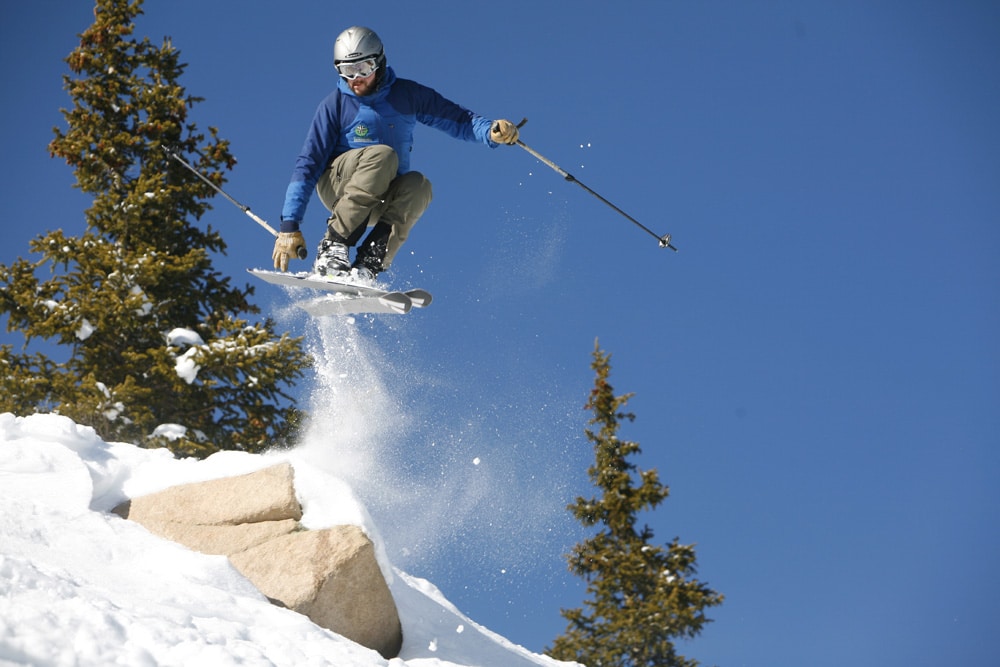 Featuring eight hundred skiable acres and sixty-three runs, Monarch Mountain is the premier place for skiing in the area. Perfect for skiers of all levels, equipment rental and lessons are available on-site seven days a week, and nearly half of the runs are suitable for beginner and intermediate skiers.
After enjoying a day of skiing, be sure to stop by one of the many restaurants on the mountain. One of the most popular options is Elmo's Bar, a full-service restaurant and bar serving tamales, nachos, pizza, and more. Another fun option is Fly-By Burritos, which serves burritos, bowls, and beer all day.
Poncha Springs may be small, but there's plenty to do in this great mountain town. Enjoy your visit!