While the street address places Bancroft Park in Colorado Springs, this property technically falls within the part of the city known as Old Colorado City, a historic district and former mining town. In fact, Bancroft Park was formerly the town square in the heart of the Old Colorado City but now serves as an event space and play area.
The Park
Bancroft Park is one of the many parks in the city to enjoy some recent upgrades and renovations, as of 2020, which included expanding the plaza, repairing the bandshell, and adding self-cleaning restrooms in addition to a new playground.
Event Space, Bandshell, and Playground
Many Old Colorado City events, such as live music performances and weekly summer farmer's markets, take place in the newly renovated pavilion space and Bandshell. When events aren't taking place, the park's many picnic tables are an excellent spot for a meal and people watching.
If you're bringing children, check out the new play area which includes natural climbing features themed to the area as well as flowers that double as musical instruments.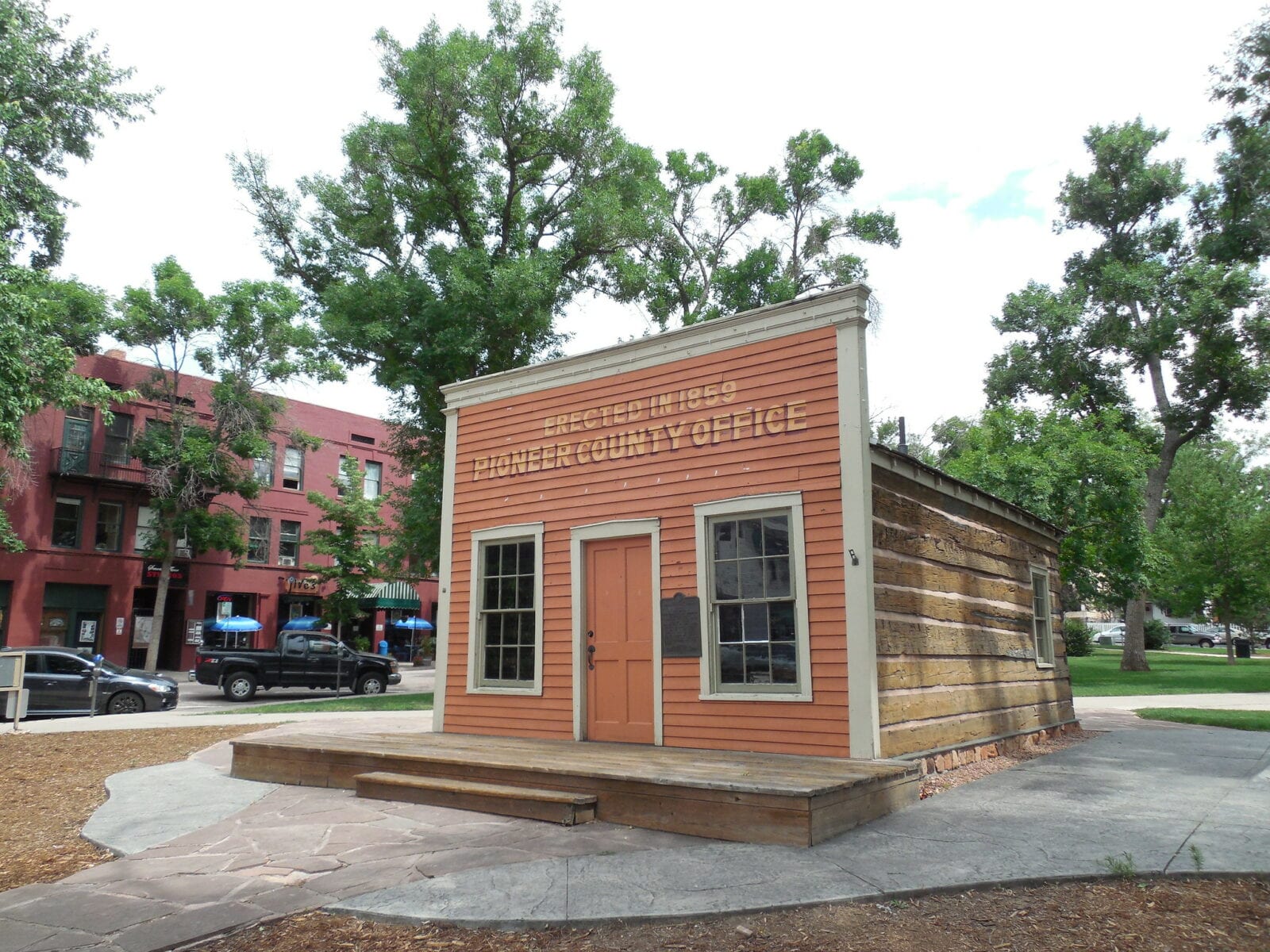 While strolling through Old Colorado City, make sure to spend some time at Bancroft Park. During the summer, you can sit back and enjoy the live outdoor performances and events while taking in all that the city has to offer.
Details
Address: 2408 W Colorado Ave, Colorado Springs, CO 80904
Phone: 719-385-5940
Season: Year-Round
Website: coloradosprings.gov…