[Balloon Classic in Memorial Park, Colorado Springs. Photo:
Ian McMorran
]The founder of Colorado Springs, General William Jackson Palmer, is the reason that Memorial Park exists. Along with many other parks in the city, Palmer donated the land that now stands as Memorial Park today, all 196 acres of it. Since then, Memorial Park has become a haven for just about anyone who is looking to get outside and enjoy the beautiful weather Colorado Springs has to offer, but with a particular focus on fitness and sporting facilities.
This massive park is home to a large variety of different athletic facilities, including the US Olympic Velodrome, a 10,000 square foot center dedicated to cycling that is open to the public. On its grounds, you will also find treats like one of the largest skateparks in Colorado, an indoor ice skating rink, an incredible 15 football fields, 12 tennis courts, and a swimming beach that's open to a variety of water sports. For those who are looking to experience the outdoor recreation that Colorado Springs has to offer, Memorial Park is the spot.
US Olympic Velodrome: Just down the street from Memorial Park is the US Olympic and Paralympic Training Center, so it's no surprise that you'll find a variety of sports facilities so close by. The crown jewel of these is the US Olympic Velodrome, which was built in 1983 to aid indoor cyclists in their training. The Velodrome is open to the public at certain dates and time for community cycling, and all that's required to join in is a helmet and a little knowledge about etiquette on the track. For large events, the white cover is taken off of the Velodrome and the concrete track is opened to the air, with hundreds of seats available for spectators.
YMCA Swimming and Recreation Facilities: On the other side of Prospect Lake, you'll not only find a swimming beach but you'll also find the Memorial Park YMCA Family Center, a recreation center featuring an indoor pool, fitness equipment, and regular exercise classes for members to experience. There are charges for nonmembers to use the facilities, but day passes are available for those who wish to experience the YMCA amenities.
Memorial Park Skatepark: Whether you're a beginner or you've been boarding or skating for decades, the Memorial Park Skatepark is perhaps the best skatepark in Colorado Springs for rides of all levels. Coming in at 40,000 square feet, this massive park is the second-largest of its kind in the state of Colorado, and it's obvious from the moment you see the features that make up its grounds.
Swimming Beach, Water Sports, and Fishing: During the summertime, Prospect Lake is a hub for families seeking refuge from the dry heat, and the swimming beach is a popular destination when the heat gets to be too much. Along with swimming, visitors are also welcome to bring their own boats and practice water sports on the lake as well as fish from either of the two docks available.
Sertich Ice Center: Did you know that Colorado Springs has its very own NHL-sized ice skating rink? Sertich Ice Center is located near the Memorial Park Skatepark and this 35,000 square foot rink includes seating for up to 2,000 people during large events. The Ice Center is open to the public most days for anyone to skate, but they also offer group discounts, lessons, and the opportunity to participate in child or adult hockey.
Even More Types of Athletic Facilities: If you are athletic, chances are there are facilities at Memorial Park that will help you to train or join in with pick-up games. Among these are basketball courts, 3 softball and baseball fields, 15 football and soccer fields, 12 tennis courts, horseshoe courts, and sand volleyball courts. For the kids, there are 3 different playgrounds, including one that is ADA-compliant to allow all children to play at Memorial Park.
Multi-Use Trails: Being that Memorial Park is so large, it's no surprise that there are a number of multi-use trails that are often populated by walkers and bikers on temperate days. The most popular is the Prospect Lake Fitness Trail, which rings Prospect Lake and includes exercise equipment to stop at along the way. The Perimeter Jogging Trail is well-known to runners in the area, as this 2.2 mile loop offers an easy way to keep track of miles. For a short trail, try the Criterium Trail, which comes in at just .6 miles.
Fallen Firefighters Memorial: In the northwest corner of the park, you'll find a very special memorial that is large enough to be seen from the road. This memorial, dedicated to the firemen and other emergency personnel lost in the line of duty, is a beautiful tribute to their memory. It features a series of life-size sculptures welcoming you to this special place, but the crown jewel is the larger-than-life fireman statue that sits in the middle, surrounded by stark black walls of granite covered in the names of those who have passed on.
Getting There
There are several entrances and parking lots in Memorial Park given its large size, but the easiest way to access the park grounds is from South Union Avenue or from Pikes Peak Avenue. From I-25 north or south, take the Cimarron Street exit and head east for a quarter of a mile. Turn left on Wahsatch Street, then take a right onto Pikes Peak Avenue. Memorial Park will be on your right, about a mile down the road.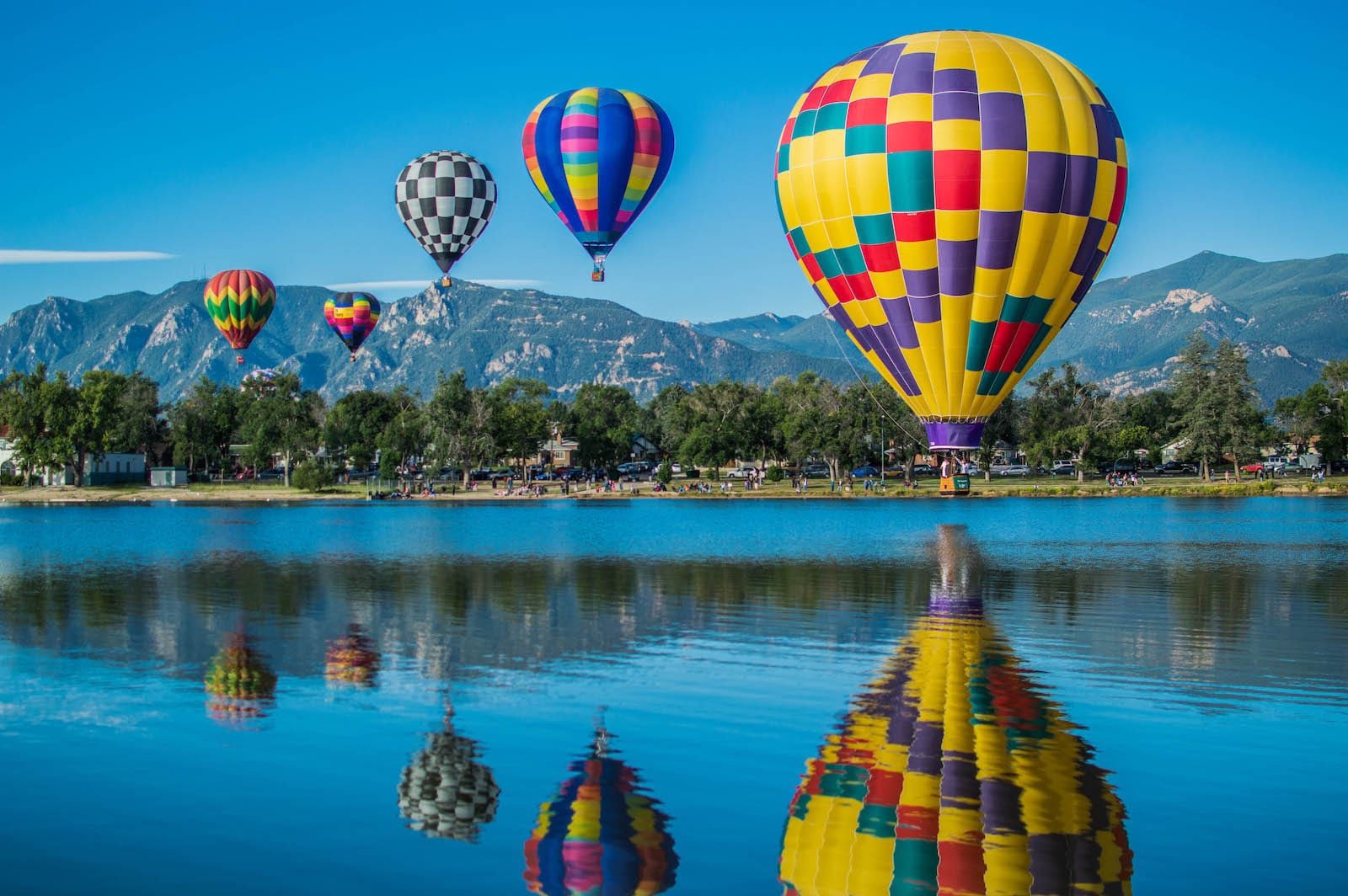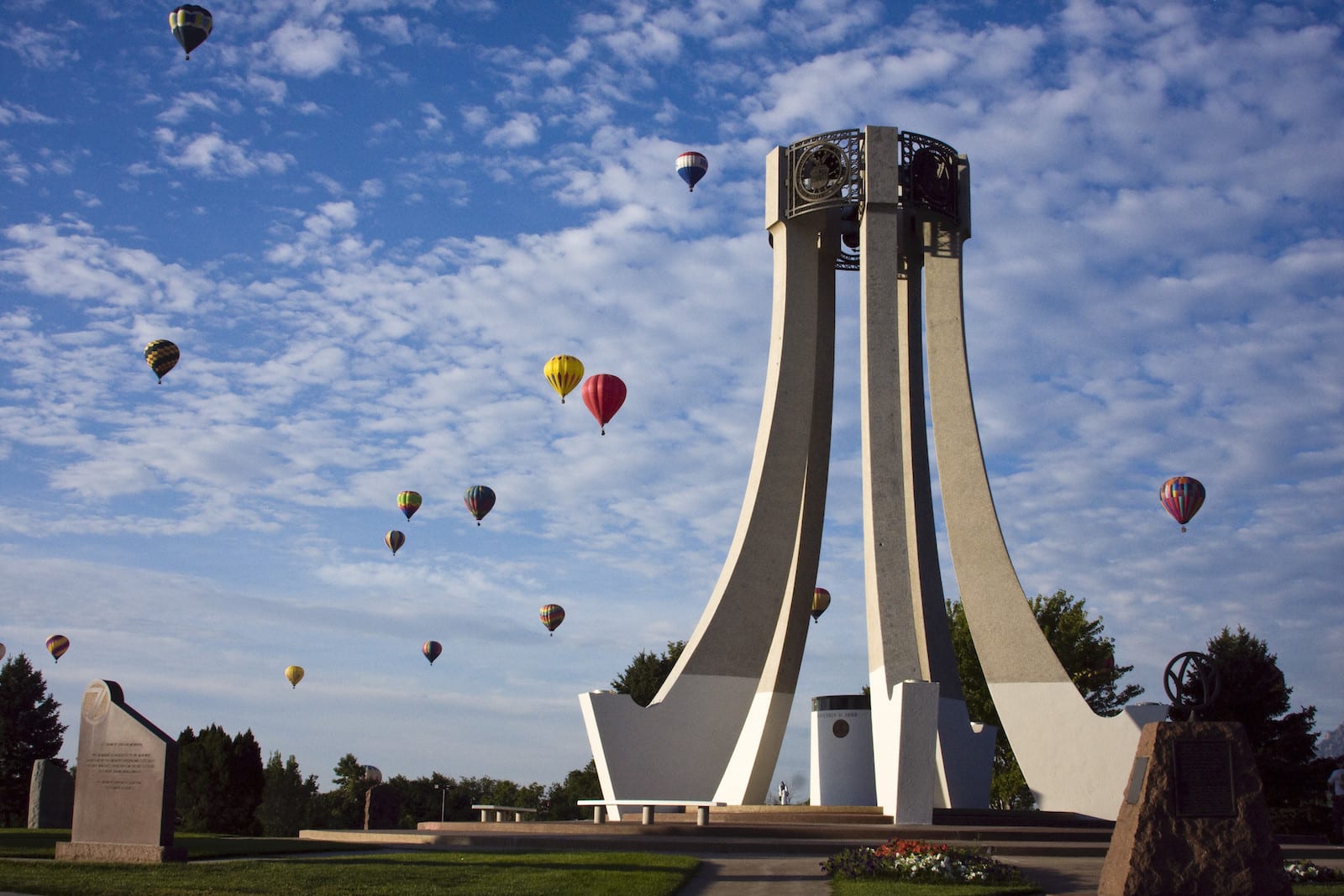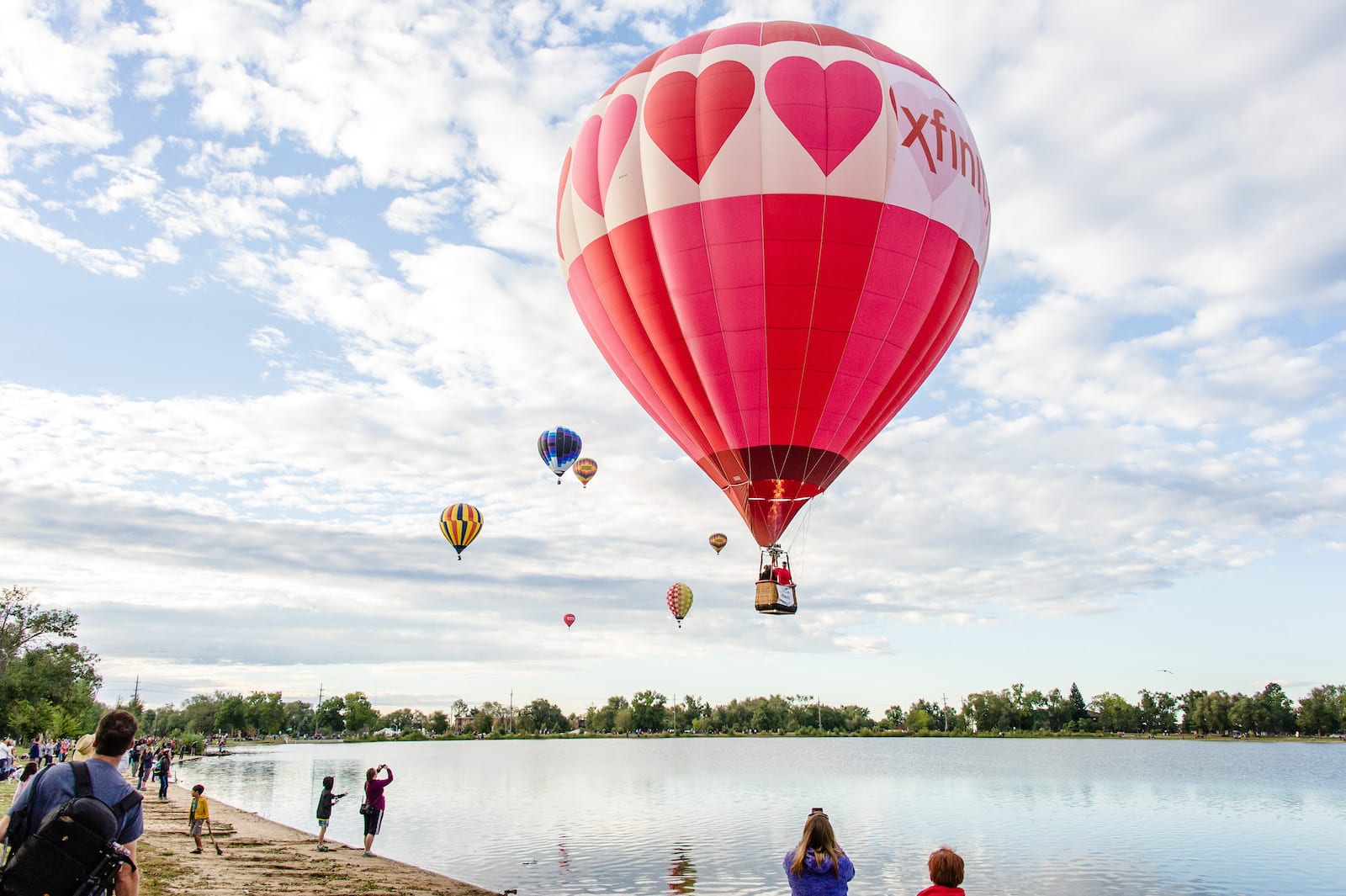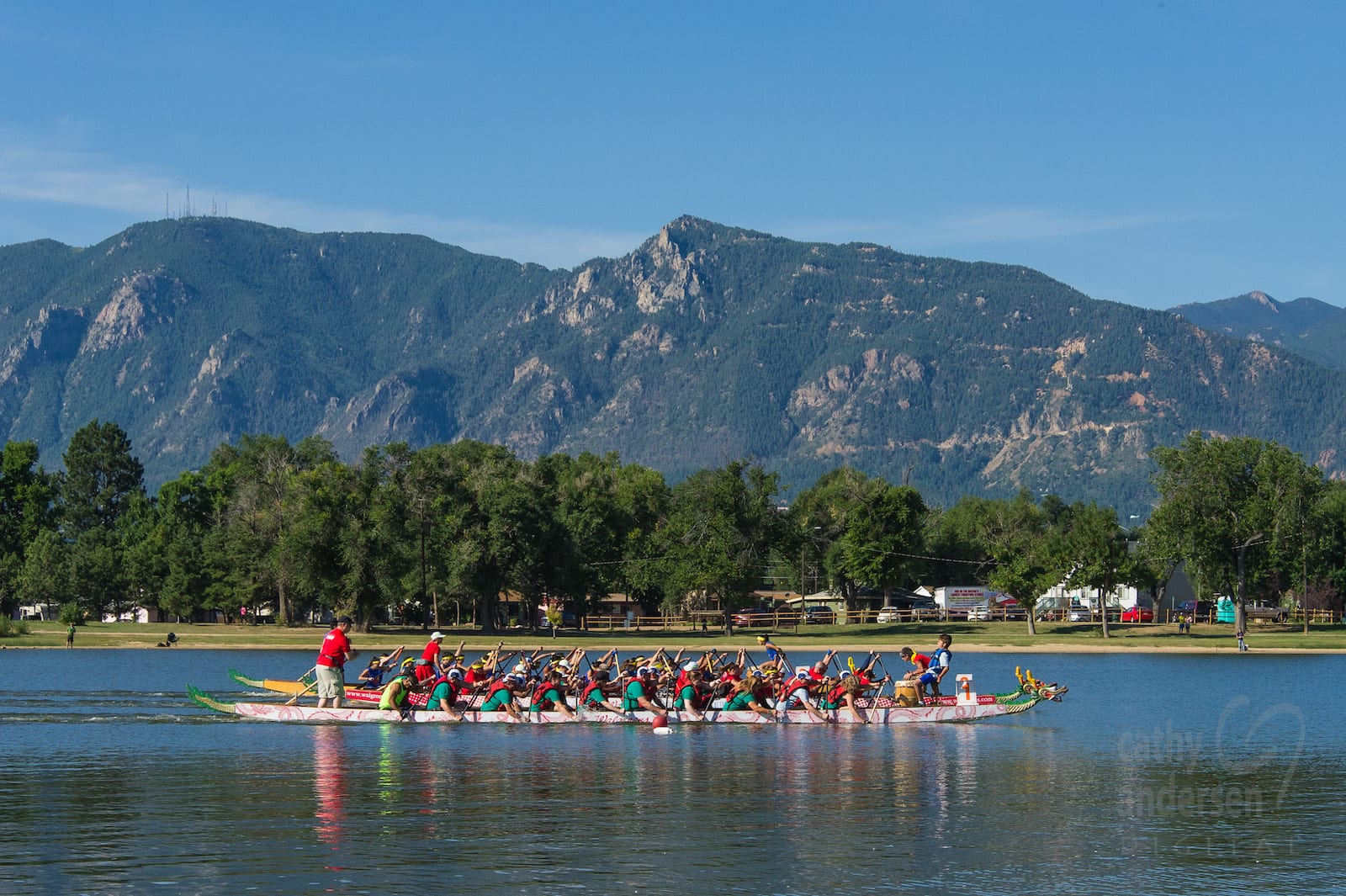 Details
Address:
Phone:
Season:
Website: