Though Breckenridge, Colorado is known for its stunning scenery and epic ski slopes, there is tons of fun to be had indoors too! Head over to Mountain Time Escape Rooms to put your deductive skills to the test, as you and your team tackle a formidable escapist adventure!
The fantastic story-based themes and immersive rooms at Mountain Time will make your gameplay feel real, as you puzzle your way through clues and try to beat the clock.
The Search for Sasquatch
You've probably seen plenty of Bigfoot Crossing signs in Colorado- but the local news is reporting a sighting in your area! Time for your team to head out and see if you can track down the Bigfoot himself. Will you be able to locate him and take a picture to prove it without scaring the elusive creature away? He's moving fast, so you'll only have one hour to try!
Paranormal Mystery of Breckenridge
Your team came to Breckenridge searching for a good time. Little did you know, you would encounter a local collector with a vast array of Breckenridge paraphernalia- some of which they claim is haunted! Can you locate all of the spirits trapped in the items and banish them from the collection forever?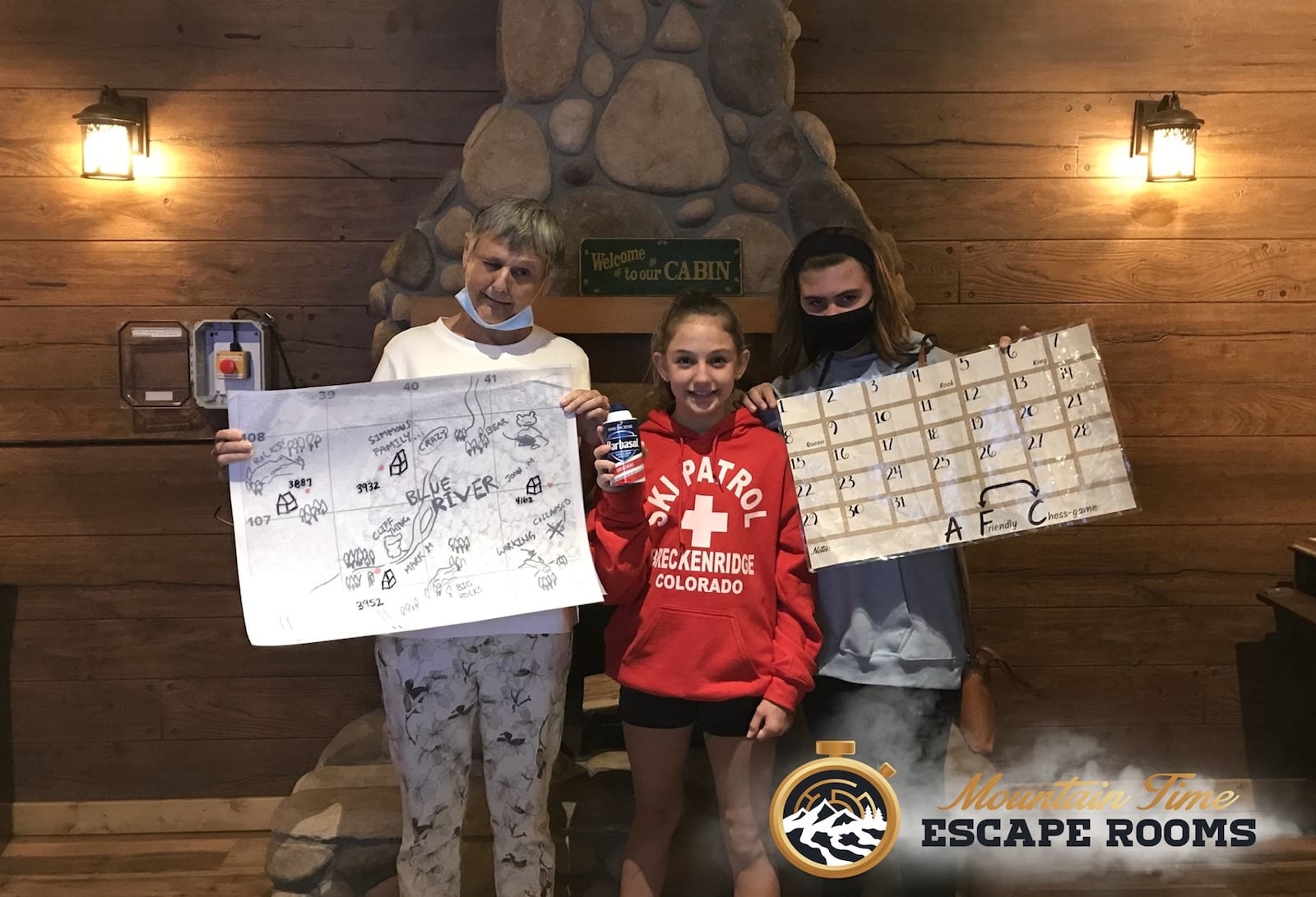 Boreas' Revenge: An Avalanche Survival Cabin
A true nightmare for any enthusiasts of the beautiful Rocky Mountains- an avalanche has buried your group in a cabin! You'll need to think quickly and work as a team if you'll have any chance of escaping the cabin, finding help, and making it back to civilization! Will you be able to make it out alive?
Rates and Reservations
All of Mountain Time Escape Rooms' experiences are private, so you won't be paired with strangers. At least one adult 18+ must be present with each group, and players of all ages are welcome. Rooms can accommodate groups of 2-9 players.
Ready to book your escape room experience? Visit the Mountain Time website to learn more. Note that each of their escape rooms is in a unique location/address in downtown Breck.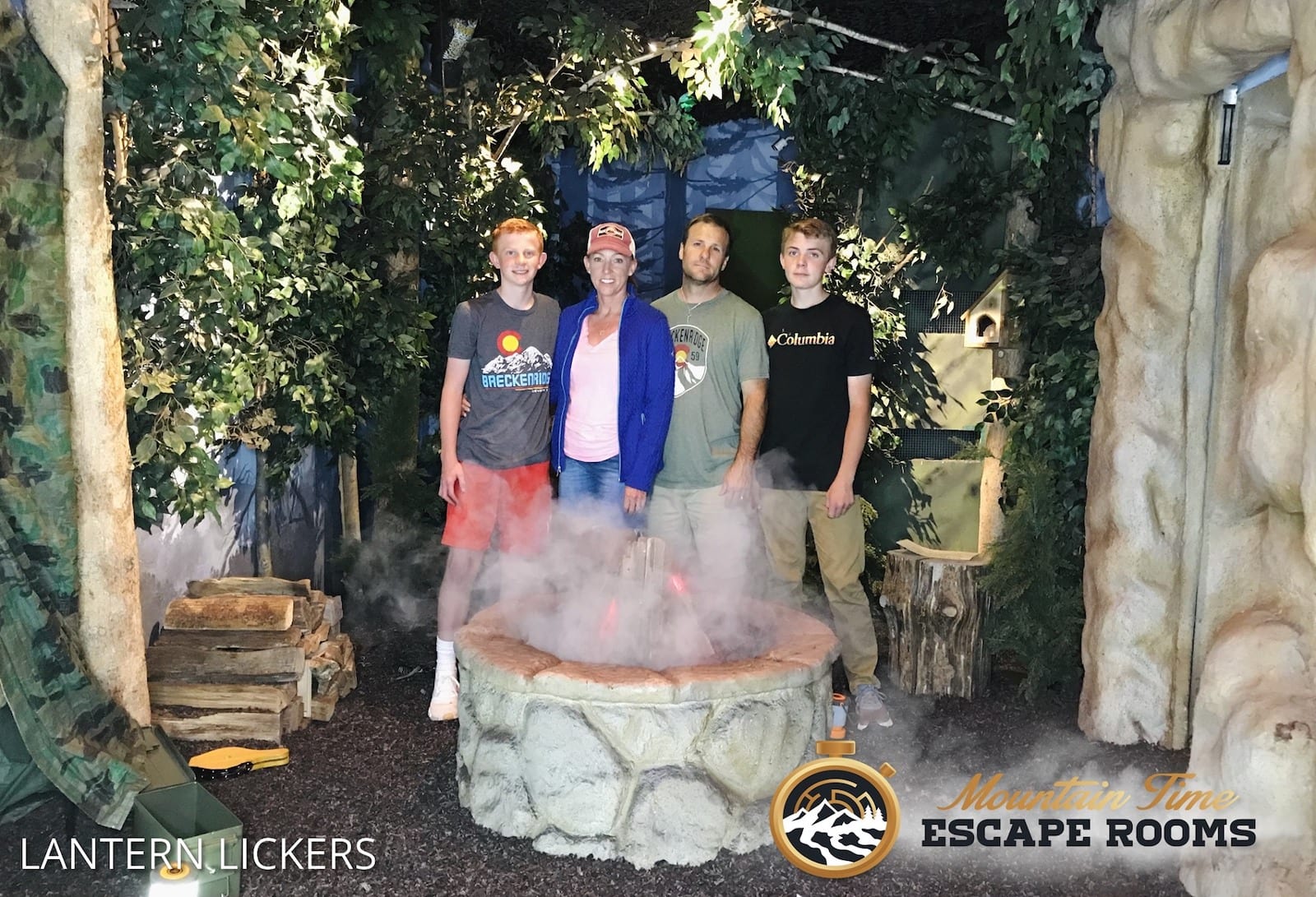 Details
Address: 226 South Main Street, Breckenridge, CO 80424 (Paranormal Mystery of Breckenridge)
Address: 505 South Main Street, Breckenridge, CO 80424 (The Avalanche Cabin: Suite B2b and The Search for Sasquatch: Suite C3)
Phone: 970-423-6556
Season: Year round
Website: mountaintimeescaperooms.com