The 1,857-acre Paonia River Park is the perfect area to explore both land and water. Whether you want to participate in numerous exciting activities or would rather sit back and watch the Gunnison River flow by, the whole family will enjoy their visit here.
History
One an in-stream gravel mine, the community came together to restore the Paonia River as both a healthy habitat and a great place to visit. The Western Slope Conservation Center worked with the Minnesota Ditch & Reservoir Company to reclaim the river during the 2013 Paonia River Park Restoration Project. In 2016, additions to the park included an interpretive trail system.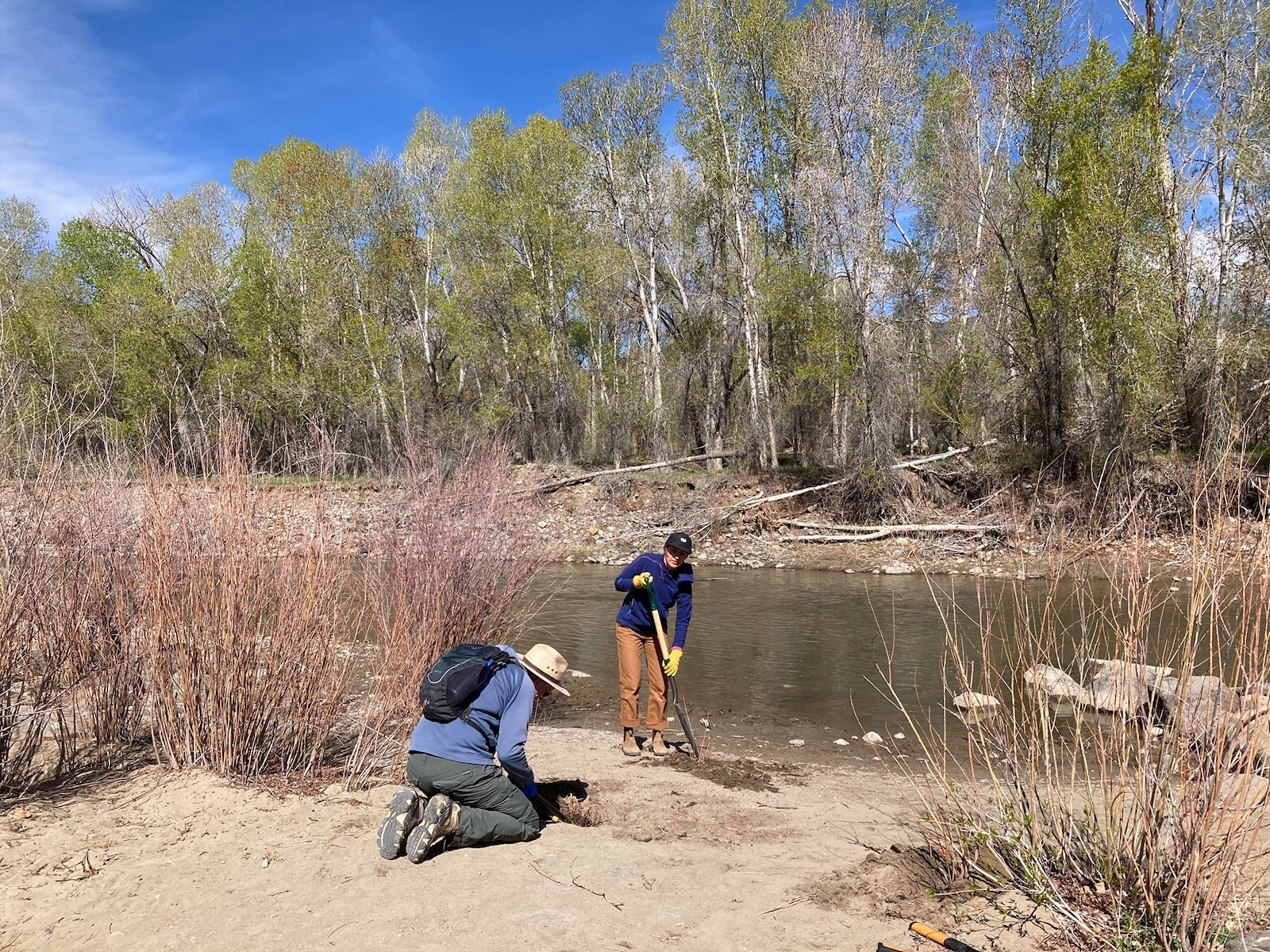 While building and restoring the area, the construction plan placed a great deal of emphasis on accessibility. It includes an ADA-compliant access ramp to the river, and the Conservation Center pledges to continue focusing on inclusivity and accessibility while making additional improvements in the future.
Today, the Paonia River Park is one of the only public access points to the North Fork of the Gunnison River, making it a popular spot that all nature lovers enjoy visiting.
Activities
No matter what your ideal park day includes, the Paonia River Park has it all. Plenty of fun activities will keep the whole family occupied and enjoying their visit.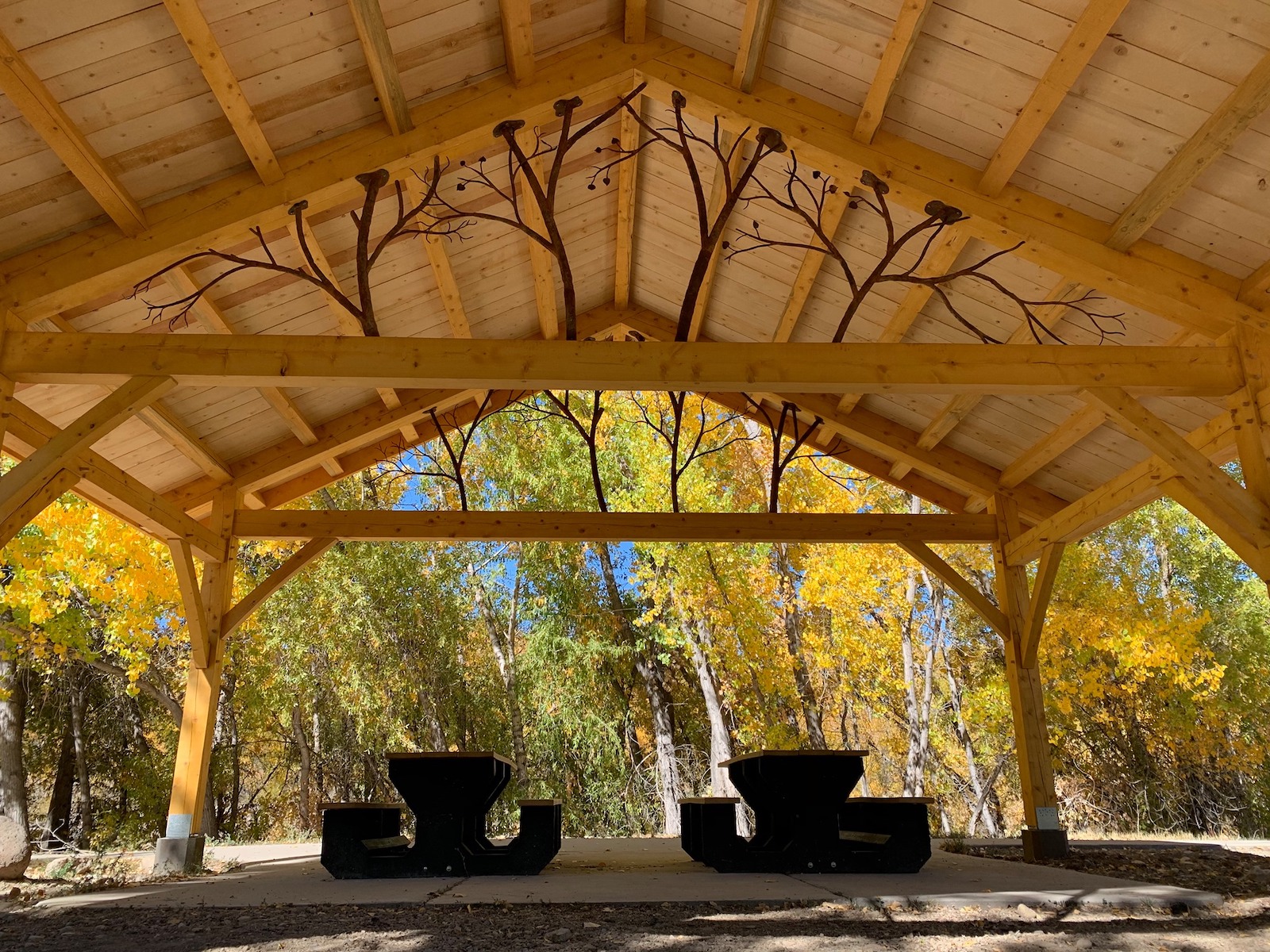 Boating: The North Fork of the Gunnison River, accessible through Paonia River Park, is commonly used for water sports of any kind. The park's boat ramp allows visitors to enjoy a day on the water with family and friends.
Picnicking: The picnic area at Paonia River Park is a great place to have a family meal outside. After your lunch or dinner al fresco, you can take advantage of what else the park has to offer.
Relaxing: Whether you choose to tan on the Minnesota Creek Beach, watch driftwood float by, or just wander around the park, this is the ideal place to get relaxed and rejuvenated. There is truly nothing like the great outdoors that makes you feel calm and content, and this park is no exception.
Swimming: Paonia River Park's river and swimming hole are perfect for a quick dunk or a long swim. Especially on a hot, sunny day, a swim in Paonia River Park will allow you to cool off and enjoy the natural beauty.
Walking & Running: The one-mile trail at this park is frequented by walkers, joggers, and runners alike. Whether you want to take a leisurely stroll or are taking part in a more intensive exercise plan, the park's scenery is a beautiful backdrop for your workout.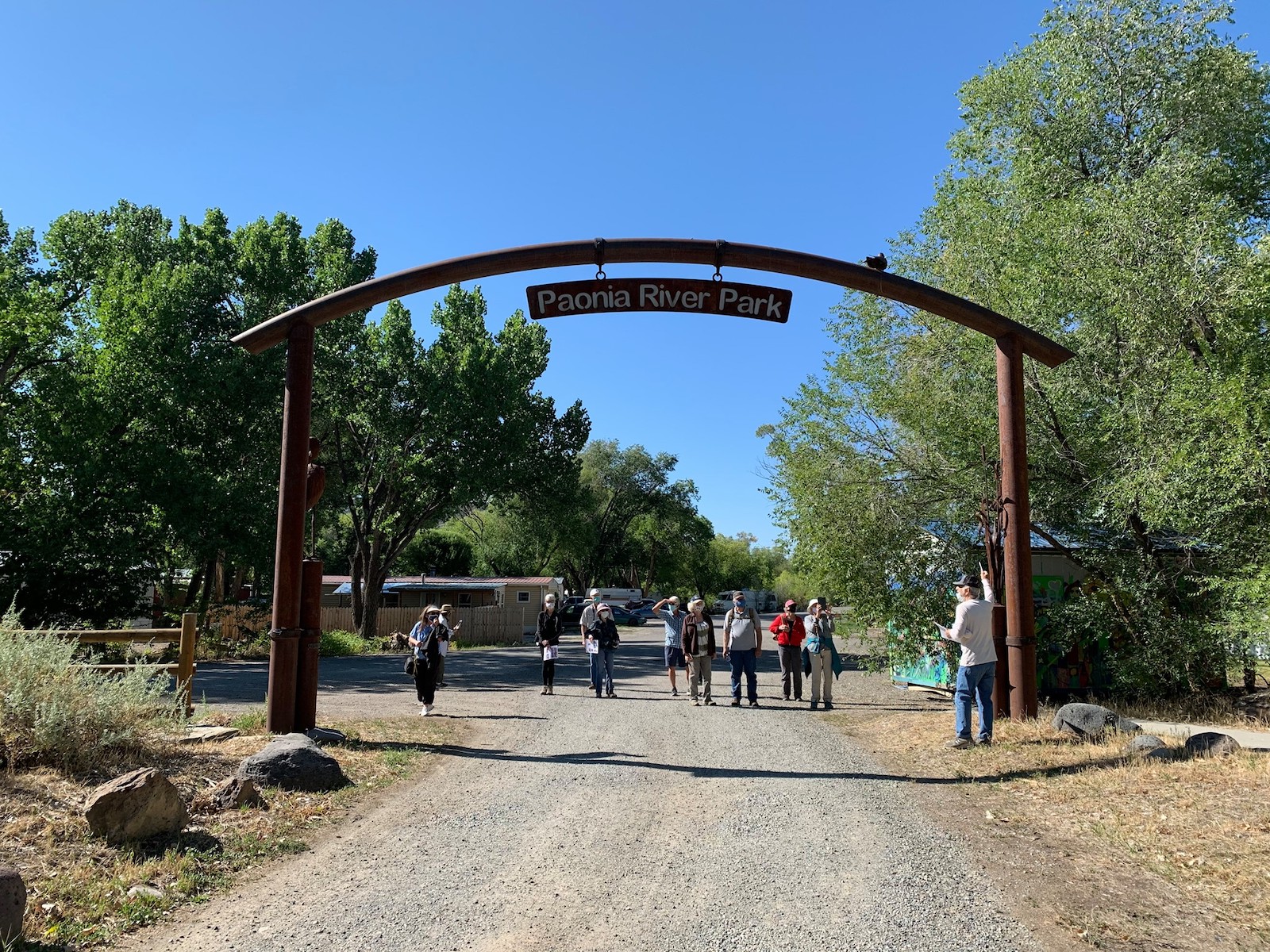 The mountain views, clear water, wildflowers, and tranquil surroundings ensure that your visit to Paonia River Park will leave you refreshed. A perfect getaway for all nature lovers, be sure to plan a visit this park sometime soon.
Details
Address: North Fork Gunnison River, Paonia, CO 81428
Phone: 970-527-5307
Season: Year-round
Website: westernslopeconservation.org…