With 360º views of the Rocky Mountains and opportunities for outdoor fun in every season, the Steamboat Lake Outpost in Routt County is the perfect place to unwind. Whether visiting for a thrilling snow adventure or a leisurely summer stroll, be sure to fill up at their tasty on-site restaurant and fuel up at General Store and gas pump for whatever lies ahead.
Located in the charming town of Clark just a mile from Steamboat Lake and about thirty minutes north of Steamboat Springs, the area surrounding the Outpost similarly offers endless options for exploration.
ATV, Snowmobile and Horseback Riding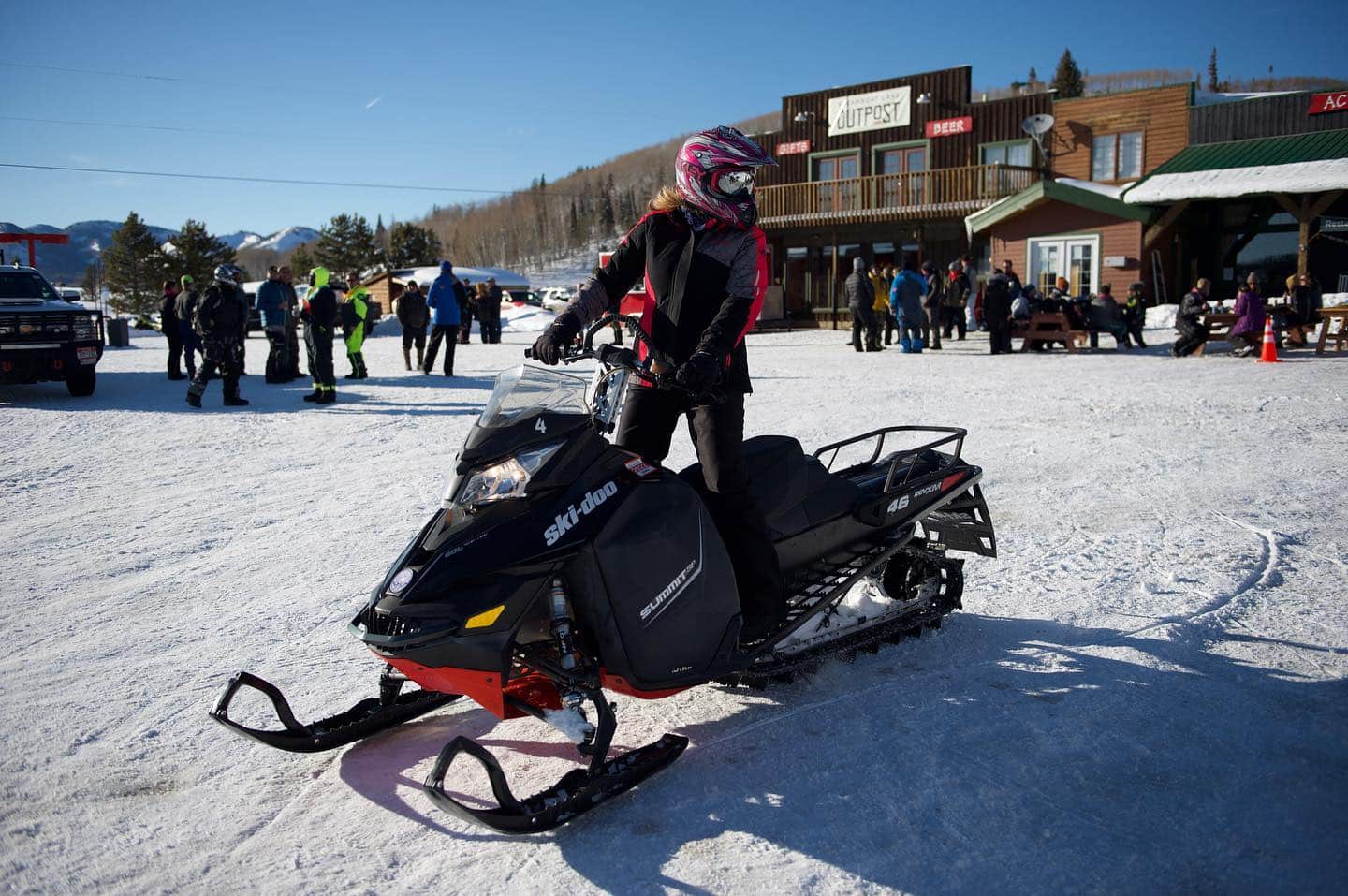 In the spring and summer, travelers can experience the stunning surrounding landscapes from a new vantage point as they enjoy a guided horseback ride along the many nearby trails. Rides are available privately or with groups for one or two-hour durations on a daily basis and can be booked online or by phone.
This activity is appropriate for all ages and experience levels, with pony rides also available for even the youngest equestrians. More restricted options for horseback riding are available year-round as weather permits.
In colder months, saddle up on something more suitable for the snow-covered terrain with their snowmobile tours and rentals. Spend the day sledding over hills and through the woods.
ATV rentals are also available throughout the year for those looking for a more rugged off-road experience.
Restaurant and Events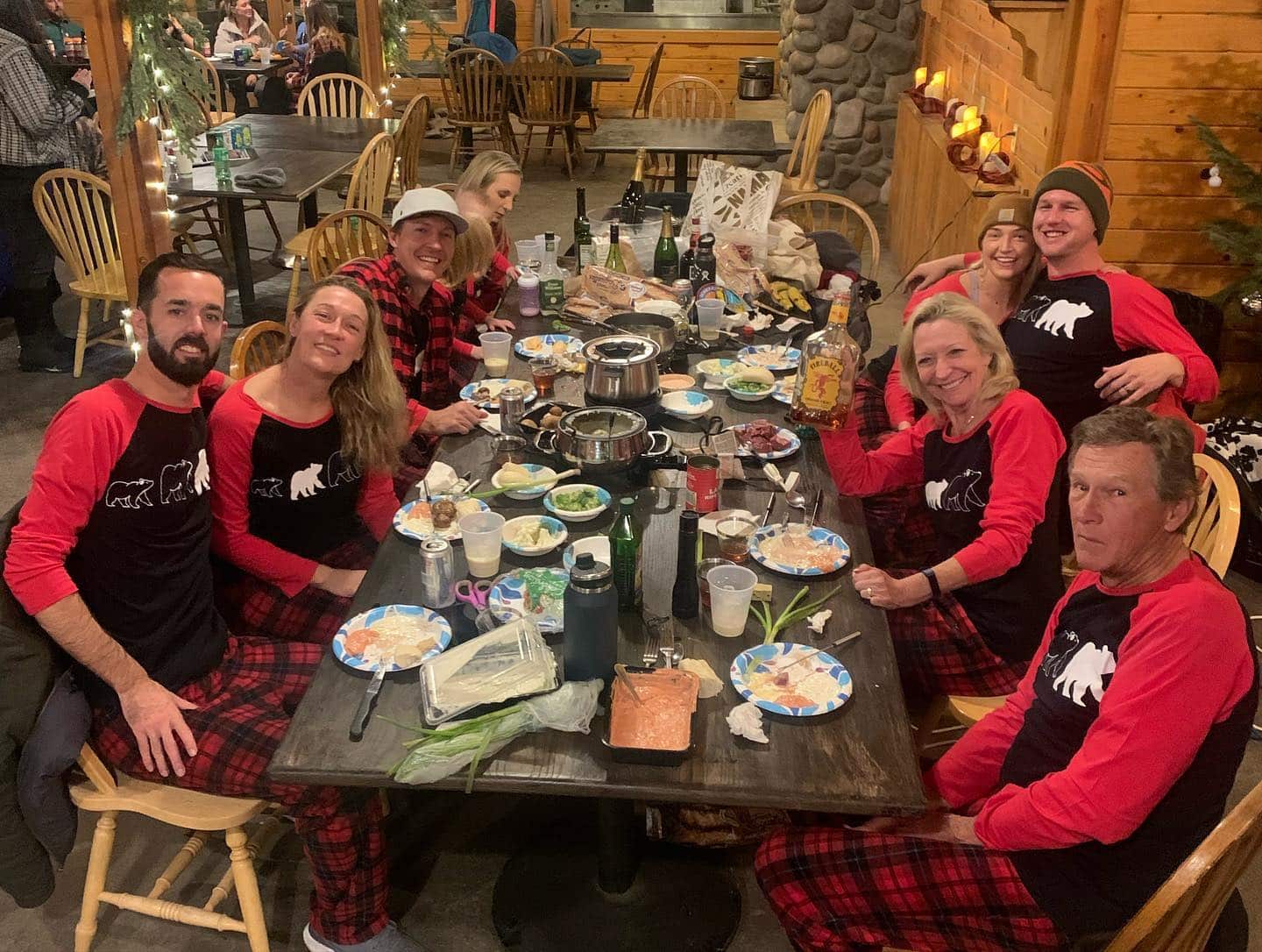 Grab a bite at Steamboat Lake Outpost's restaurant, serving classic American cuisine from 12 pm to 8 pm daily. Their menu offers an array of large and small dishes like shareable appetizers, light salads, tasty sandwiches, hearty burgers, and pizzas topped to your preference.
Enjoy a cold beer or cocktail in this casual lodge with its rustic wooden interior warmed by the cozy fireplace.
The Steamboat Lake Outpost hosts various events in the restaurant and throughout the property at all times of the year. Highlights include live concerts, sports viewing parties, poker nights, food truck festivals, holiday decorating, local fundraisers, and yard sales.
The Outpost is committed to fostering a sense of community and providing a space for families, friends, and strangers to connect.
Bunkhouse Motel, Cabin Rentals and RV Park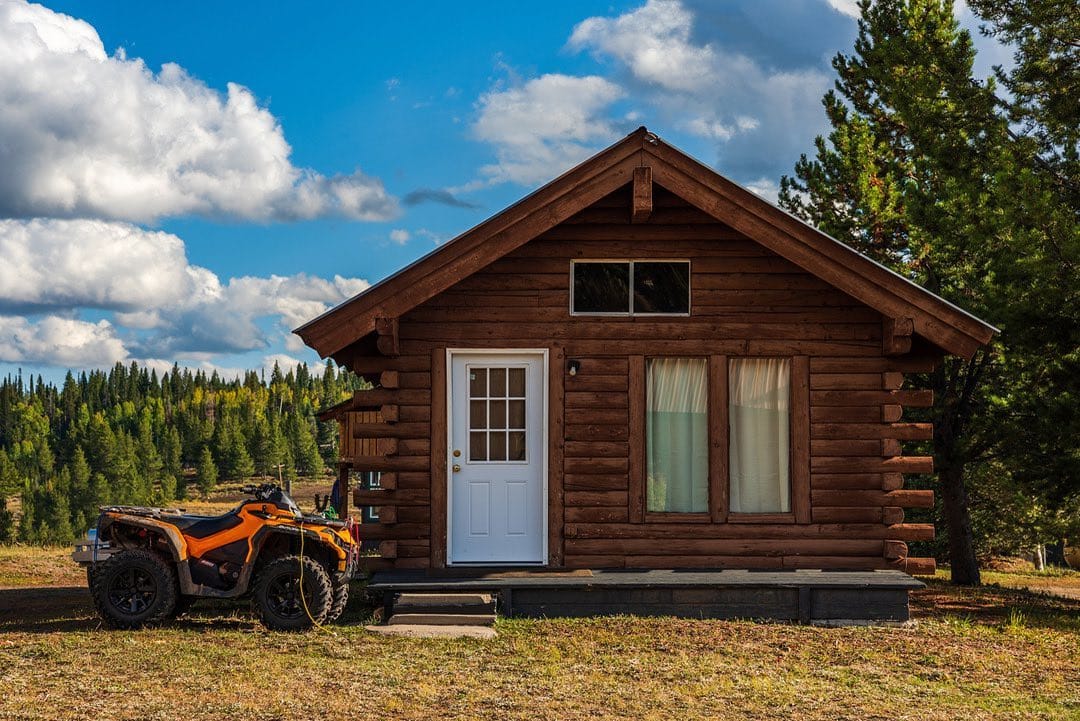 With so much to do around Routt County, it's easy to spend a few days here and still not experience it fully. The Steamboat Lake Outpost offers various budget-friendly accommodation options for a safe and scenic place to rest.
Amenities include high-speed internet access to catch up on what you missed during the day. Pets are also welcome at all lodging facilities for an additional fee. Availability is limited so accommodations should be booked in advance via their website.
The Bunkhouse Motel has six available rooms with 2 queen-sized beds, kitchenettes, a full bathroom, and breathtaking views on both sides.
For those looking for a more traditional mountain experience, the Outposts boasts an assortment of one-bedroom and two-bedroom cabins, which can sleep from four to six people with full kitchens, dining, and living room areas.
Their designated RV area with electric hook-ups also allows visitors to stay with their own lodgings in tow while enjoying the Outpost's long list of amenities.
General Store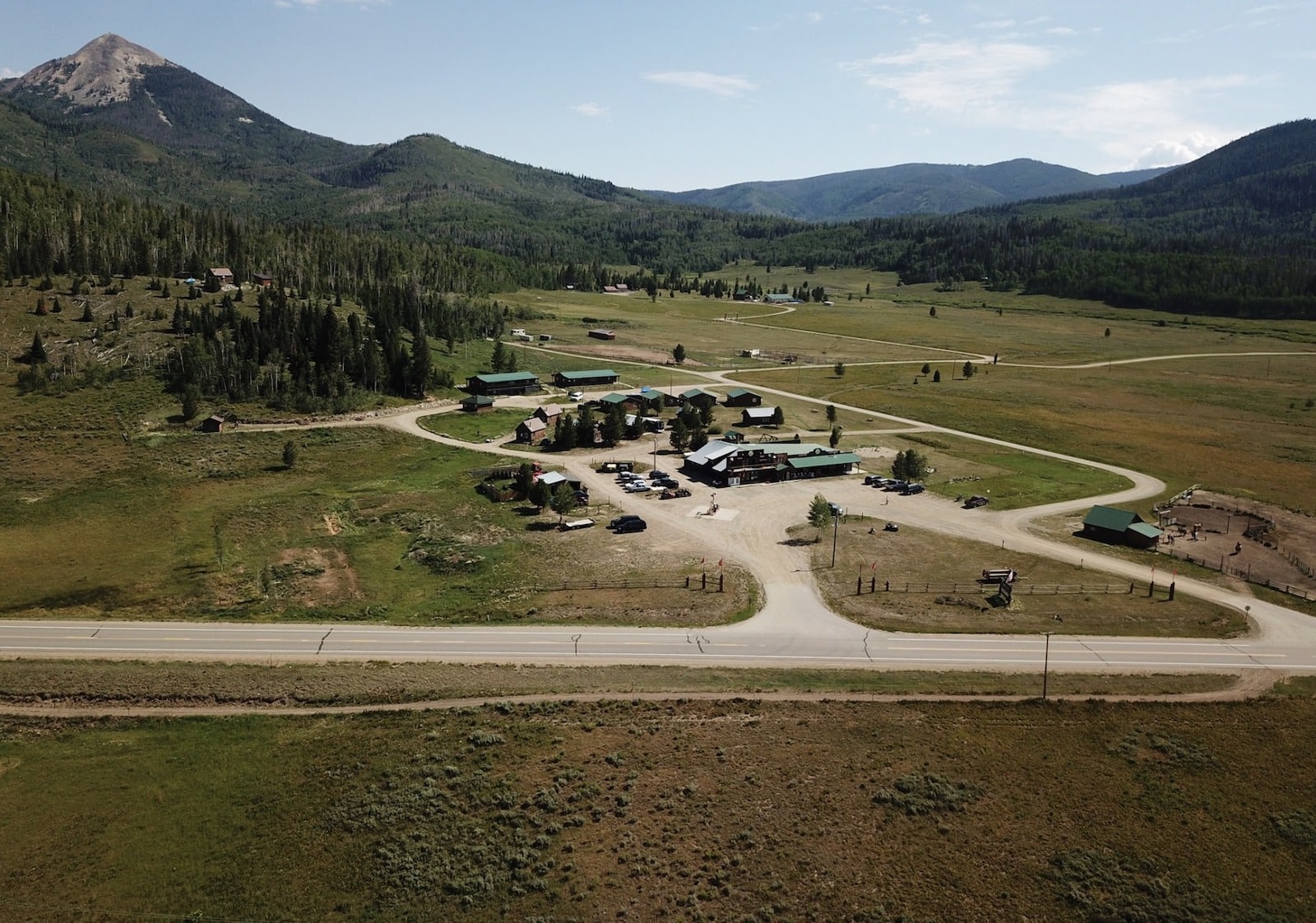 When packing for an adventure, it's easy to forget some things. The Steamboat Lake Outpost's general store is there to help with any and all needs – from quick snacks and 6-packs to gear, supplies, and gifts.
Details
Address: 60880 RCR 129, Clark, CO 80428
Phone Number: 970-879-4404
Email: reservations@steamboatlakeoutpost.com
Season: Year-round
Hours: Restaurant – 12 pm to 8 pm | Store – 8 am to 8 pm
Website: steamboatlakeoutpost.com