Denver's downtown theme park, Elitch Gardens, is located right in the heart of the city. The theme park is home to all types of attractions, from thrill rides, like Mind Eraser or Tower of Doom to over a dozen pint-sized rides perfect for younger guests. Families will a wide range of rides. On hot days, Elitch has you covered with a full water park.
A special part of the theme park is reserved for the Island Kingdom Water Park. It's open between Memorial and Labor Day. Bring your swimsuit as proper swimwear is required. Commotion Ocean is a giant wave pool, perfect for body surfing or relaxing in the waves. The Water Park also features a number of long slides and other wet attractions.
Amusement and Water Park in Downtown Denver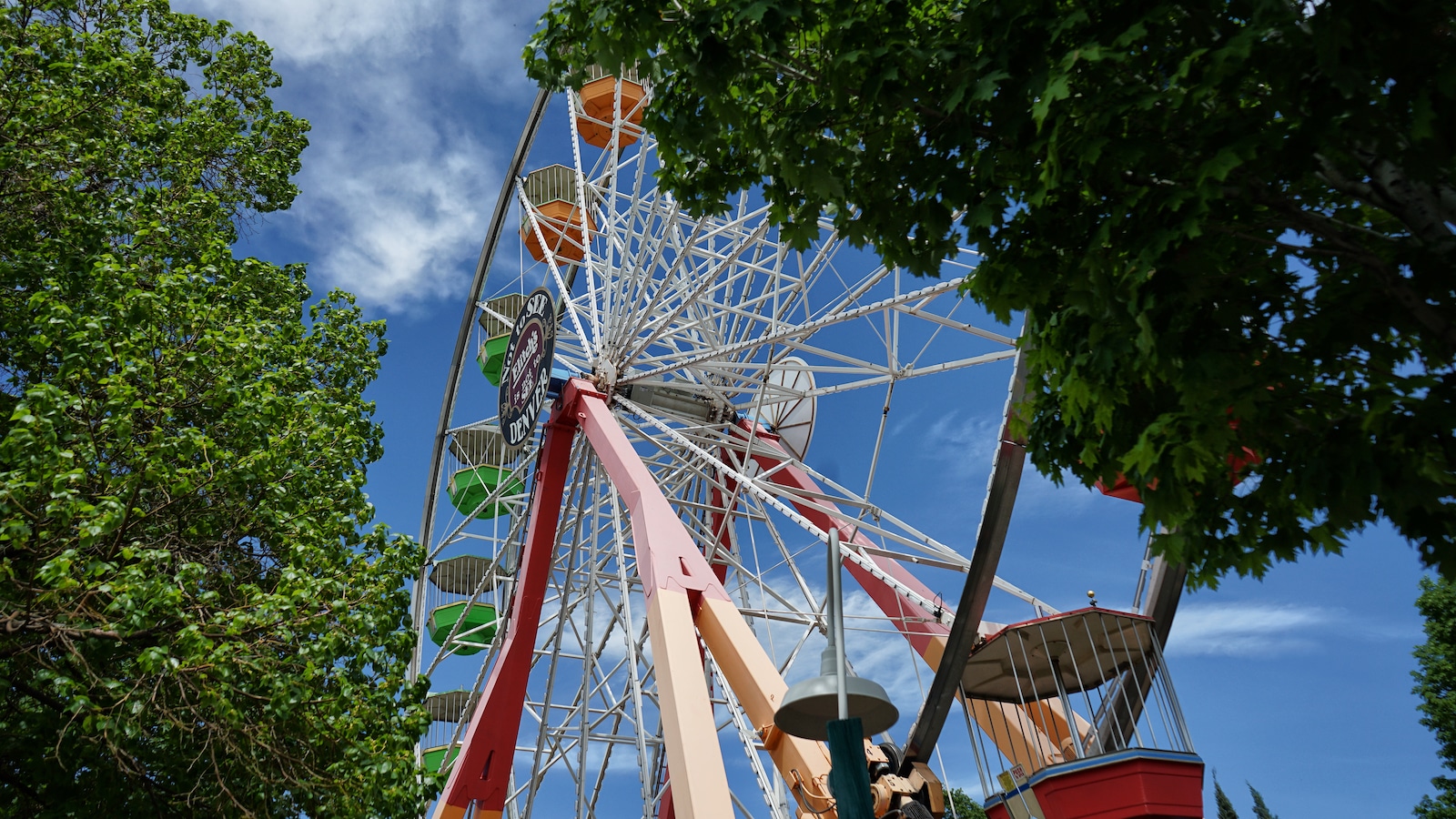 Aside from rides, Elitch offers dining, shopping and games. Concerts are hosted through the summer, as well as a number of entertaining shows. Be sure to check the entertainment schedule before you go.
The park opened May 1, 1890, as Elitch's Zoological Gardens. It was the first Zoo west of Chicago. The Elitch Theatre (1890) had a rich history at the park until closing in 1991. The first coaster arrived at the park in 1904, a Toboggan Figure 8. The original carousel opened in 1906, and is still in operation in Burlington, CO.
The original location of Elitch's was in the West Highland neighborhood of Denver. There the park grew successful, but had no room for expansion. So in 1994 they moved to Downtown Denver.
Details
Address: 2000 Elitch Circle, Denver, CO 80204
Phone: 303-595-4386
Theme Park Season: early May – late October
Water Park Season: Memorial Day to Labor Day
Website: elitchgardens.com
Latest in Elitch Gardens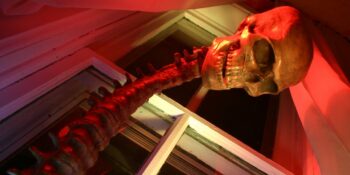 What better way to celebrate fall than getting spooked with your friends and family at some…