Denver is a unique city that is equal parts metropolitan, historical, and active. That's why Denver's pub crawls are as different and distinguished as its citizens. There's a crawl for every type of explorer.
Choose your favorite pub crawl experience below for a trip you won't soon forget.
Nightly Spirits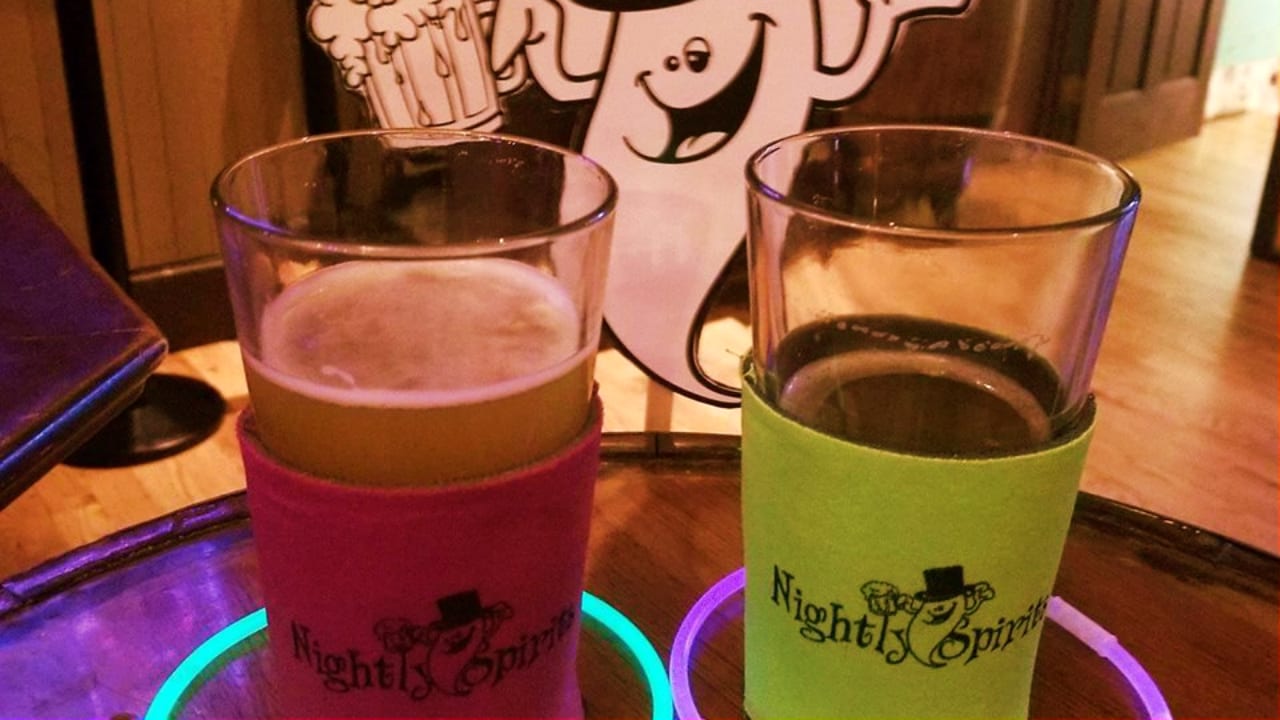 Booze, ghouls, and history – that's what you can expect when you imbibe in a haunted pub crawl tour in Denver! Join the Nightly Spirits crew for an evening of chills, cocktails, and education.
Together, you and your group will follow your animated tour guide as you hop from classic Denver pub to pub. Your group leader will regale you with true haunting tales of yore, while you listen in and sip on handcrafted cocktails. It's a year round walking tour that's fun, educational, and delicious!
Pedal Hopper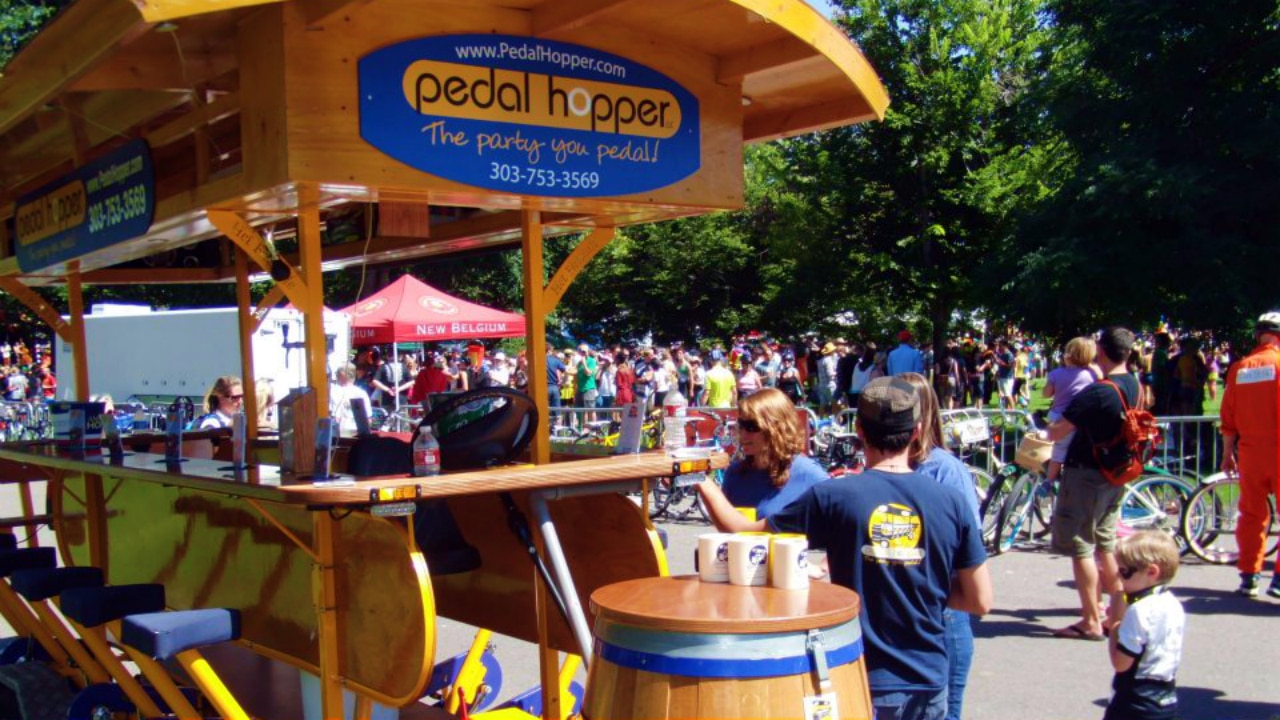 Got a group of your favorite people handy? Then hop on over for a pedal-fueled pub crawl around Denver! With Pedal Hopper Denver, you and your group can explore Downtown Denver in a party bus-like environment, all powered by your legs!
With this unique ride, you and your friends can pedal your way from bar to bar for a one-of-a-kind experience. It's an active and fun way to explore Denver.
Denver Microbrew Tour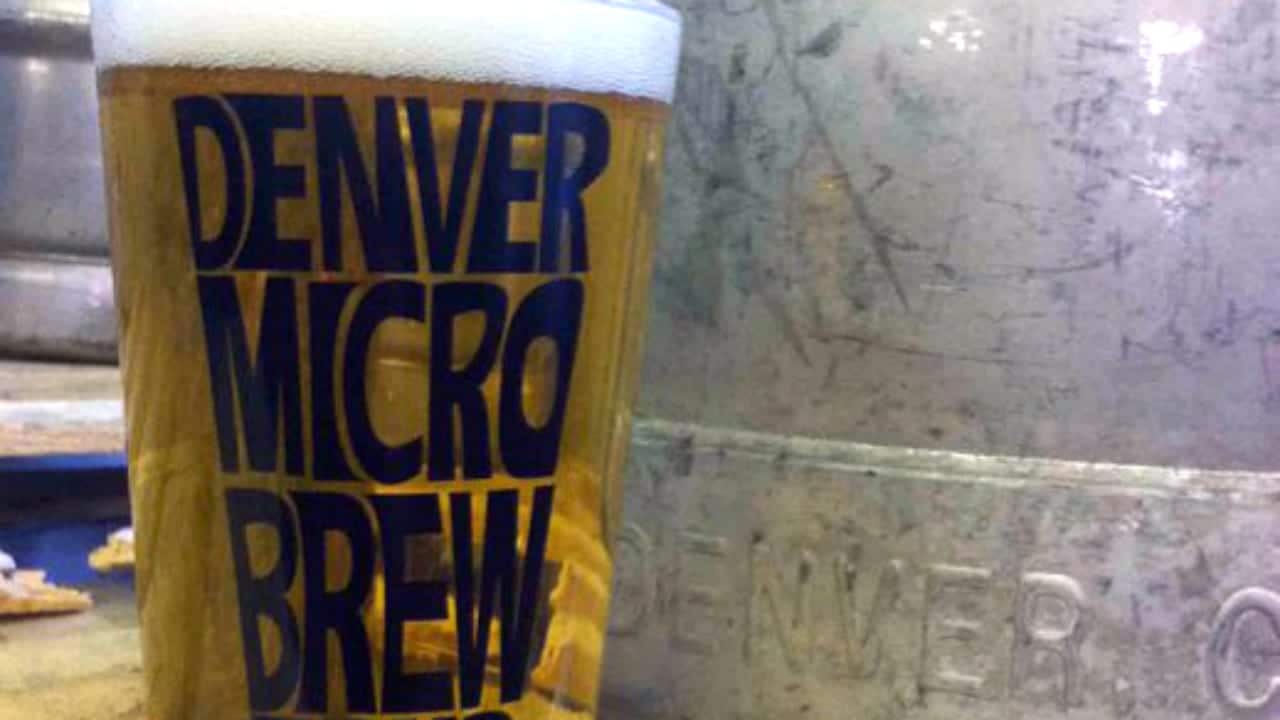 Colorado is well known for its many award-winning craft beers and breweries so it only makes sense to take a tour while in town. For a casual yet professional guided tour, turn to the Denver Microbrew Tour.
This walking tour guides you through downtown Denver, stopping at several popular taprooms and breweries, and includes beer samples and trivia at each location. It's a cool way to explore Denver while tasting the best brews that Colorado has to offer.
When in Denver, do take the time learn about its history, explore the unique architecture, and taste the finest in craft beer. Not only is this tourism combination possible, it's easy to do, wildly fun, and only found in Denver!
Looking for more fun in Colorado's capital city? Mile High Happy Hour shares local Denver happy hours. All the best neighborhoods and bars are listed.