edn kitchen garden. Photo: edn] There's something about Colorado's business districts that help cultivate a conducive environment for startup companies. While the Silicon Valley remains the top ecosystem for tech startups, you'll find startups from various industries located in Boulder and Denver. There they will find no shortage of venture capital funding, networking opportunities, co-working spaces, and bright minds creating the next big idea.
Dubbed as one of the best places for startups and female entrepreneurs by NerdWallet, Boulder is one of the top productive areas in terms of GDP, an ideal location for entrepreneurs looking for their starting capital. Southeast of Boulder, Denver has been ranked fifth for cities with the most startup companies. Nearly half the city's population has a bachelor's degree, yet it continues to be the top city welcoming skilled workers from other places.
With such a thriving startup culture, it's no surprise that there are plenty of Colorado-based startups that are trying to change the way the industry operates. After successfully gaining capital through VCs or GoFundMe campaigns, these startups are on their way to creating the next big thing in their respective industries. So, corporations, venture capitalists, and consumers alike, watch out for these companies within the next few months.
Vape and Play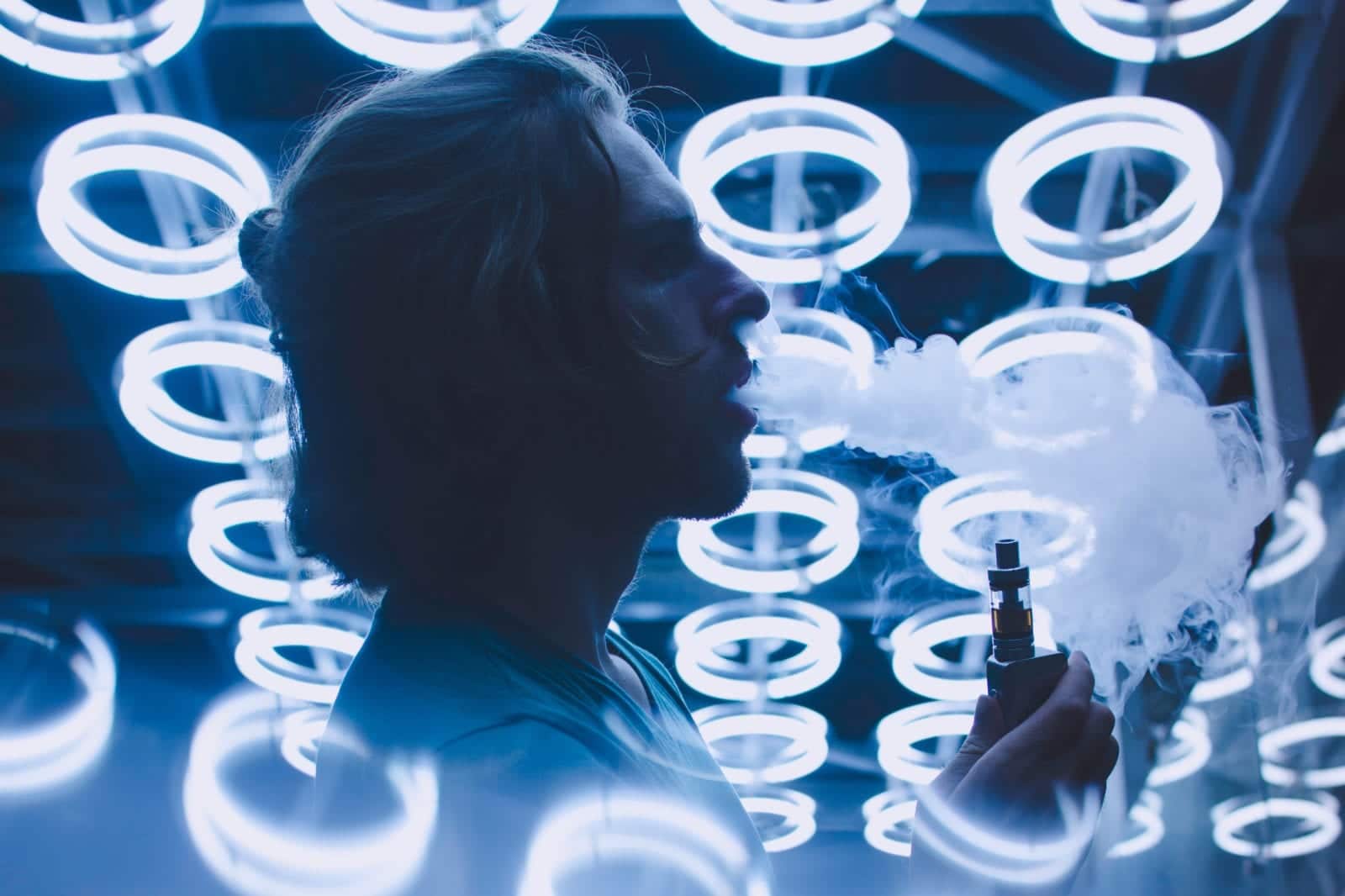 Escape rooms and karaoke bars in Colorado will soon see new competition in the entertainment industry with Vape and Play. The cannabis lounge startup, founded in Denver by son-and-mom duo Taylor Rosean and Megan Lumpkins, is set to be the second licensed pot lounge in the city and the first weed-friendly gaming lounge ever.
As of January 2019, the startup is two years after coming up with the concept and six months after officially submitting their application for the Denver Cannabis Consumption License. While visitors will have to bring proof of identification and their own cannabis products, the lounge will feature a wide variety of classic board games, coloring books, food and drink vending machines, and performances.
C1 Partners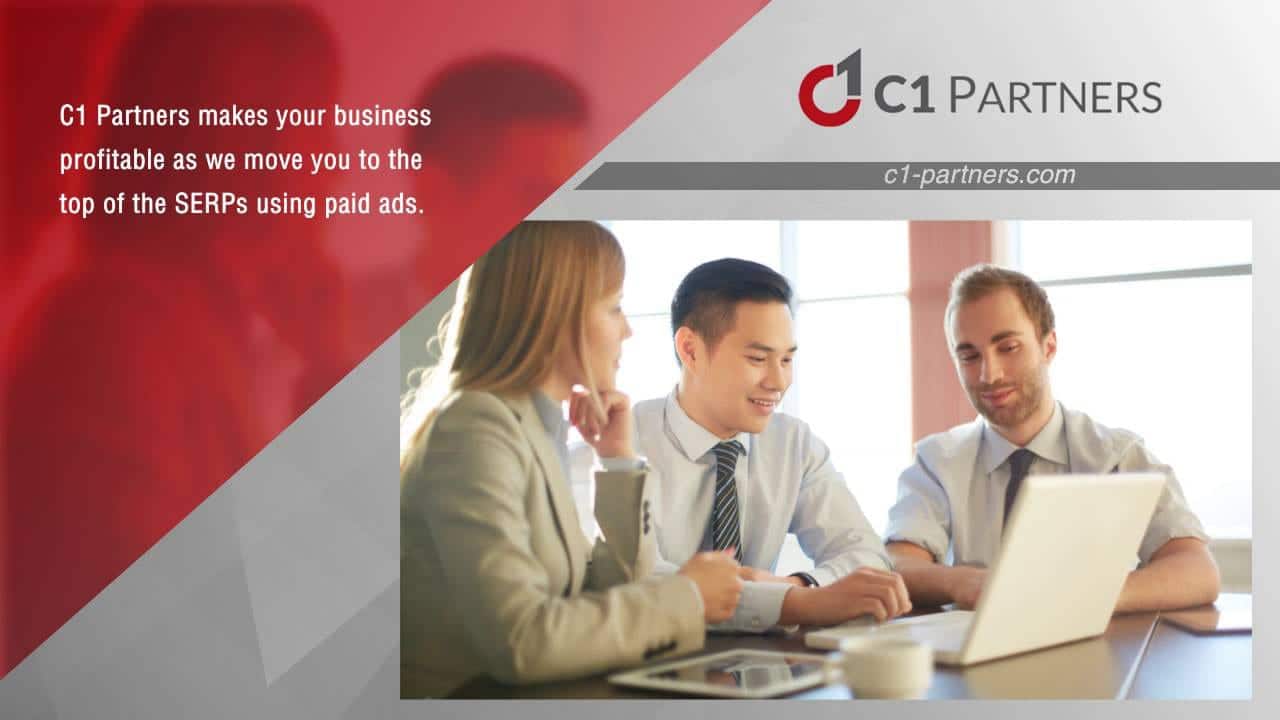 While there are a lot of digital marketing agencies on the market, many don't come close to the results C1 Partners provides its clients. Created in the same co-working space that created Uber and Snooze, the company was created by Dan Smink and houses a team of people who have vast experience working in various industries to help provide the most strategic solution for small to medium businesses (SMBs), inbound, B2C, and B2B marketing.
Unlike other agencies, this Denver-based SEO Company's vast resources of nearly every commercial industry has allowed them to see success beyond SMBs in its Denver area. Their strategies have allowed them to extend their services to businesses in Chicago and San Diego to meet the growing demand.
Walkthrough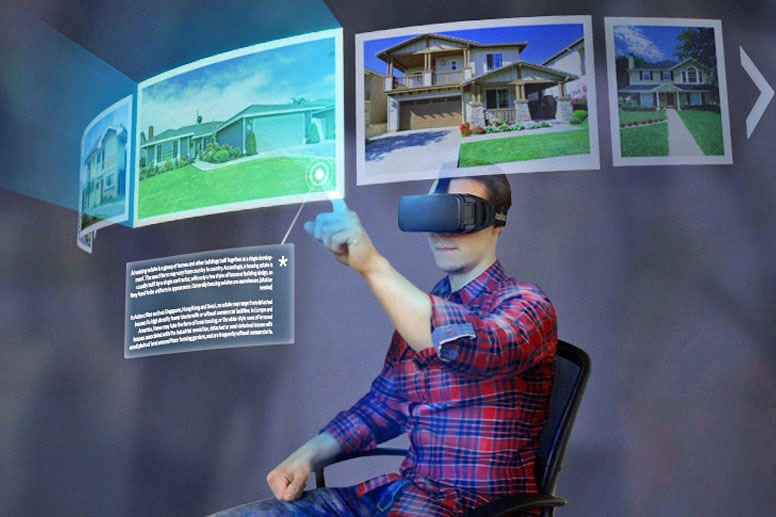 Photos may be misleading while traveling from property to property to find the right home on the real estate market may a hassle for both real estate agents and buyers. However, these may soon be a thing of the past. Walkthrough, a Colorado startup founded in 2016, deals in providing real estate agents with photographers to provide fast and high-quality property photographs for the best price. But instead of sticking with photos alone, CEO Pascal Wagner wants to take it one step further.
Instead of providing photos alone, their company is working to make it possible for buyers to take a virtual reality tour of each home. While it's not meant to replace real-life home viewings, it's meant for buyers to take a first glance of the home and improve their process of elimination. Say goodbye to 30-minute drives to a disappointing property as buyers get the lowdown on potential properties while real estate agents sell with more efficiency.
cliexa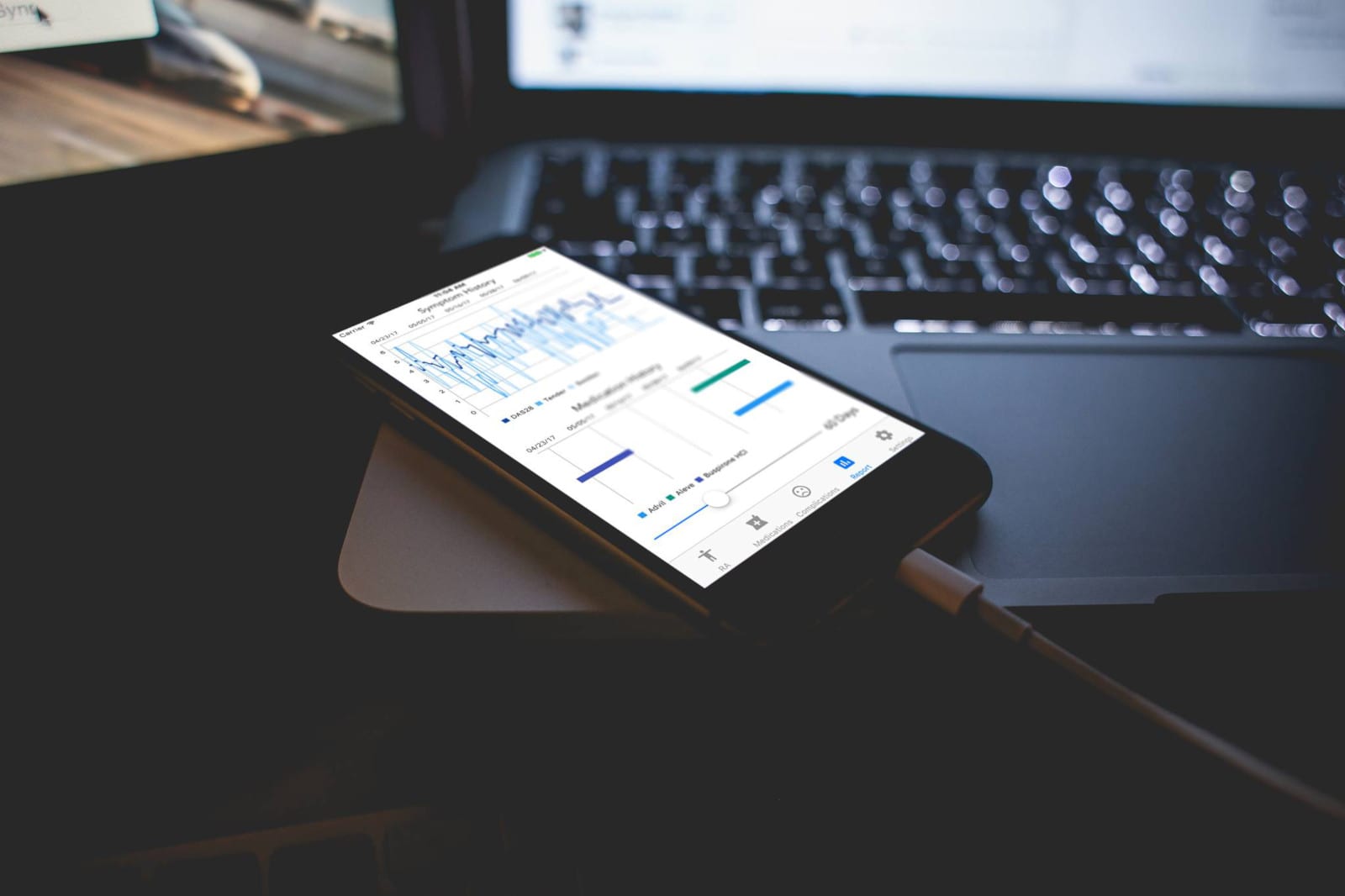 Since its inception in 2011, the team of cliexa has been breaking ground and helping patients improve their medical treatment. Their app not only helps patients track and manage their symptoms for self-reporting, doctors can also get remote patient monitoring and stay in contact with their patients, making their work more efficient and providing more accurate data.
As of late, cliexa has been providing plenty of added features that further assist both patients and doctors. After their app was developed and launched in 2016, the team released an app for patients who experience inflammatory bowel disease. They have also provided enterprise tools that will benefit its healthcare providers. In the following year, cliexa partnered with more medical organizations to improve its platform and the solutions it provides. cliexa has recently released its 2019 Title X Clinic Toolkit which may only further help its app users in the near future.
edn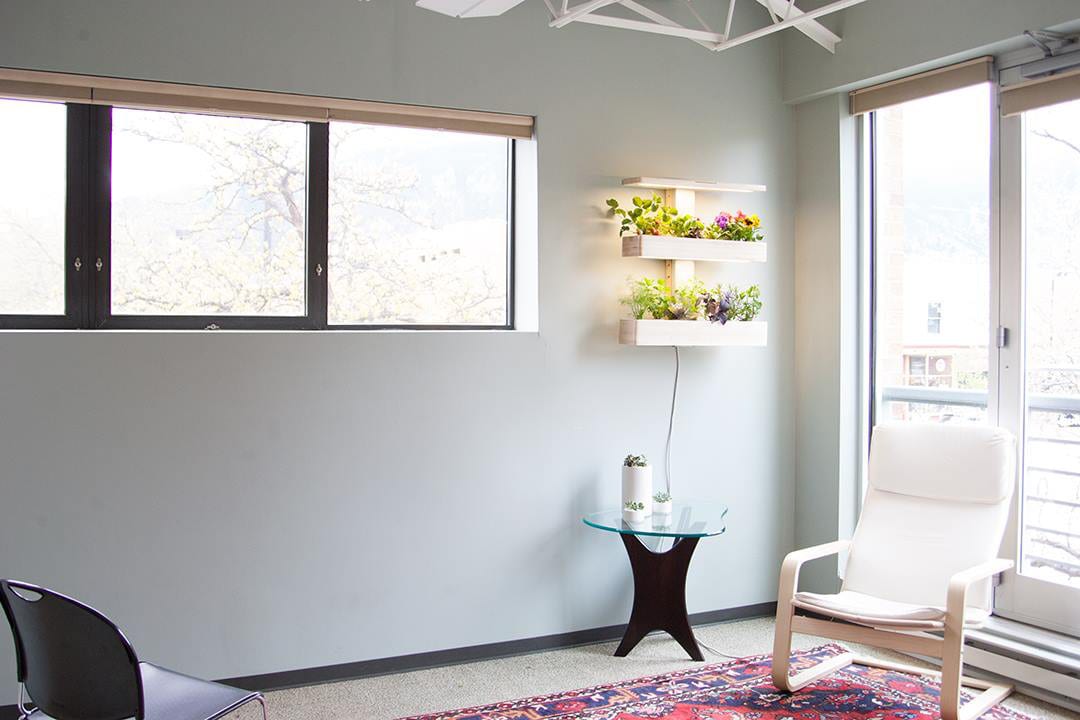 Combining nature and technology, Denver-based edn is creating what they call "the garden of tomorrow." You might have heard of edn from its startup pitch from the reality show Shark Tank in 2017 and what it promises it your own hassle-free smart garden that can thrive regardless of where you live. Unlike other indoor miniature gardens, you can monitor every part of your growing experience through the convenience of your smartphone.
Monitor the light schedule, water levels, temperature, and humidity with just a few taps of your phone – your SmallGarden will handle the rest. Get notified when it's time to refill your garden's water supply or when it's time to harvest your garden. You can even get accurate estimates on your plant's growth progress to optimize your growing experience. While its SmallGarden is currently the only system available for sale, edn is planning to launch its WallGarden very soon.
FoodMaven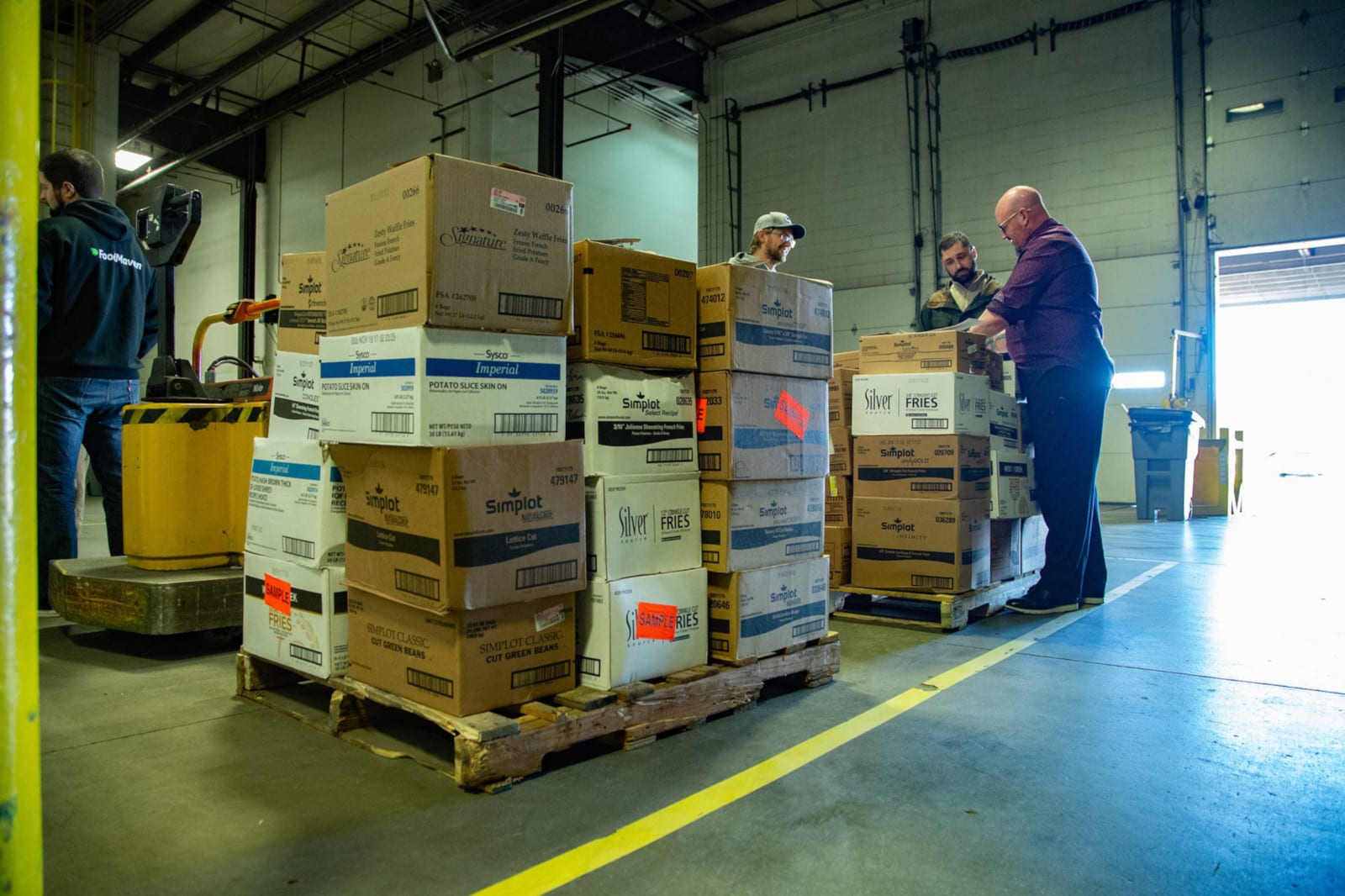 Did you know that almost 60 billion kilograms of food is thrown away each year even if they're still perfectly good to consume? That's because some produce products are considered "too ugly" to sell as well as other inefficiencies in market protocols that require businesses to throw food away early. If you're a restaurant or food business owner looking to save money on your expenses, buying from FoodMaven can help you cut your produce costs by almost half.
The startup, founded in 2015 by Patrick Bultema and Dan Lewis, takes oversupplied food from distributors and manufacturers and sells them to restaurants and kitchens for 50 percent off. The food that isn't bought is donated to charity. It's a win-win situation for food manufacturers, buyers, and the environment: manufacturers reclaim revenues on what should have been lost food; restaurants save expenses without sacrificing food quality; and the startup reduces the impact on hunger and food waste.
Since its start, FoodMaven has been looking for suppliers to provide their oversupply for their startup. In 2019, however, it began plans to expand to the Dallas-Fort Worth area in Texas. In January 2019, it also made its first-ever acquisition by purchasing Anderson Boneless Beef as part of its expansion plan. This will help in the startup's plans to decrease the amount of food waste, especially in the meat industry.
These are just some of the startup that are rocking the boat in their respective industries. There's always room for improvement, and these startups swimming against the "if-it-ain't-broke-don't-fix-it" tide prove that innovation and a creative thirst to see things differently can improve a system in ways most people never even thought of.