Located in Nathrop, Colorado, Deer Valley Ranch is a guest ranch with activities, hot springs, and programs designed to create a stronger family bond. The ranch is a wholly-owned subsidiary of project 2411, which is a non-profit 501(c)(3) Christian ministry.
Come be family. – Deer Valley Ranch
Year-Round Dude Ranch in Chaffee County
What sets Deer Valley Ranch apart from other guest ranches are its values and its passion for family life. From its location to its facilities, this Chalk Creek Canyon abode is absolutely stunning. Providing your family the perfect vacation all throughout the year, be it winter, spring, summer, or fall, you can always come and visit the ranch and expect to always have a swell time.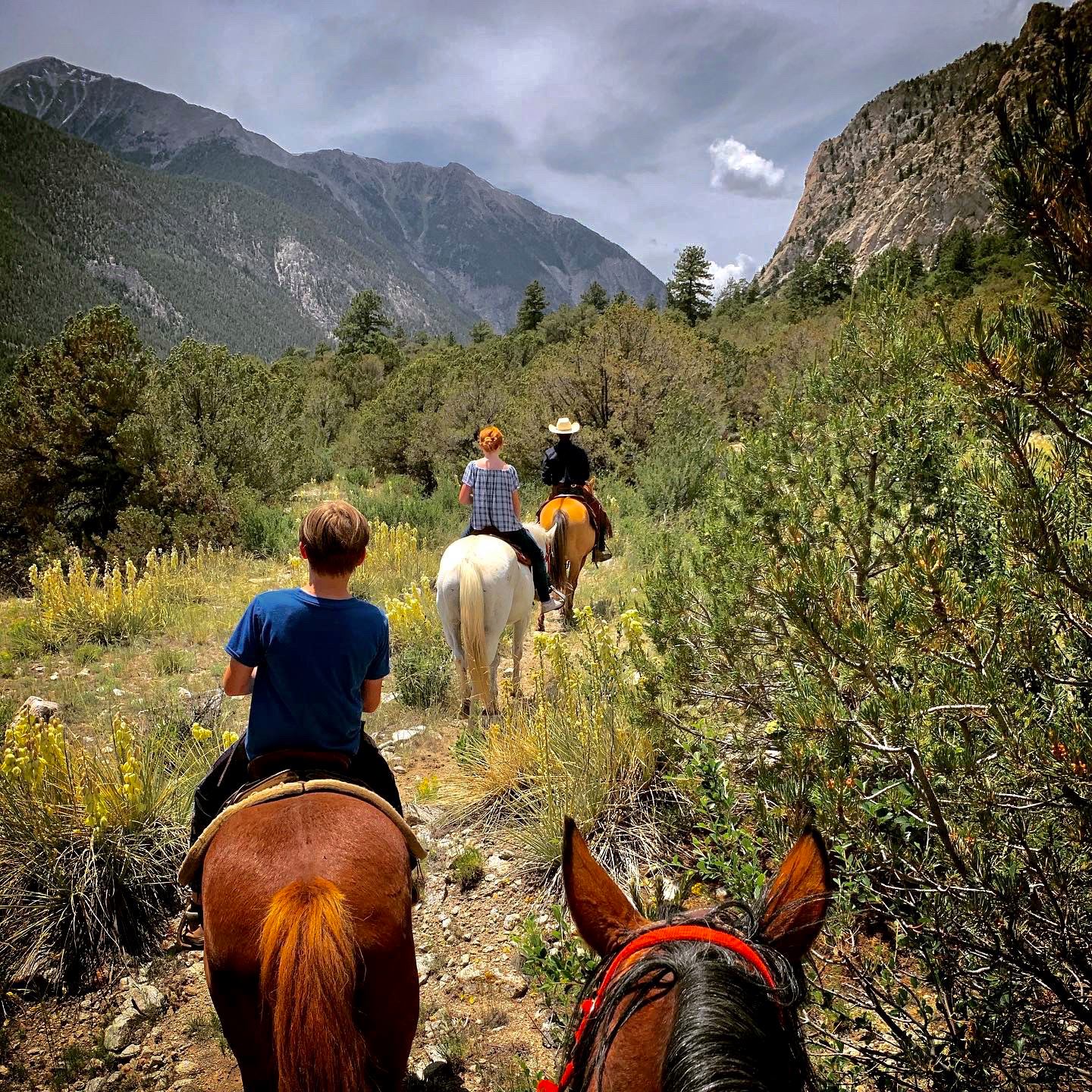 Regardless of the season, the ranch provides you with activities that bolster the relationship of the family.
Accommodations
Deer Valley Ranch offers both lodge rooms and cabins, varying from the number of bedrooms and bathrooms, to the size of the beds. Each is uniquely designed and reminiscent of the old western style.
Hot Springs and Other Activities
In the middle of the property are a couple of hot tubs and swimming pools, all four of which have water sourced from geothermal springs underground. They are lovely during any time of year and especially great at night when soaking under the starry sky.
Activities at the ranch are designed to create lasting family memories by bonding with your loved ones while doing a slew of outdoor recreation. Choose from their herd of sixty horses, then saddle up. There's nothing like horseback riding as you follow the trail with mesmerizing views and the fresh mountain air invigorating your spirit.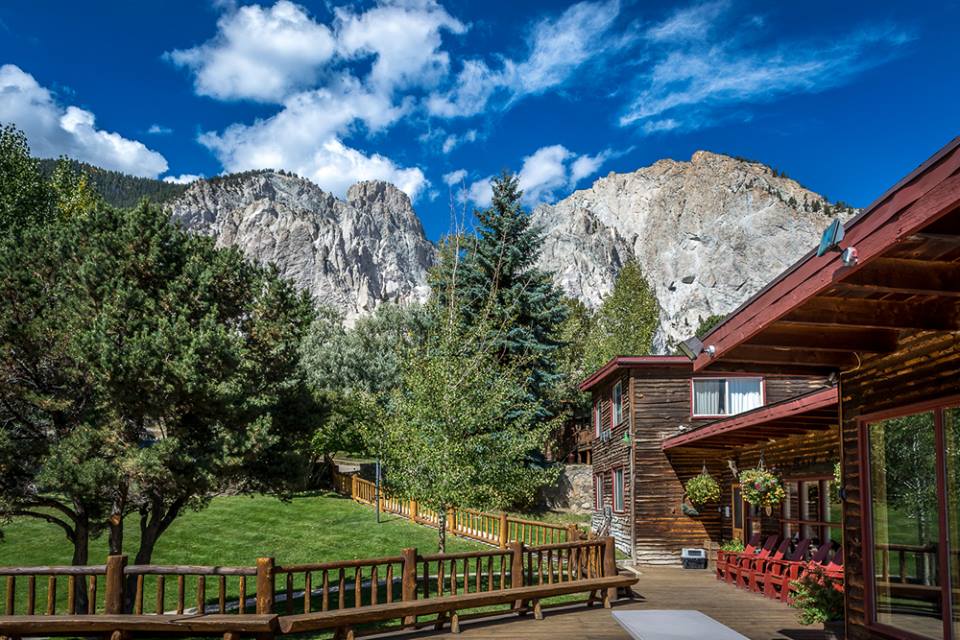 For the more adventurous, take on whitewater rafting with your family. Conquer the Arkansas River with its impressive granite walls and majestic rock formations. Fishing is also fun at the ranch, as you have a blast trying to catch your own family trophy trout.
Other activities include biking, paddleboarding, backpacking, golfing, hiking, mountain climbing, hunting, target shooting, rockhounding, and wildlife viewing.
During the winter, go cross-country skiing, dog sledding, snowmobiling, and downhill skiing. After the fun activities, then go relax at the outdoor hot tub, which is open year-round. If you need a vacation that brings your family closer, Deer Valley Ranch is the ideal ranch for just that
Details
Address: 16825 Co Rd 162, Nathrop, CO 81236
Phone: 719-395-2353
Season: Year-round
Website: deervalleyranch.com