Colorado is a popular wedding destination because of the beautiful scenery, numerous outdoor sports, and the fact that it frequently caters to travelers looking for a good time. Colorado also offers four seasons to couples looking for a variety of weather conditions, and is a great choice for romantic honeymoons, too.
Wedding Trends and Other Considerations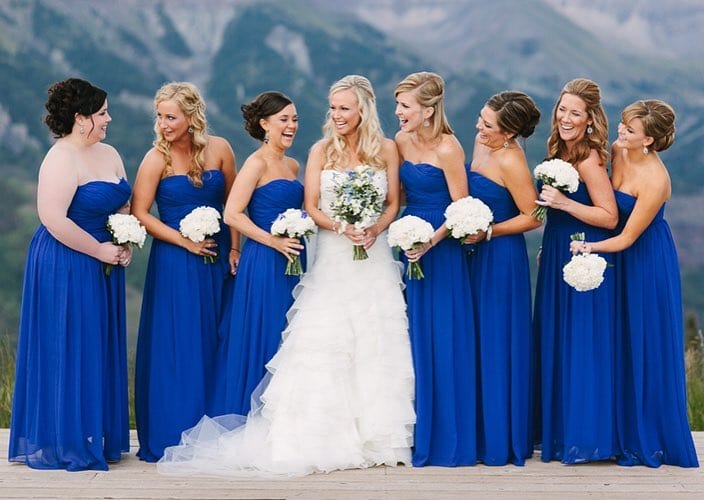 The biggest trends in Colorado weddings include taking advantage of local vendors with plenty of foodie options and even microbreweries and wineries. The vast artist communities in the most popular Colorado destinations are also full of wedding vendors ready to create custom signs, offer unique outdoor locations and create custom décor and favors for your wedding. Barn weddings are extremely popular, and summer is the most popular time to schedule a Colorado wedding. The average expense for a Colorado wedding is $24,385.
There are certain annual festivals in Colorado's major tourist cities, such as the Telluride Film Fest, that you'll want to try to schedule around. This will help avoid congested traffic, higher venue rates and even more expensive lodging and airfare for guests.
Best Places in Colorado to Marry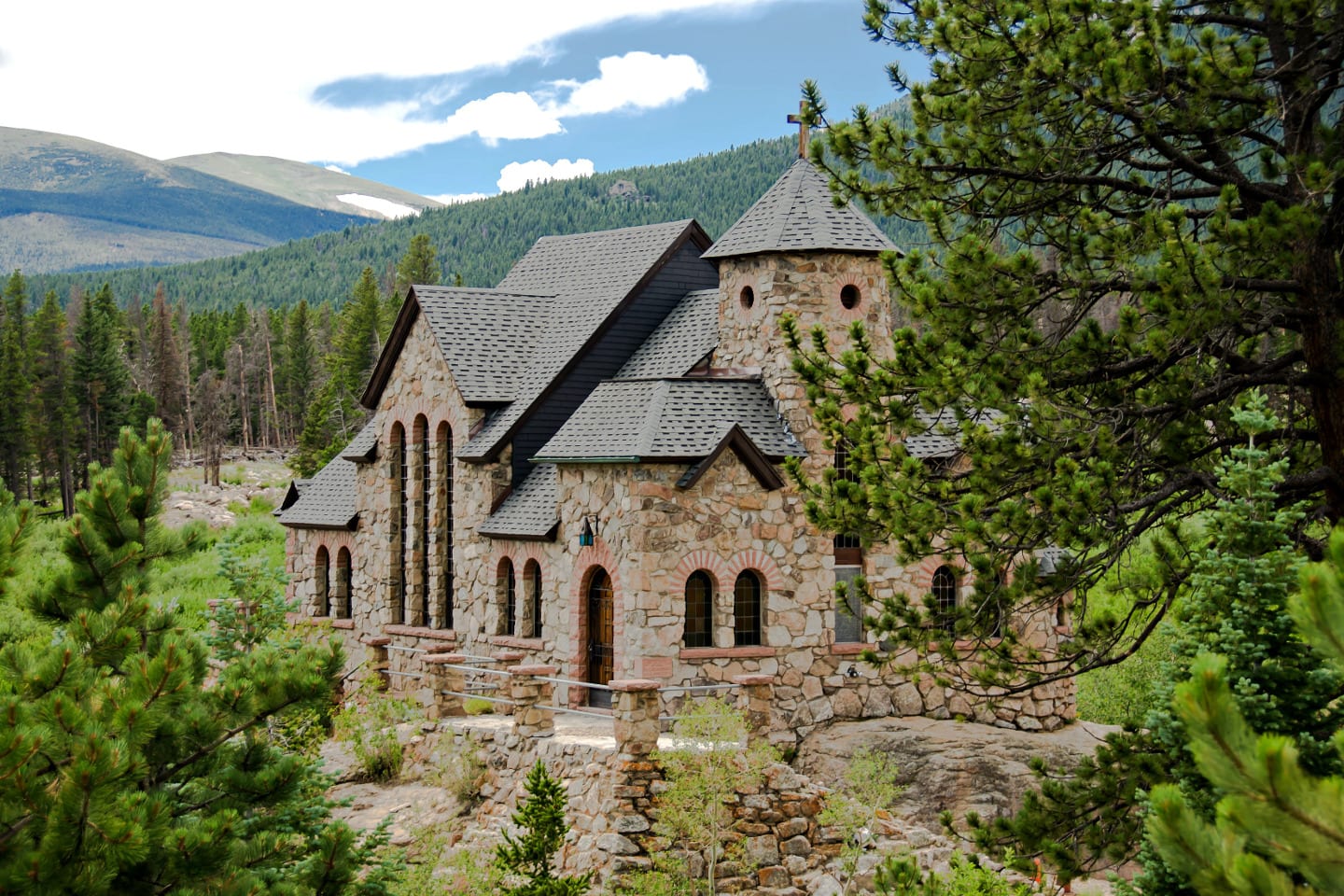 Boulder, Denver and Colorado Springs are the most popular cities for Colorado weddings. Boulder offers beautiful boho outdoor settings and mountain backdrops for your wedding, and Denver and Colorado Springs offer hip and upscale locations complete with mountains and beautiful landscape everywhere you turn. Denver also offers all of the big-city conveniences that are important to guests coming from out of town, and all of these cities offer easy access to major international airports.
If you plan to marry in a state park, you will need to obtain the proper permits from the local government or park permit office.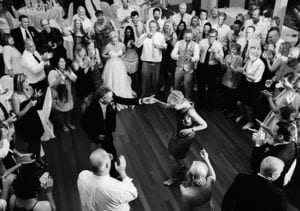 For a picturesque mountain view at your wedding, consider the following popular venues: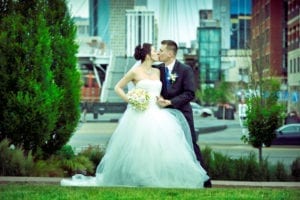 Other beautiful sites that are very highly rated include:
The Pinery at the Hill in Colorado Springs – This venue is best known for its first-class resort service in the Tuscan style building that oversees the mountain ranges.
Stonebrook Manor Event Center and Gardens in Thornton – Known for its expansive gardens and ability to accommodate larger parties outdoors, this award-winning location has been featured in multiple bridal magazines and blogs.
Wellshire Event Center in Denver – This center has hosted weddings since 1926, and offers multiple outdoor garden areas and indoor pavilions to create the wedding ceremony of your dreams.
Marriage Laws in Colorado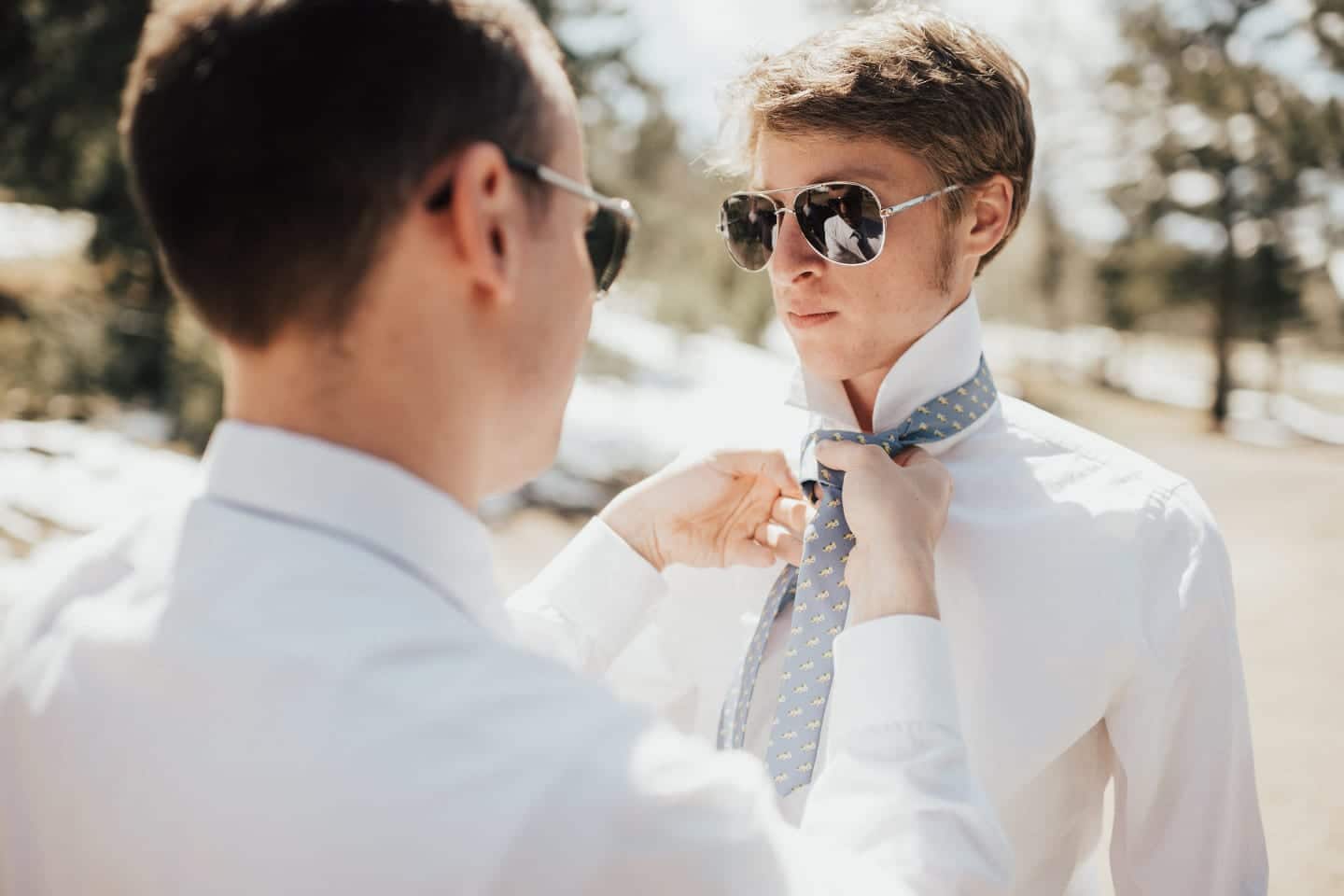 In order to legally marry in Colorado, you need to apply for a marriage license in the state. You don't need to be a resident or offer a blood sample for testing, and witnesses are also not required. You will need to bring a photo identification to the county clerk's office, such as a passport or driver's license. Birth certificates are also accepted.
Marriage laws in Colorado also state you need to be at least 18 years old, and if you are 16 or 17 you need parental consent. If you are younger than 15 you need both parental consent and a court order.
You may be married by a clergy member, judge or ordained friends and family members. The officiant must complete the marriage certificate and return it to the court clerk to finalize the marriage legally.
Steps after Your Wedding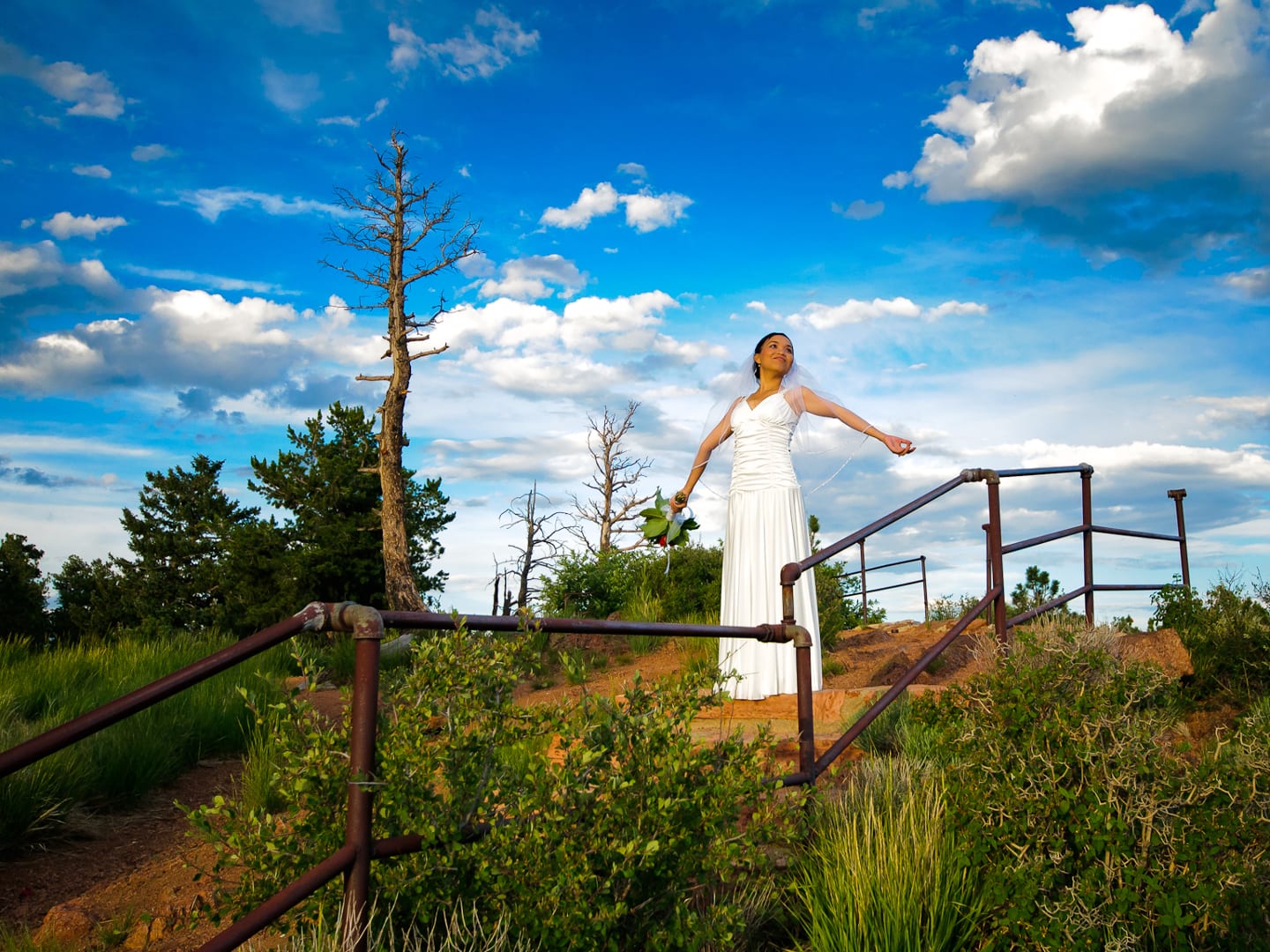 After your wedding, you'll need to get a copy of your marriage license, which becomes part of the Colorado court records in the clerk's office, to go about changing your surname at the Social Security office. You may then take the new Social Security card to the local BMV to get a new driver's license and change vehicle registrations.
Once you get your identifications in your new name, you can change bank account names, credit card accounts, utility bills and even your information at work.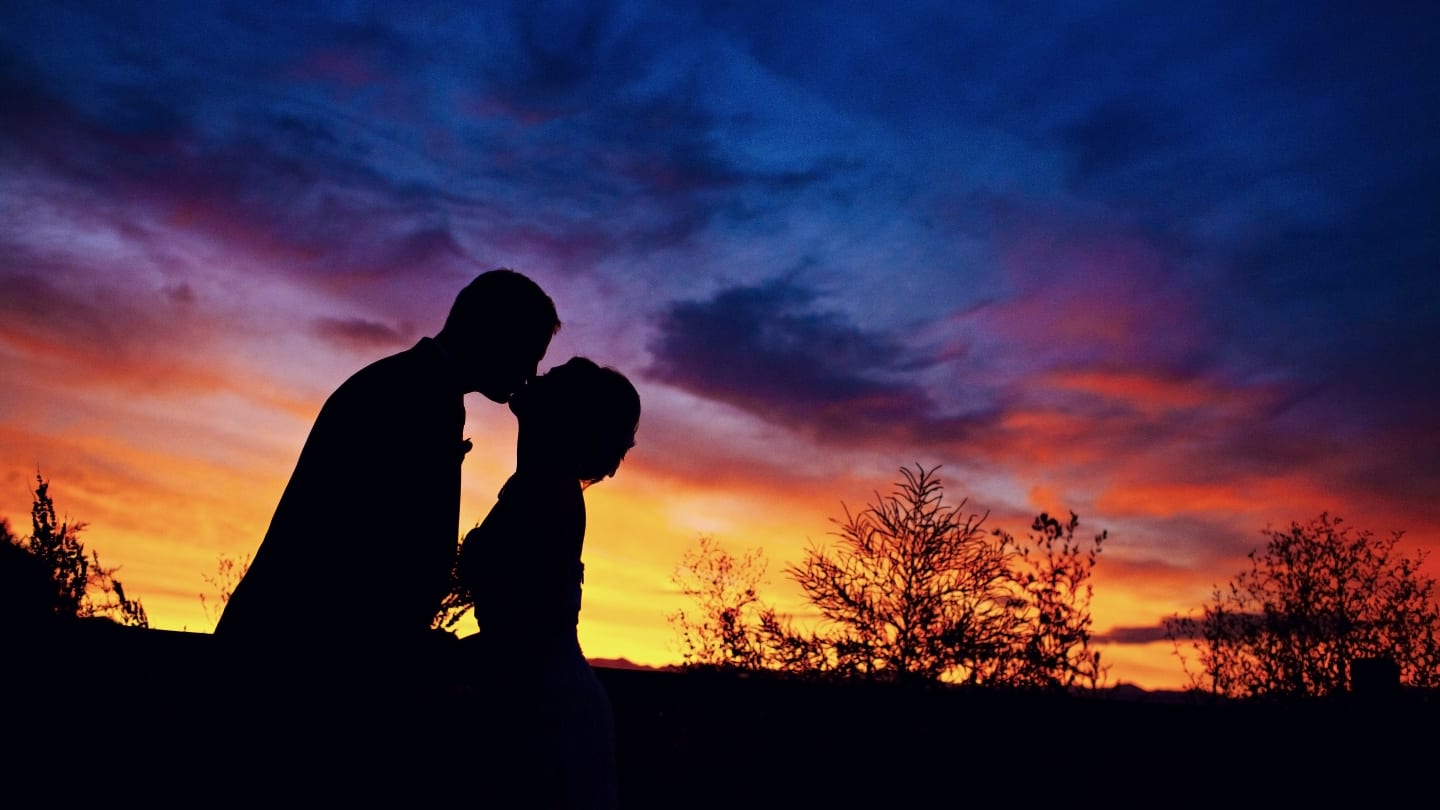 Destination weddings are becoming more and more popular for couples who want to invite their guests to enjoy a vacation-like atmosphere while attending their nuptials. Colorado's offerings mean you can also plan a smaller service to stay within a tighter budget and enjoy a romantic honeymoon at the same location, too.