The China Clipper Inn is a fantastic mountain lodge and bed-and-breakfast in the heart of Ouray. Tourists who stay in this "Switzerland of America" hotel often come for the local sights, including Box Canyon City Park, Cascade Falls, the Ouray Alchemist Museum, and the Wright Opera House.
This establishment does not allow children 11 and under or pets in the accommodations.
History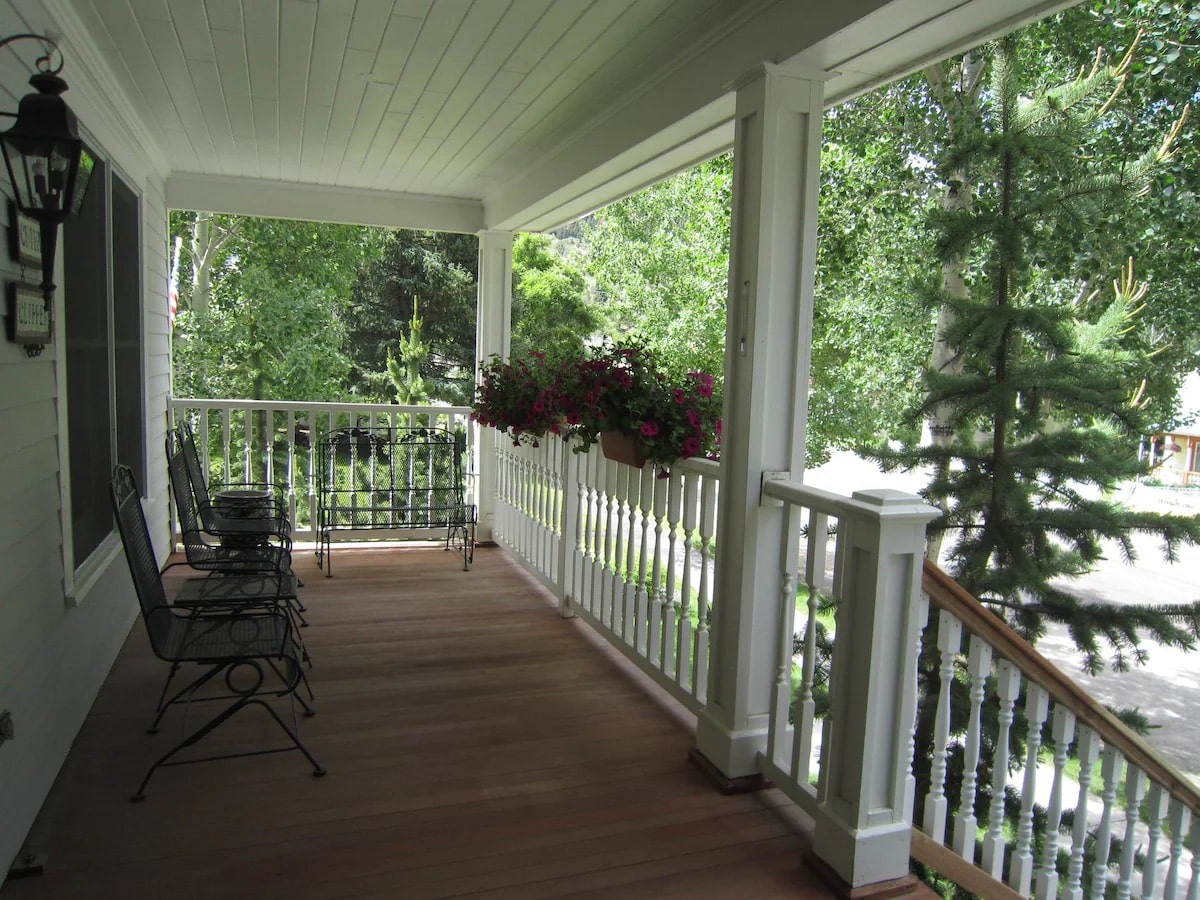 The China Clipper Inn was built from the ground up in the 1990s and opened in 1995 by Earl Yarbrough, a Navy Commander, and keen nautical enthusiast. The majority of the units honor notable Clipper ships with marine names. Yarbrough also wanted to preserve the town's traditional Victorian aesthetic.
3-Star Amenities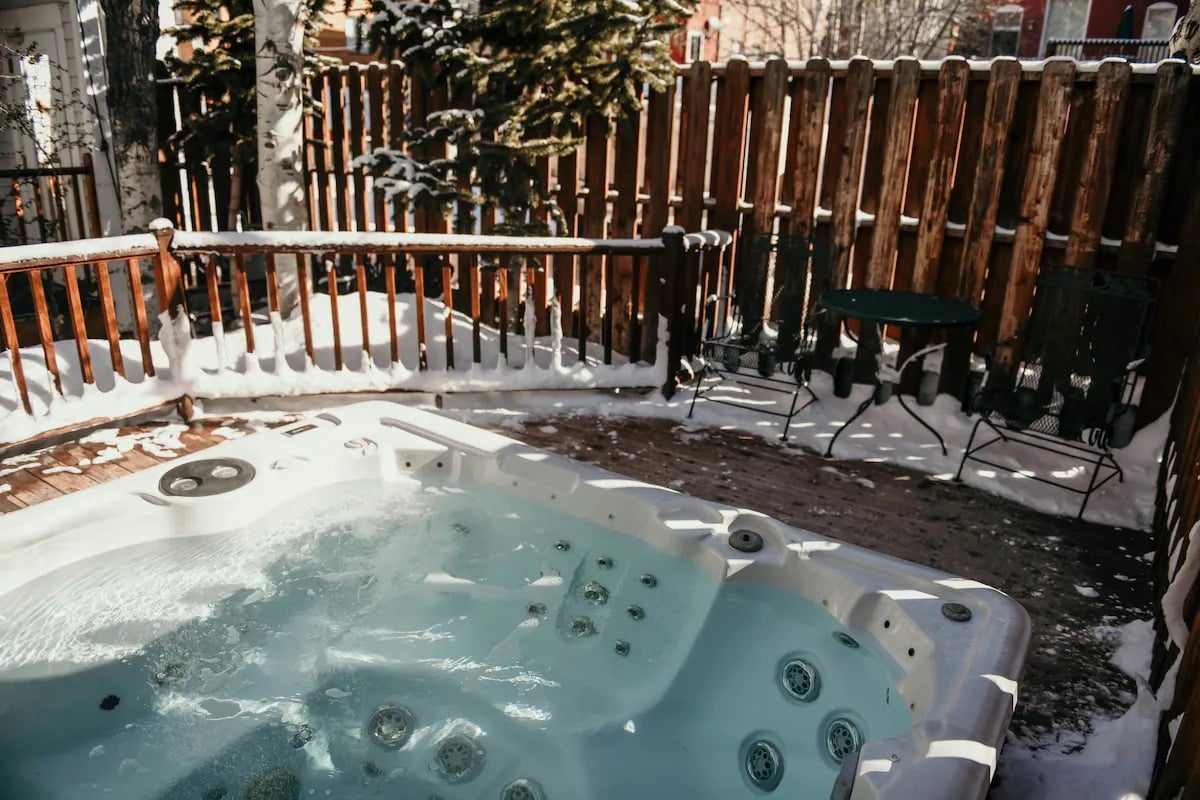 A complimentary full daily breakfast, a patio, a hot tub, and a garden are just a few amenities offered at the inn. Guests who drive themselves can use the easy-to-reach and free parking spaces. Wi-Fi is available in all the rooms and each of the common areas.
Winter visitors like to stay at this location due to its proximity to places to do cross-country and downhill skiing and other cold-weather sports like snowshoeing and snowmobiling.
Rooms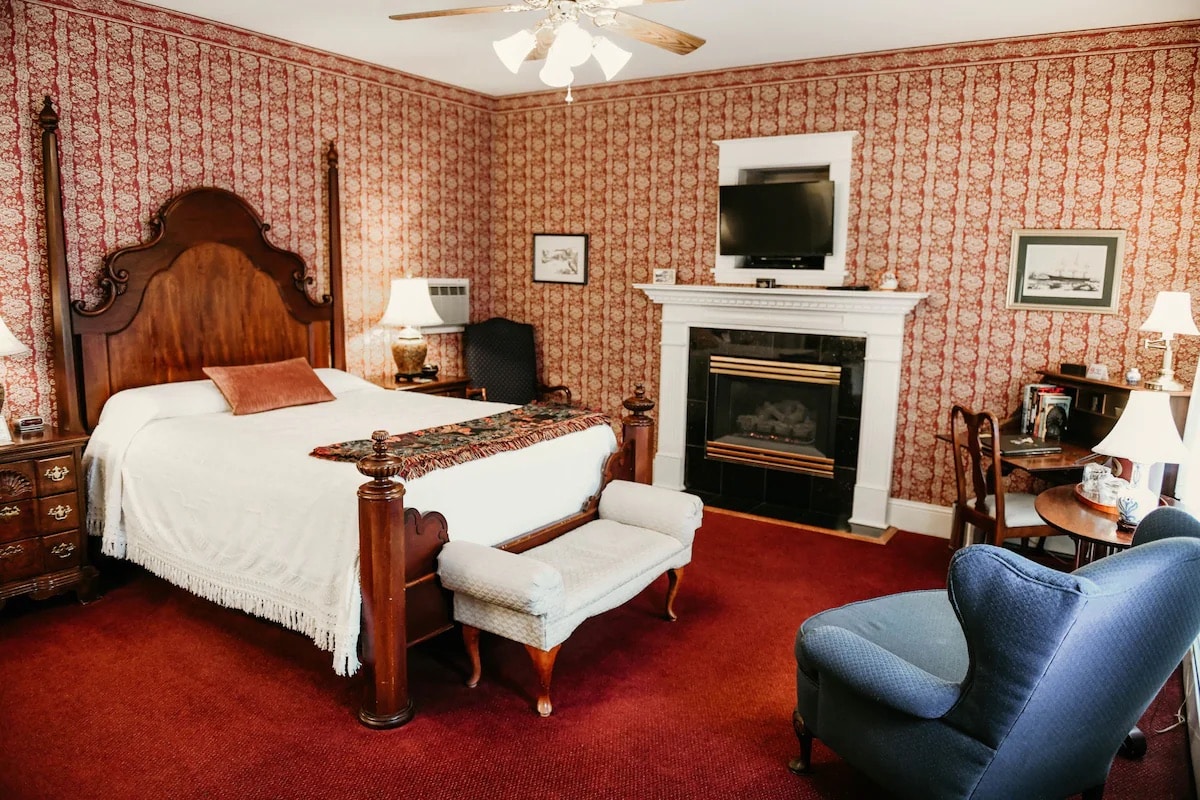 The property was built with care to give guests privacy, peace, and a high level of quality. There are 12 rooms for guests to choose from, each beautiful and stylish. The China Clipper Inn combines the seclusion and comforts of a luxury hotel with the personal atmosphere of a boutique lodge. All rooms offer air conditioning, Wi-Fi, and a TV.
The room options include:
The Captain's Quarters-22 – Located on the second story and includes a private outdoor balcony with excellent mountain views. Accommodations include a king-sized bed.
Room Starlight-23 – This is a second-floor suite with a king-size bed and a spacious private bathroom.
Flying Cloud-1 – Wheelchair access is available in this room. This charming first-floor space has a beautiful, original queen-size bed from another era.
Romance of the Seas-20 – This spacious second-floor suite has a king-size bed, a private veranda, and a gas fireplace. People on honeymoons, anniversaries and other special occasions love sailing aboard Romance of the Seas.
Northern Light-3 – This room is on the first floor and features an antique queen-size bed and a private bathroom with a tub and shower.
Golden Spur-5 – Featuring a deluxe first-floor suite with a king-size bed and a gas fireplace.
Shooting Star-4 – This is a beautiful suite on the ground level with a queen-size antique bed and a separate bathroom.
Southern Cross-8 – A stunning upper-level sanctuary, furnished with an antique queen-size bed and a luxurious en suite bathroom.
Nightingale-2 – Located on the ground level and features a gas fireplace and a queen-size bed.
The Rainbow-6 – This is a lovely second-floor room with a walk-in bathroom and an antique queen-size bed.
Sunny South-7 – This second-floor room includes a queen-size bed, a magnificent bay window, and an outside deck with a table and chairs.
Cutty Sark-9 – This huge and lovely second-floor room with arched ceilings features an antique queen-size bed.
Check prices, availability or book China Clipper Inn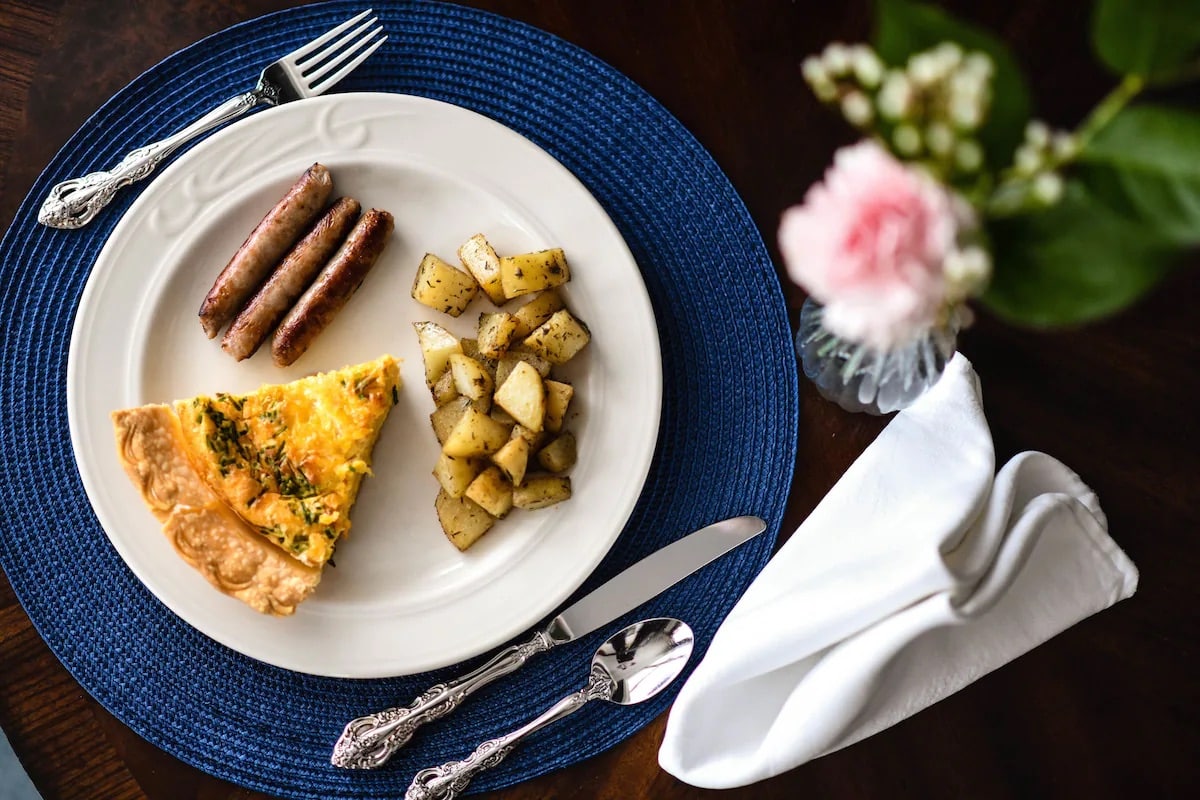 Details
Address: 525 2nd St, Ouray, CO 81427
Phone: 970-519-1019
Season: Year-round
Pets: Not permitted
Children: Under 12 years old are not permitted
Website: chinaclipperinn.com