The Glen Isle Resort Hotel is a historic property in Bailey, set on the banks of the North Fork of the South Platte River. This is one of the few resort hotels from the turn of the twentieth century that still stands in the famous South Platte Canyon west of Denver.
This hidden gem offers various ways to relax, whether you're looking for peace or an exciting outdoor adventure. Pets are allowed for a nightly fee, and a refundable cleaning deposit is required at the time of check-in. The hotel is open year-round, and each reservation requires an upfront payment of 50%.
History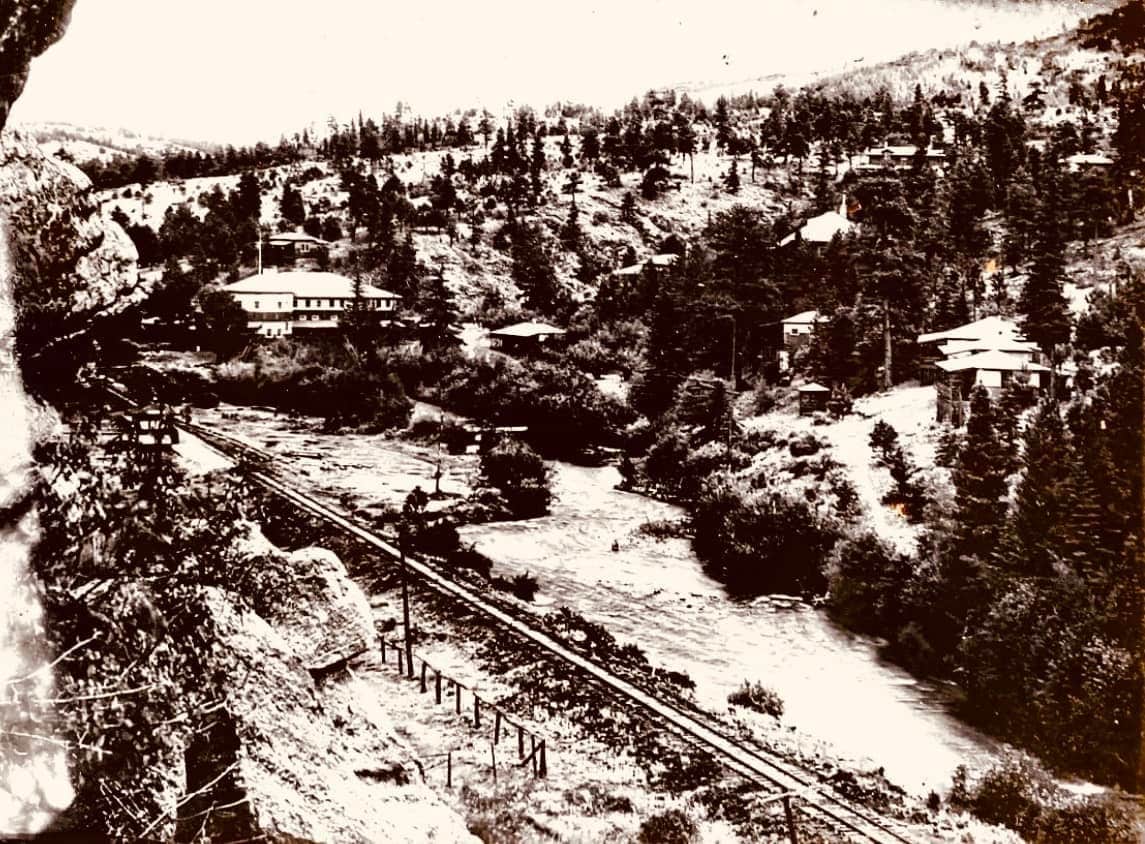 When the Glen Isle Resort debuted in 1901, it was funded by a group of five individuals. The Baldwins purchased the land in 1923, and their granddaughter Barbara and her husband Gordon Tripp received it in the 1940s. Before Barbara's untimely passing in November 2012, the resort had been in the hands of the Tripp family.
Mary Ruth, now one of the resort's owners, first went there as a child in the 1970s to eat chuckwagon meals, dance, ride horses, and watch movies. She and her husband, Greg, acquired the property in 2016 after arriving with their five sons to start a family tradition. Since then, they have been carefully restoring it to its former splendor.
Amenities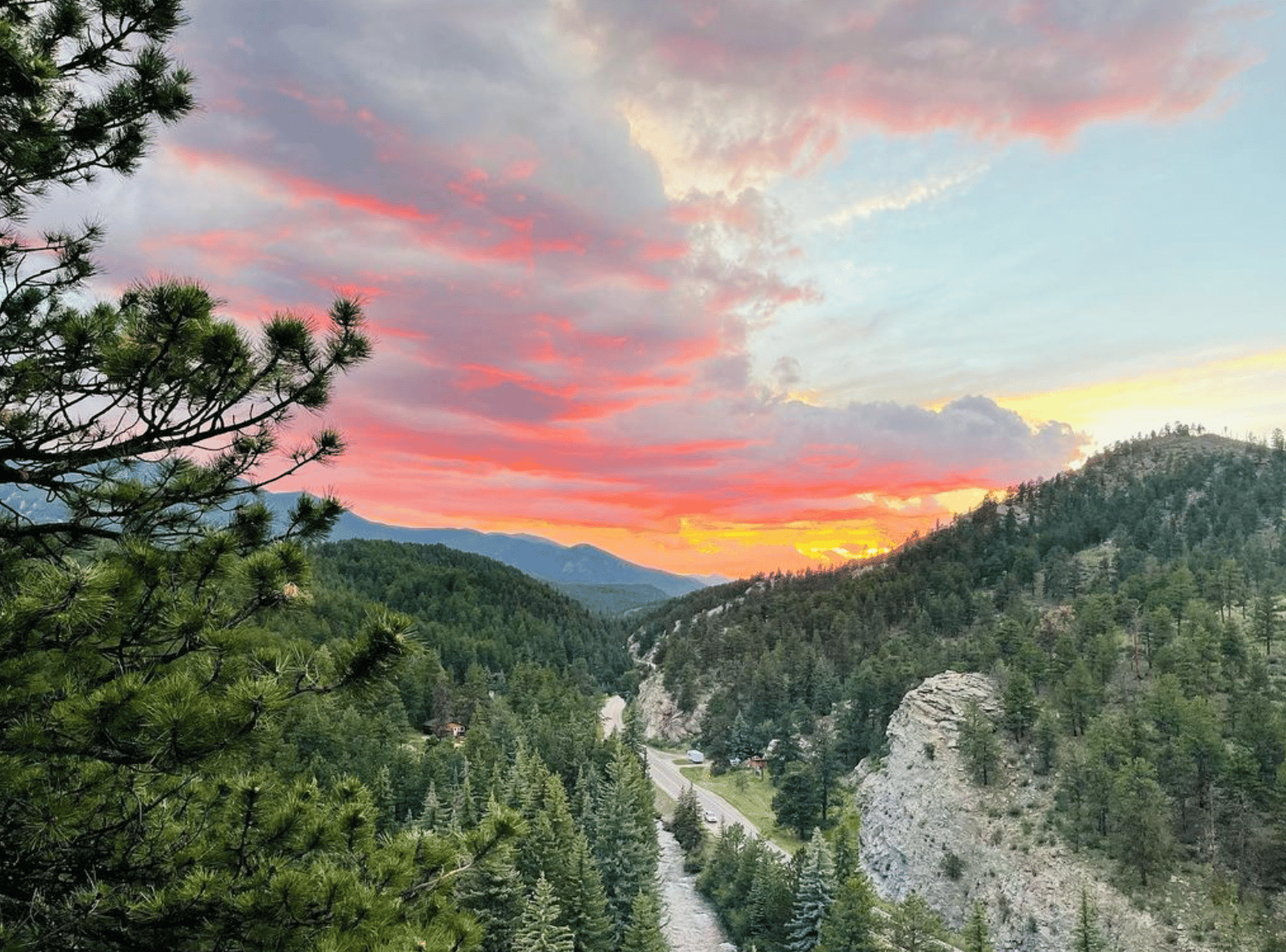 The facility has a gift store where guests may purchase everything from postcards to one-of-a-kind mementos. The resort's business center has complimentary Wi-Fi. Free parking, hiking trails, a disc golf course, meeting rooms, and rooms for the kids to stay for free are just some of the perks of this resort.
There is a desk, dining table, and fireplace in each room. Every room has a microwave, a shower, and a couch bed.
Cabins and Camping
On the property, there are cabins and campsites. Larger cabins require a two-night stay, minimum. The owners' goal is to give visitors an authentic mountain experience and lasting memories.
Cabins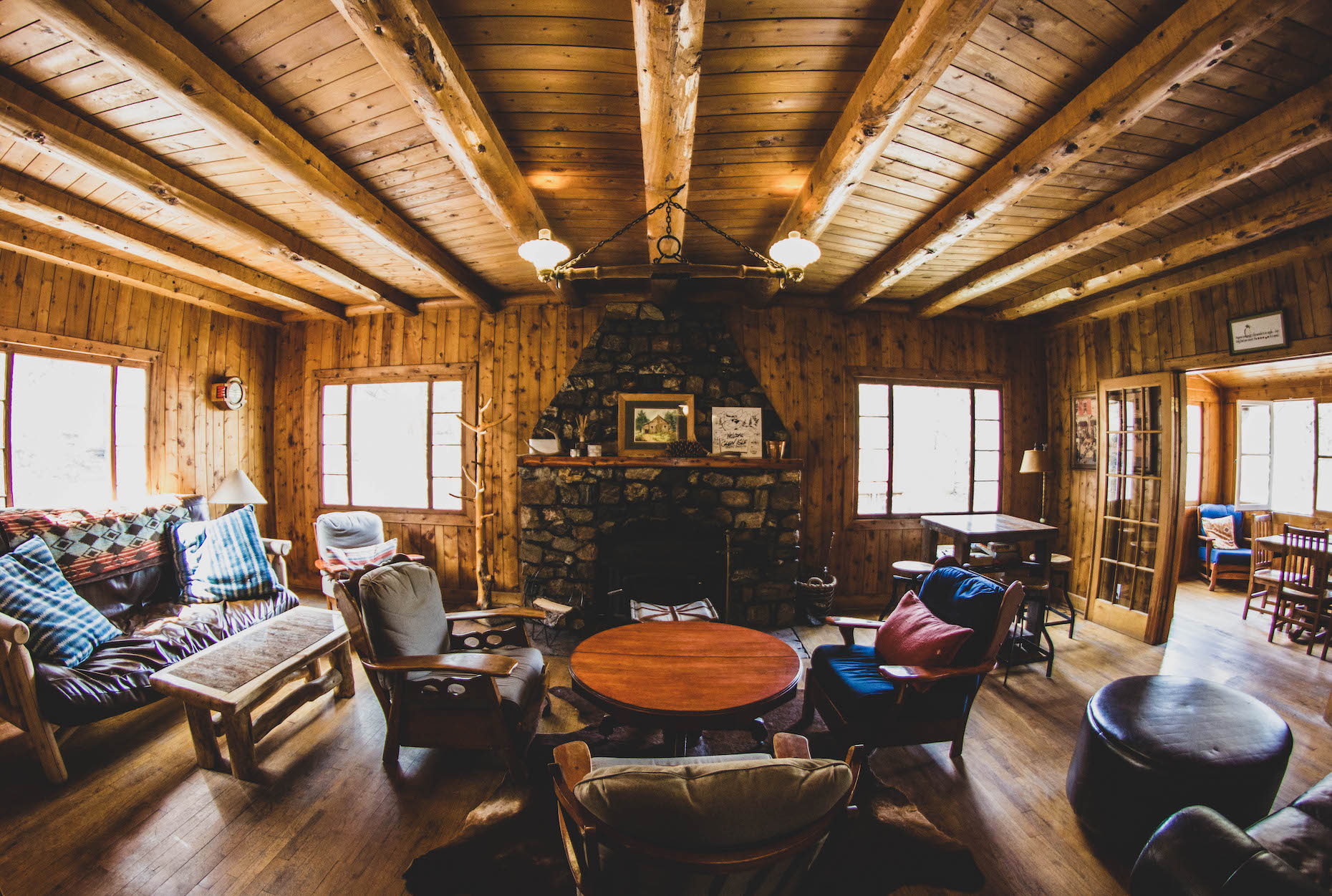 Fourteen one-of-a-kind and historically significant cottages and structures are available for your use. Each of the cottages can accommodate anywhere from two to 10 guests, is fully furnished, and has its unique name and design aesthetic.
Campsites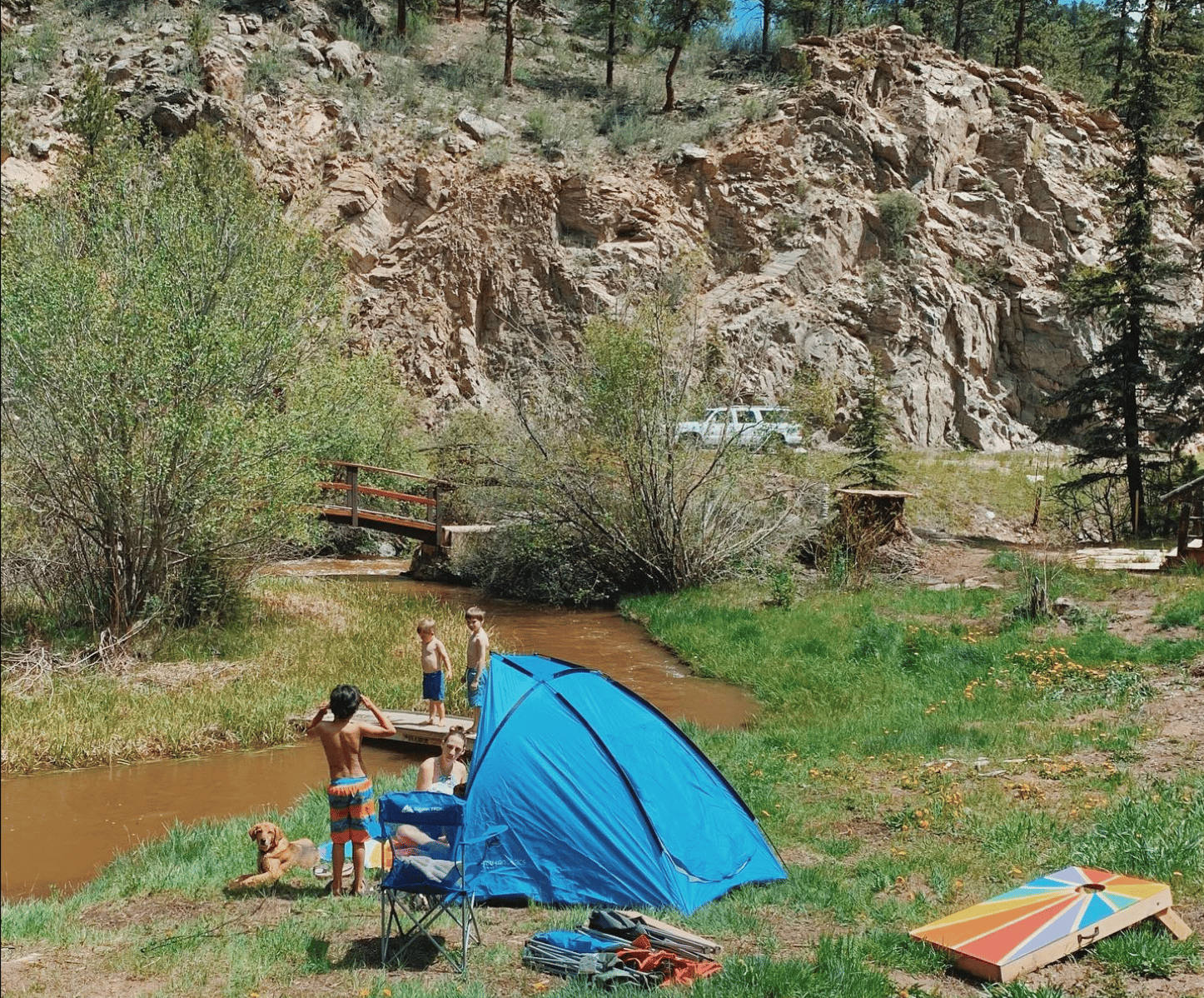 Camping sites at the Glen Isle Resort are plentiful over its 100 acres. Sleeping in the open air allows guests to enjoy the natural environment.
Check prices, availability or book Glen Isle Resort
Weddings and other Special Occasions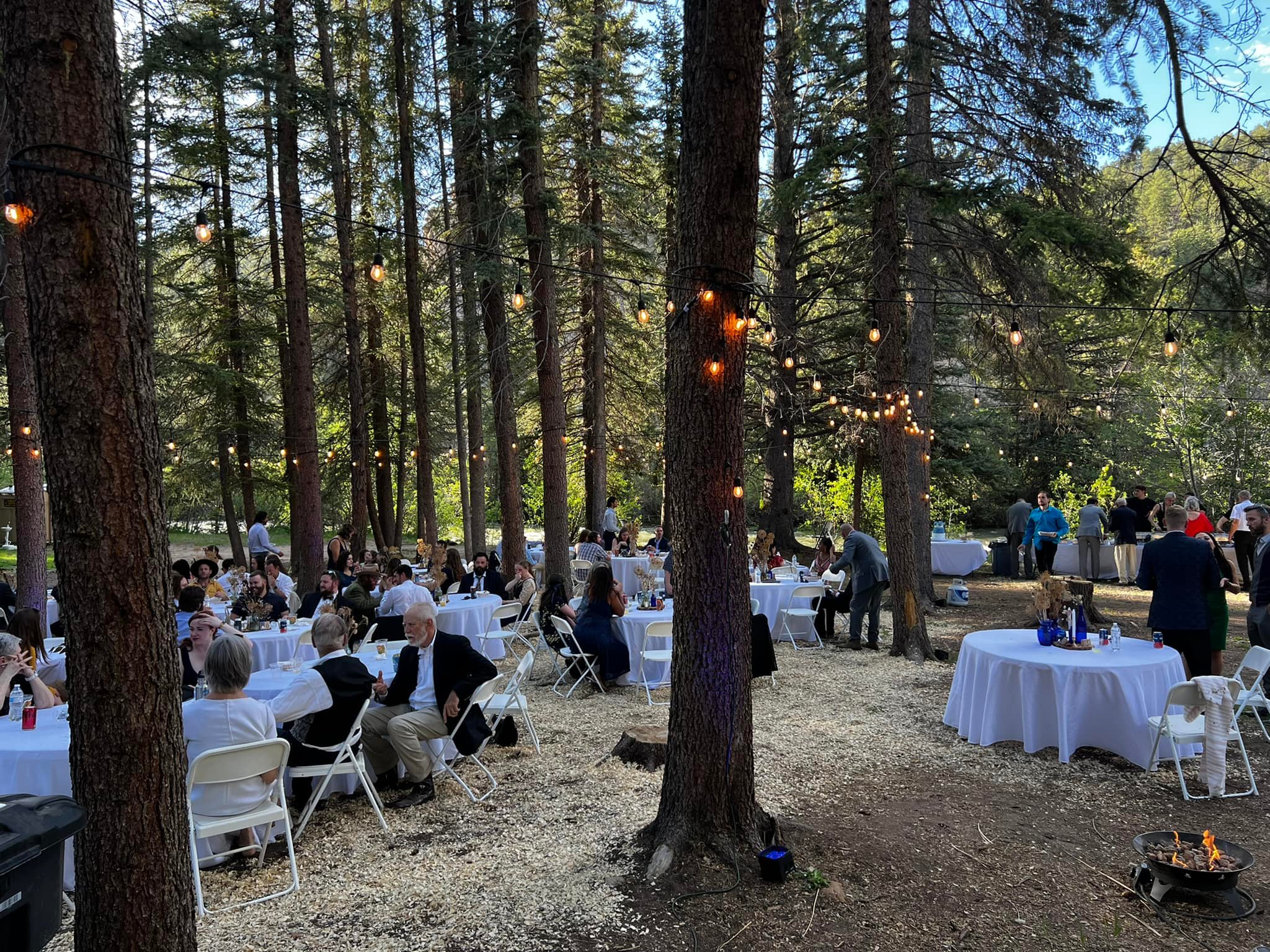 The grounds are beautiful and ideal for any party or event. Glen Isle Resort is also happy and willing to host your forthcoming wedding and reception. This venue has indoor and outdoor eating areas at the base of some of Colorado's most spectacular mountains. Set up a meeting to see if you click.
Details
Address: 573 Old Stagecoach Rd. #112, Bailey, CO 80421
Phone: 303-816-0790
Season: Year-round
Pets: Yes, for a fee
Website: glenisleresort.com