Palisade Basecamp RV Resort in Palisade is a popular camping and glamping site with cabins, RV campsites, and riverside tent sites for short and long-term visits. Many of Western Colorado's best events, recreation areas, and attractions are all within easy reach of this location, giving visitors plenty to do when not relaxing in the beautiful landscape.
Situated along the Colorado River and about a mile from the heart of Palisade, this 14-acre property is surrounded by fruit orchards and vineyards. The campground is pet-friendly and has a dog park for your furry companion to romp around.
Amenities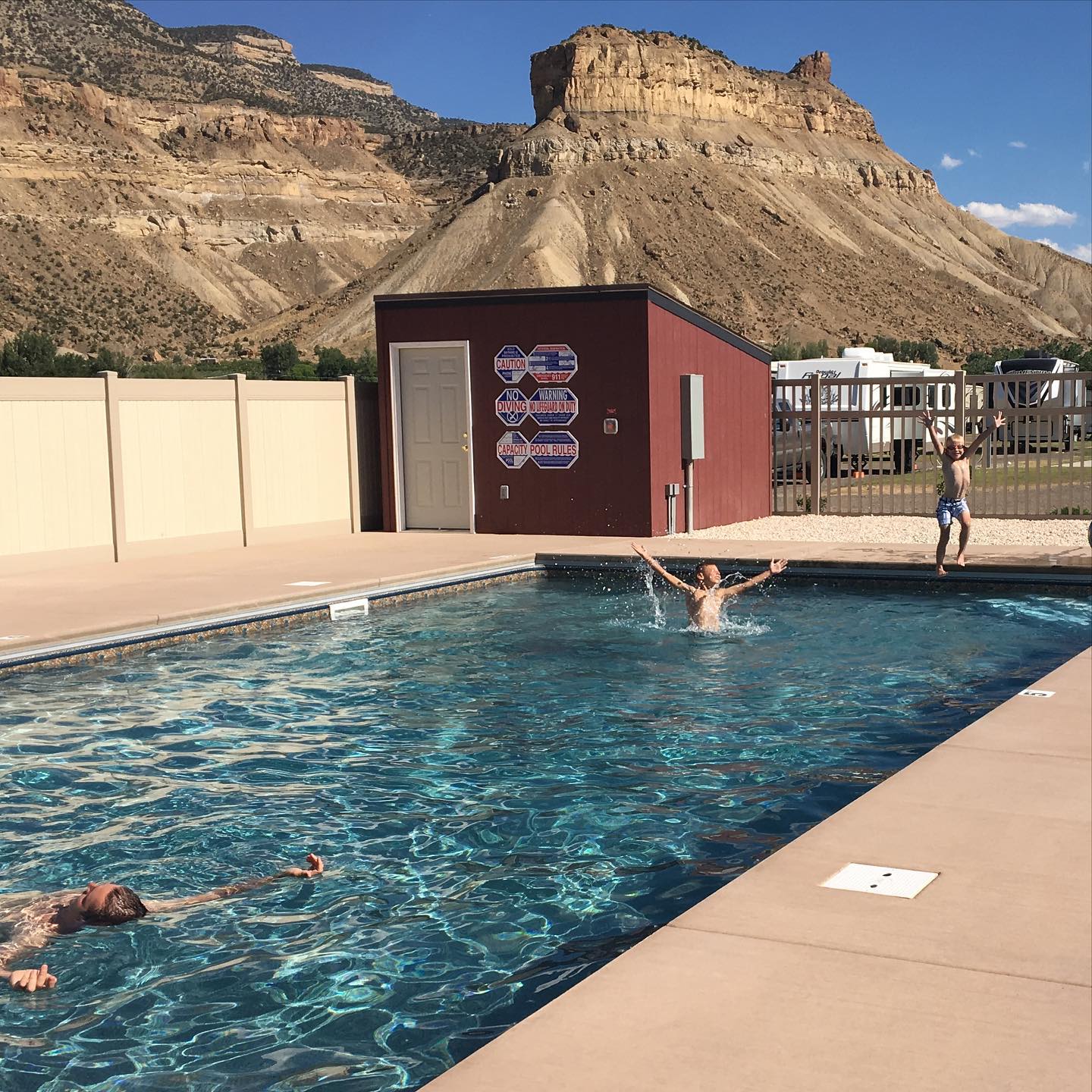 Since there is a laundry facility on-site, guests of this campground don't need to overpack. Other amenities include river access, a riverside trail, a natural playground, and a heated seasonal swimming pool from May 1st through October 15th.
Spend time with other guests in the communal gaming room, and pick peaches from the on-site orchard. There is also free WiFi, a place to dump your trash, and a modern bathhouse with private showers.
The general store has a wide range of Colorado-made beer, wine, and gifts. They also sell locally grown food, snacks, camping gear, and Palisade-branded items. It's open to the public, so even non-guests can stop by to shop.
Camping and Cabins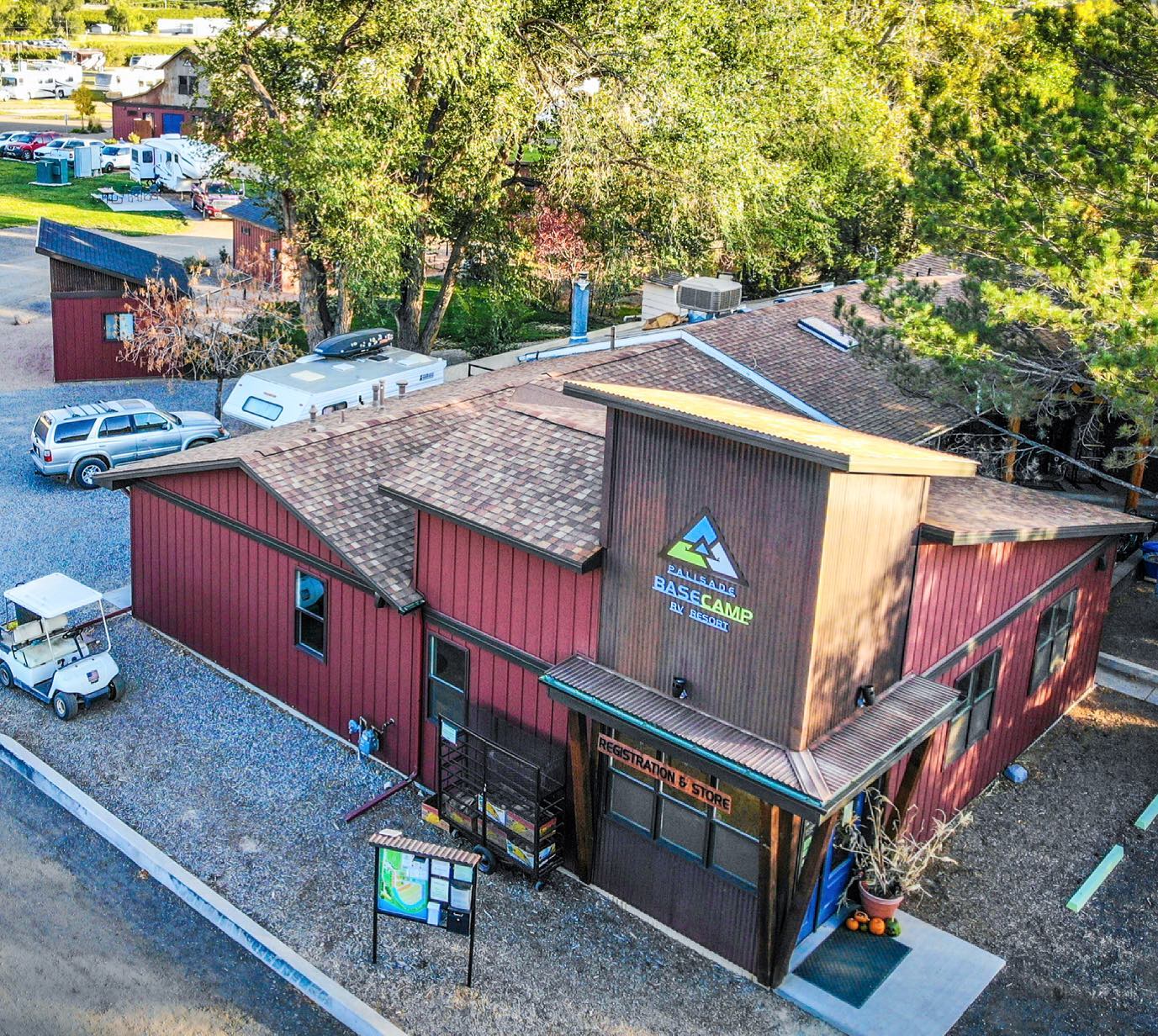 The Palisade Basecamp & RV Park offers a wide variety of year-round lodging options. You could enjoy a one-of-a-kind camping experience no matter where you set up your arrangements, whether along a vineyard, down by the river, or up on the cliff overlooking the river and the peach orchards surrounding it.
Most tourists only stay for a few nights; however, some stays of up to 150 days are permitted. The extended stay program at Palisade Basecamp offers a mild winter for snowbirds and an extra month or two of summer for those who want to make the area their seasonal home. Camping in Palisade over all four seasons is a must.
Trailers & RVs
All of their RV and trailer sites have beautiful views and various features to meet any traveler's needs, like full hookups, 20, 30, and 50 AMP service, and WiFi. There are premium back-in, pull-in, and pull-through sites, as well as Vineyard and River Bluff sites that are more rustic.
Riverside Tent Sites
Tent sites are flat and hidden among cottonwoods or right on the riverbank, providing a picturesque setting for a night beneath the stars. Group campsites are readily available, making this a fantastic choice for families. These sites are away from the rest of the facilities and have easy access to the heated bathhouse and hot showers, in addition to being quiet and isolated.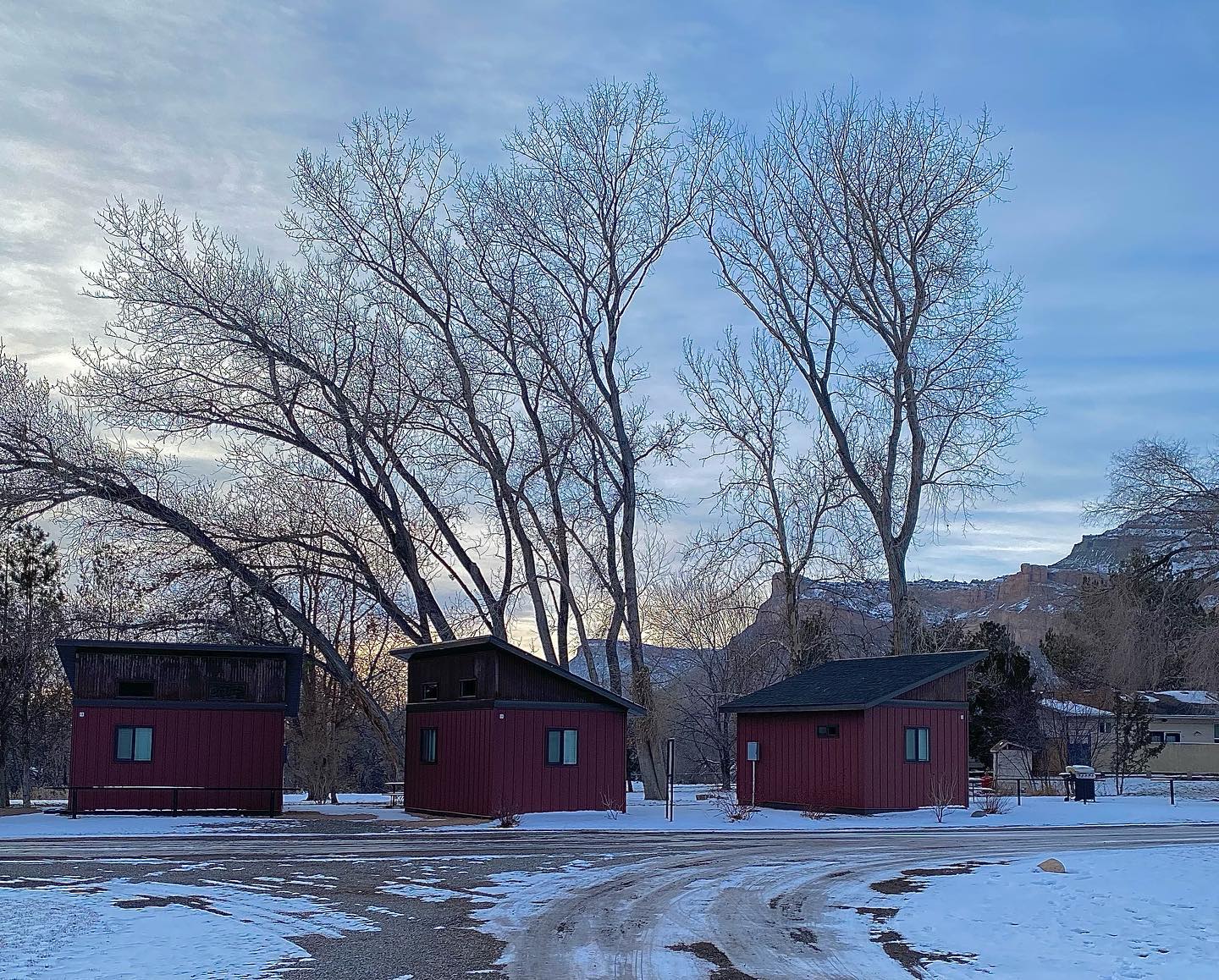 Cabins
At Palisade Basecamp RV Resort, there are cabins with two-bed layouts that can fit a maximum of four people. They have all the amenities you need to feel at home, including central air conditioning, heating, electricity, comfy mattresses, and WiFi. These cottages are close to the pool and changing rooms and have room for one car. Guests should provide their own sheets and pillows.
Not all of the cabins are pet-friendly, so if you are bringing your furry friend, it's best to inquire when booking.
Check prices, availability or book Palisade Basecamp RV Resort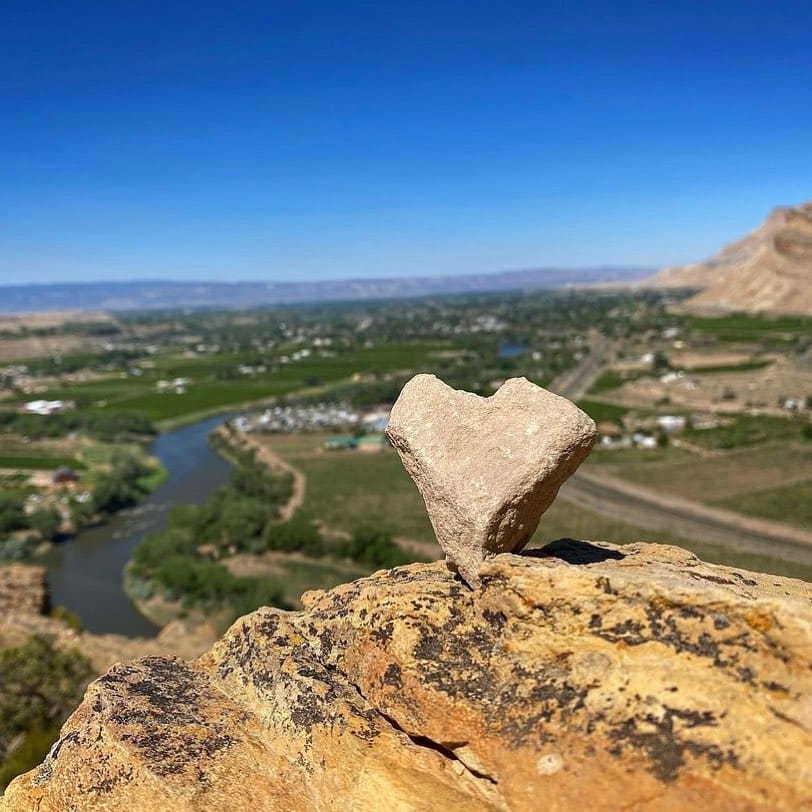 Details
Address: 985 N River Rd, Palisade, CO 81526
Phone: 970-462-9712
Season: Year-round, but some amenities are seasonal
Pets: Yes, permitted in some cabins
Website: palisadebasecamp.com