The Patterson Inn, which is both a remarkable and magnificent national landmark, can be found on a quarter of an acre in the middle of the Capitol Hill area in Denver. The Governor's Mansion and Governor's Park are within walking distance of this hotel in the Mile High City.
The three-star hotel is a magnificent escape from the pressures of day-to-day routines, offering guests a fascinating glimpse into the past while providing every convenience and amenity associated with contemporary life. Pets are not allowed to stay with guests at this property. Being in a lively part of Denver, nearby attractions include the Molly Brown House, Denver Zoo, and numerous restaurants and breweries to sample.
History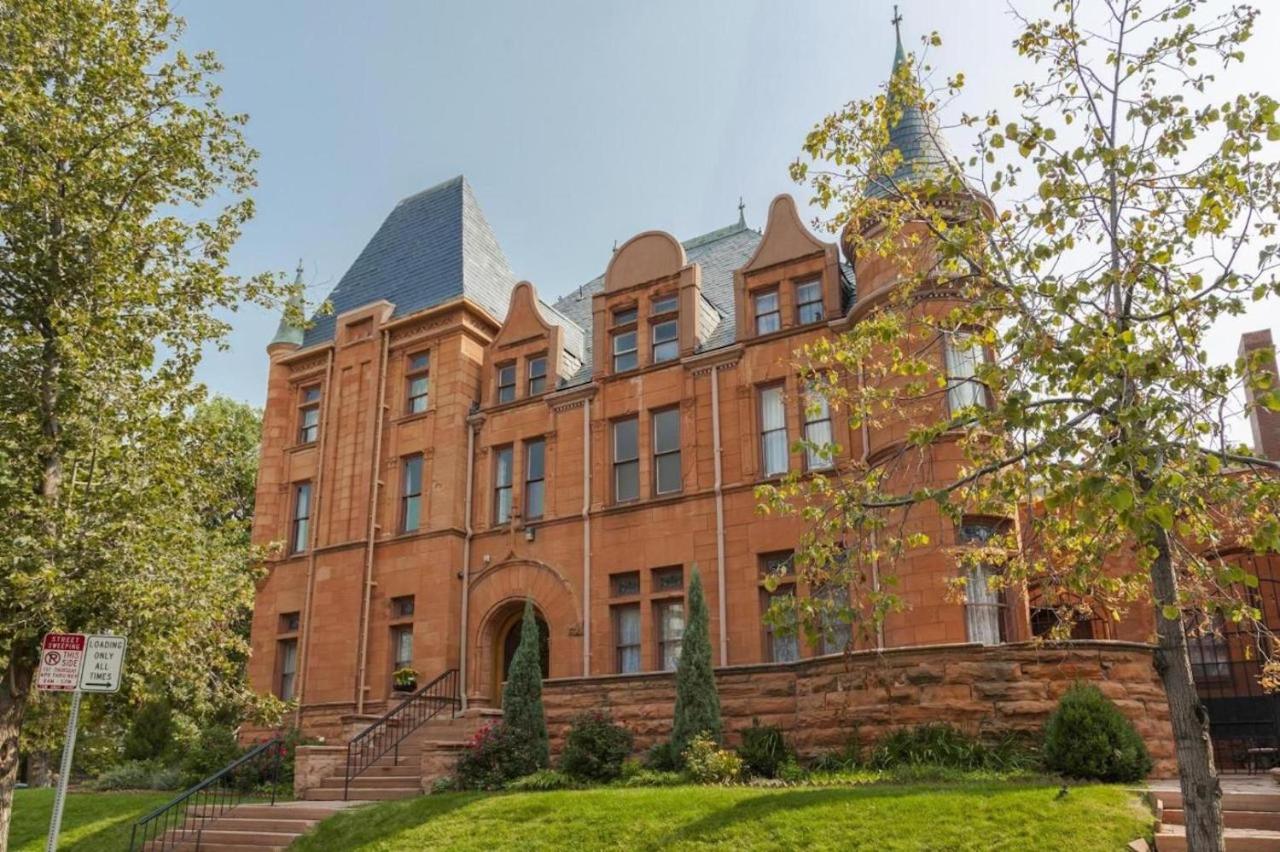 Built-in 1890, what is currently known as the historic Patterson Inn was formerly referred to as the Croke-Patterson-Campbell Mansion. Sandstone was used in the construction of the structure, and when it was finished, the house had a total of 10 bedrooms and nine baths.
Thomas B. Croke, who became famous as a businessman and eventually served as a state senator, built the home and resided there until 1893 when he sold the property to Thomas M. Patterson. Patterson was first elected as a delegate to Congress in 1874 and then as a member of the United States Congress from 1877 to 1879.
As soon as Croke sold to Patterson, he transformed it into a residence for the family to whom he committed his life. Even though the building changed hands many times over the years, it's said to have been haunted long before it was turned into a hotel.
Amenities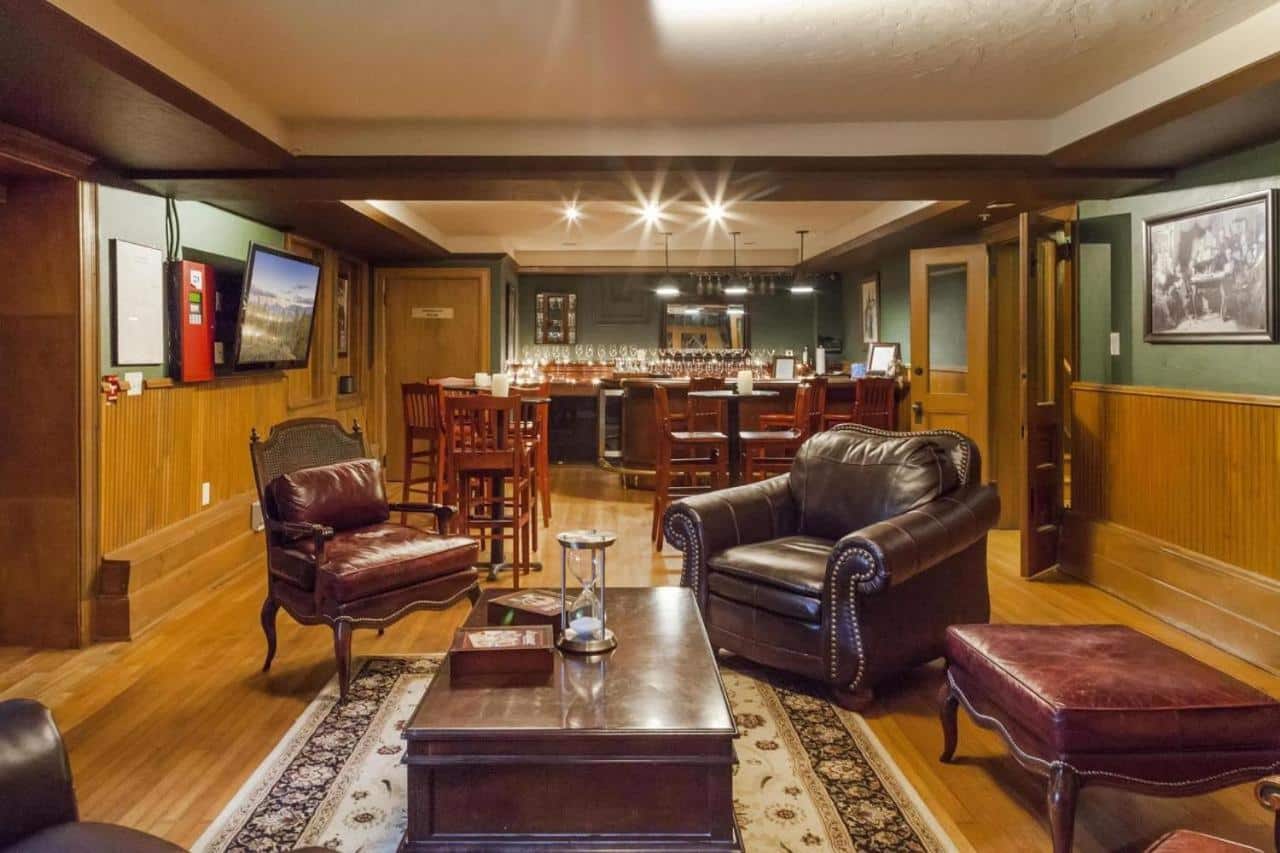 This hotel has free wireless internet, a tavern, outdoor seating, and complimentary parking. Guests are requested to be at least 21 years old and are more than welcome to participate in the property's happy hour activities. Borrowing privileges are provided for recreational and amusement items, including jigsaw puzzles, board games, and business amenities such as photocopying and conference rooms.
Suites
At the Patterson Inn, nine luxurious suites are decorated with different themes. Each room has its own private bathroom, and the furnishings in each room reflect not only the room's character but also the history and beauty of the building. Beds sizes are king, queen, deluxe king, or superior king.
All lodgings come with air conditioning, a seating area, an iPod docking station, a desk, an iron, and a flatscreen TV with premium channels. Bathrooms are fitted with toiletries, a hairdryer, and bathrobes.
The suite names include:
Davinci
Antoinette
Biltmore
Library
Prague
Gusteau
Royale
No. 9
Chesire
Check prices, availability or book Patterson Inn
Details
Address: 420 E 11th Ave Ste 12, Denver, CO 80203
Phone: 303-955-5142
Season: Year-round
Pets: Not permitted
Website: pattersoninn.com