The Satellite Hotel is a historic four-star hotel in the heart of Colorado Springs. It has been open for over 50 years and is close to the airport, the USA Olympic Training Center, and the city's center.
Whether you're in town on business or vacation, you'll have access to a major hotel's comforts, plus the personalized care and attention to detail more typical of a boutique establishment. Seniors, athletes, members of the AAA, and emergency personnel get discounted rates. While the property is not pet-friendly, official service animals are welcome.
4-Star Amenities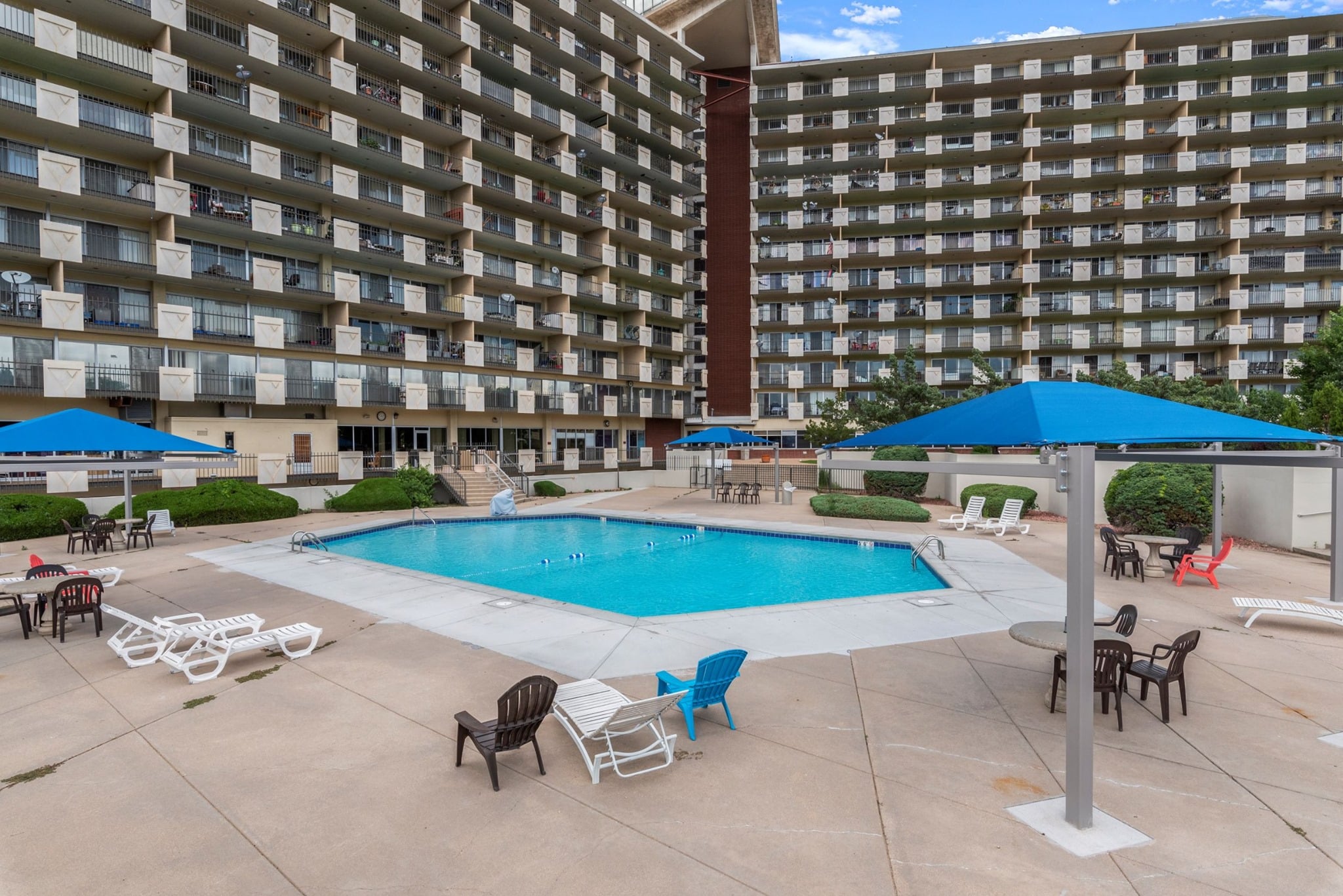 The Satellite Hotel offers its guests a variety of conveniences, including a bar, a pool, and free WiFi. Guests may enjoy a complimentary breakfast each morning, and parking is always free. This hotel has a 24-hour front desk, an ATM, a tennis court, and guest laundry facilities. The conference rooms, banquet hall, and business center are all available for business travelers.
Room Types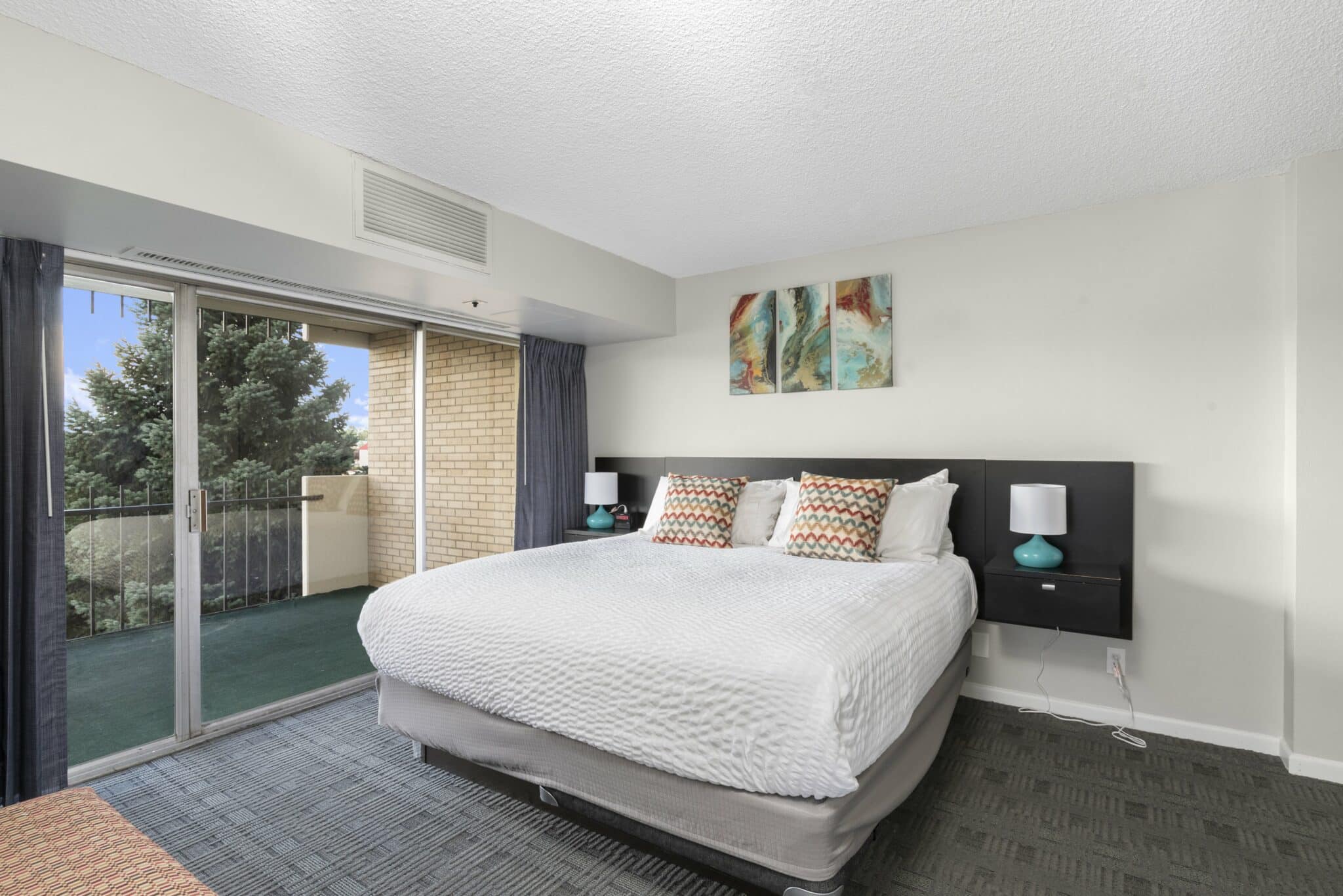 At this property, there are 76 smoke-free guest rooms are available during all seasons of the year. There is a king or queen bed, two queen beds, and a complete bathroom in each room. There are also 241 condo owners who live on the site, and management and upkeep are tailored to their needs.
The rooms at the hotel have a flat-screen TV, a refrigerator, a desk, a private bathroom, soft bedding, towels, and a terrace with a view of the city. Some rooms at the Satellite Hotel even offer a view of the surrounding mountains, and every room has a balcony.
Check prices, availability or book Satellite Hotel
Details
Address: 411 Lakewood Cir, Colorado Springs, CO 80910
Phone: 719-596-6800
Season: Year-round
Pets: No, not permitted (only service animals)
Website: thesatellitehotel.com