A family-run ski hotel in the heart of Vail Village, the Tivoli Lodge has earned a fantastic reputation for its warm hospitality and personalized service. With panoramic views of Golden Peak and just steps from the Vista Bahn ski lift, this European-style establishment fits perfectly with its natural surroundings.
You can reach the chairlifts and Gondola One within a block of this four-star hotel, and there are also nearby restaurants, shops, and galleries. Tivoli Lodge welcomes pets; you may even see the owner's family dog out and about. If you want pet-friendly accommodation, you'll have to pay the hotel an additional fee per pet per night, so make your reservations ahead of time (limit to two pets per guestroom).
Amenities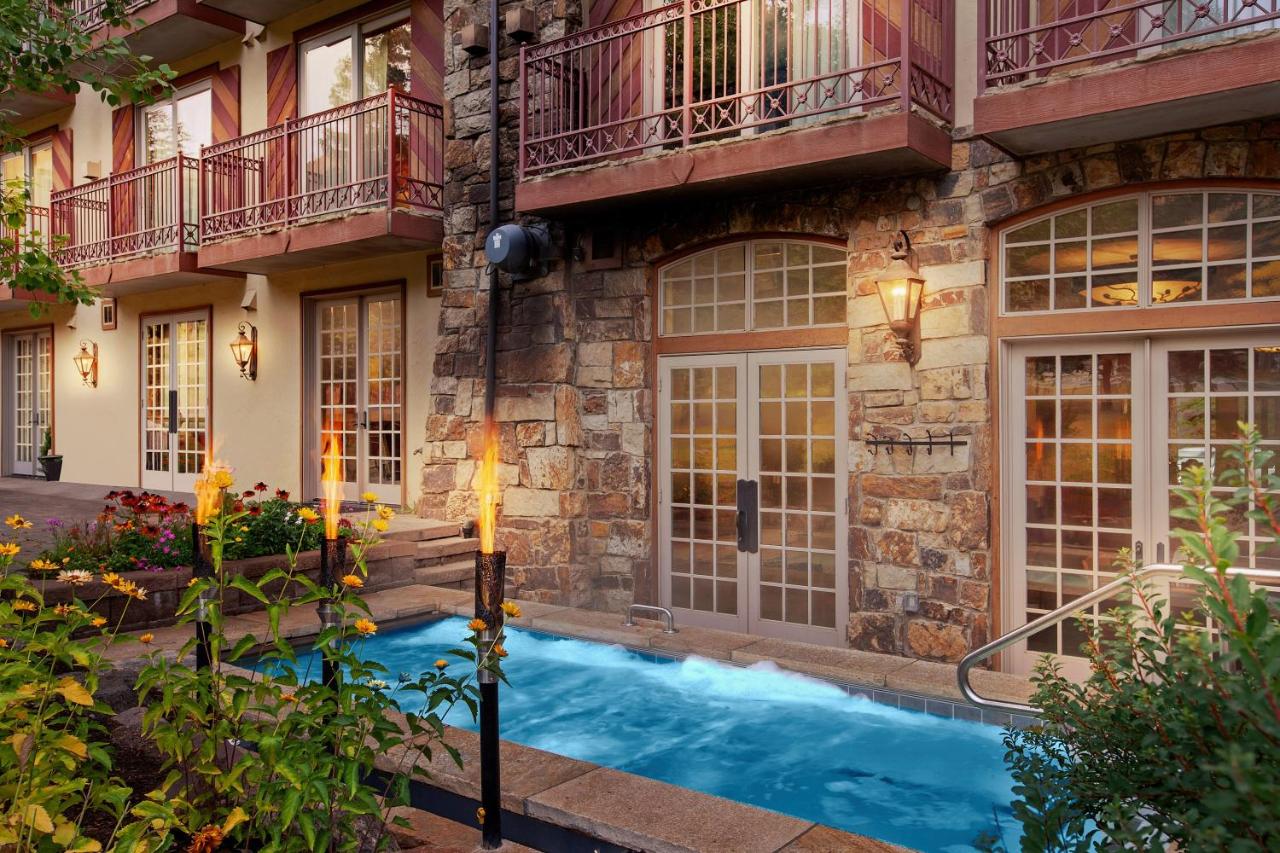 The lobby is expansive, inviting, and beautiful, with breathtaking views of the surrounding mountains. The outdoor hot tubs and fire pit are available year-round to help you unwind after a day of exploring the Rockies.
The Tivoli Lodge has a fitness center on-site, and guests also get a free daily membership to the property spa, which has a Peloton Cycle with digital workout classes. Take advantage of the complimentary Quietkat electric bike rentals that will transform how you enjoy the beautiful outdoors from spring through autumn.
Dining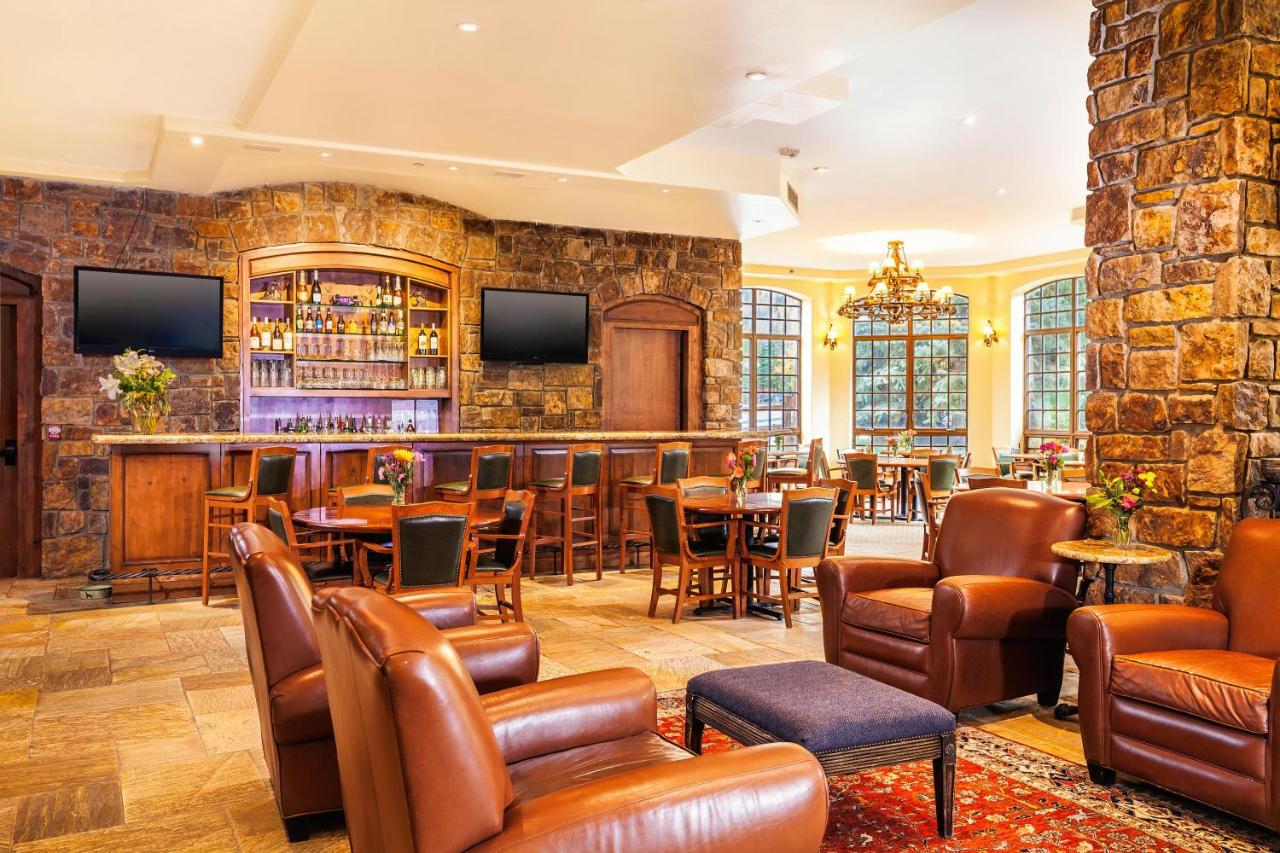 The Tivoli has a restaurant and a bar for guests' convenience. For a fee, guests can have a continental breakfast or an American-style breakfast buffet with as many seasonal, locally sourced items as possible, such as eggs, meats, fresh fruits, oatmeal, bread, and desserts.
A complimentary meal will be provided for children under the age of five. A variety of seating choices are spread out around the lobby and alcove.
In honor of the late chocolate Labrador and previous mascot of Tivoli Lodge, Indy, the hotel's bar, The Brown Hound, has a well-stocked selection and a specialty drink called the Indini. Padded couches and leather sofas await you just off the gorgeous Tivoli Lodge lobby; they provide the perfect spots to relax with a drink after dinner.
Event Spaces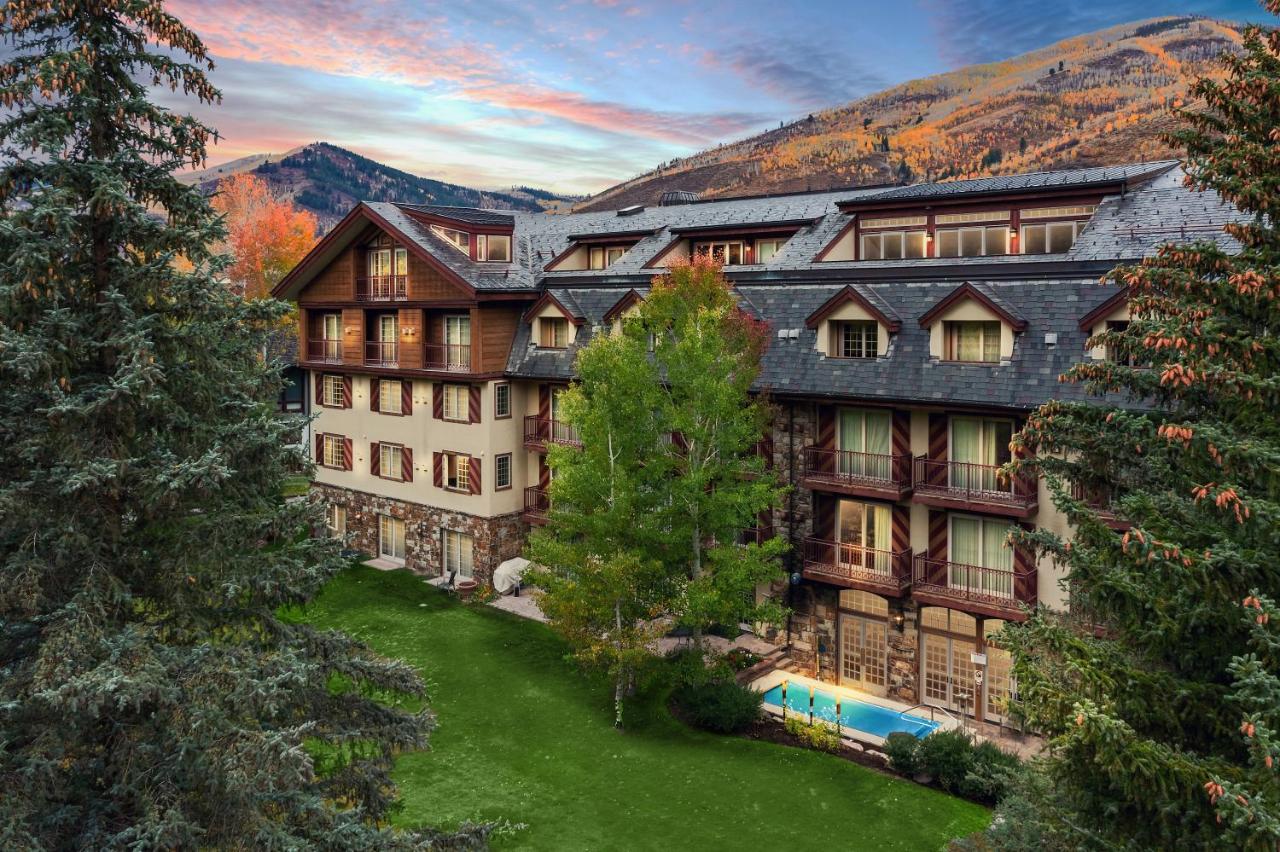 The Tivoli Lodge has fantastic facilities suitable for any function, from business meetings to parties and weddings, and the Rockies provide a beautiful background. Your group's location in Vail Village delivers all the entertainment they could need when away from the hotel.
The property guarantees that your event, whether a corporate retreat or a family reunion, will be one everyone talks about for years to come.
Rooms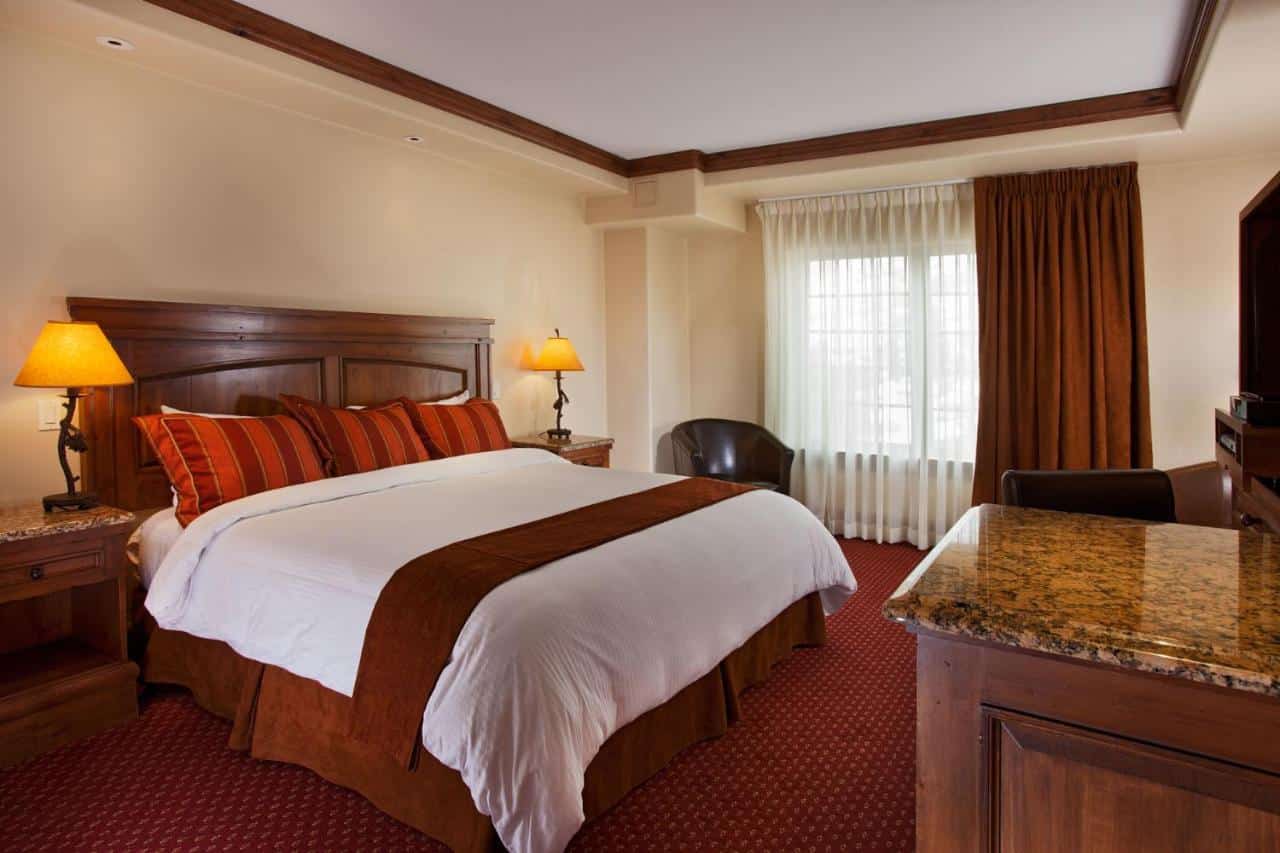 There are 65 large rooms and suites at the Tivoli Lodge, all with free Wi-Fi, town or mountain views, and some with fireplaces. Each room has lovely wood furniture, soft bedding, a flat-screen TV, a microwave, and a mini-fridge. Bathrooms are fitted with robes, designer toiletries, and a hairdryer.
Lodgings can range from 252 square feet in a standard room to a 3,000 square-foot penthouse. Room types are:
Village View (1 king or two double)
Mountain View (1 king or two queens)
Tower Room (king or queen)
Village Standard (king or queen with twin)
Seibert Suite (king)
Penthouse Suite (2 kings)
Check prices, availability or book Tivoli Lodge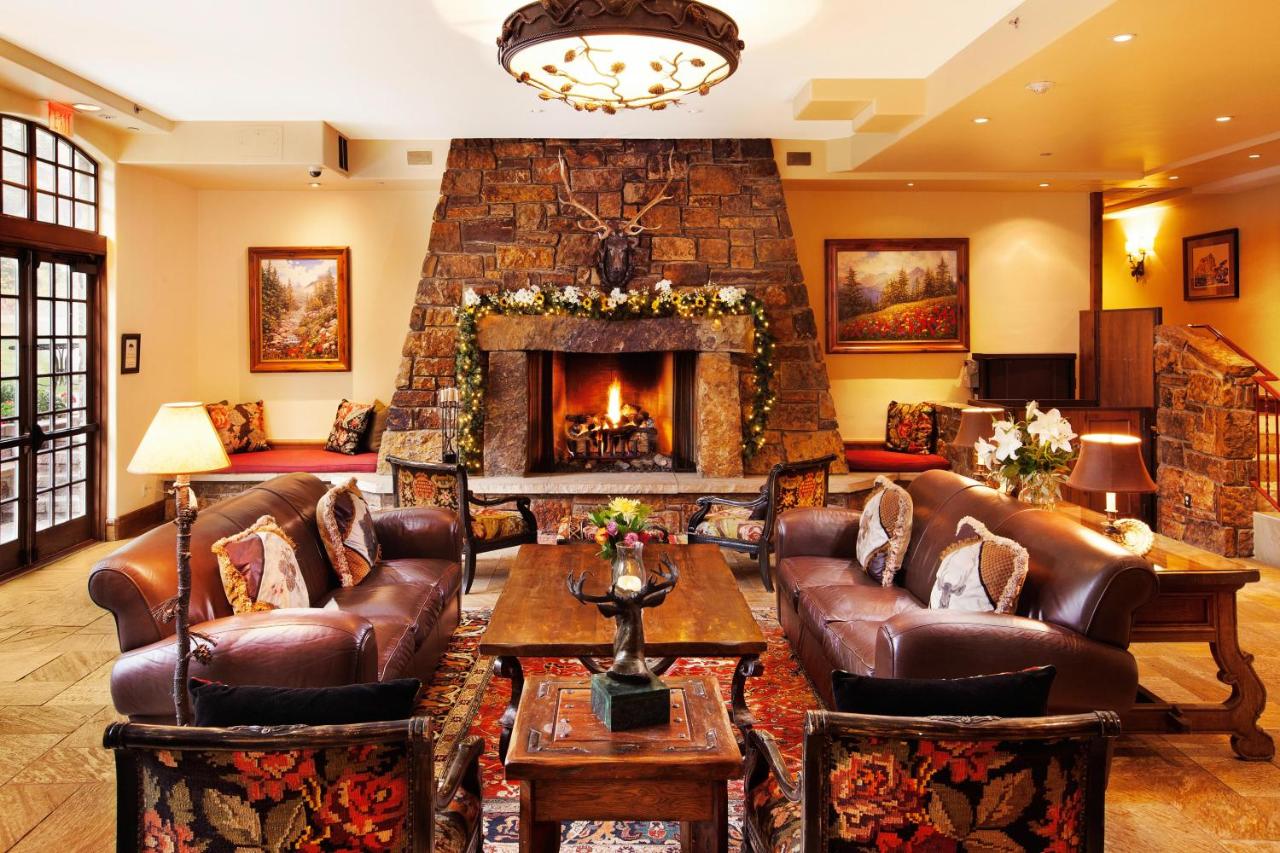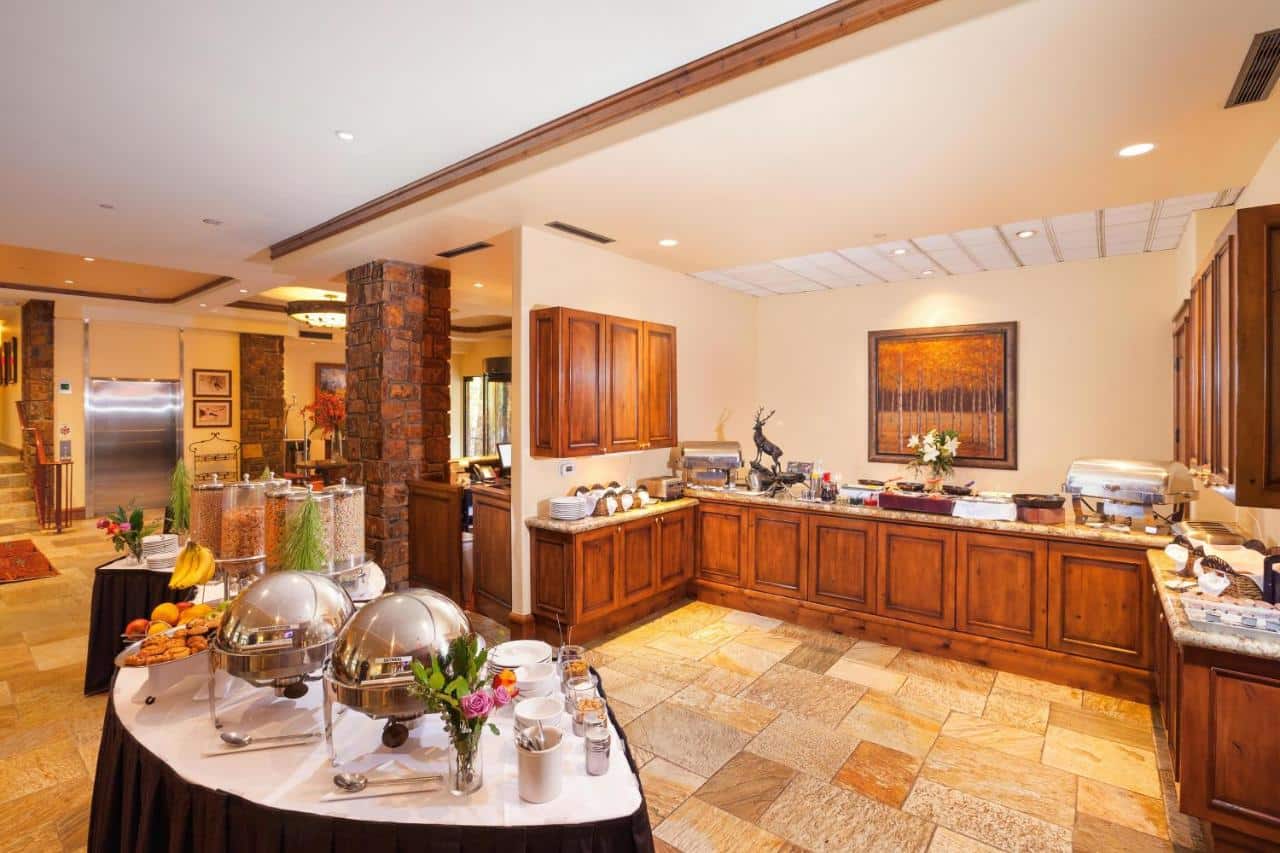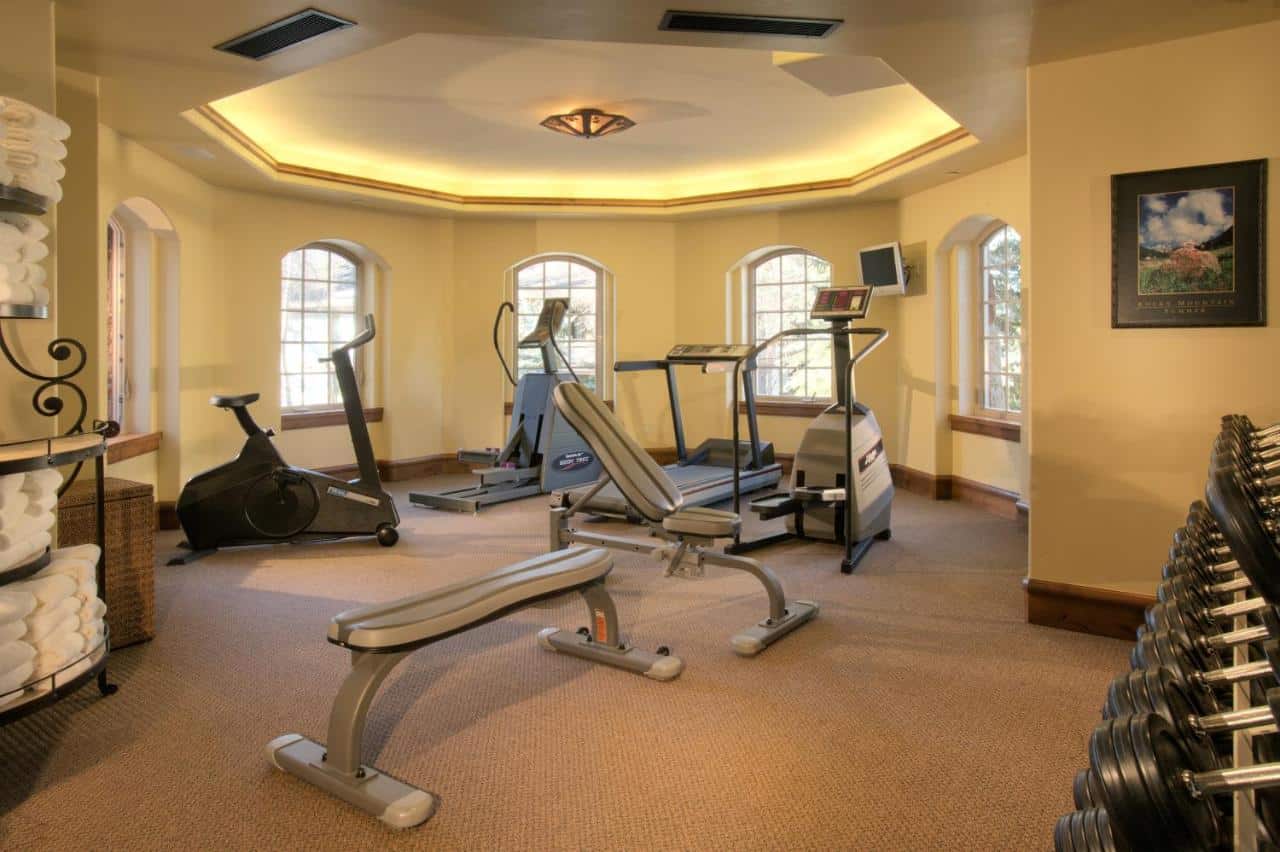 Details
Address: 386 Hanson Ranch Road, Vail, CO 81657
Phone: 970-476 – 5615
Season: Year-round
Pets: Yes, up to two dogs for a fee
Website: tivolilodge.com