In a world where negativity runs rampant, Be A Good Person, made in Denver, Colorado, is working to spread love, positivity, and optimism through their brand. The company's clothing and accessories carry the saying, "Be A Good Person", with the aim to make people realize how simple it is to make the planet a better place.
History
Founded in 2015, this clothing brand wants to change the world through both small and big acts. Since 2016, they have worked with charitable organizations such as Make-A-Wish Foundation to help raise over $828,000.
They also work with Mile High Workshops to help provide skills and work to those who have struggled with homelessness, drug addiction, and incarceration.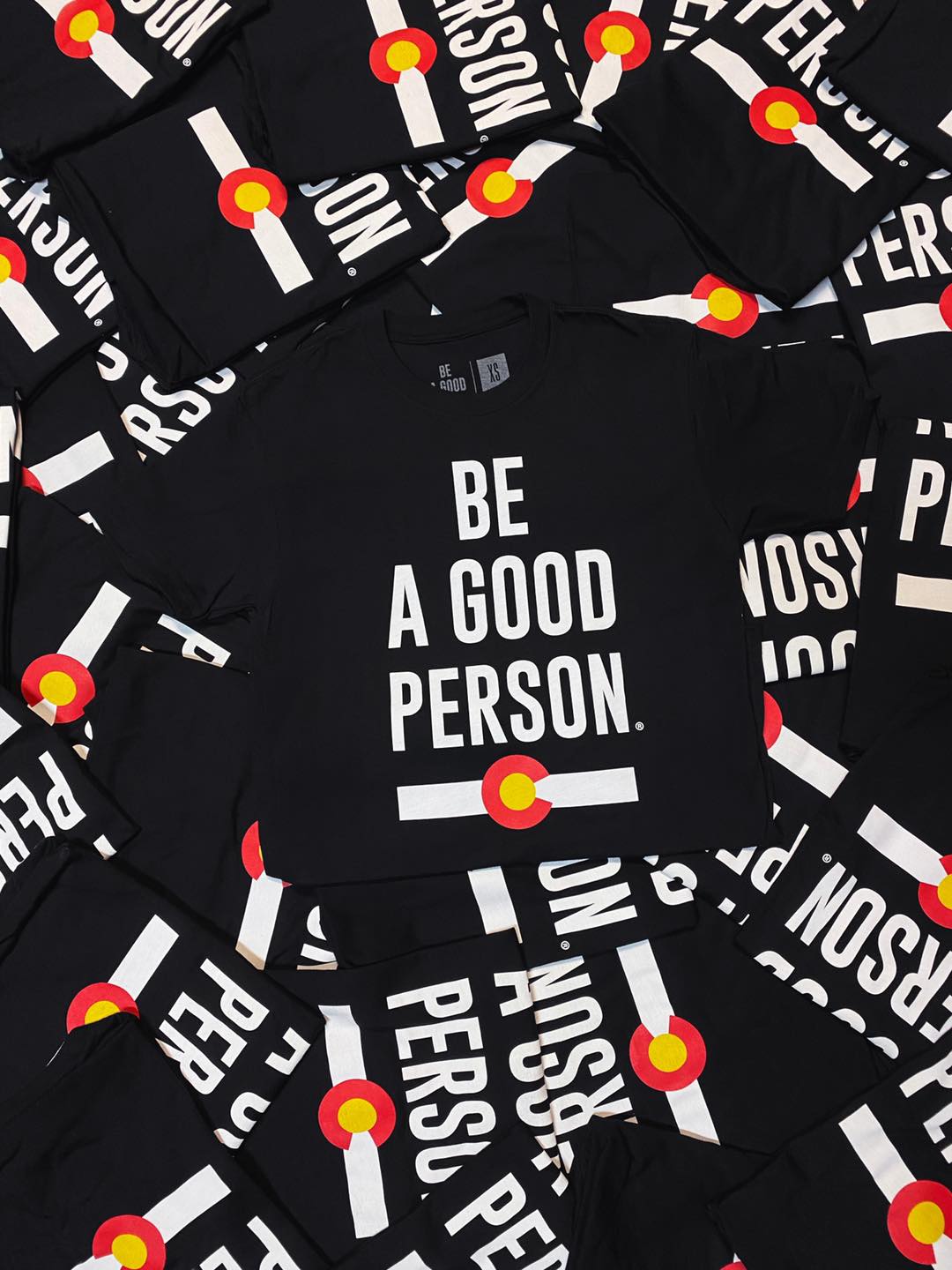 Additionally, Be A Good Person runs clothing drives, workshops, and performs other charitable acts to help those less fortunate. Through their clothing, they promote positivity, but through their actions, they encourage change in the world.
Clothing
Almost all of the brand's clothing products say and promote the phrase "Be A Good Person." However, the style of these words changes to match different personalities, tastes, and seasons. You can find a basic hoodie in a variety of colors as well as a simple crew cut sweatshirt and long sleeve shirt.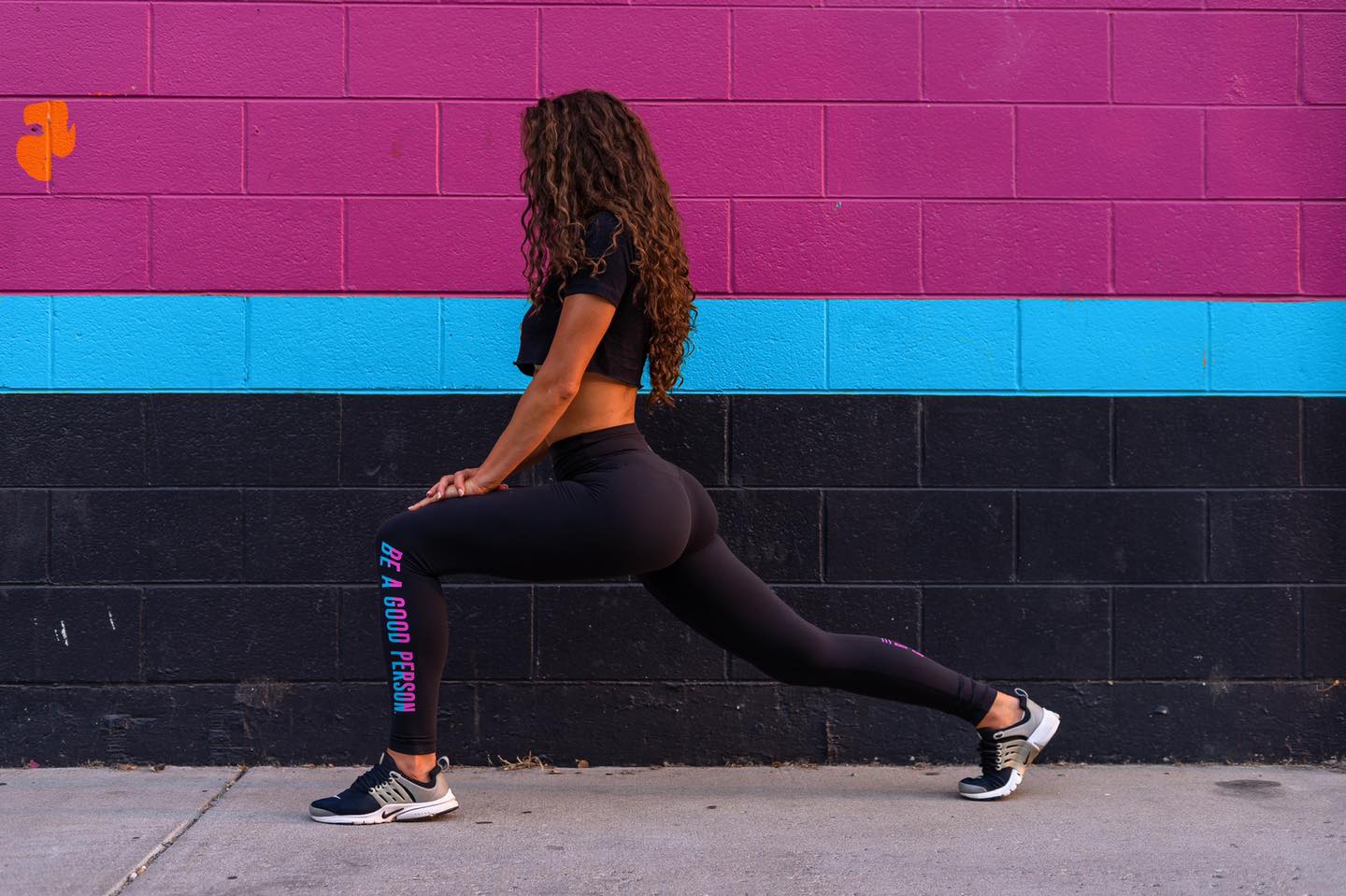 For those who like a bit more colorful attire, their color spectrum t-shirts would be a great option. And sharing positivity at the gym has never been easier than with their leggings, bodysuits, and lululemon joggers. There is certainly an option for all-weather and styles!
Making a statement has never been so easy or well-received. Who doesn't want to be a good person? More importantly, who doesn't need a little reminder sometimes to be a little kinder or more considerate?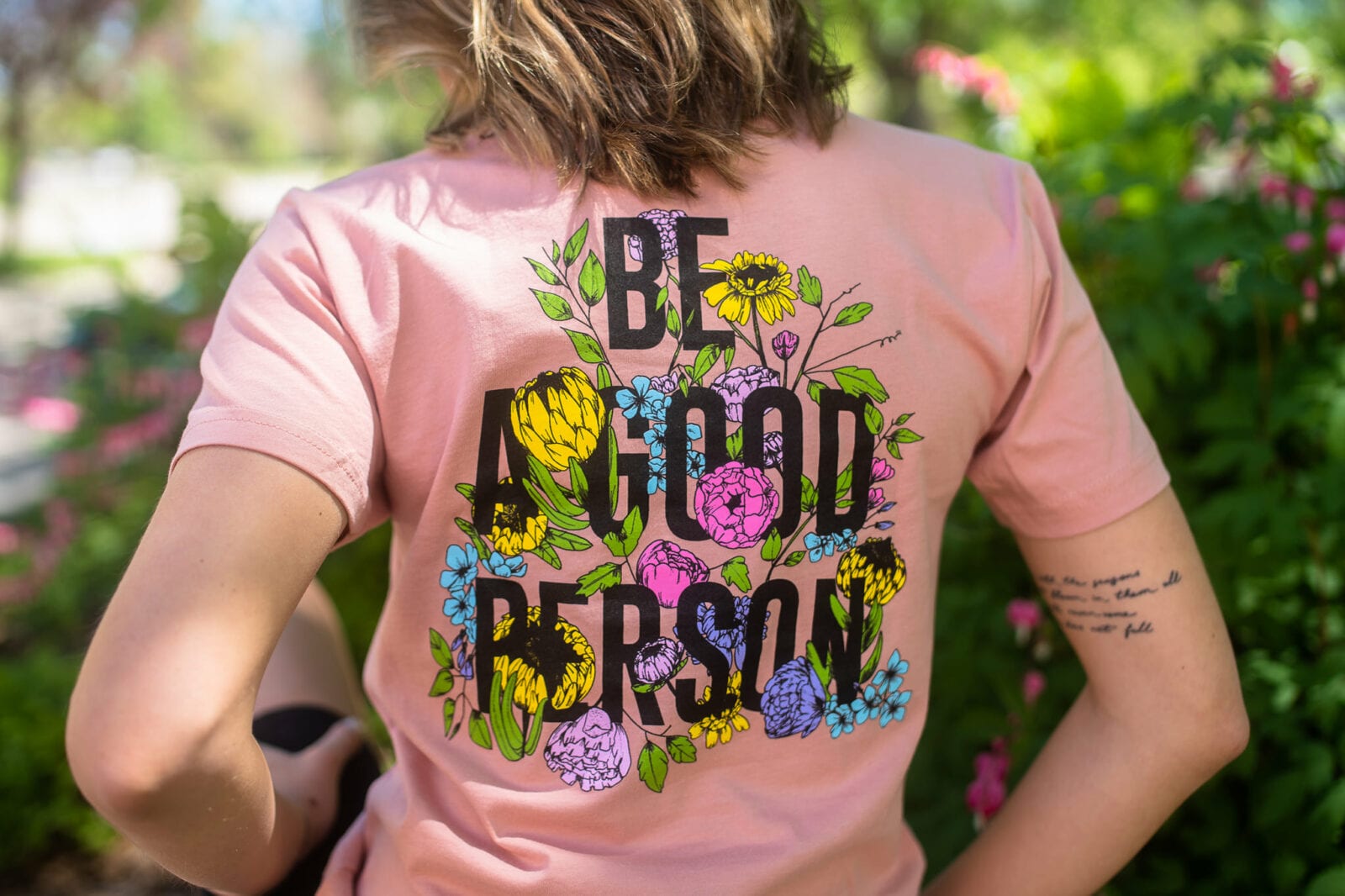 If you are in the Denver area, check out their store in the RiNo neighborhood behind the Denver Central Market. While many of us can get so wrapped up in our little world, that Be A Good Person helps to remind us that we aren't alone and being kind is always in fashion.
Details
Address: 1360 27th Street, Denver, CO 80205
Email: info@beagoodperson.com
Website: beagoodperson.com