"Crafted in the Rockies", Boulder Organic Ice Cream has been making ice cream in Colorado for more than 20 years. They opened on Pearl Street in downtown Boulder in 1992.
The creamy, rich ice cream is produced in Boulder, Colorado in small batches. You can purchase it at restaurants, ice cream scoop shops and super markets around the state.
Organic Ice Cream made in Boulder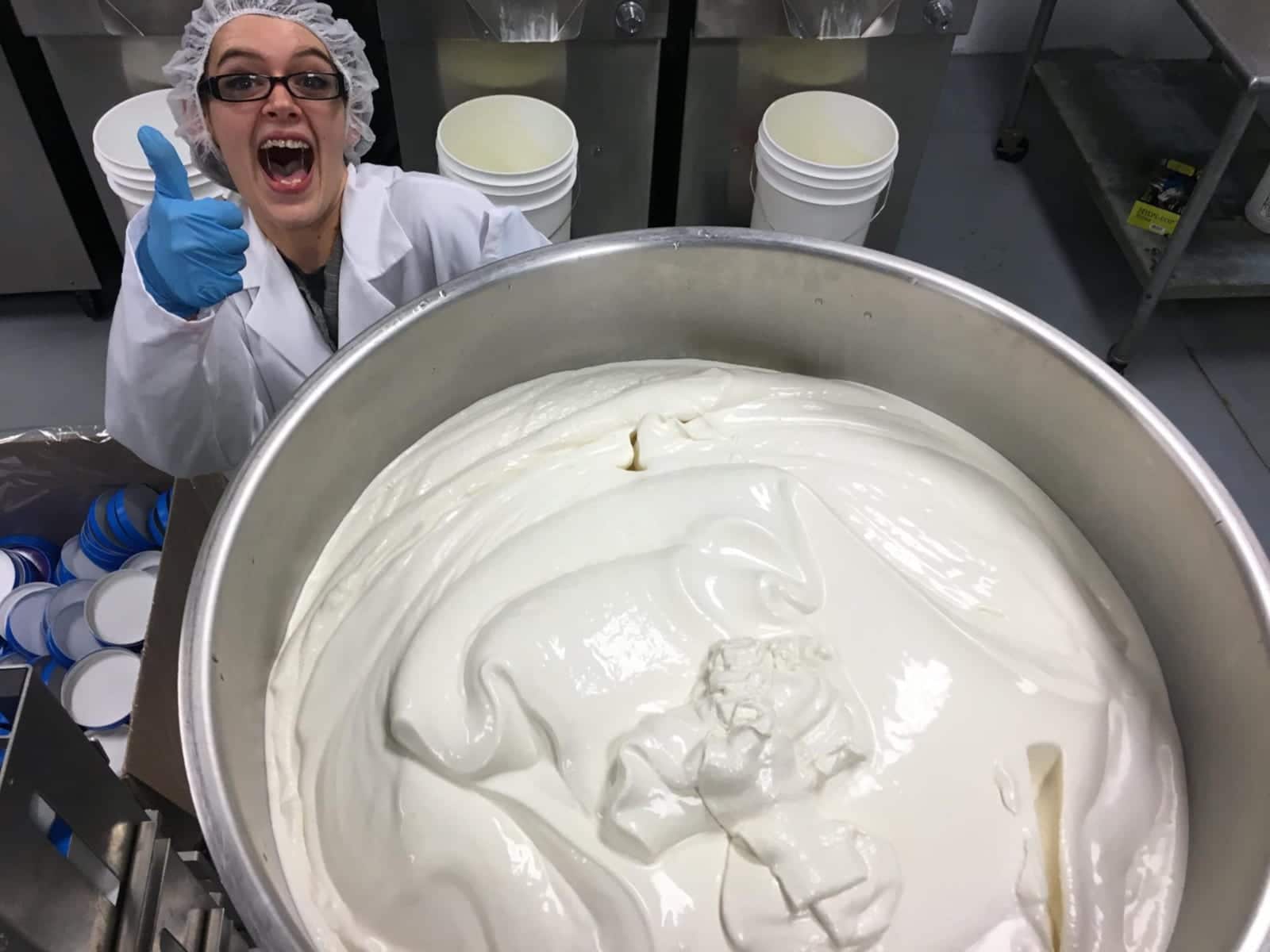 When Boulder Ice Cream first started out their they made in the old fashion way, using only salt and ice churns. Later in 1998 they began production of pints, which hit the frozen aisle of the local super markets. The ice small batch their handcrafted ice cream 5 gallons at a time.
They source high quality organic ingredients and locally as possible. The cream, milk and eggs are all from Colorado farms. There are a wide array of flavors. Boulder Organic Ice Cream is passionate about sustainability in their business. Both the factory and office is offset with 100% wind power, as well as a zero waste initiative.
Popular Products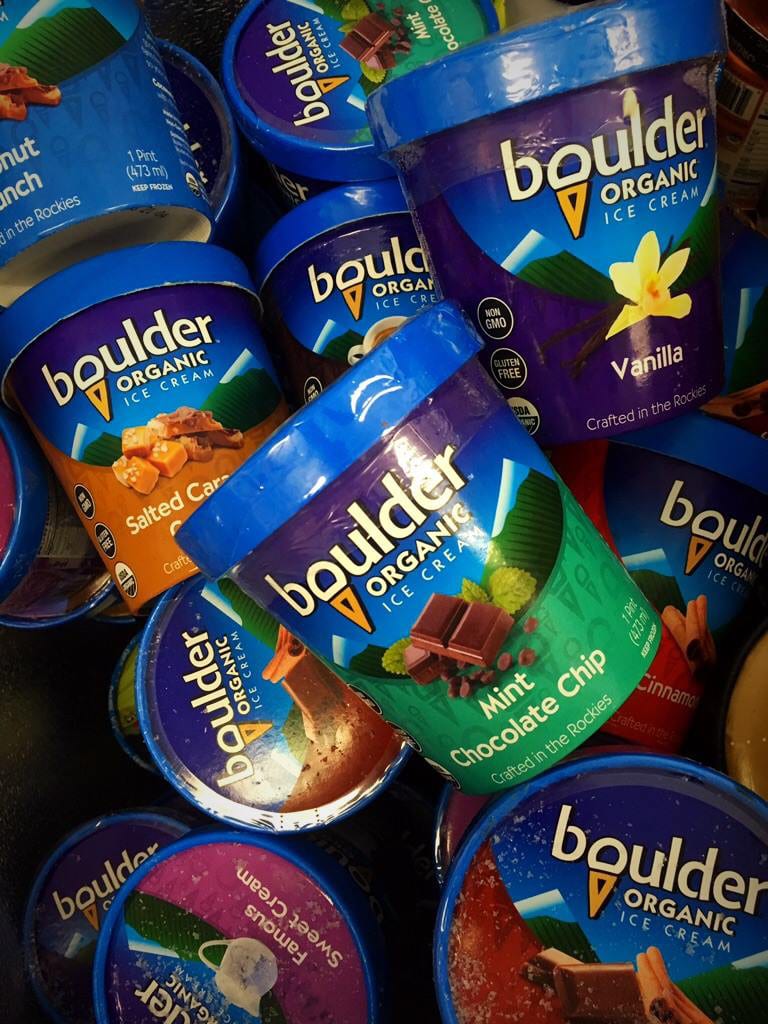 Their ice cream flavors include:
Espresso Chocolate Chip
Island Coconut
Chocolate Pudding
Famous Sweet Cream
Cinnamon
Green Tea
Coconut Crunch
Vanilla
Salted Caramel Crunch
Peanut Butter Cup
Mint Chocolate Chip
Mexican Chocolate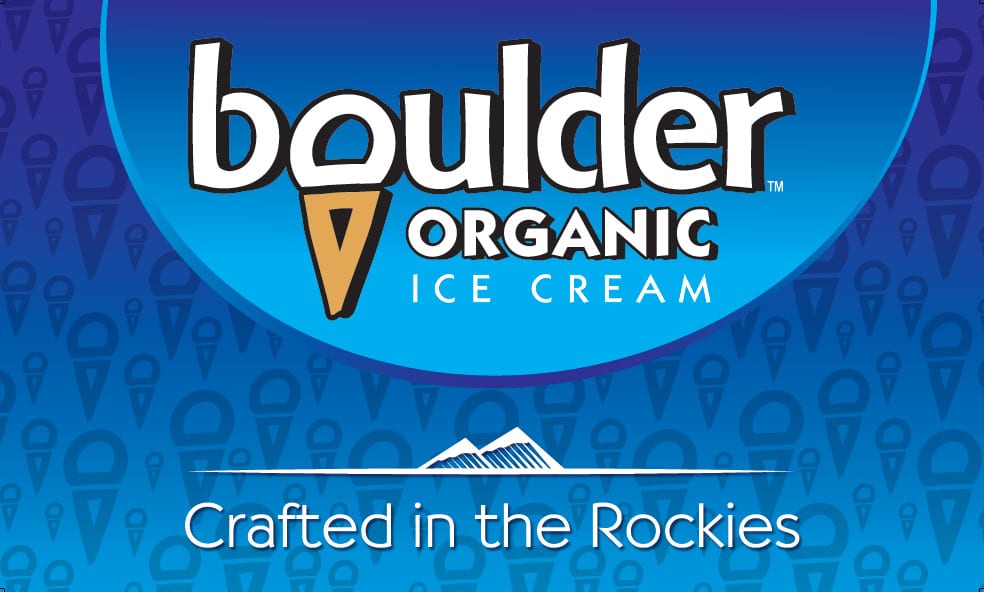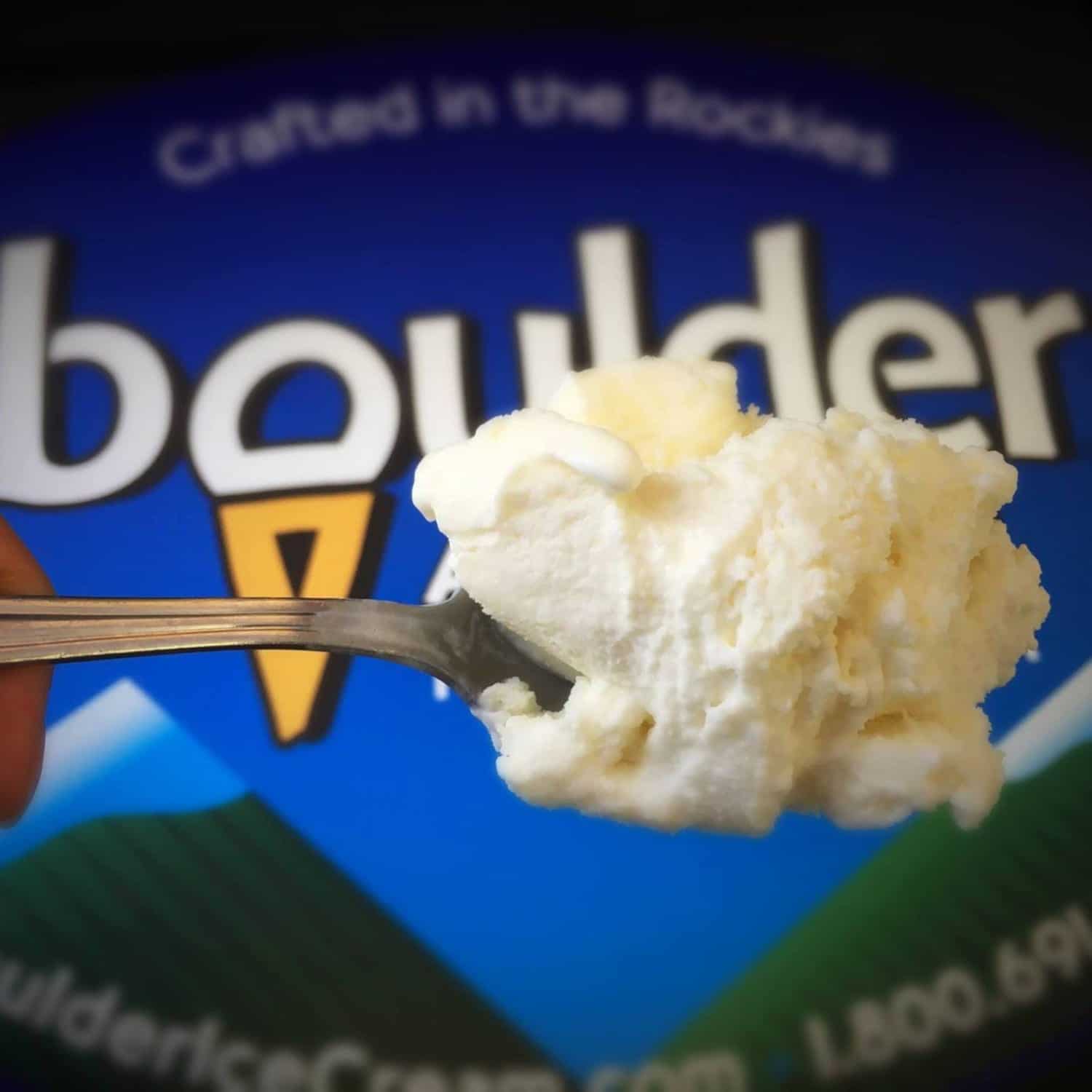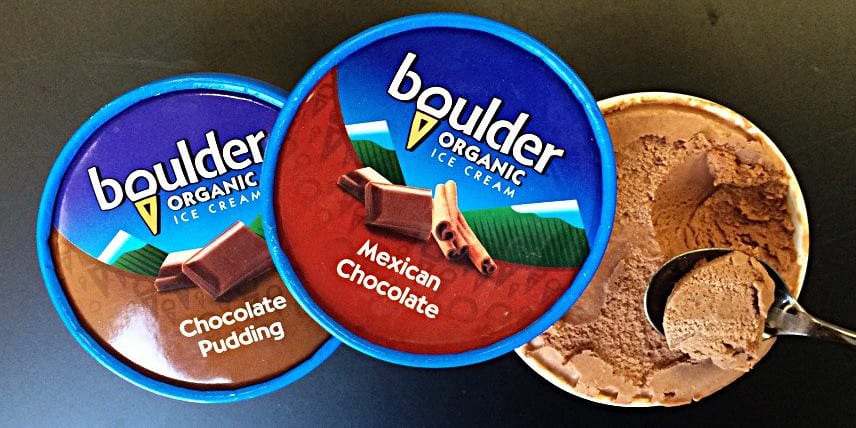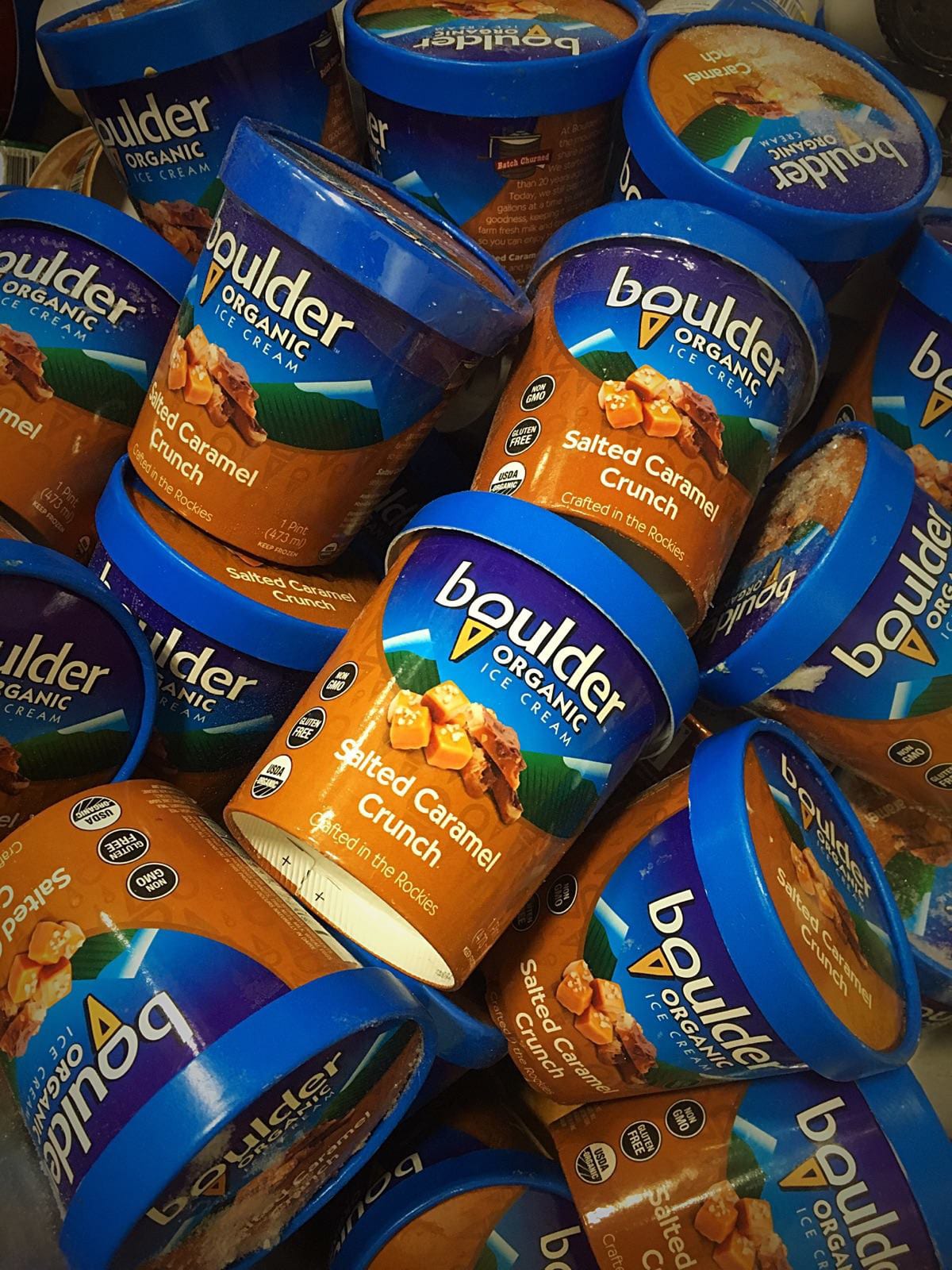 Details
Address: 3220 Prairie Ave, Boulder, CO 80301
Phone: 303-494-0366
Website: bouldericecream.com