Don't Go Nuts was started by the Pinto Family. It's a division of their Pinto Barn Inc, which is a company that aims to create "conscious products" to enrich the body and the soul.
Many businesses are started because there is a call that needs to be addressed. So when Lily Pinto unfortunately had her anaphylaxis incident, she and her family thought of how it would be amazing to produce nut-free food for people who have the same condition as her.
Anaphylaxis is a life-threatening allergic reaction to certain substances, food, and medications that affect many people. This is why companies like Don't Go Nuts go out of their way to make products for people who can't have nuts in their diet.
Nut and Gluten-free Food from Salida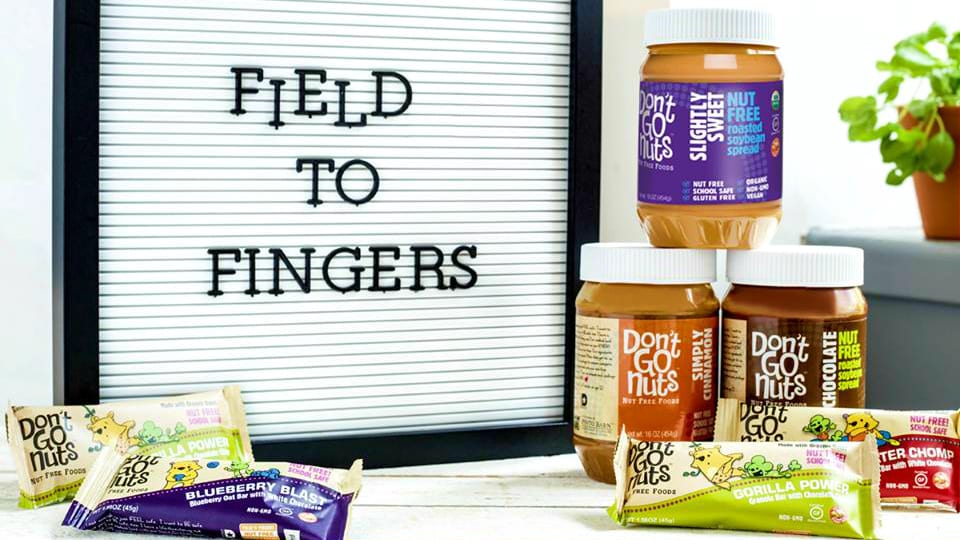 Founders Doug and Jane Pinto became aware that there are millions of kids like their daughter who suffer from anaphylaxis and are afraid that what they're eating might kill them. They felt a huge amount of responsibility to answer to this problem and so Don't Go Nuts was created.
The company began producing nut-free, gluten-free, and non-GMO snacks and spreads in their facility located in Salida, Colorado. They ensure a "Field to Finger Nut-Free" process which guarantees that from start to finish, their products only go through nut-free equipment
Popular Products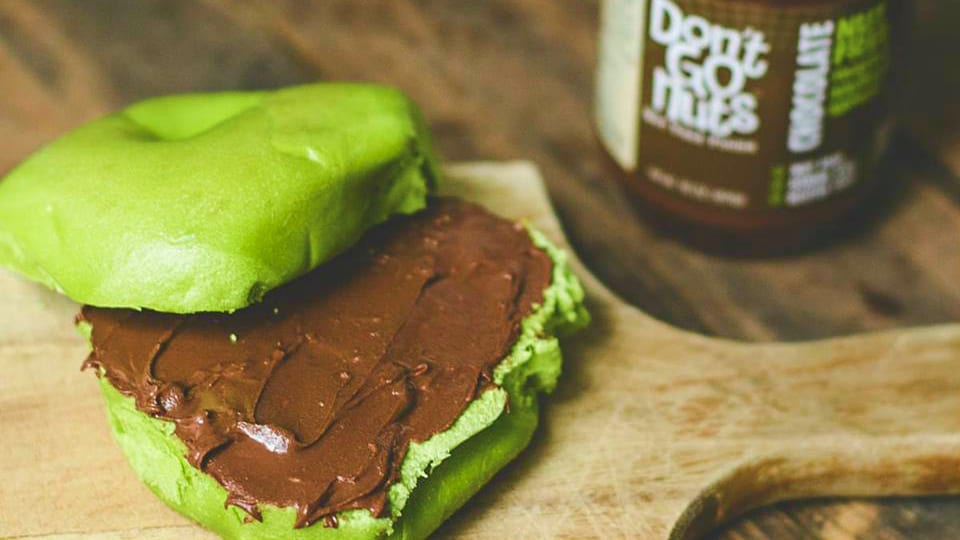 Don't Go Nuts makes sure that apart from being safe, their products also tastes great so kids won't feel like they're missing a thing. Choose from any of their flavored snacks and spreads:
Snack Bars:
Spreads:
Where to get them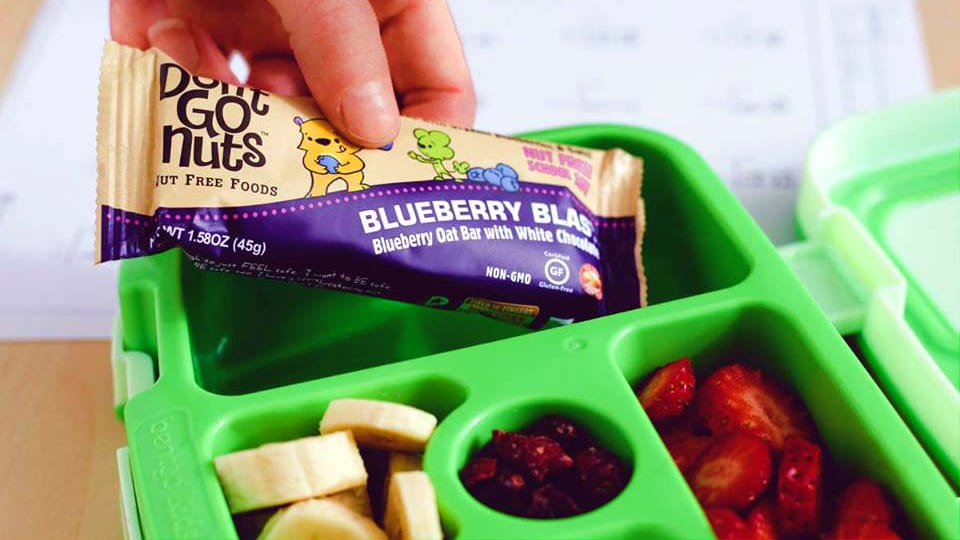 You can order their products via their website or via their online retailers like Amazon, Vitacost, Lucky Vitamin, and Kosher4Health.
They're available in Whole Foods, Costco, Albertsons, and other grocers. Visit their website and easily locate a store that carries their products.
Don't Go Nuts is also available in Canada, Hong Kong, and Europe.
Details
Address: Salida, CIO
Phone: 855-666-8826
Website: dontgonuts.com