From getting high returns out of your plants to saving a lot in terms of grocery expenses, Growing Domes from Growing Spaces make going green a lot more rewarding. Founded in 1989 by Udgar Parsons, the company has helped many communities, organizations, farmers, and gardening enthusiasts live sustainable and healthy lives.
A Growing Dome from Growing Spaces is an investment that will surely serve the environment, the community, and the future in more ways than one. At their Pagosa Springs headquarters, they have six different-sized domes open during business hours for visitors to get firsthand experience of the magical growing spaces.
Geodesic Greenhouse Gardening Domes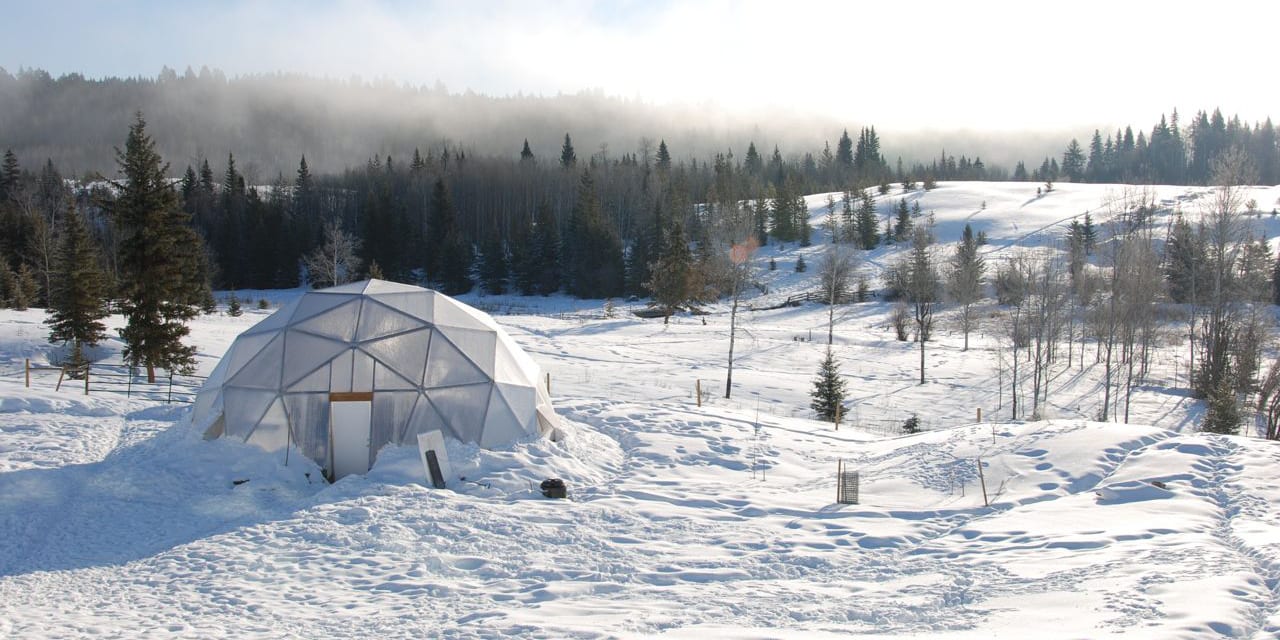 I met Udgar Parsons in 1998 while enrolled in a 9-month Alchemical Hypnotherapy training program in Pagosa Springs, CO. Udgar was an assistant for our group and I always valued the chance to interact with him for his gentle, empowering, and very insightful contributions.
There was a large Growing Dome in the yard of the house in which we met. Most of our lunches were sourced from the dome's plentiful garden. I knew that Udgar was somehow related to the dome, but that was the extent of my knowledge. It's tremendously gratifying, over 20 years later, to learn that Udgar and Puja Parsons' company, Growing Spaces, is thriving with over 100 Pagosa Springs neighbors utilizing the year-round Growing Dome. Greenhouse kits are sold in all 50 states and 14 countries, and over 100 schools around the world own domes.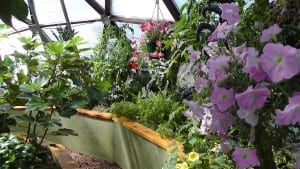 More than just the health advantages Growing Domes can provide, the company was founded with the philosophy that building Growing Domes can help give practical solutions to many world environmental problems.
Over the years, the company's Growing Domes have had many enhancements, offering unique features that other greenhouse builders do not have. With 4 season growing capabilities, low energy costs, and a longevity of almost 25 years, these domes go above and beyond classic greenhouses. Moreover, their geodesic structures are known for their robustness and ability to withstand harsh climates.
The Sustaining Vision
In December of 2013, as they approached their 25th year of operation, Puja Parsons penned a beautiful essay that provides deep insight into the company's values and mission: "How We Built a Socially Responsible Company and What Inspired Us".
The original, founding impetus for Growing Spaces in 1989 was the Parsons':
love of the planet and a concern that safe, organic food was hard to come by year round in the Rocky Mountains.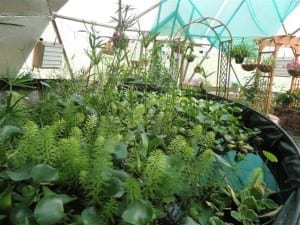 Udgar and Puja were determined to prove that a passive solar greenhouse with a geodesic dome design was superior to other alternatives. Much experimentation and innovation went into the Growing Dome® structure for many years. Today, the Parsons' creation is regarded as the most advanced greenhouse kit design in the world.
Also, as a Colorado Company to Watch in 2010 we are a part of our governor's emphasis on entrepreneurism and innovation as a base for a New Economy that we Coloradans are modeling.
In 2020, The New York Times featured the company in an article about the expansion of greenhouses as a hobby in the post-pandemic world. The article touched on the widening demographic of people interested in utilizing greenhouses and teaching upcoming generations how to garden and farm, a huge step in the right direction toward the founding vision.
Unique By Design
The geodesic shape of the Growing Dome® distinguishes it from traditional rectangular greenhouses both visually and structurally. The triangle shapes create a geometric pattern of superior strength. The wind is no threat to the dome. The smoother surface offers little resistance, allowing wind to flow around the structure. The spherical shape with a smaller surface area is also responsible for locking in heat during cold winter months.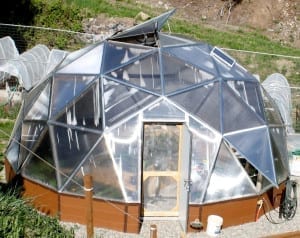 This unique combination of features yields year-round indoor gardens using renewable energy. There is little or no reliance on outside sources of energy. The Growing Dome® naturally regulates the climate inside.
This video offers a feeling for the abundant life inside the dome while Udgar demonstrates some of its specialized features, such as polycarbonate glazing panels, an above-ground pond perfect for goldfish and aquaponics, and the automatic vent openers that allow you to leave your garden for extended periods without worry:
Growing Spaces offers greenhouse kits in six different sizes, ranging from 15 to 42 feet in diameter. Prices begin at $9,950. The kits come precut, pre-drilled, and color-coded with manuals, plans, and instruction videos. The company will also send a fully trained crew or a supervisor to help with installation.
The website is incredibly comprehensive and overflowing with useful information on every aspect of the Growing Dome process. The FAQ section is a great resource for beginners, providing links to several videos. Growing Spaces also frequently hosts customer appreciation events and seminars to expand your knowledge of maximizing the use of the domes.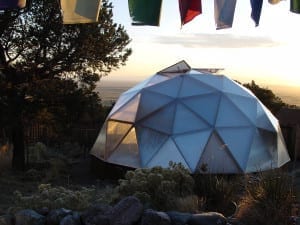 In her December 2013 essay, Puja Parsons speaks of her feelings of hopelessness and despair over the environmental degradation mankind has caused. In wondering how to help shift the balance, she asks:
How should we work on this and how can one person make a difference?
Fortunately for planet Earth, Puja and Udgar Parsons are equal parts visionaries and entrepreneurs who share an unrelenting commitment to:
rectify at least what I can in my own little world.
Popular Products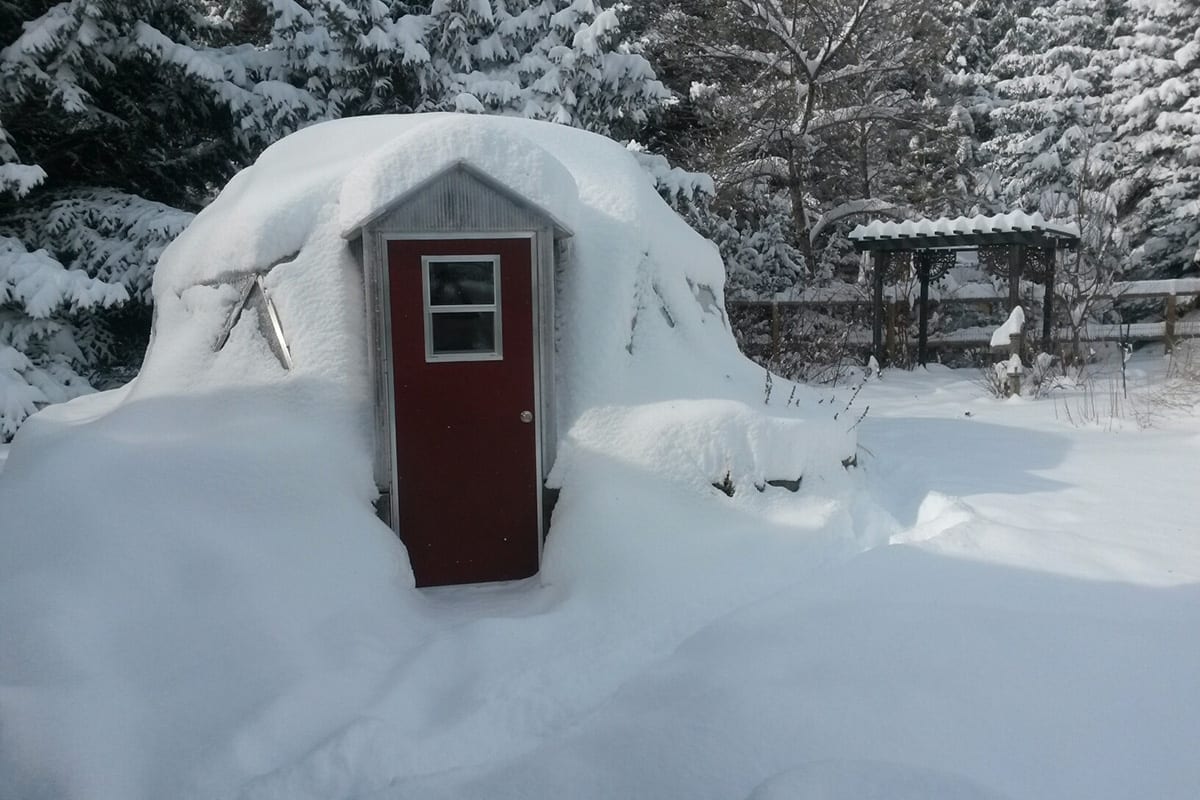 Growing Spaces' Growing Domes are available in different sizes:
15 ft. diameter – has 150 sq. ft. of floor area and a height of 9'5"; this size is ideal for growing fresh produce for 2 to 3 people. It is also great for container and dwarf varieties of plants.
18 ft. diameter – has 250 sq. ft. of floor area and a height of 10'8"; this size is perfect for growing fresh produce for 3 to 4 people.
22 ft. diameter – has 350 sq. ft. of floor area and a height of 10'10"; this size is the best fit for growing fresh produce for 4 to 5 people. Also a nice space for growing dwarf trees, the extended height allows room for everything else below the canopy.
26 ft. diameter – has 550 sq. ft. of floor area and a height of 12'7"; this size is suitable for growing fresh produce for 5 to 6 people. If you want to add a few lounging chairs, it normally provides enough leisure space for relaxation.
33 ft. diameter – has 850 sq. ft. of floor area and a height of 15'5"; this is the size for growing fresh produce for 8 to 10 people. It is nicely suited for building a lush forest garden and is a popular size choice for schools or community centers.
42 ft. diameter – has 1,300 sq. ft. of floor area and a height of 16'6"; this size can basically grow a forest of plants. It is also the ideal size for horticulturalists and market gardeners that want to extend the growing season of popular produce.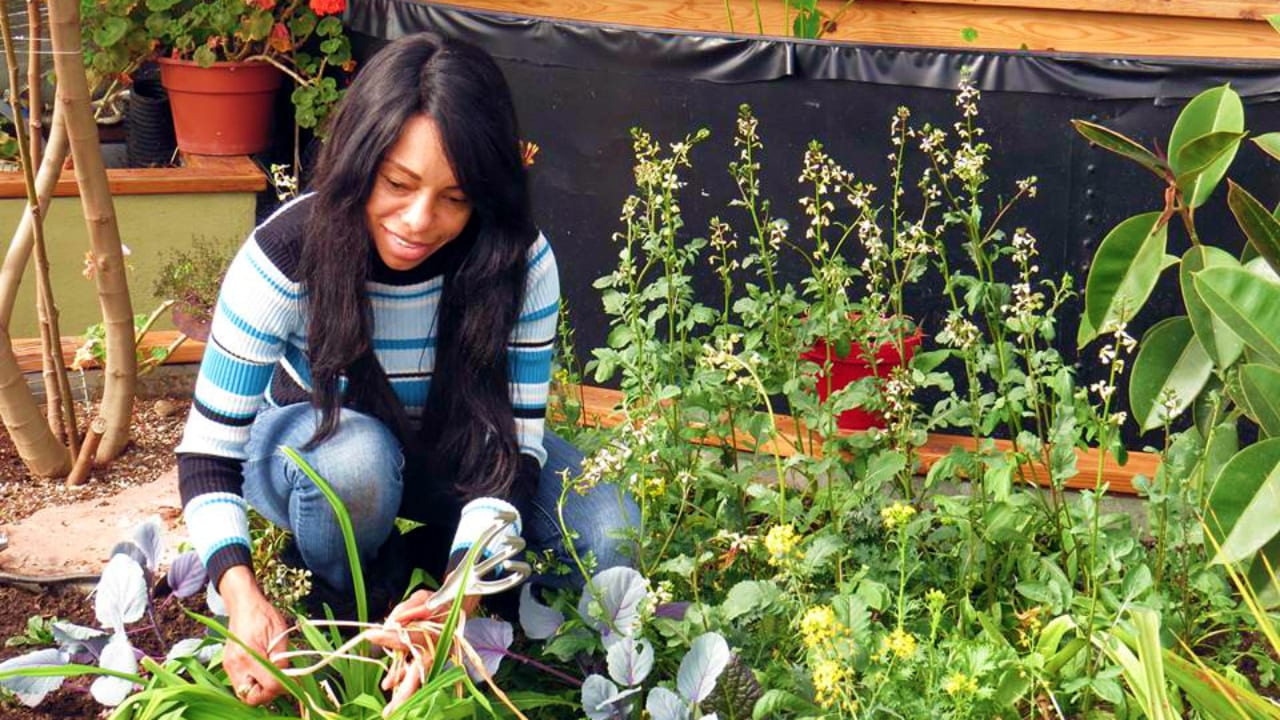 All sizes include the same features, such as UV-resistant and shatter-proof insulating polycarbonate glazing panels, automatic opening vents, solar-powered Climate control system, Reflectix insulation, and an above-ground pond, which is the essential thing that creates thermal mass for heating and cooling. Optional upgrades such as solar-powered waterfalls, and weather packages for desert climates and windy environments are also available.
Growing Spaces can either ship and deliver to their buyers, or they can simply be picked up from their facility in Pagosa Springs if it's a close drive. As mentioned earlier, the dome kits can be DIY-ed by their new owners, or installed by a professional crew for an additional fee. If you can't make it out to Pagosa for an in-person tour but still want a comprehensive look inside each sized dome, check out their virtual tours.
The video below is a fun look at life inside a 15-foot dome during Colorado's snow-packed winter. I could not even grow tomatoes in August in Pagosa thanks to the notorious summer hailstorms, so this is a great year-round solution for increasing your garden output.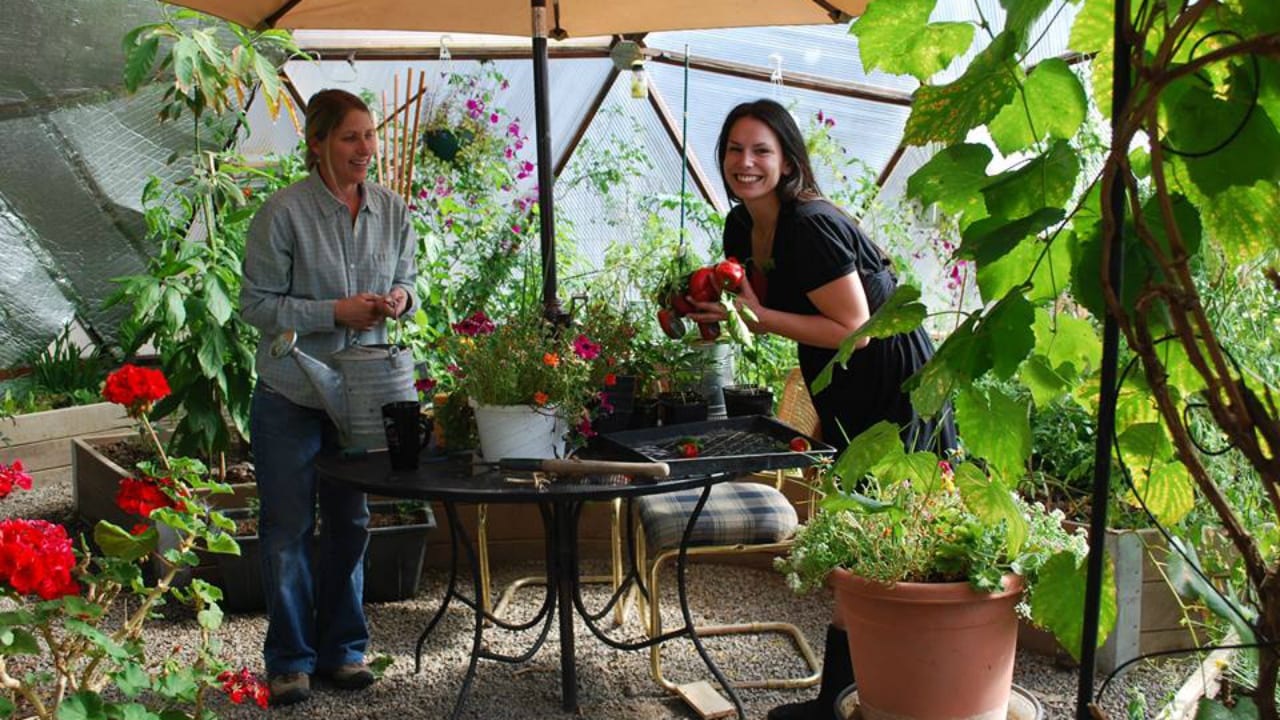 Details
Address: 1868B Majestic Drive, Pagosa Springs, CO 81147
Phone: 970-731-2120
Website: growingspaces.com