Strong, safe and sustainable, Hummingbird Glass Straws are made with the planet in mind. Consumers will enjoy better tasting beverages through their eco-friendly, shatter resistant, dishwasher safe, fun glass straws.
Due to the increasing environmental problems the world is facing today, many people are growing more conscious of ways to make simple and smart shifts in their lifestyles than can help create change. Today, consumers are now more aware and are choosing non-plastic alternatives and reusable items to increase recyclability.
Glass Straw Company from Colorado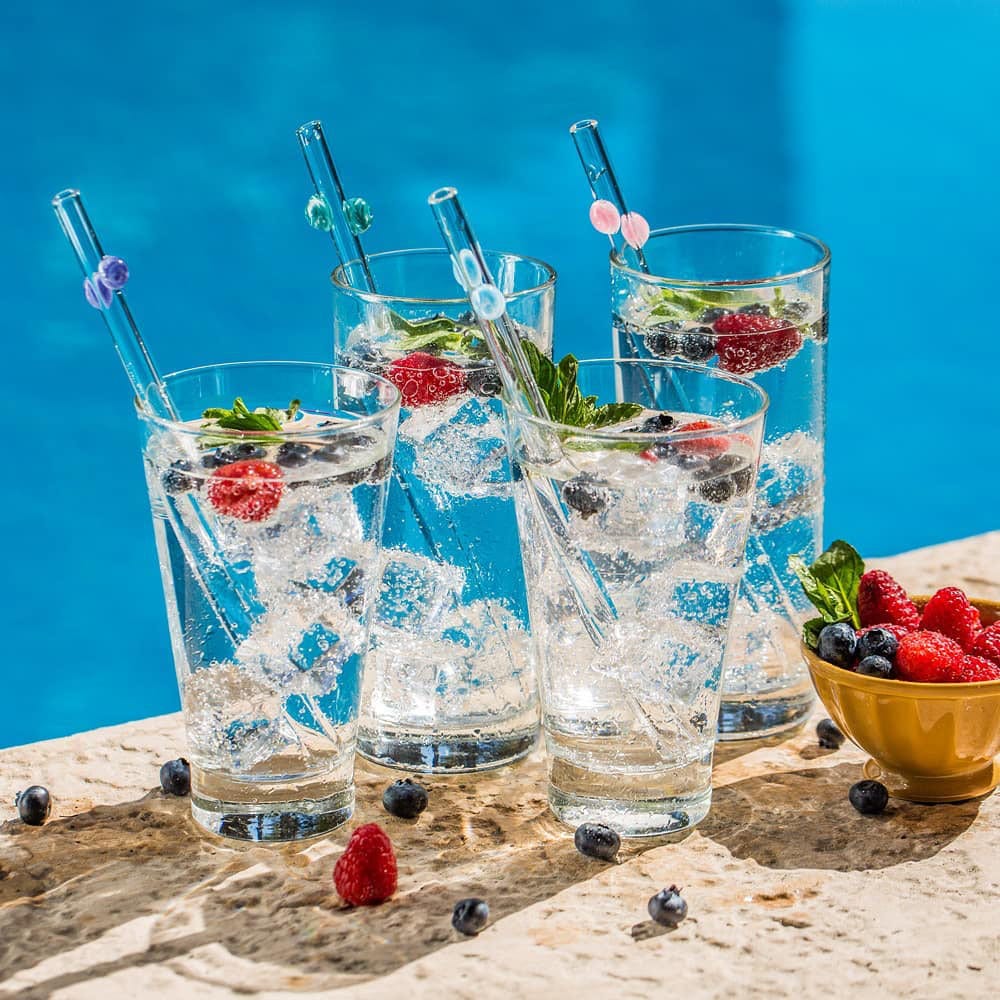 The Hummingbird Glass Straws is a small-family run company hoping to effect change by offering sustainable and non-toxic glass straws. Their aim is to reduce the amount of plastic straws that clog the oceans and landfills, which affect the marine ecosystem and nature in general. By making the switch to reusable straw, a person can eliminate 600 straws waste per year.
Each Hummingbird Glass Straw is handmade by a glass artist in Colorado. It is durable, non-toxic, can be used for hot and cold drinks, and dishwasher safe. These straws are made from borosilicate glass, which is also used to making Pyrex bowls and plates. It makes it nearly indestructible and resistant to chipping and shattering.
Advantages of Using Glass Straws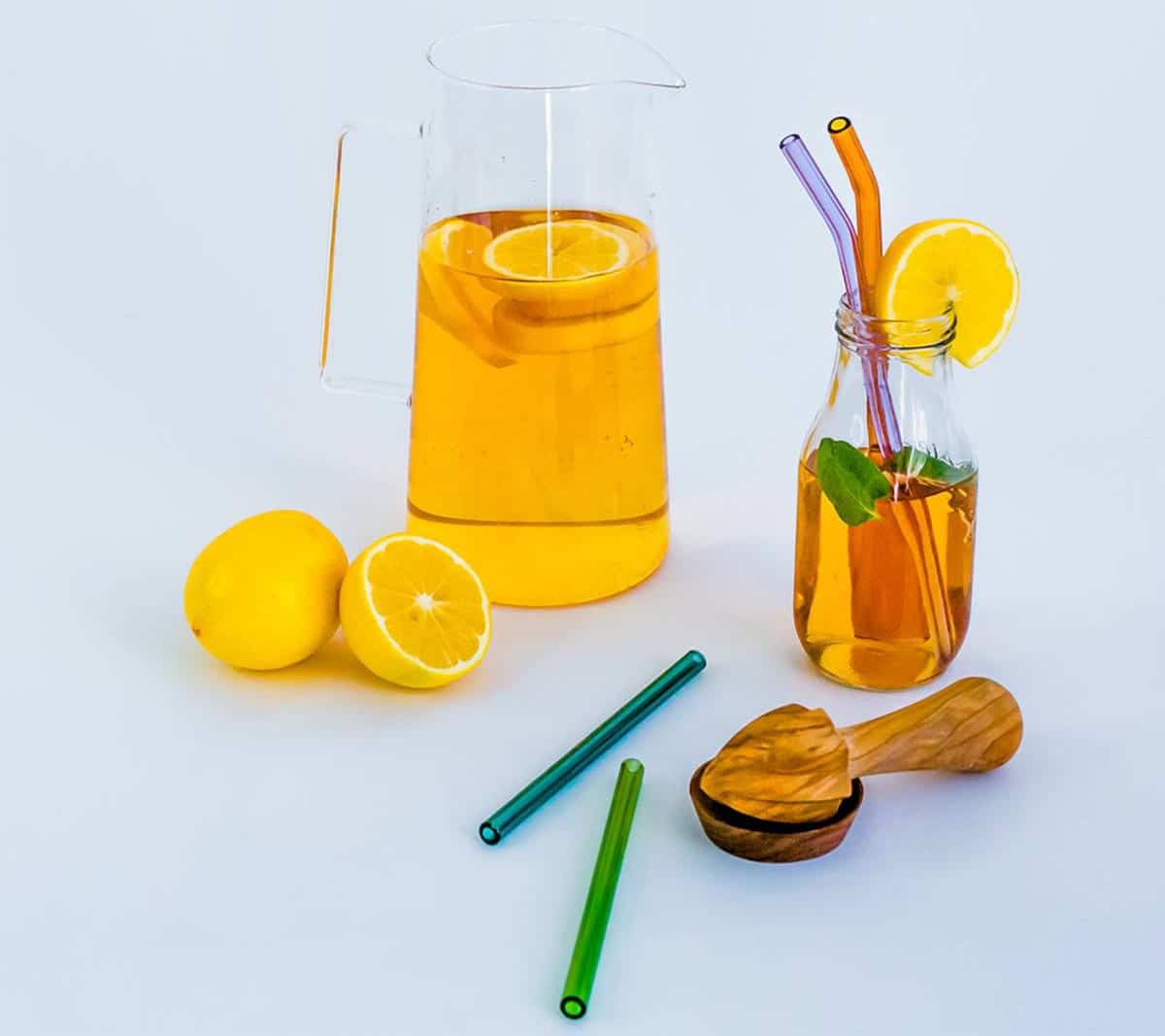 Environment friendly. Plastic is non-biodegradable and in USA alone, there are nearly 500 million plastic straws used everyday. So just imagine the amounts of plastic straws there are affecting our water and soil.
Prevents stained teeth and cavities. It reduces the contact of teeth to sugary drinks therefore reducing the chances of stain and cavities.
Protects you from toxins. Plastic contains a chemical called BPA or Bisphenol A that is dangerous to your health.
Popular Products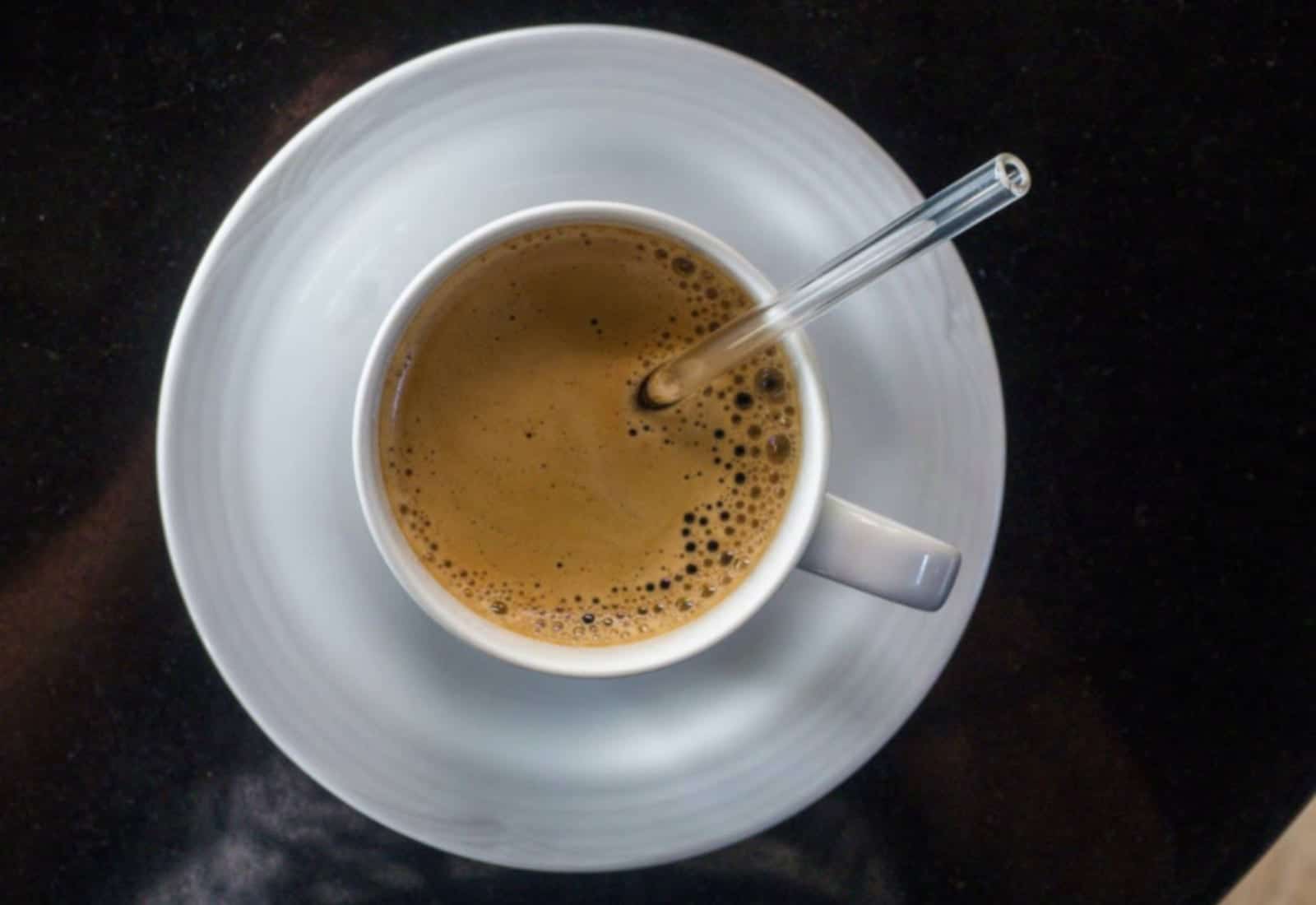 This section contains affiliate links. As an Amazon Associate Uncover Colorado earns from qualifying purchases.
You can shop on their website, which gives you an option to browse all of their offered products. The Hummingbird Glass Straws are also available on Amazon. These products are available for shipping in the United States.
Customers seem to be fully satisfied with their Hummingbird Straws since it rated 4.9 out of 5 stars from thousands of reviews.
Happiness Guaranteed = If you don't love them, we'll give you 100% of your money back. Simple.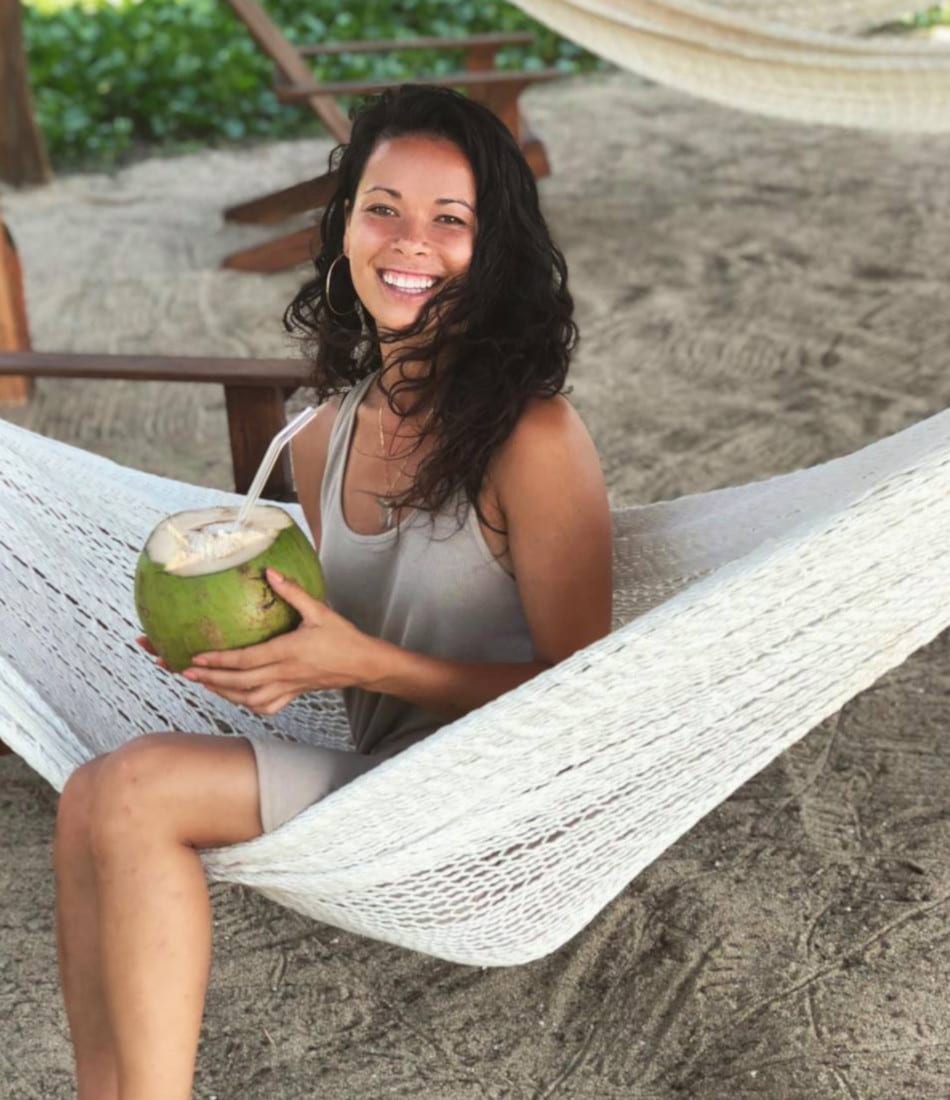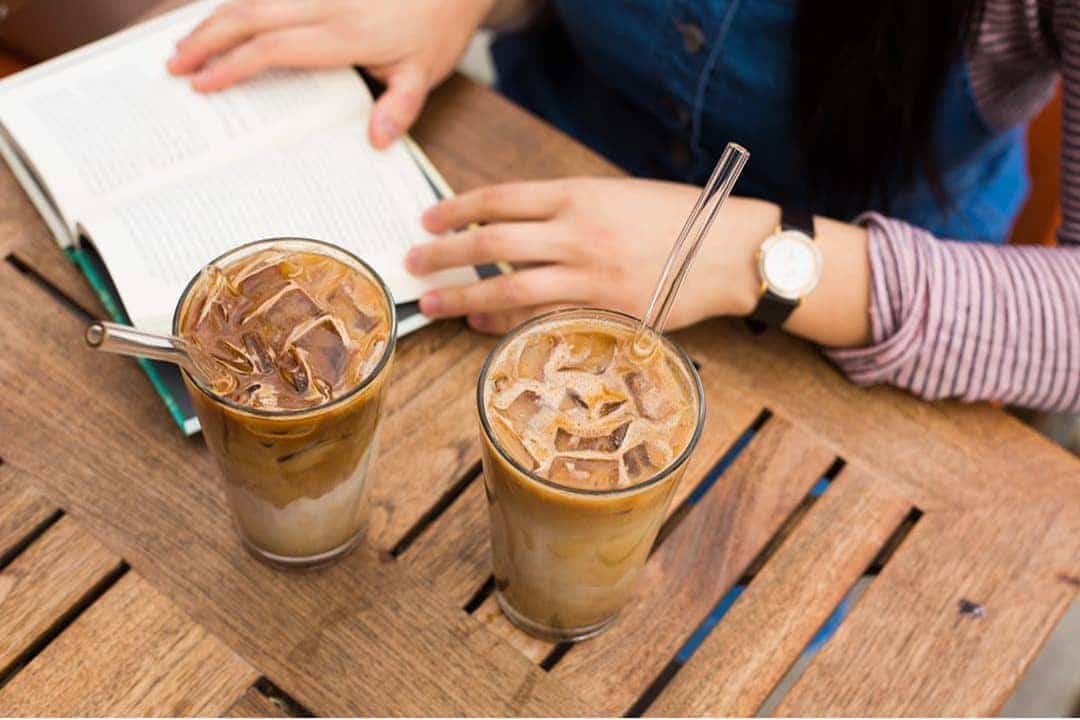 Details
Address: Colorado
Phone: 800-305-5081
Website: hummingbirdstraws.com