Estbaslihed in 2007, Rocky Mountain Soda Company makes a myriad of gourmet sodas using only the finest ingredients. The company makes their soda, along with Oogavé sodas in small batches in Denver, Colorado.
The company was created with a single goal of quality. And they achieve that goal by only brewing with the best ingredients. All of which are all natural, non-GMO, gluten free, kosher and vegan. They also produce the Oogavé brand sodas, made with agave.
We make the highest quality, most unique soda in the world.
All Natural Craft Soda Made in Denver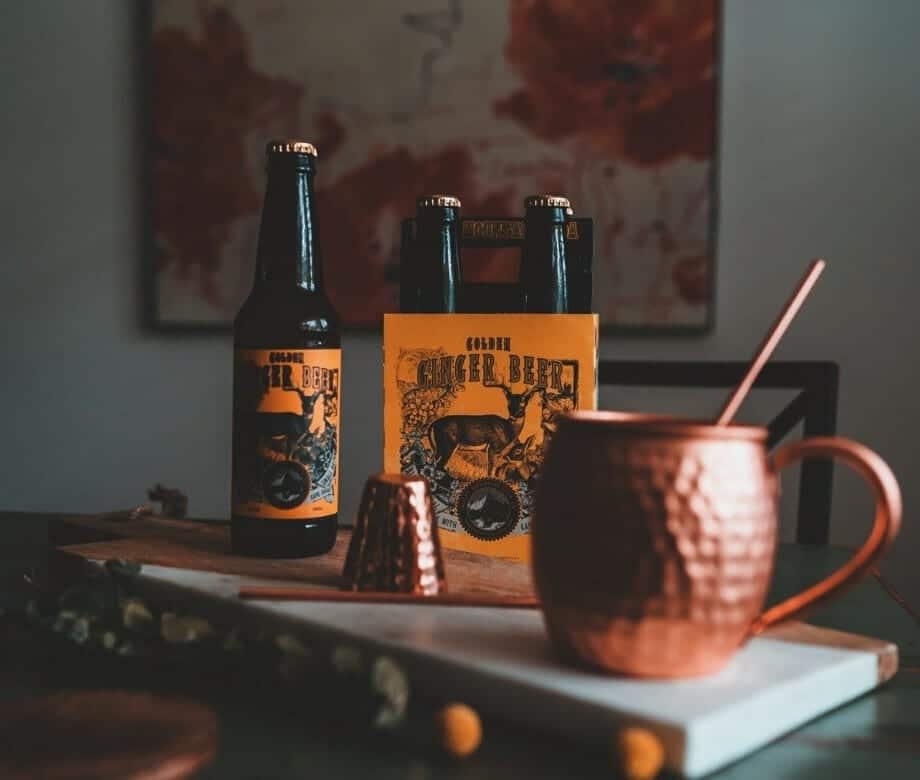 All of their fabulous flavors are produced in small craft batches and bottled by hand that same day. You'll taste the difference in every sip. Find Rocky Mountain Soda Company products at super markets across the country, various liquor stores and other retailers, online at their website, as well as at soda fountains at select restaurants.
Brewed in small batches with love.
They only use four main ingredients in Rocky Mountain Soda:
Carbonated Colorado Water
Pure Cane Sugar
All Natural Flavors
Non GMO Citric Acid
Their lineup of flavors include:
Boulder Birch Beer
Breckenridge Blackberry
Buena Vista Blackcherry
Colorado Cola
Evergreen Elderberry
Golden Ginger Beer
Grand Mesa Grape
Loveland Lemon Limeade
Old Centennial Orange Cream
Palisade Peaches & Cream
Pikes Peak Prickly Pear
Rocky Mountain Root Beer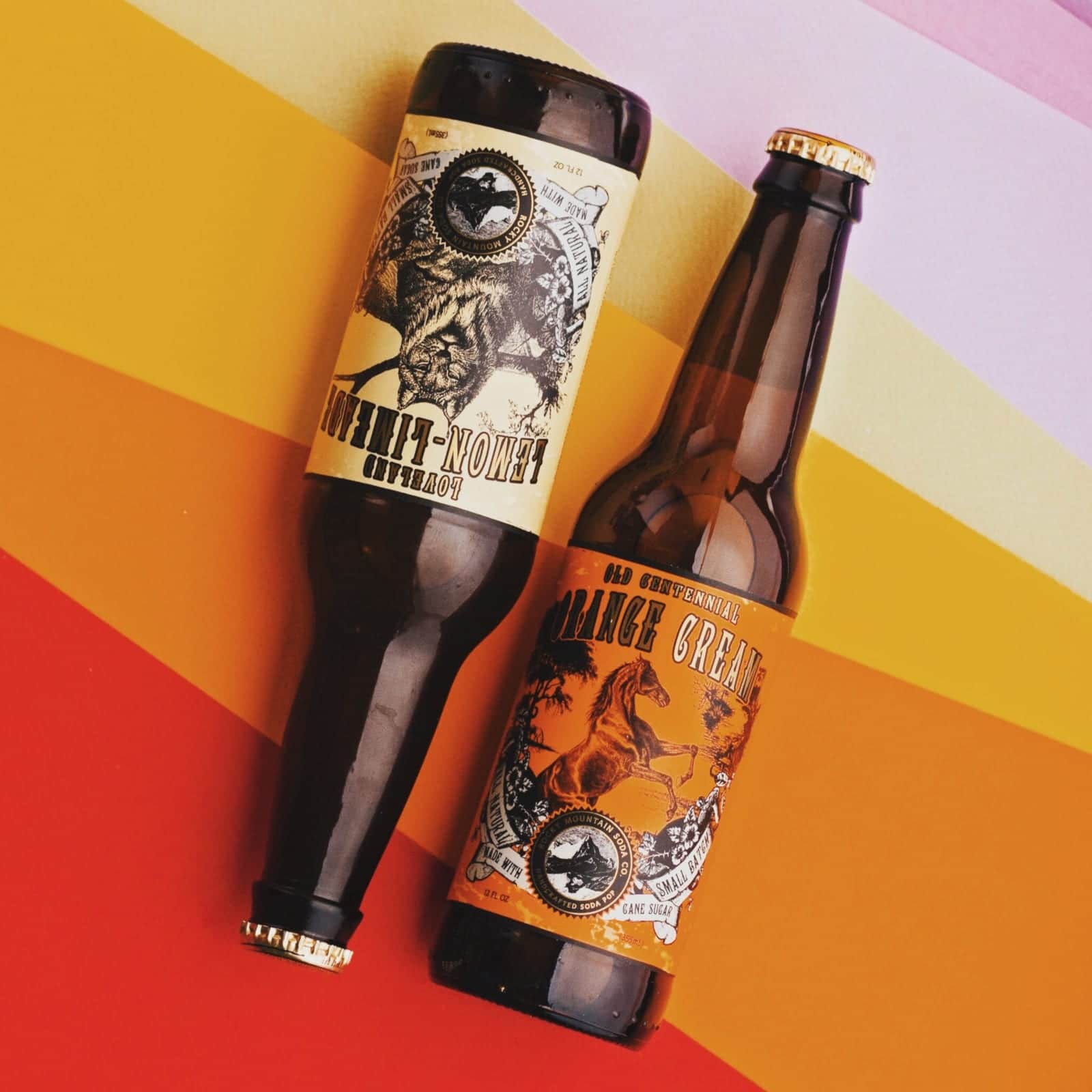 In addition to their lineup of beverages, Rocky Mountain Soda Company also produces Oogavé, which was founded in 2005. It's a certified organic soda pop that's sweetened with agave instead of sugar. They are available in a variety of flavors as well, each only 100 calories per bottle.
You can buy the Oogavé sodas on Amazon.com (Amazon Affiliate links below).
Some of their best-selling sodas include:
You can sample a myriad of organic soda flavors with a Oogave Mixed 12 Pack
.
Another Colorado based soda make that brews with pure cane sugar is Zuberfizz out of Durango. If you're a fan of soda pop, try 'em both and see what you like better. They are available in a myriad of flavors as well.
Details
Address: 4420 Glencoe St, Denver, CO 80216
Phone: 720-772-7632
Founded: 2007
Website: rockymountainsoda.com