Zuberfizz Soda Company shows how strong business partnerships can build strong breweries. With the idea of making sodas the traditional way, then Colorado State University roommates Banden Zuber and Dan Aggeler decided to co-found Zuberfizz in 2002.
Prior to this, Aggeler used to work for another brewery, which was Durango's Steamworks for three years.
Craft Soda made in Durango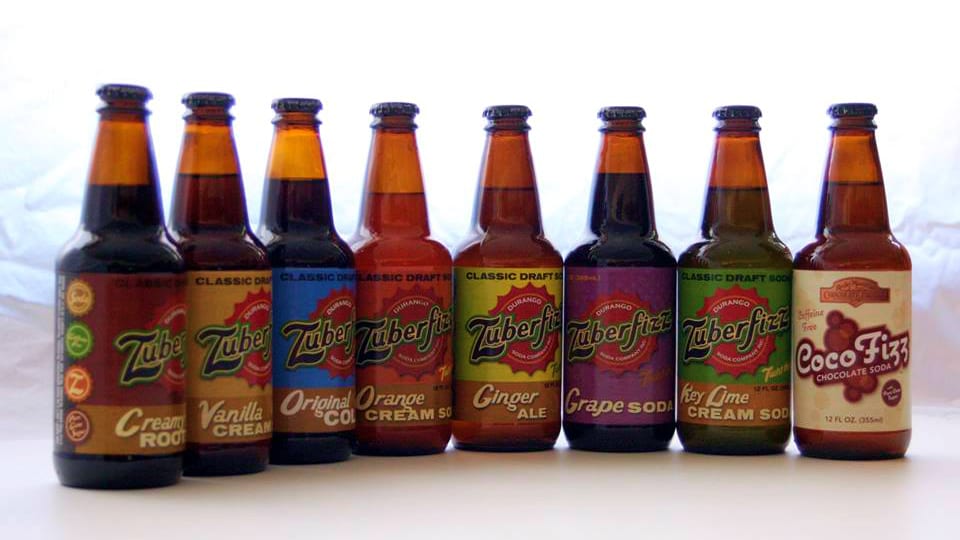 This Durango Soda Company takes pride in their manufacturing and packaging processes. Using fresh Rocky Mountain water from San Juan County, they handcraft small batches of sodas.
Despite the costs, Zuberfizz uses pure cane sugar, which sets them apart from other large brewing companies that use high-fructose syrup. Not only is pure cane sugar a healthier option, but it also tastes better than corn syrup.
Zuberfizz also pays attention to using the proper containers for their brews. Instead of using plastic bottles, the company uses old heritage twist-top glass bottles.
Glass containers are not only known to be better containers because they help preserve the taste, they also give that traditional feel to the sodas, living up to the company's mission, which is to make and offer sodas the traditional way.
Popular Products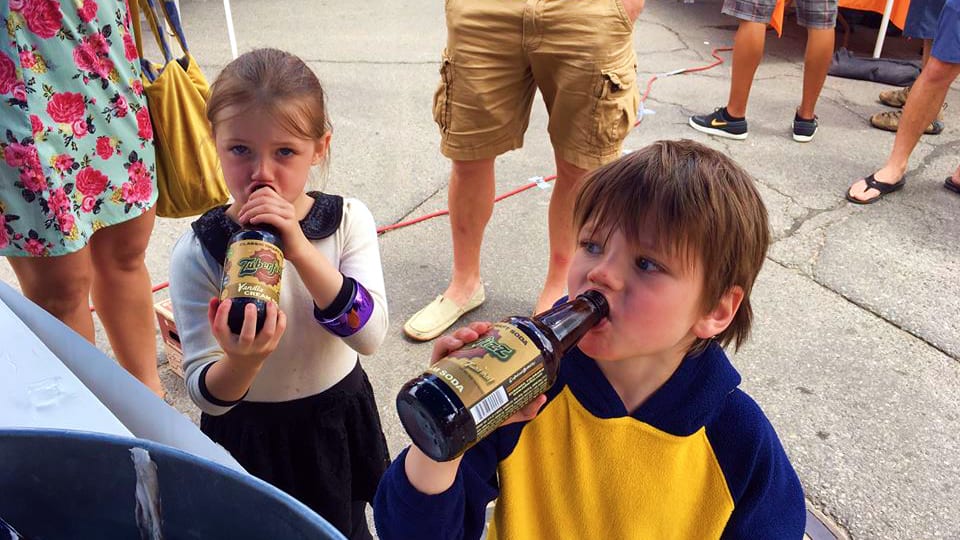 The company currently offers 9 different brews of pure sugar cane soda to the public. Other miscellaneous products they offer are shirts, hats, stickers, bumper stickers and patches. Below are some of Zuberfizz's best-selling soda flavors:
Zuberfizz Chocolate Cream – considered a rare soda brew, it is characterized by its rich cocoa flavor; creaminess stays mild, while its chocolate taste remains bold.
Zuberfizz Key Lime Cream Soda – characterized by its strong hints of lime; creaminess is mild, with a weak but still noticeable citrusy taste.
Zuberfizz Ginger Ale – characterized by its sheer earthiness and foamy carbonation; not as strong as a ginger beer but is definitely better than most ginger ales around.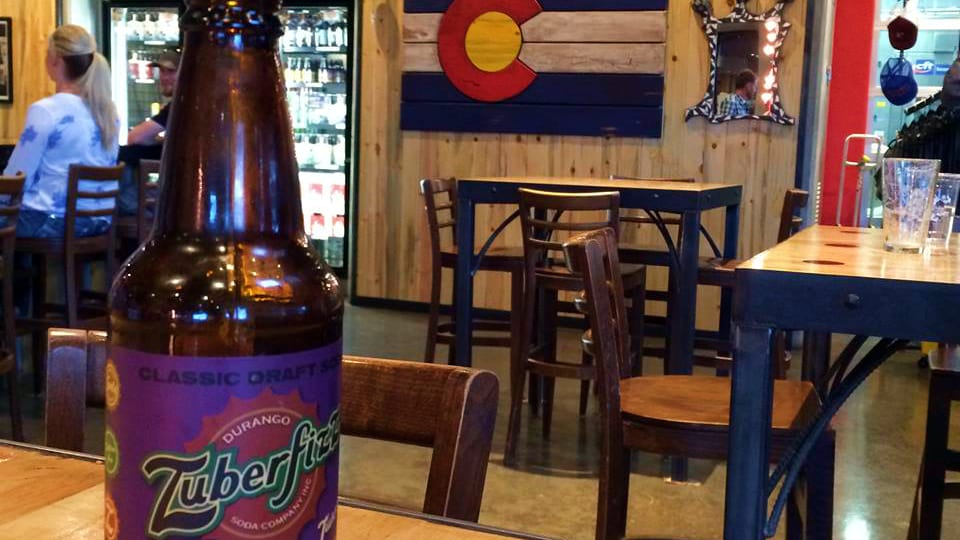 Producing more than 40,000 bottles a week, the company's products are currently available in almost all of the states of the continental USA, with the addition of some Canadian provinces.
Some of their biggest US distributors are King Sooper's, City Market, Albertson's, Cost Plus World Market and Safeway. Additionally, their sodas are also available at restaurants, grocery stores and convenience stores located across many states.
Coco Fizz
, which is a soda collaboration of Zuberfizz with the Rocky Mountain Chocolate Factory, is also currently being sold to all of the latter's franchisees across the country.
Another Colorado brewed soda is Rocky Mountain Soda Company. Located in Denver, they also make their soda pop with cane sugar. They also brew Oogavé made with agave as the sweetener.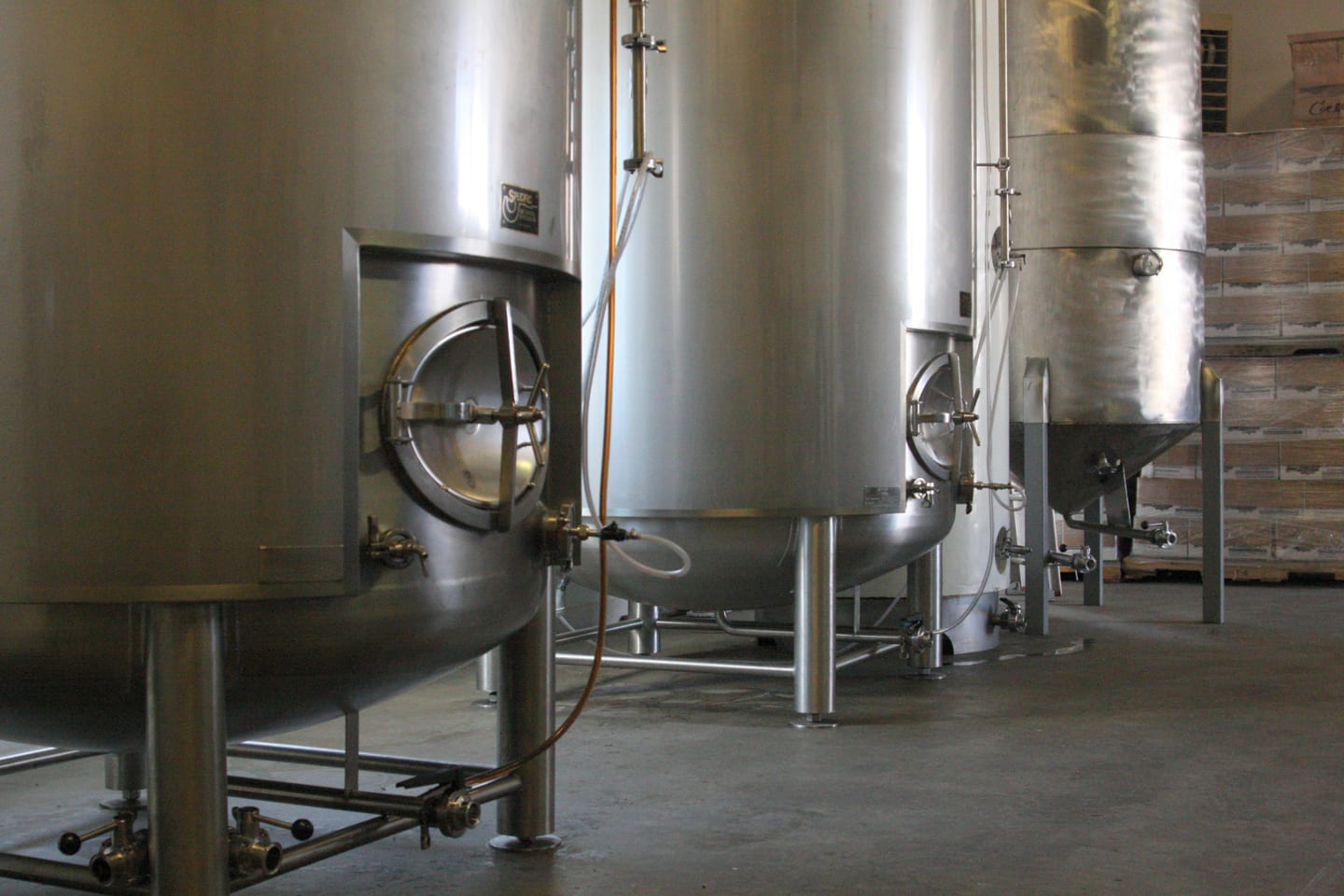 Details
Address: 284 Sawyer Dr, Durango, CO
Phone: 970-259-9600
Website: zuberfizz.com