Grabbing some beef jerky by the Sweetwood Smokehouse could be one of the most gratifying experience one can ever give to their discriminating palate. Whether one wants to refuel during a hard day's work, or to satisfy a lust for dried meat, Sweetwood Smokehouse can certainly give the needed quick fix.
Their slow-smoked, all-natural meat snacks are everybody's perfect companion in any time of the day.
Beef Jerky made in Steamboat Springs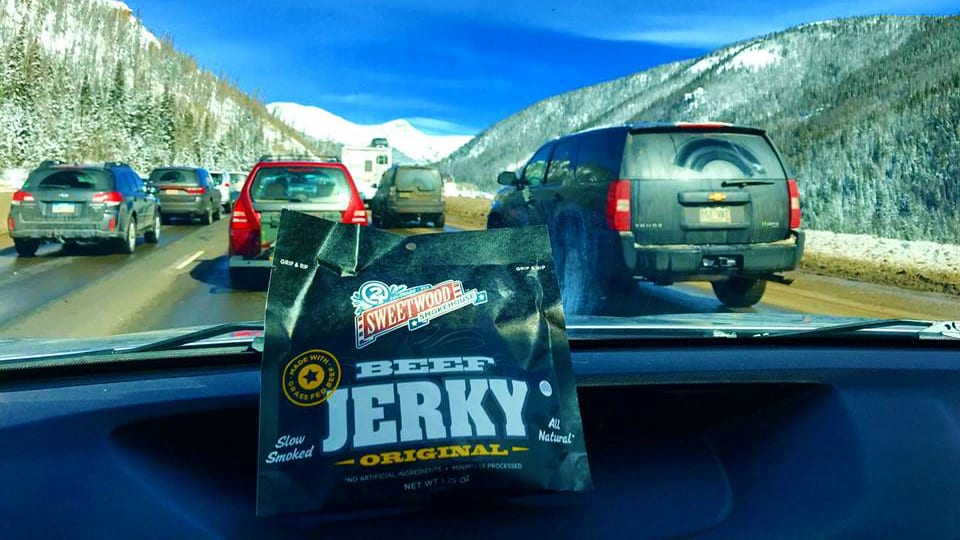 Founded in 2010 by Ryan Wood, the company initially started as a small family cattle ranch that supplies beef meat to various restaurants located in Steamboat Springs. The Sweetwood Smokehouse had drawn inspiration from the surrounding Elk River wilderness, where the Native Americans once hunted for food.
From there, the company has expanded into making and selling all-natural meat snacks. Their dried meat products are currently being sold all over the country.
Sweetwood Smokehouse follows the Native American tradition of baking, instead of dehydrating, their meats. Baking, as opposed to dehydrating, makes the meat more tender to the bite. Their jerkies are all made from 100% premium grass-fed beef, which does not undergo any antibiotics or hormones.
Popular Products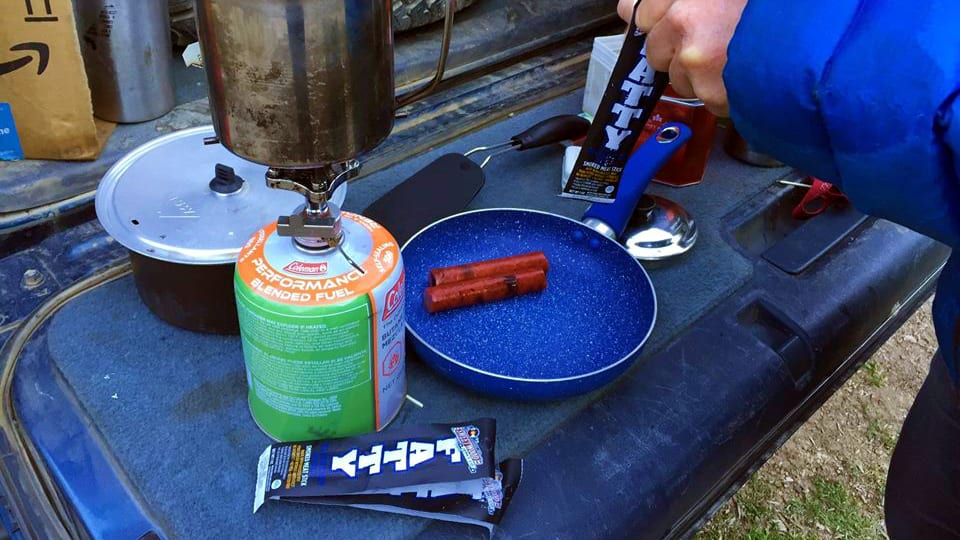 The company currently manufactures and sells 3 varieties of jerkies, all best-selling and known for its great flavor and texture.
Beef Jerky / Turkey Jerky
– meat strips are marinated, slow-smoked and cured to perfection; available in four different, all-natural flavors of Teriyaki Beef, Peppered Beef, Original Beef and Hot Beef. Jerkies are sealed and sold in 1.75 oz. pouches.
Fatty Hickory Smoked Meat Sticks
– these are a hybrid of thick, flavorful and filling meat stick and summer sausage; available in four different, all-natural flavors of Original, Jalapeno, Honey BBQ, and Blueberry Maple. Meat Sticks are sealed and sold in 1 oz. and 2 oz. packs.
Bully Bar Flavors
– big and bold, these bars are high in energy and protein; available in four different, all-natural flavors of Teriyaki Bully, Peppered Bully, Original Bully, and Jalapeno Bully. Bully bars are sealed and sold in 1 oz. packs.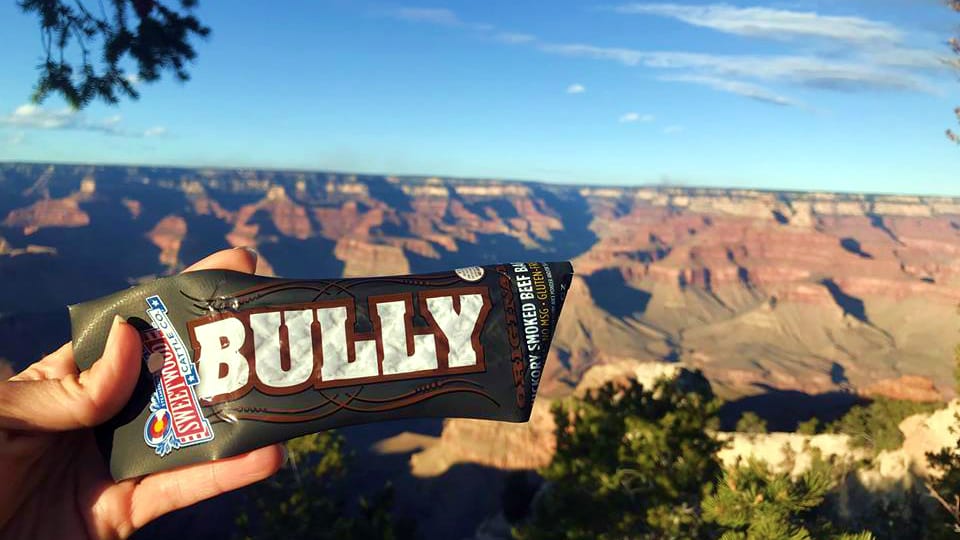 The Sweetwood Smokehouse provides brand ambassador programs by offering discounted products to anyone that can help them reach new markets. The company also supports various organizations like American Warfighter Outdoors, Susan & Komen, Boys & Girls Club of Larimer County, Casting 4A Cure, Cystic Fibrosis Ride, Safeway, Heavenly Hats, and many more.
Details
Address: 2670 Copper Ridge Cir Unit 3, Steamboat Springs, CO 80487
Phone: 970-879-7456
Website: sweetwood.com