A four-legged companion can be a wonderful addition to our lives, and Zuke's just knows how to help us in keeping them both healthy and happy. Established in 1995, Zuke's is a company that creates nutritional canine and feline snacks made from the most wholesome of ingredients.
Whether taking them out for an adventure or training them to be better life partners, Zuke's can definitely improve the experience.
Dog Treats and Supplements from Durango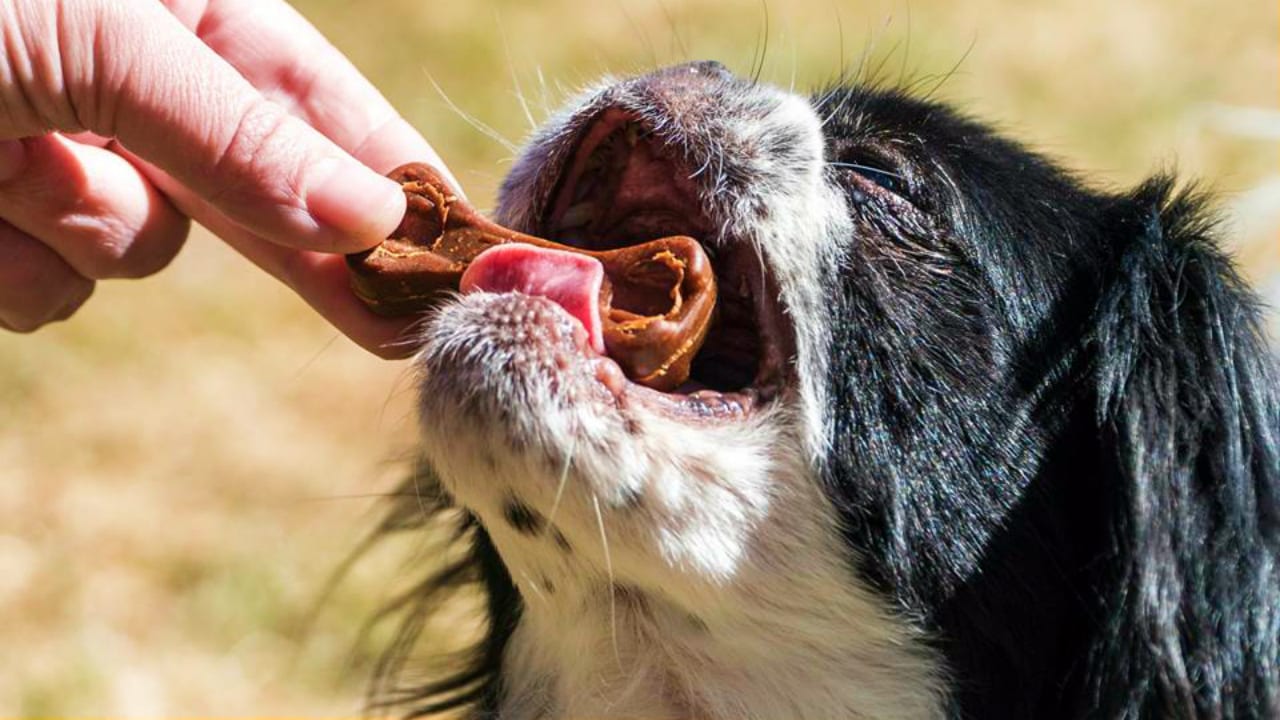 Its founder, Patrick Meiering, knows just how important pursuing a healthier life for our companions is. Back in 1995, Patrick and his lab, Zuke, went on a trekking trip in the Colorado mountains.
When he noticed how Zuke had become so listless after a few hours of trekking, he shared his energy bar with him for him to refuel so they could finish their adventure. Zuke immediately got back to his good spirits, and that's when Patrick realized that our friends need extra special caring too. Zuke's was established that same year.
Zuke's has since grown to what it is today, a company that is rooted in the philosophy that what is good to us humans is also good for our lovely companions. The company uses only nutrient-dense ingredients, all sourced from Mother Nature, like high-protein meats, vegetables and fruits in making their treats.
In 2014, they became part of the Nestlé Purina family, which served as a tremendous support in their retail and distribution process. Now with hundreds of stores across the United States, everyone can have the reassurance that they will always be able to give their pets a long, healthy and active life.
Popular Products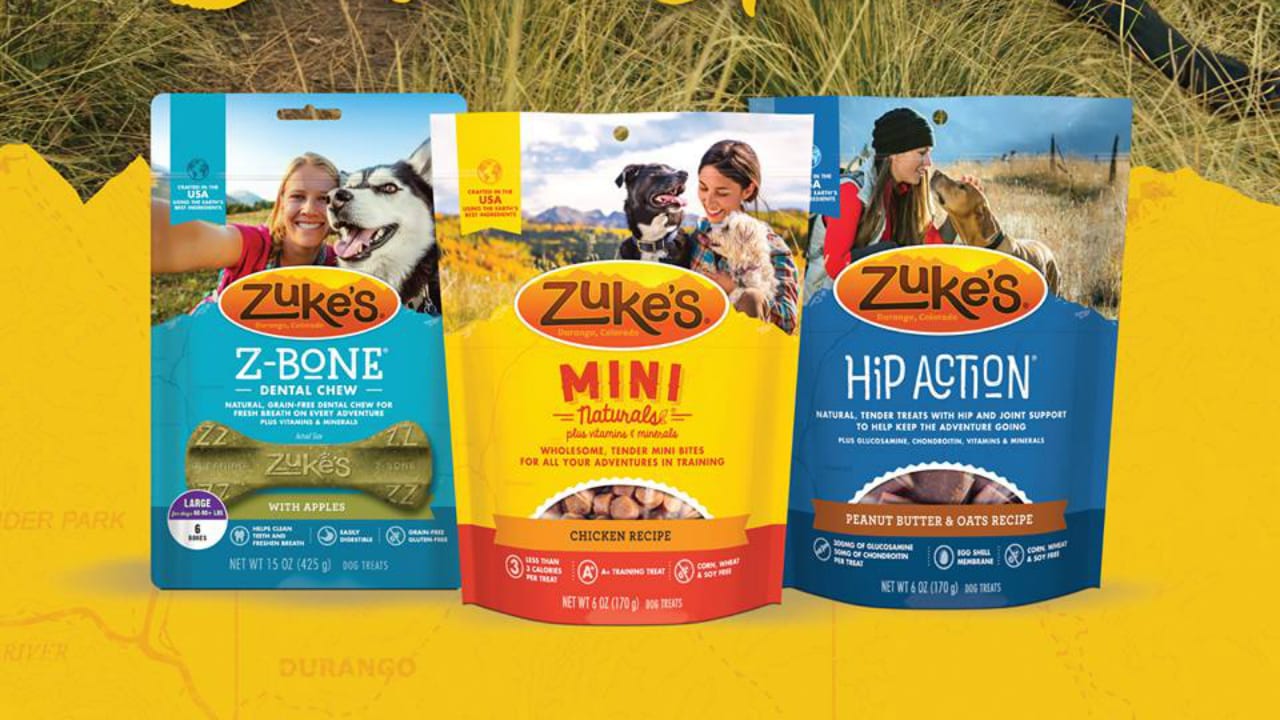 This section contains affiliate links. As an Amazon Associate Uncover Colorado earns from qualifying purchases.
Their dog treats are made from several facilities located in the USA and New Zealand. All of their treats and supplements do not include corn, wheat and soy, and are also safe from fillers, by-products and artificial colors or flavors. Their ingredients comply with the strict US quality standards, and are not sourced from China.
Some of their best-selling treats are:
Zuke's passion and commitment to creating wonderful treats only shows why they never had any product recall since they were founded. Natural, purposeful and only of the highest quality, Zuke's continues to bring innovative products that does not only make our pets live a healthy life, but also strengthen the bonds of pets with their humans.
For an added bonus, stuff your Zuke's dog treats inside a Classic KONG
. It provides both mental and physical stimulation for your four legged friend. It's also from a Colorado business, Golden-based KONG Company.
Details
Address: 2257 Main Ave, Durango, CO
Phone: 970-247-5455
Website: zukes.com